A brief winter get away, braving the wintry conditions in Oregon, dealing with three kids through  12 hours of one way travel with at least 4 stops of supercharging in between and 3 stops for supercharging on our way back. It was our first time to bring the Tesla on snowy conditions, we always brought the Pilot. After almost 2 years of owning the Tesla model 3  Vince was confident enough to bring it.  It survived and fared well  in the snowy conditions at the Crater Lake National Park. We did not even use our snow sock. The 'slip start' function helped a lot while driving through the snow covered roads. A little more route preplanning involved compared to gas, but it wasn't too bad,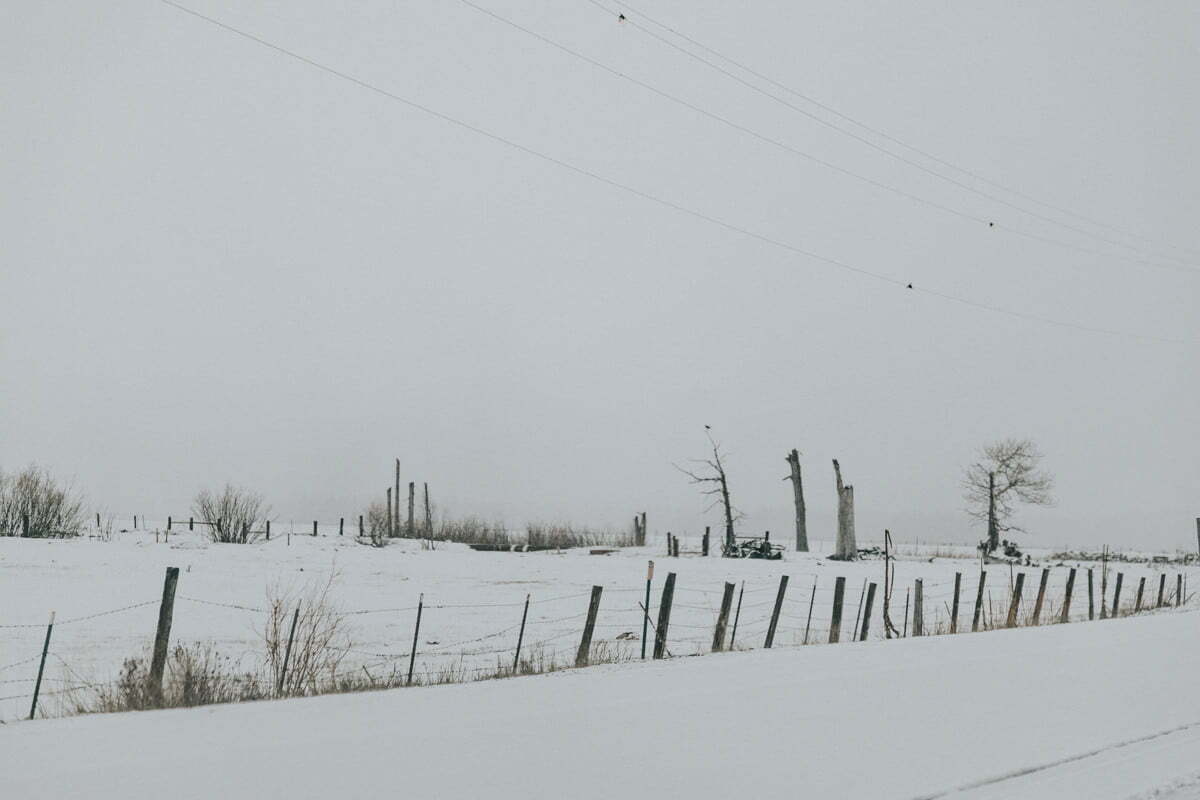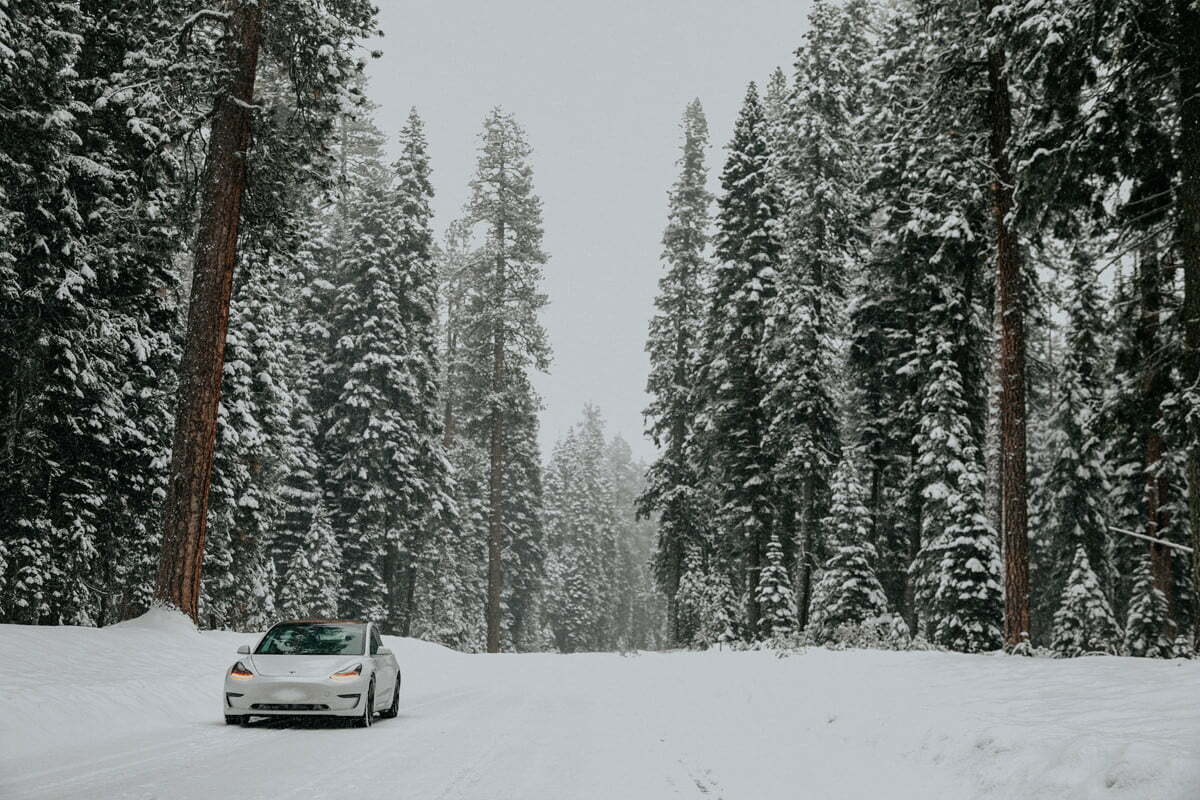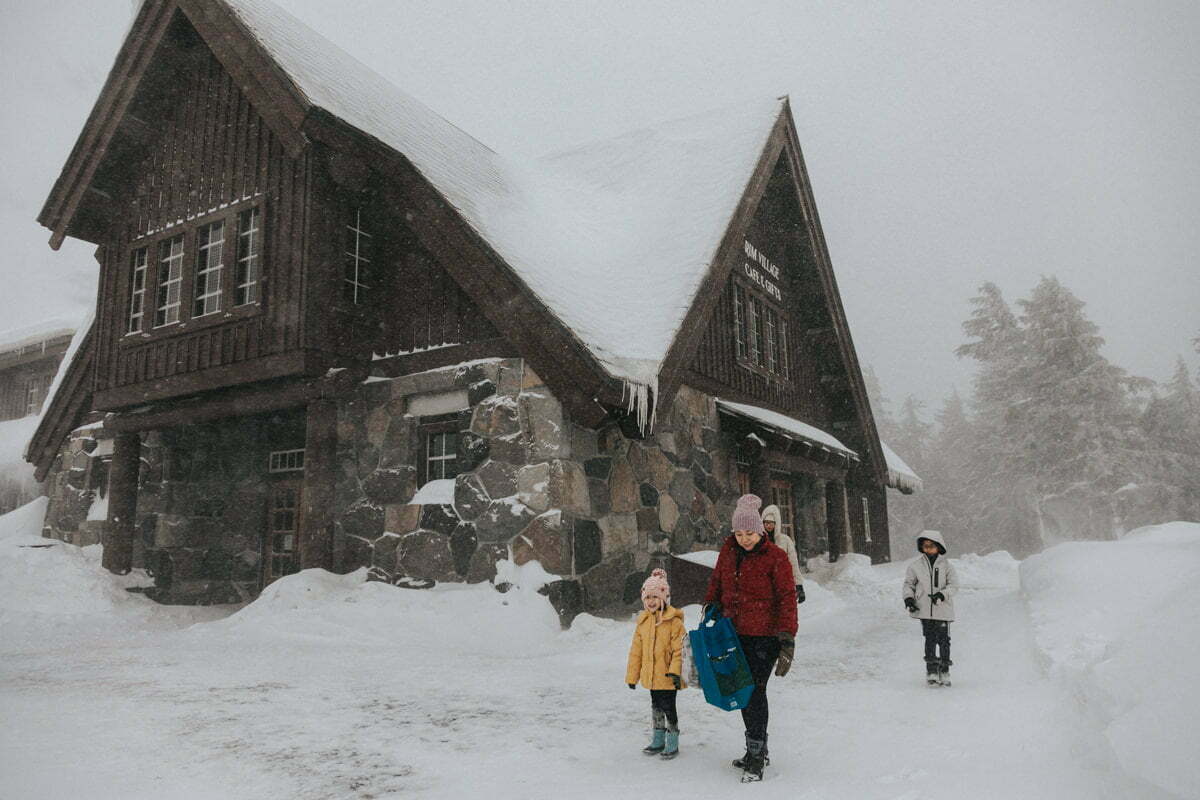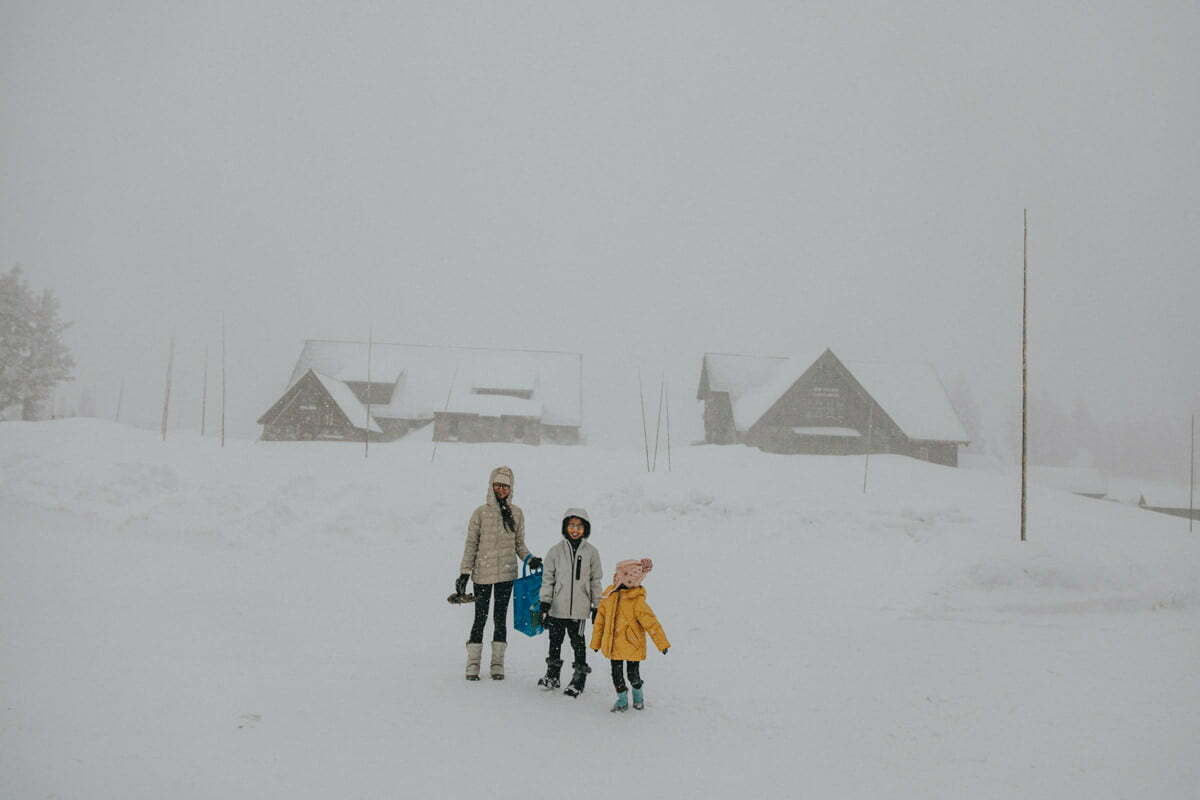 We usually take our little winter getaway in December around Christmas time, glad we took it on the first week of January as the majority of the tourists have left the park. It was serene, and the landscape which was almost blanketed in white was magical. The Rim Village visitor center in the above photo was surrounded by snow and we did not see the Crater Lake at all due to snow. Vince and the two older kids joined the free ranger-led snowshoeing while I helped  my daughter build a snowman outside the visitor center while we waited for them. Snowshoeing is a wonderful winter activity offered at Crater Lake National Park for free. Check the website for details as it has different schedules during the winter holidays.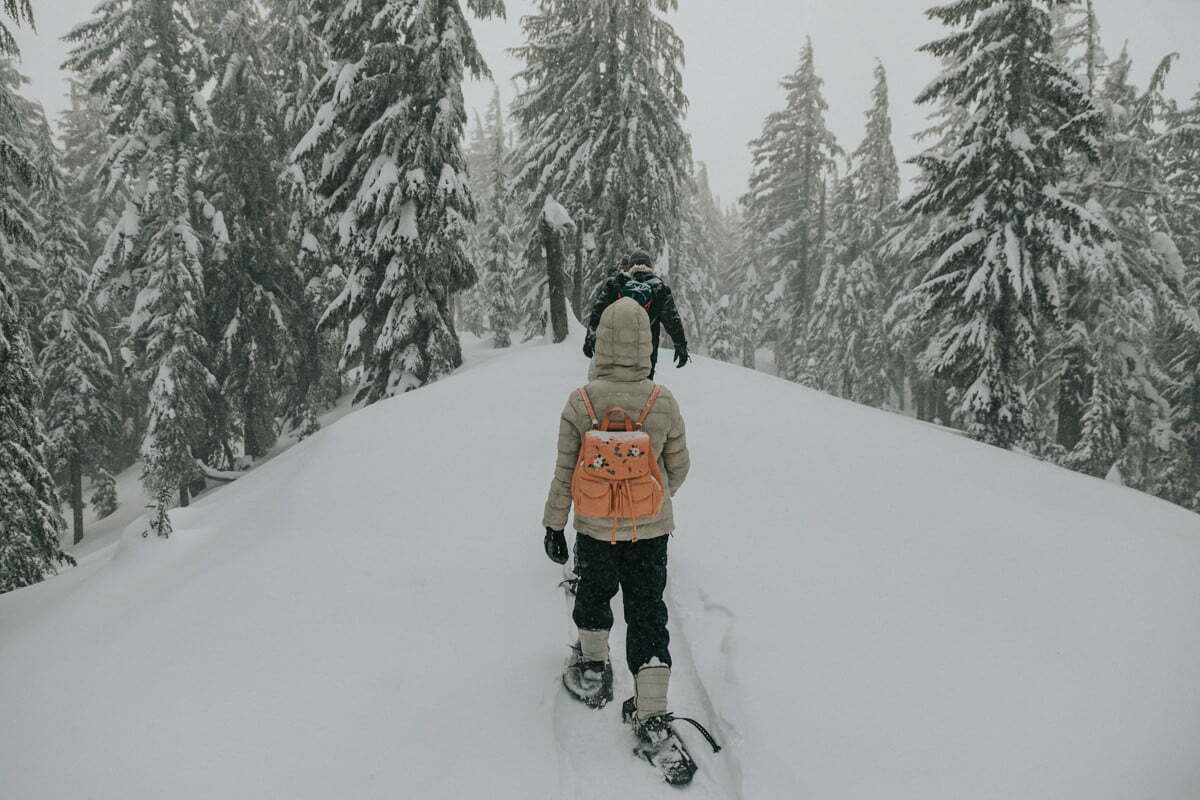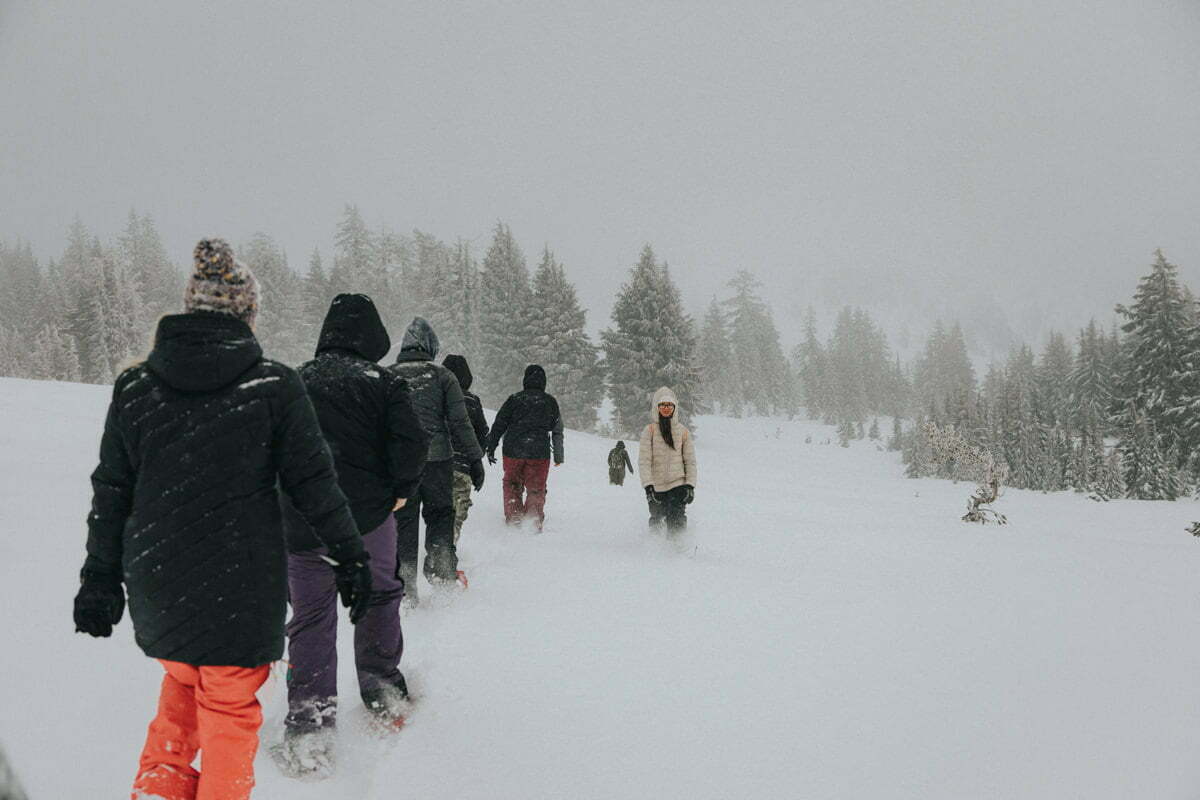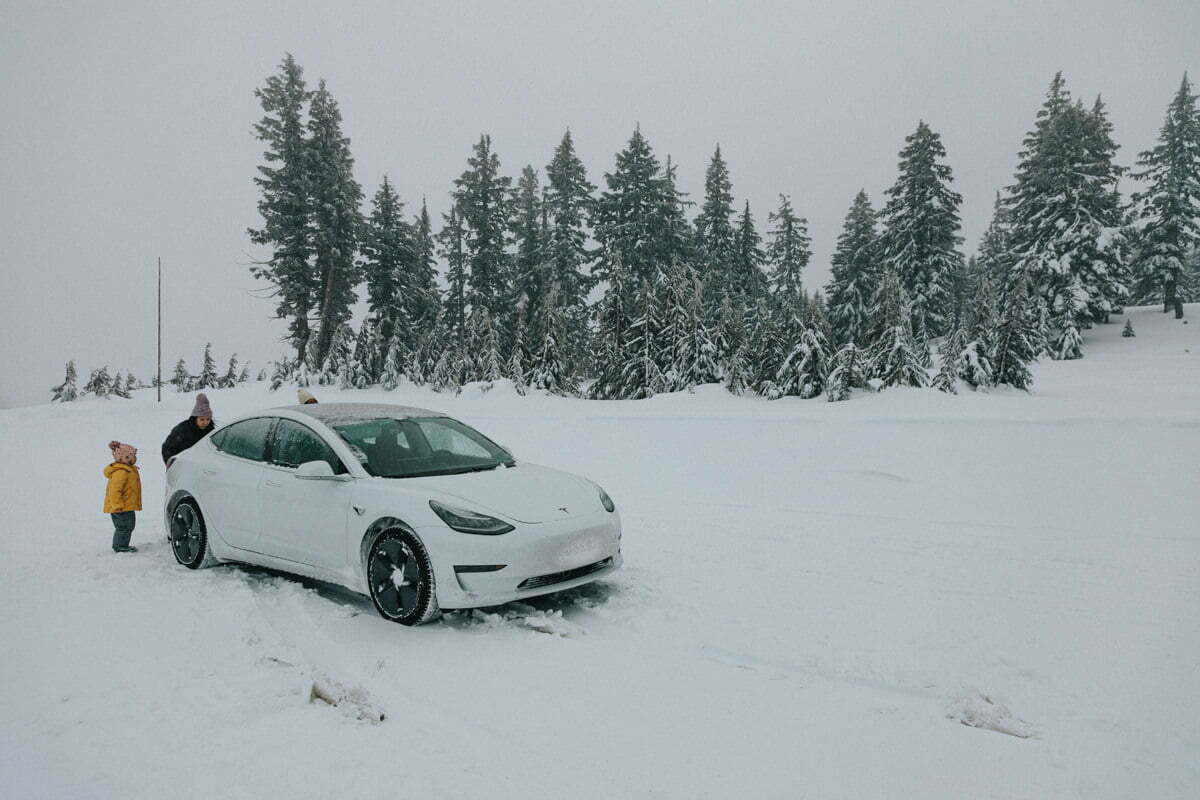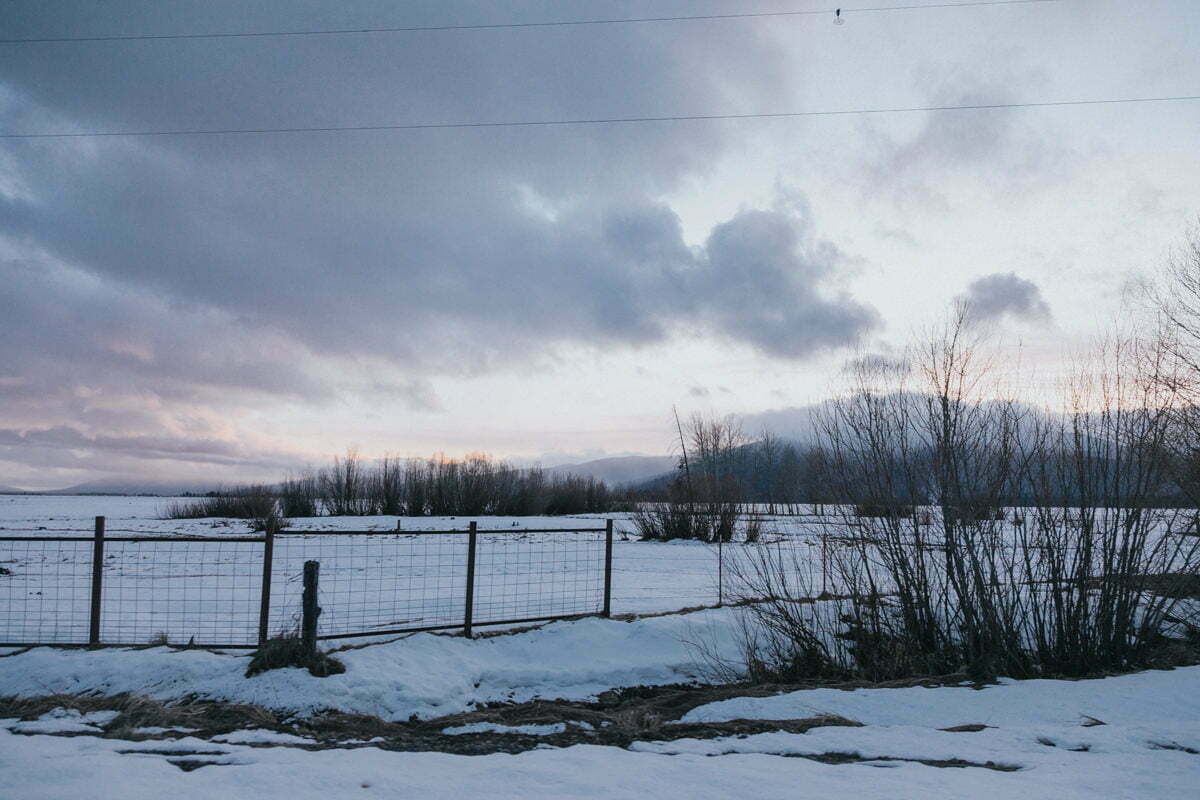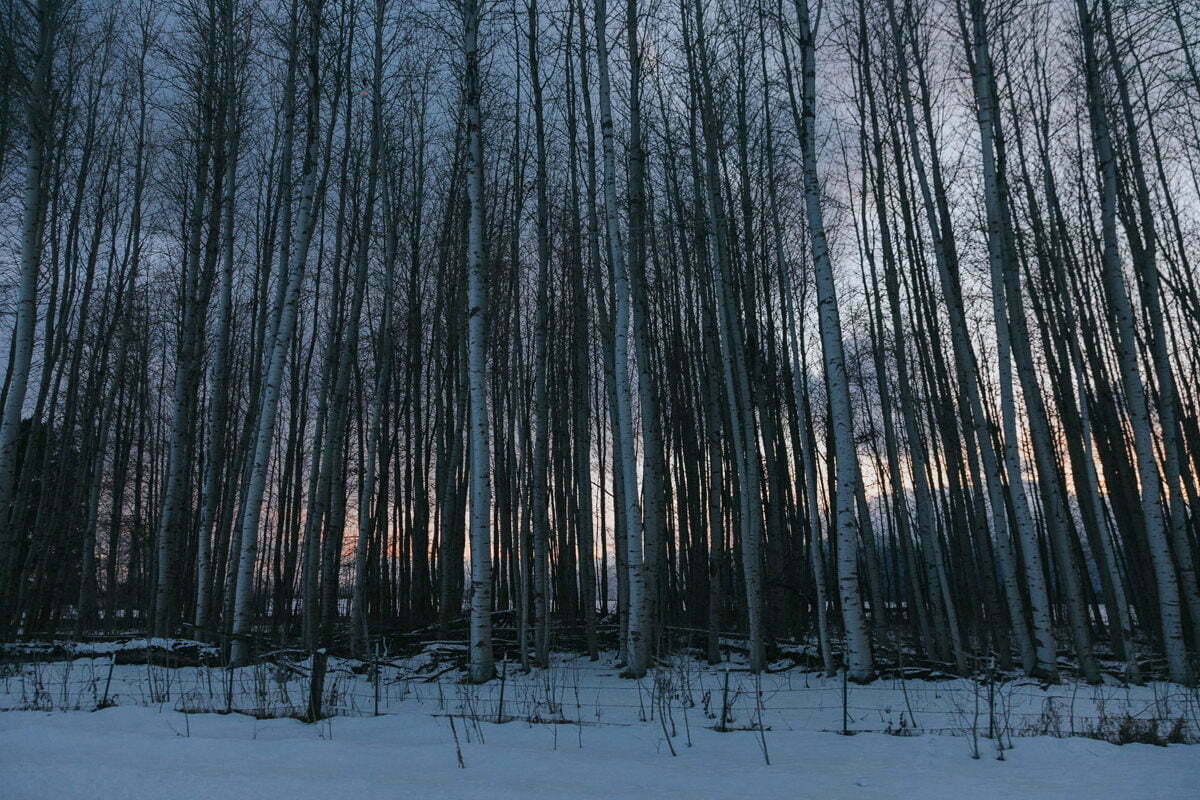 We did not have definite plans for this trip, for sure we wanted lots of snow photos, so the next day we drove back to to Crater Lake National Park from Klamath Falls. There were no cars, we owned the road so  we stopped on a shoulder to take photos. I loved the birch trees on this part of the road so we did a  mini photoshoot here.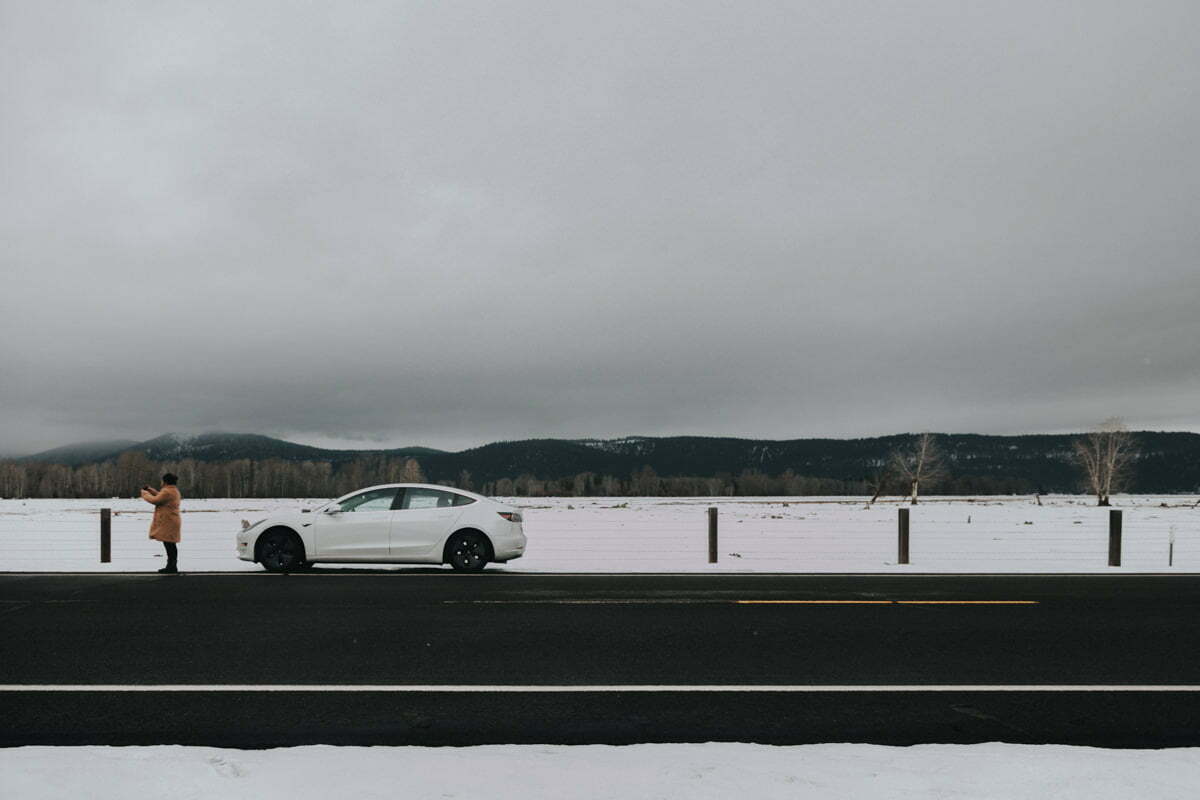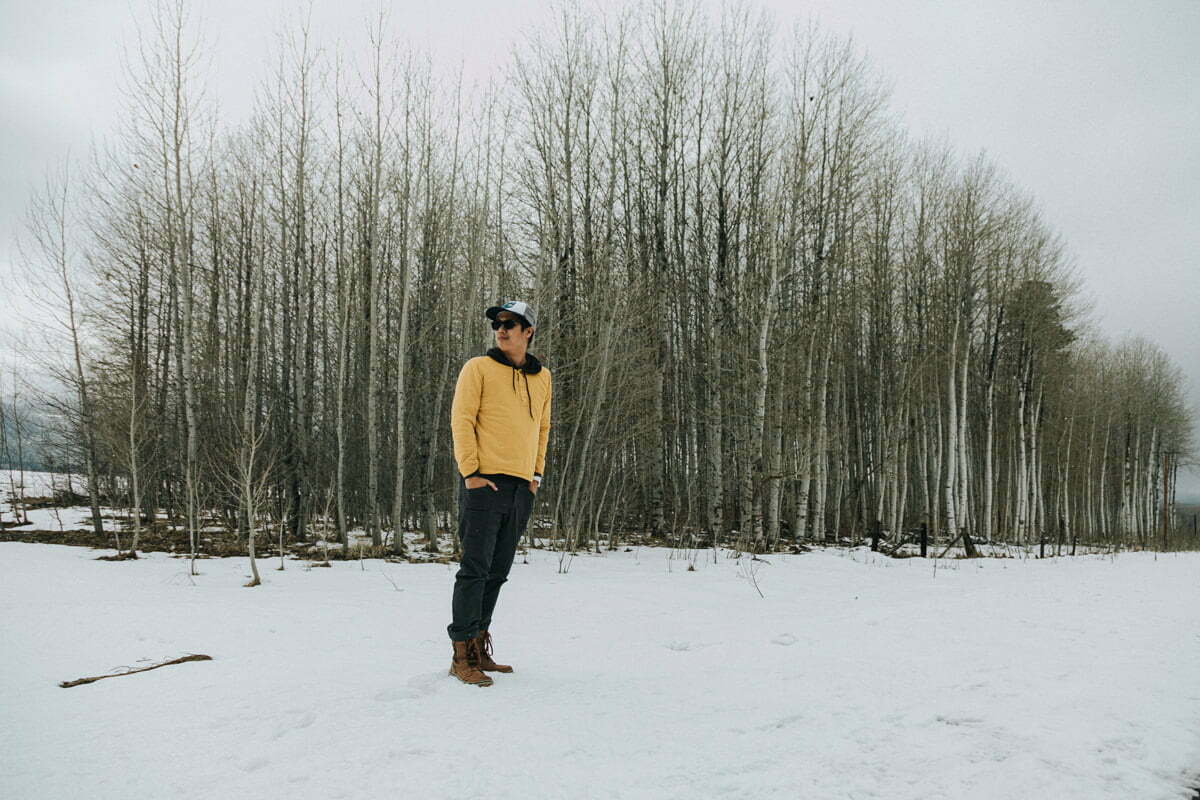 We got the US National Park annual pass which affords us entry to all US National parks for a year from date of purchase.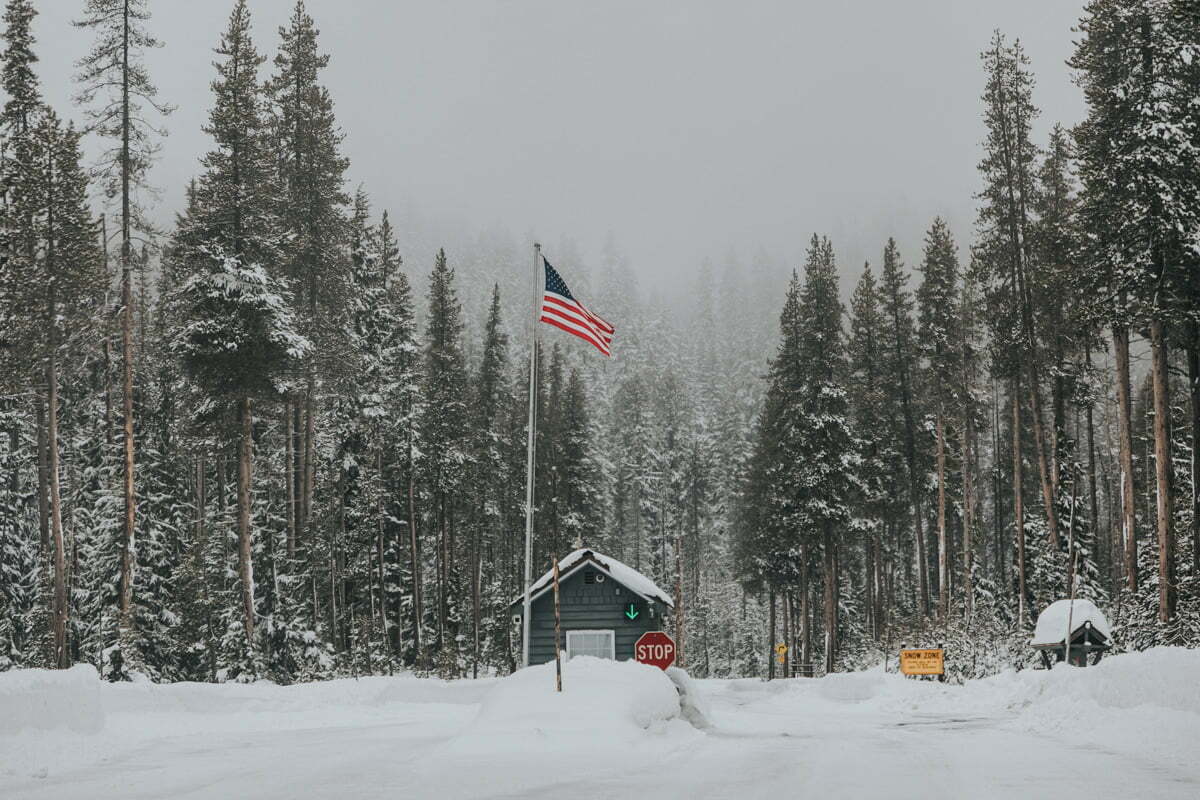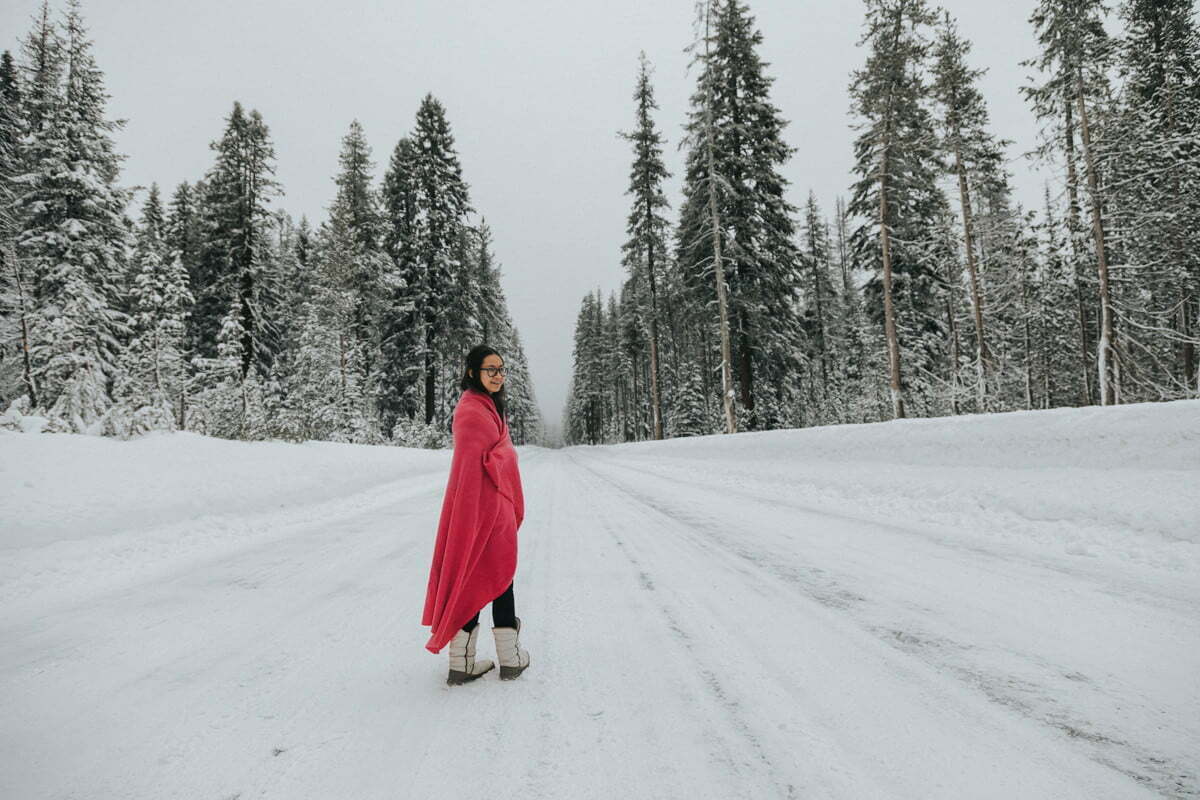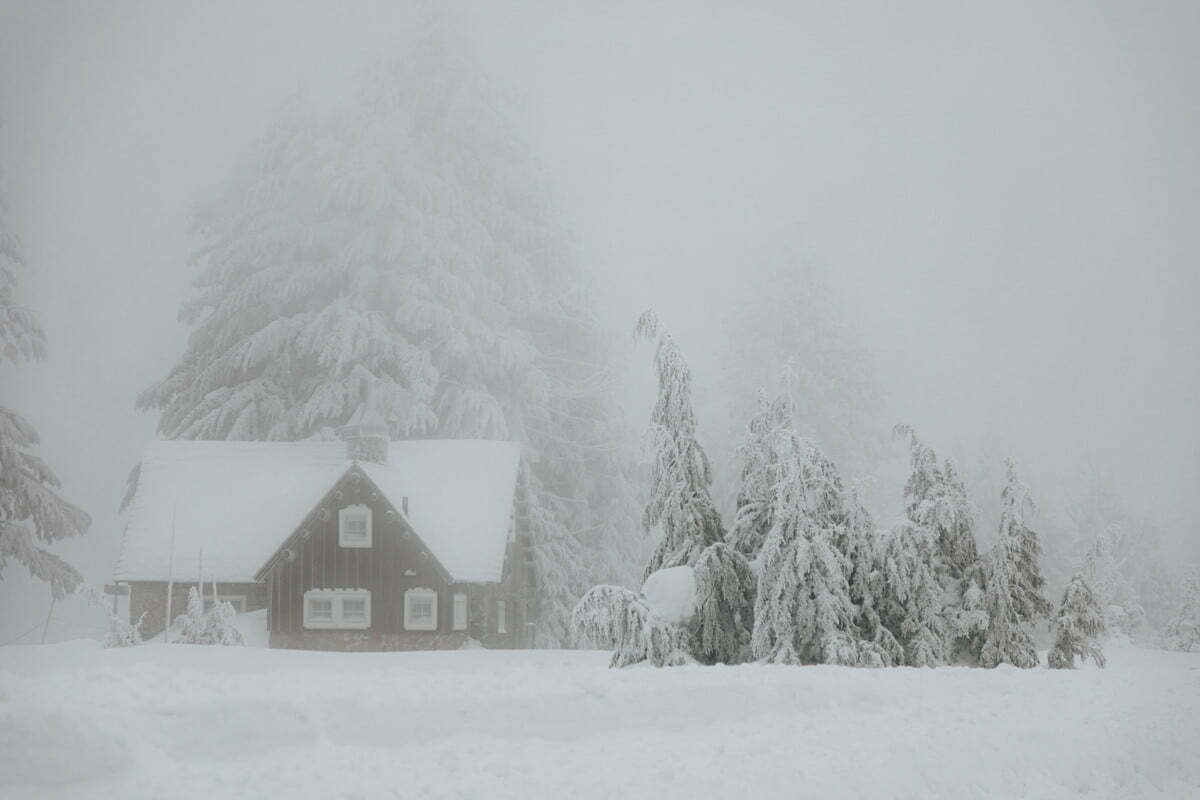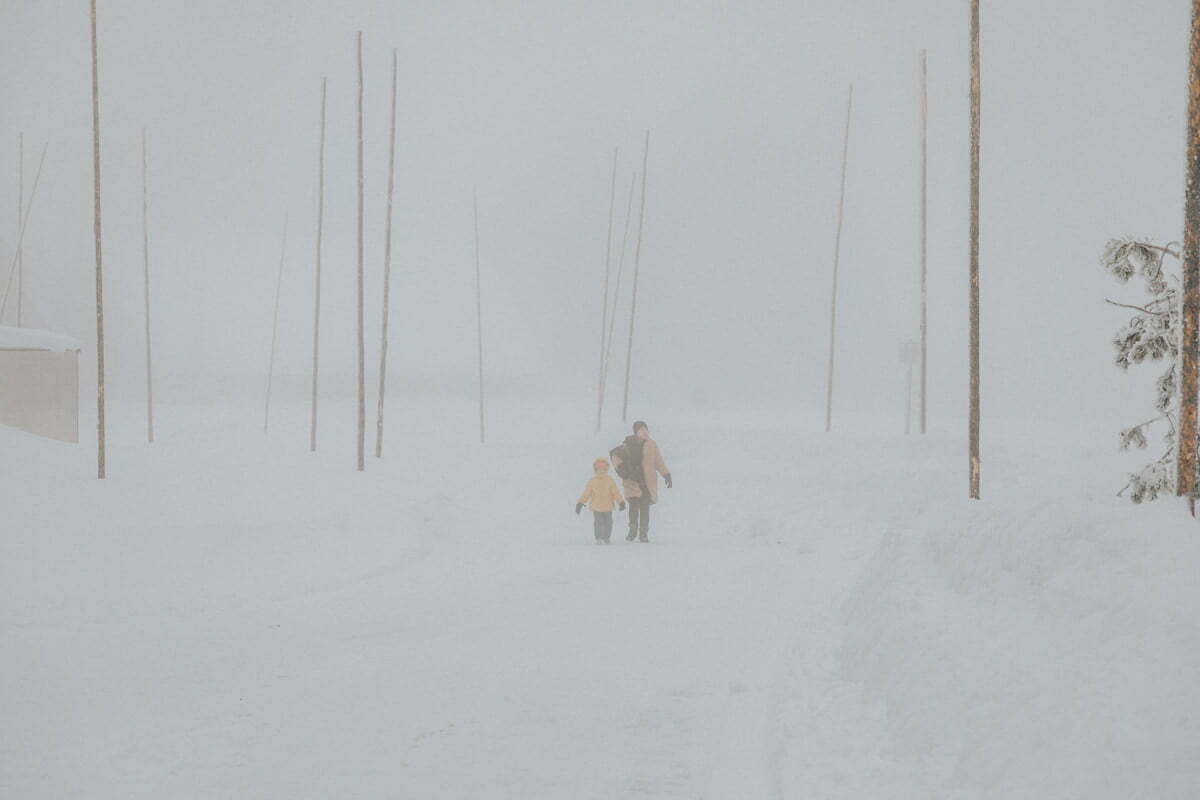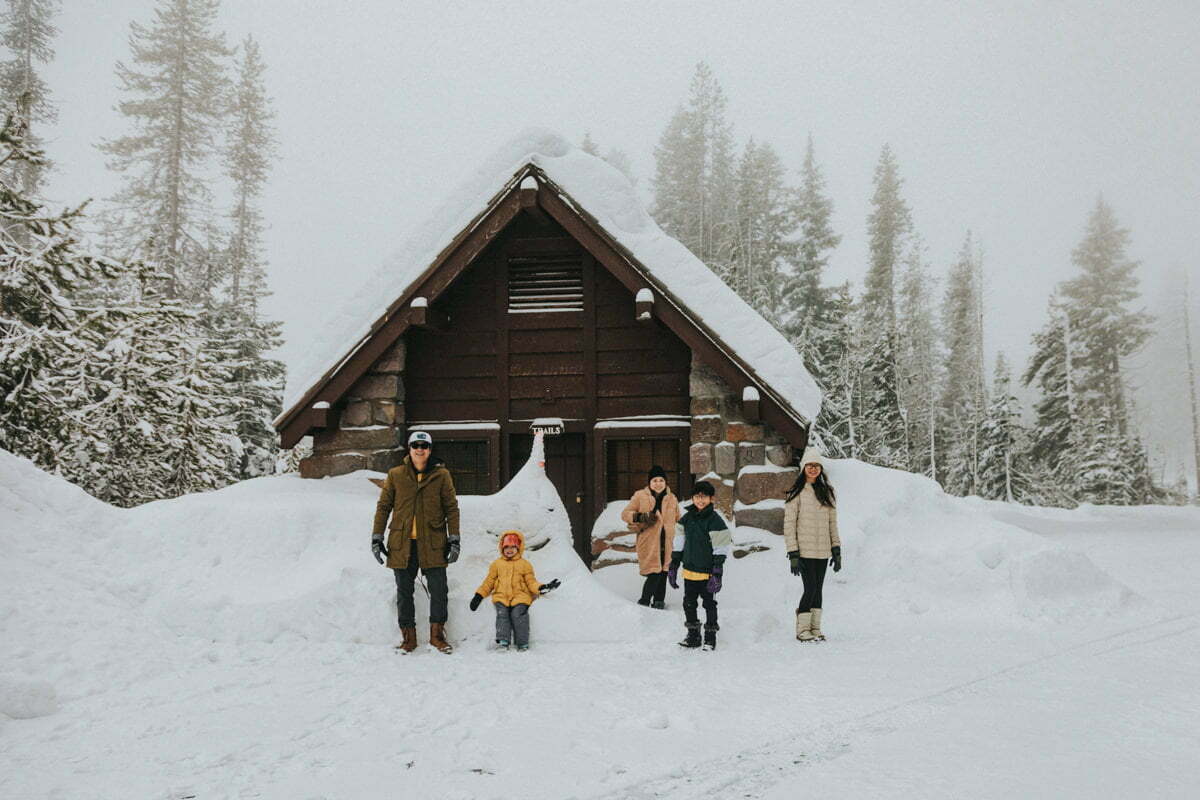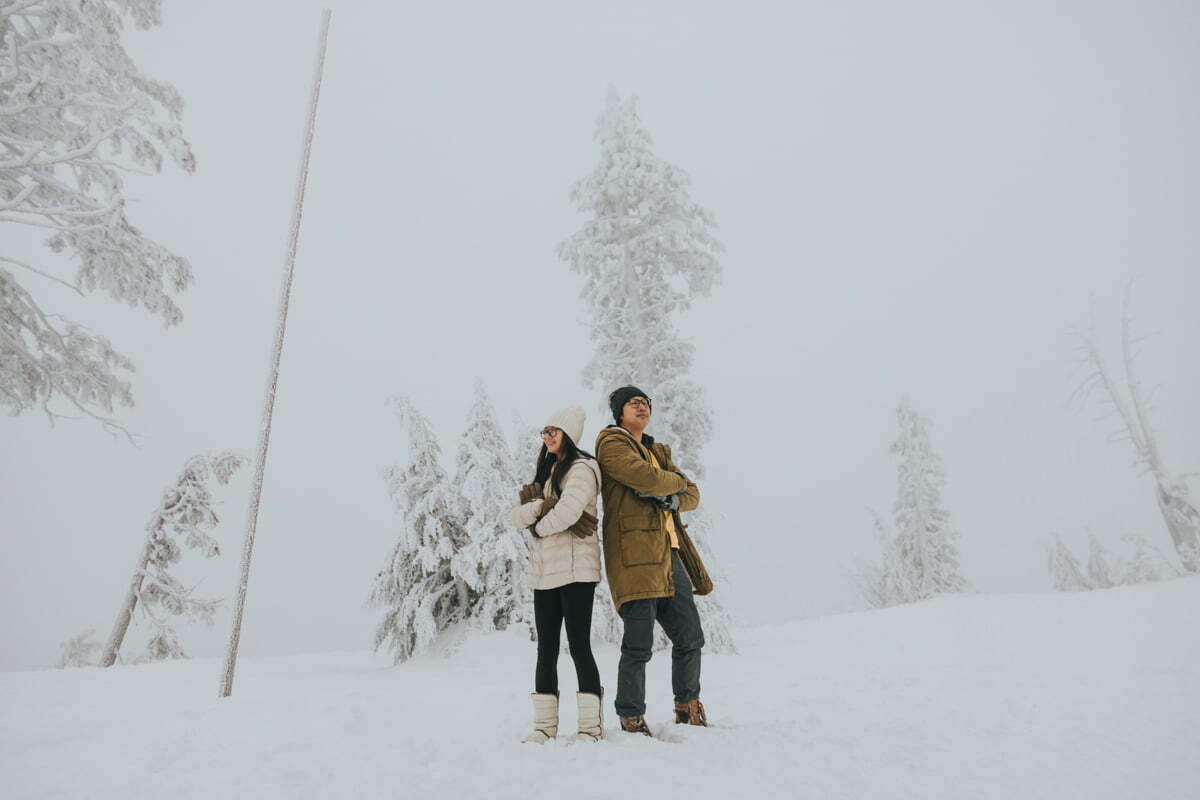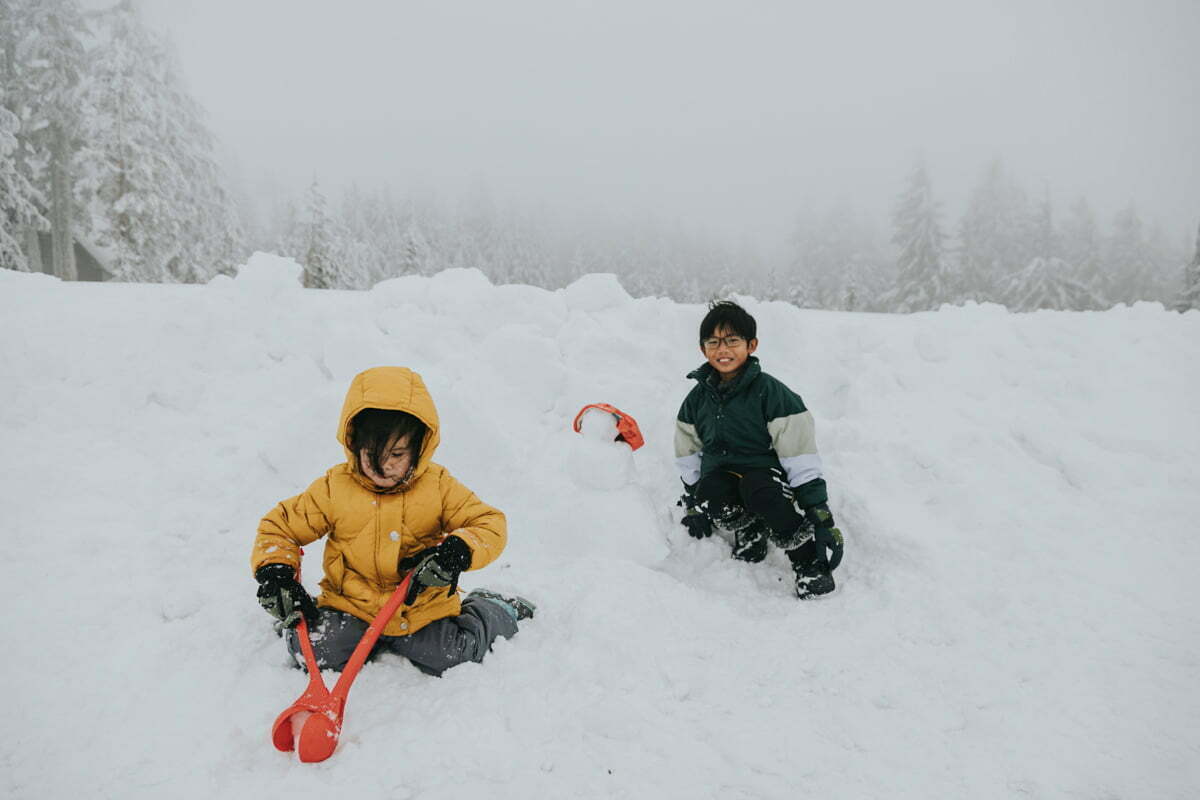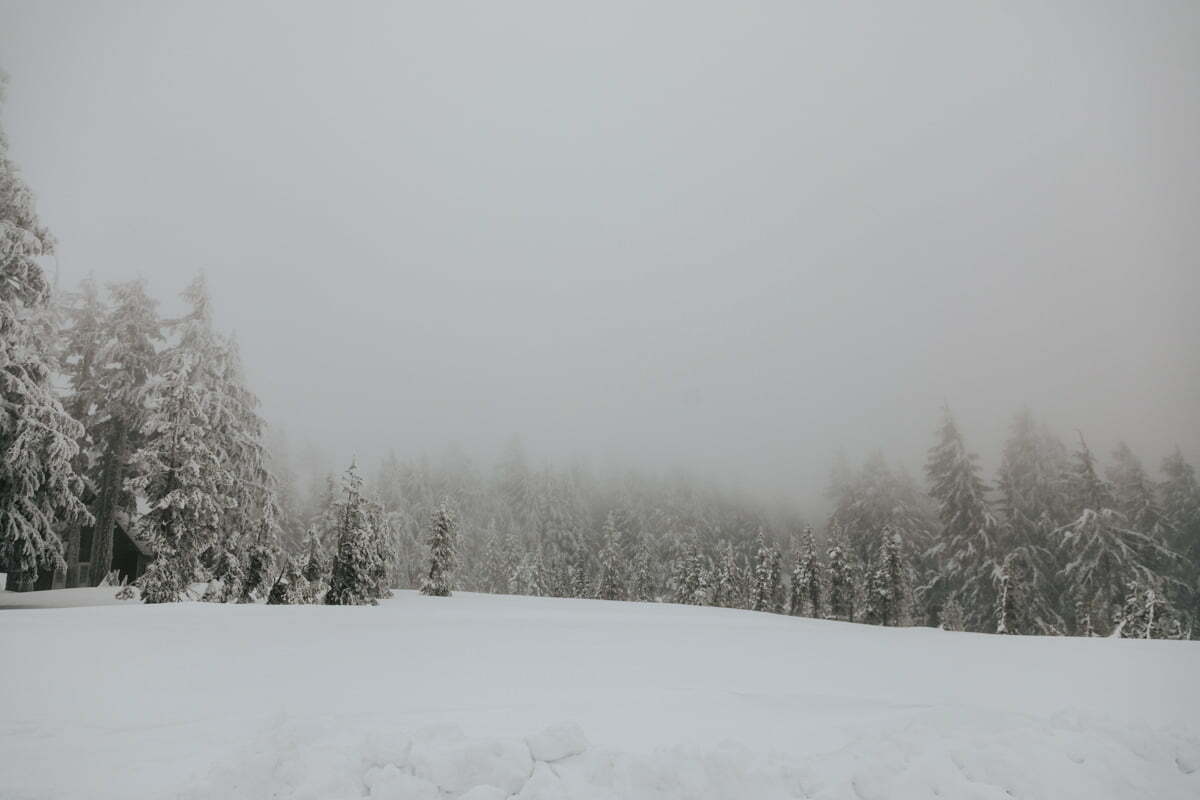 Our last and third night was spent at Crater Lake Resort . The cabin was equipped with a mini kitchen, private bathroom and 2 queen beds. It also had a Tesla charger which made it easy for us to leave fully charged early in the morning on our way back home.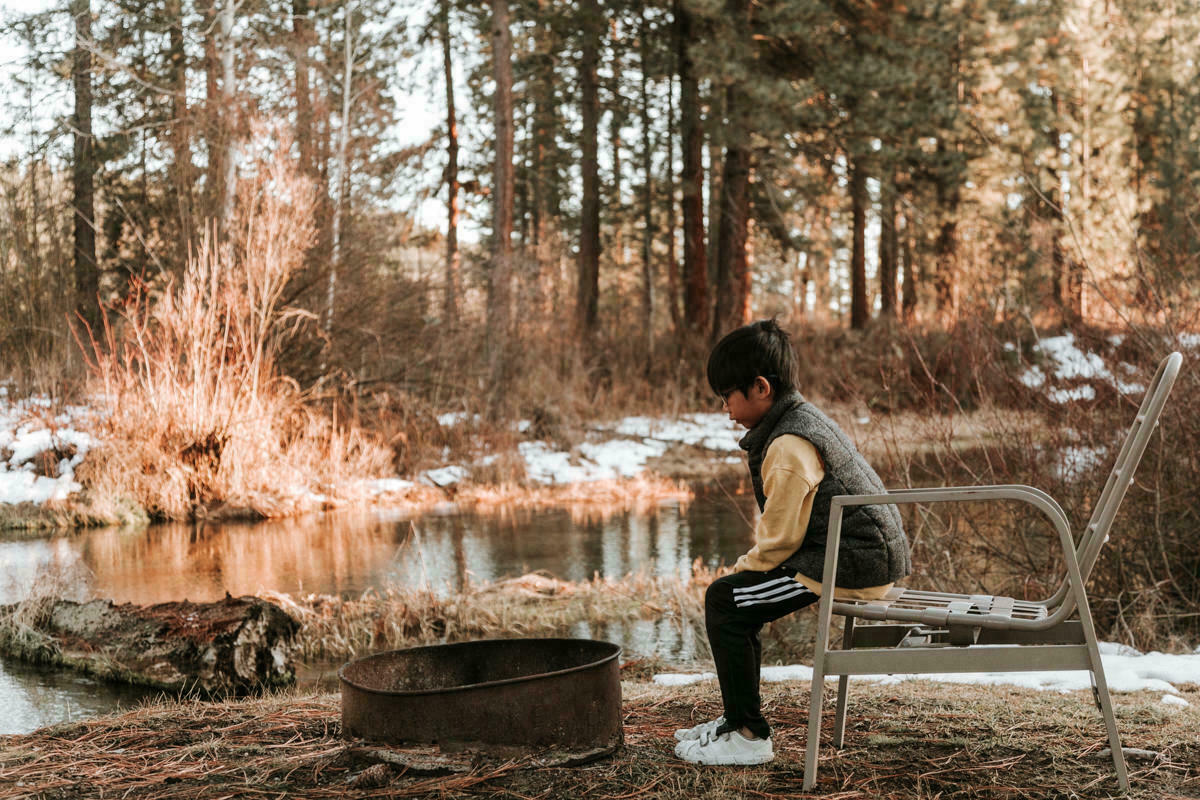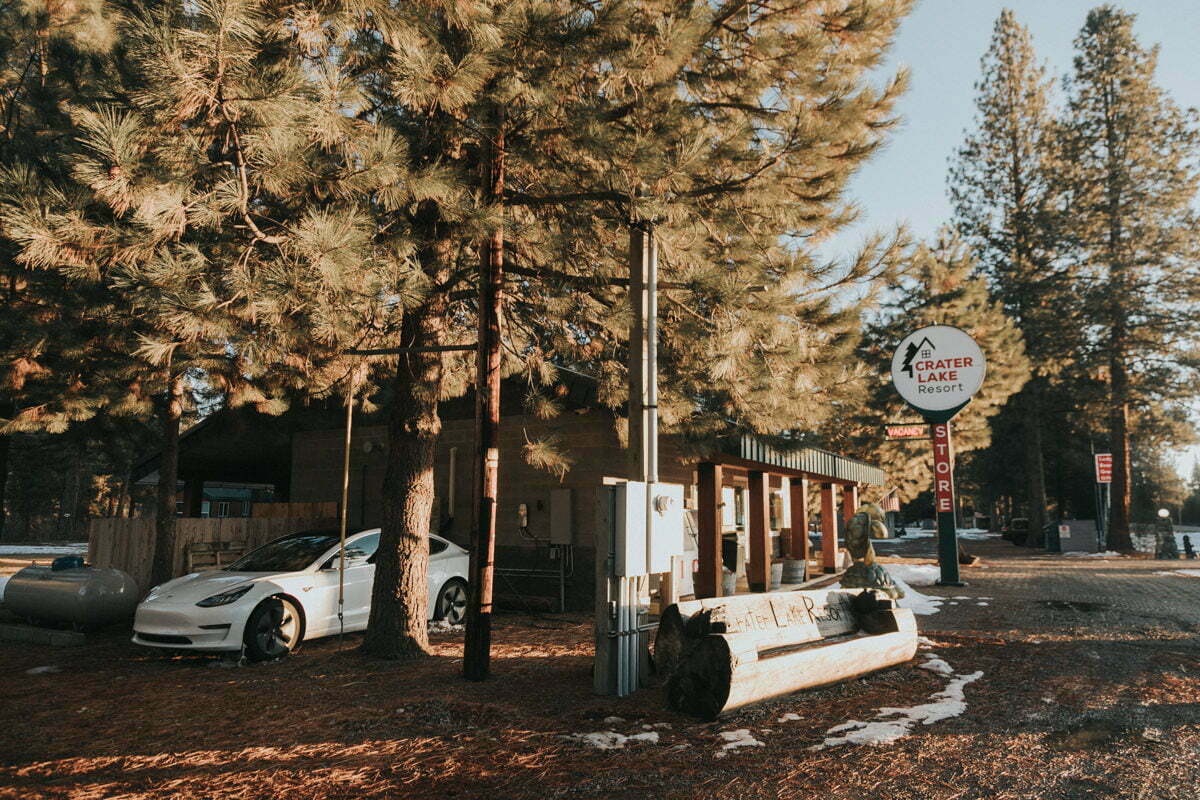 That was four  days worth of travel and winter fun. Can't wait to see it in spring or summer.