We had booked and cancelled this trip in 2020 at the start of Covid pandemic . This time, we  didn't finalize our itinerary until the last few days before the trip  and only booked accommodation with free cancellation policy. We were anticipating  flight cancellations and  reinstatement of travel restrictions up until we left for our layover  at JFK.
First  and last stop was Venice. From Marco Polo Airport, we took the Alilaguna water bus Orange line to Ca'  Rezzonico and walked for half a mile (backpack and all ) to The Hotel American Dinesen where we stayed for  the night. Despite the heat and humidity, it felt great to enjoy the sights and sounds of Venice for the first time.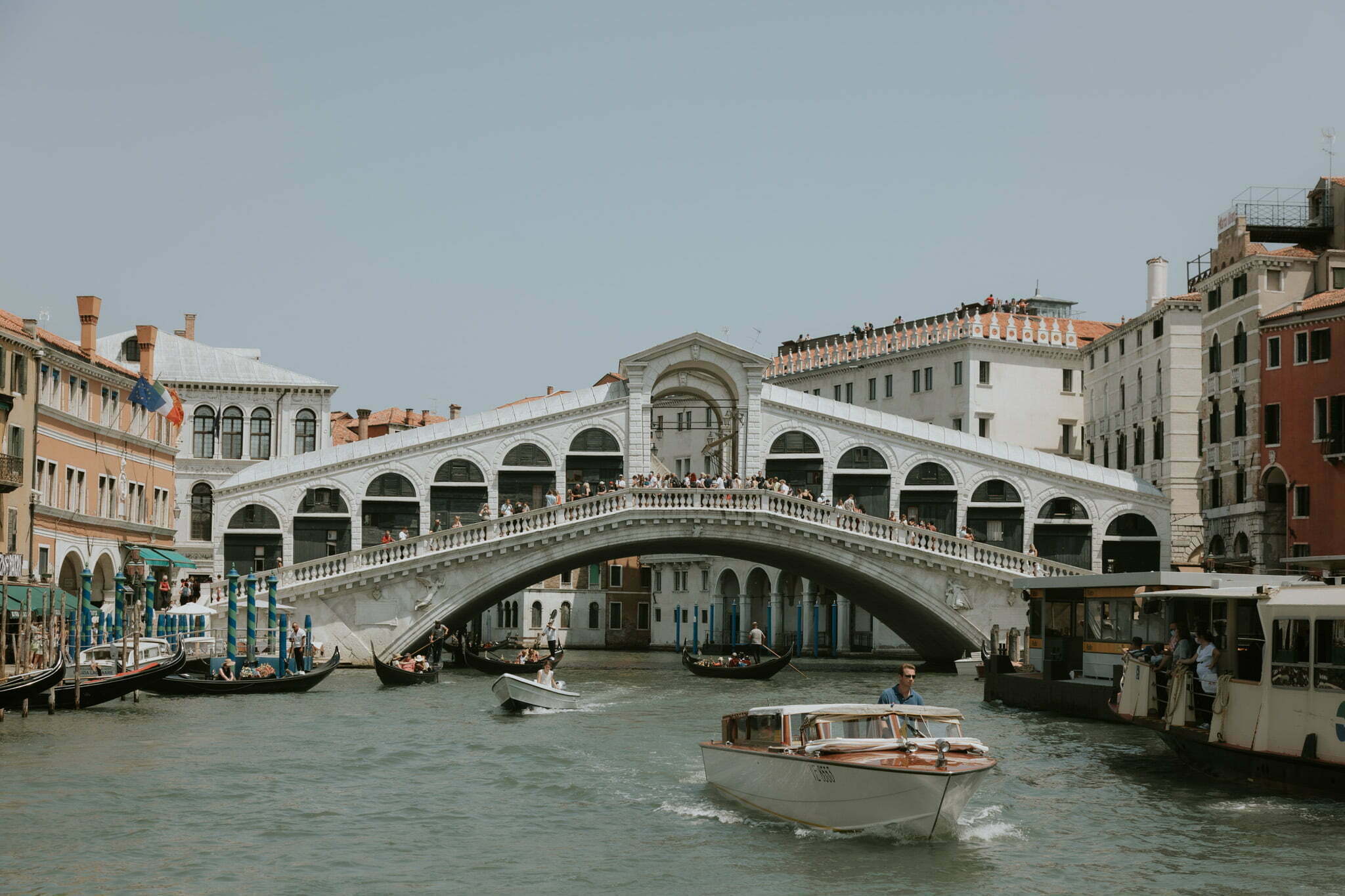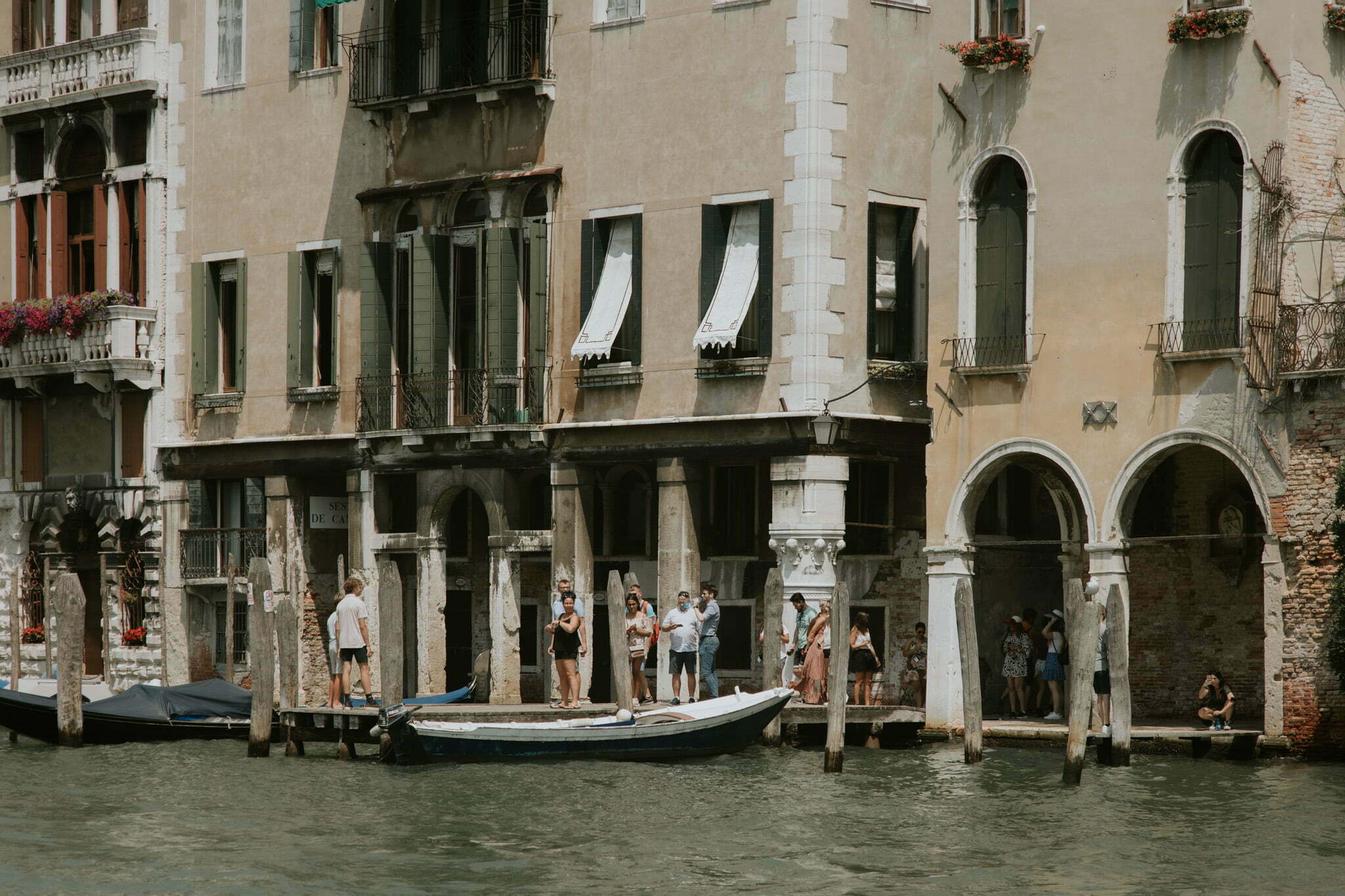 After checking in, we rested and freshened up a bit. Afternoon was spent  exploring the island of Murano . We   had fun exploring the shops which showcased  murano glass items  . It was hard to decide which souvenir to buy and take home, but  finally decided on a colorful  gondola decor  which we thought would make a nice addition to our travel souvenir collection at home.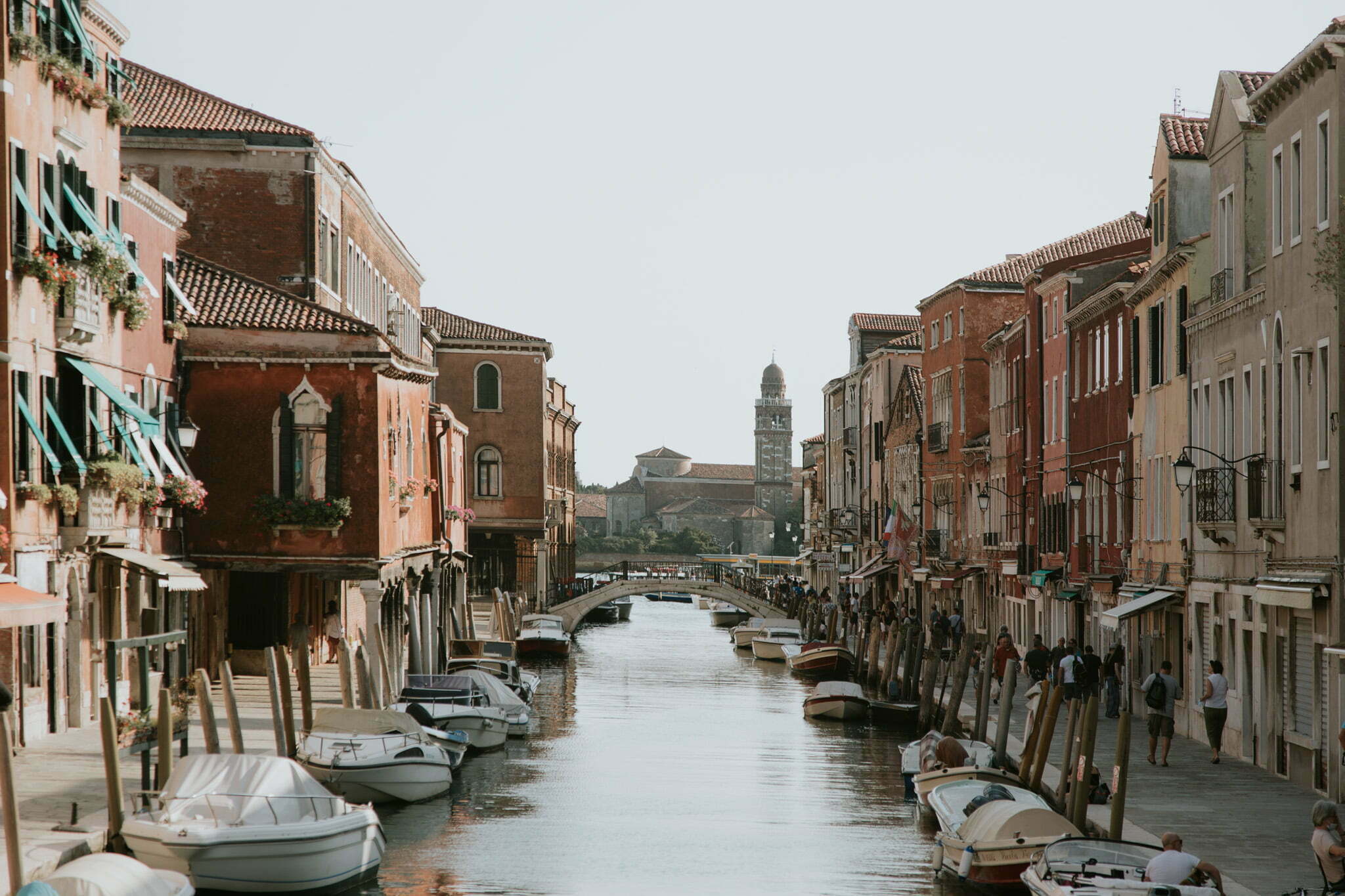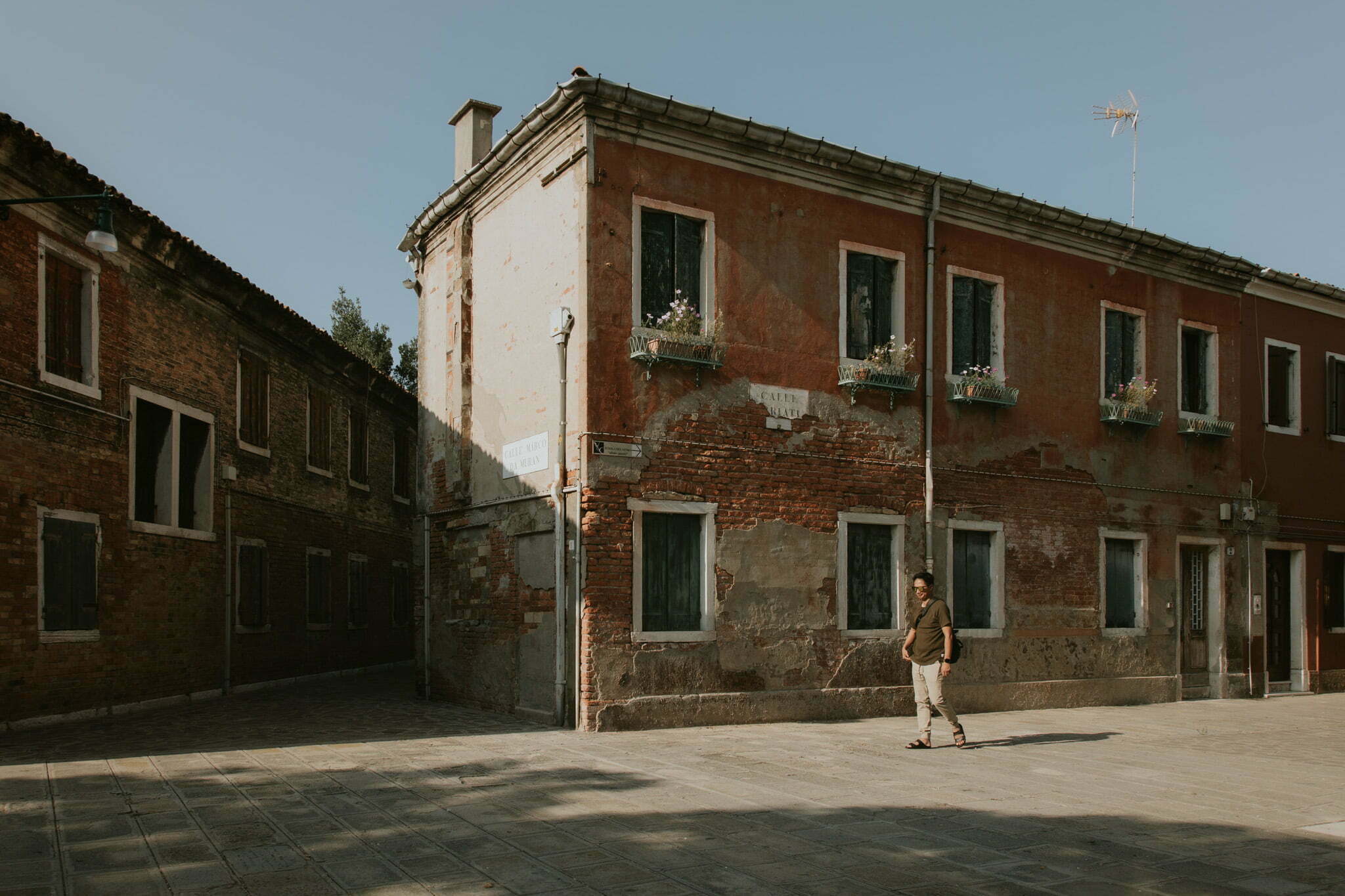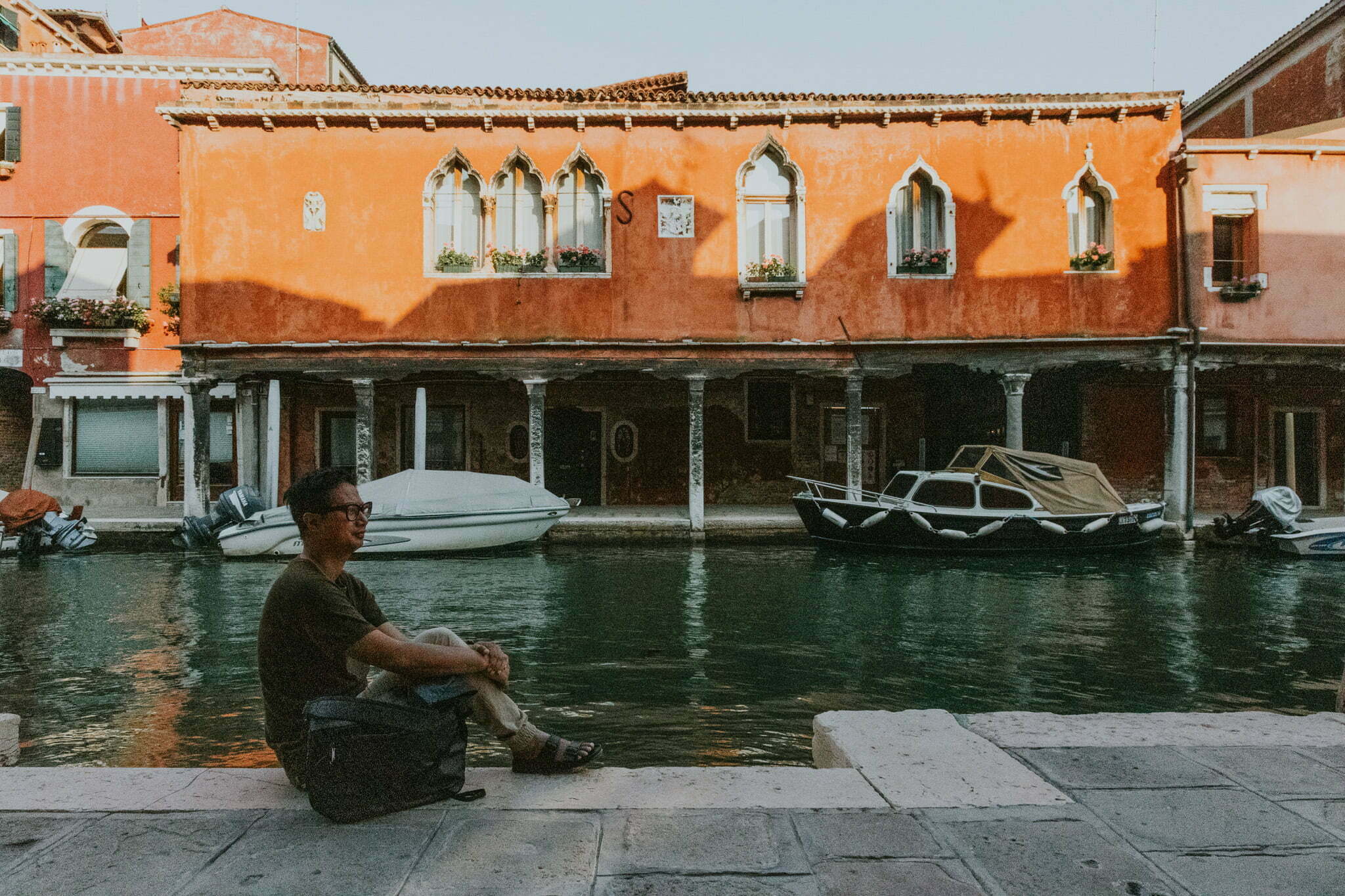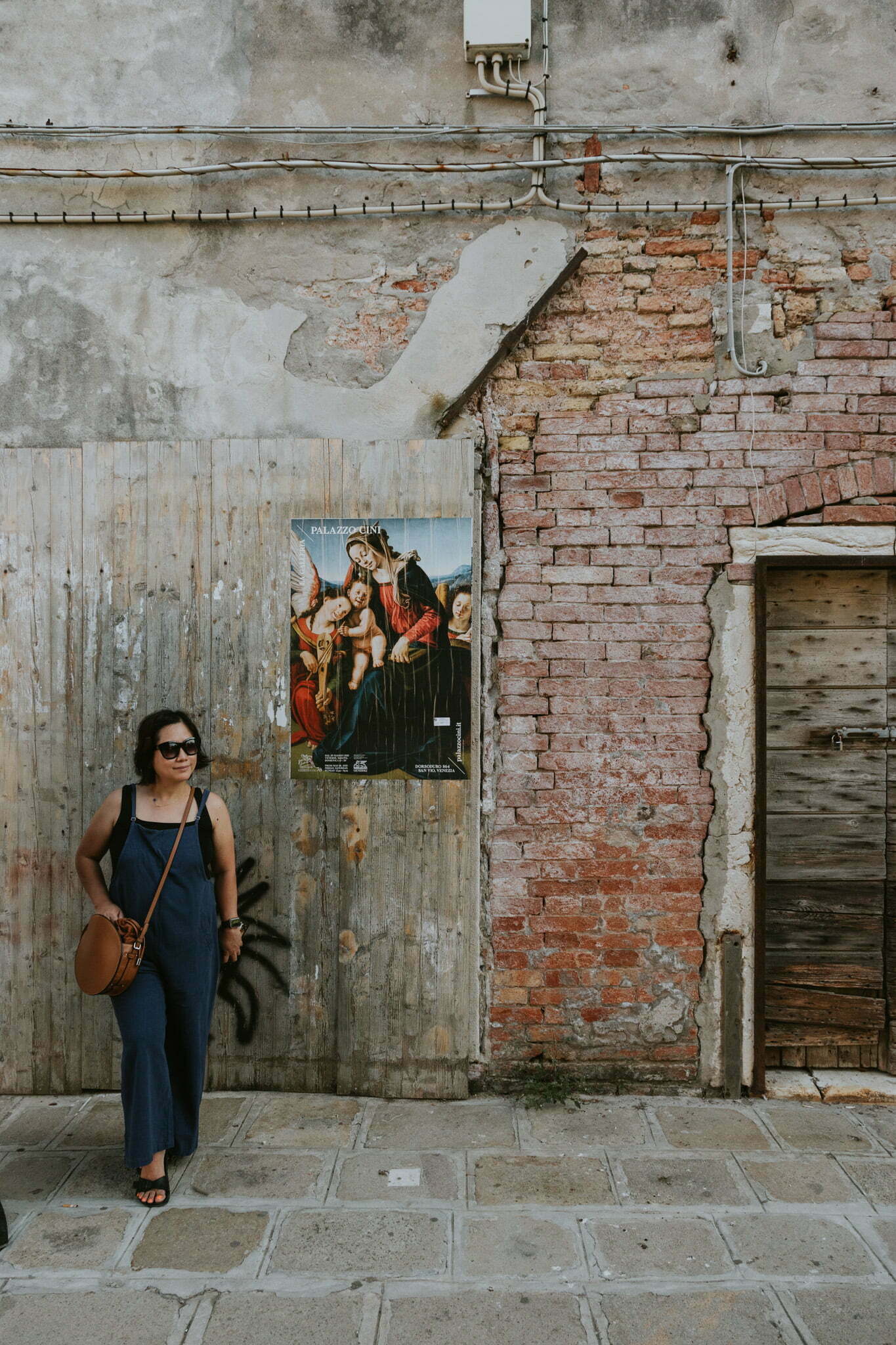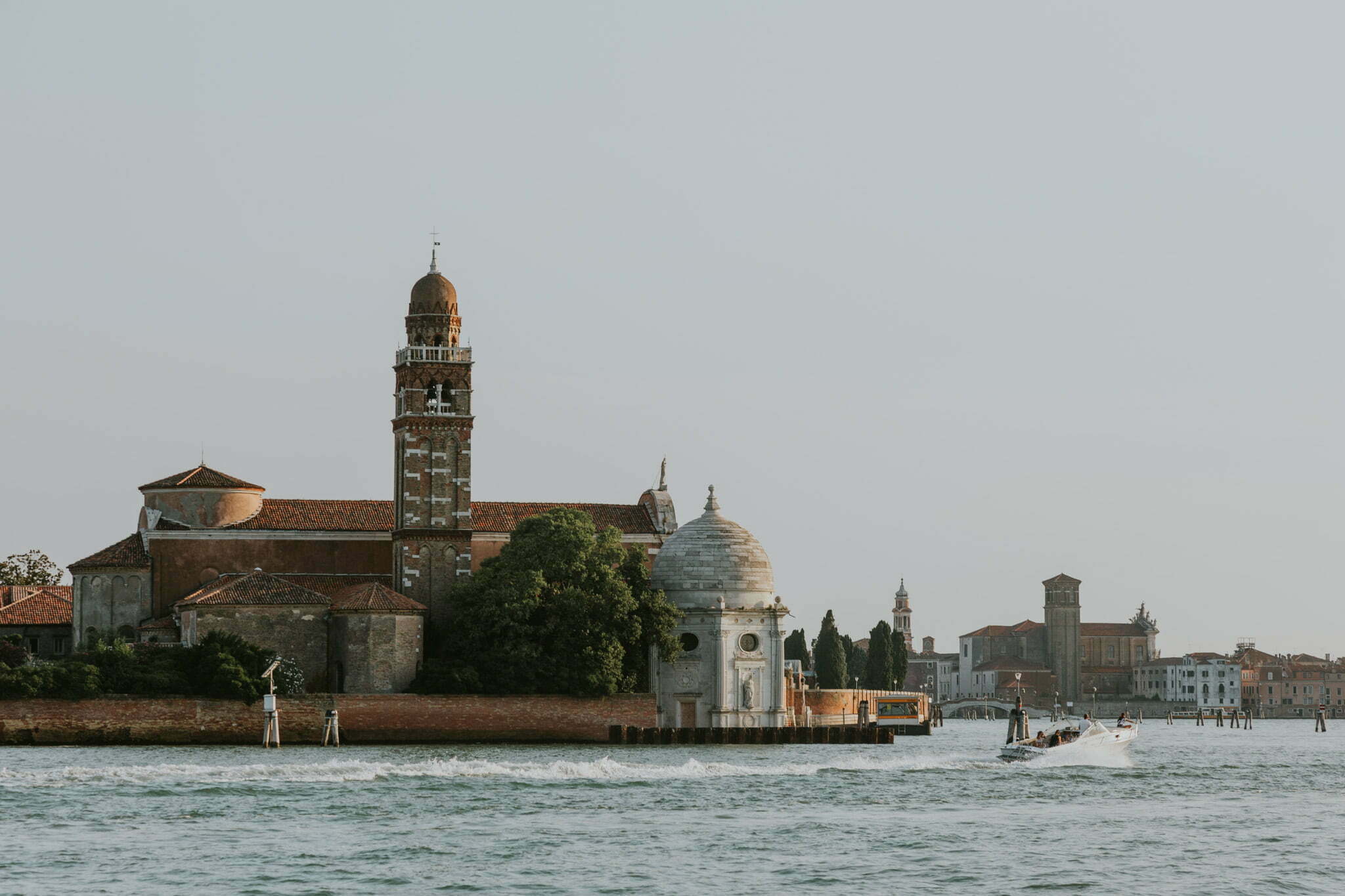 At night, we explored  the streets and shops and followed everyone's recommendation, " just get lost in Venice" We found this nice osteria  in a neighborhood which served fresh seafood.  We even   met a Filipina  who lives in one of the apartments above the osteria . She told us how Venice is just starting to recover economically with the influx of tourists this summer season; how isolated and eerily quiet Venice was during the peak of the COVid pandemic; how   they were ' quarantined' with only one pass given per family to buy food and essentials;  that large cruise ships  will soon be banned  from entering Venice's waters , a move that will protect its already fragile ecosystem.After dinner we walked some more, exploring Piazza San Marco at night .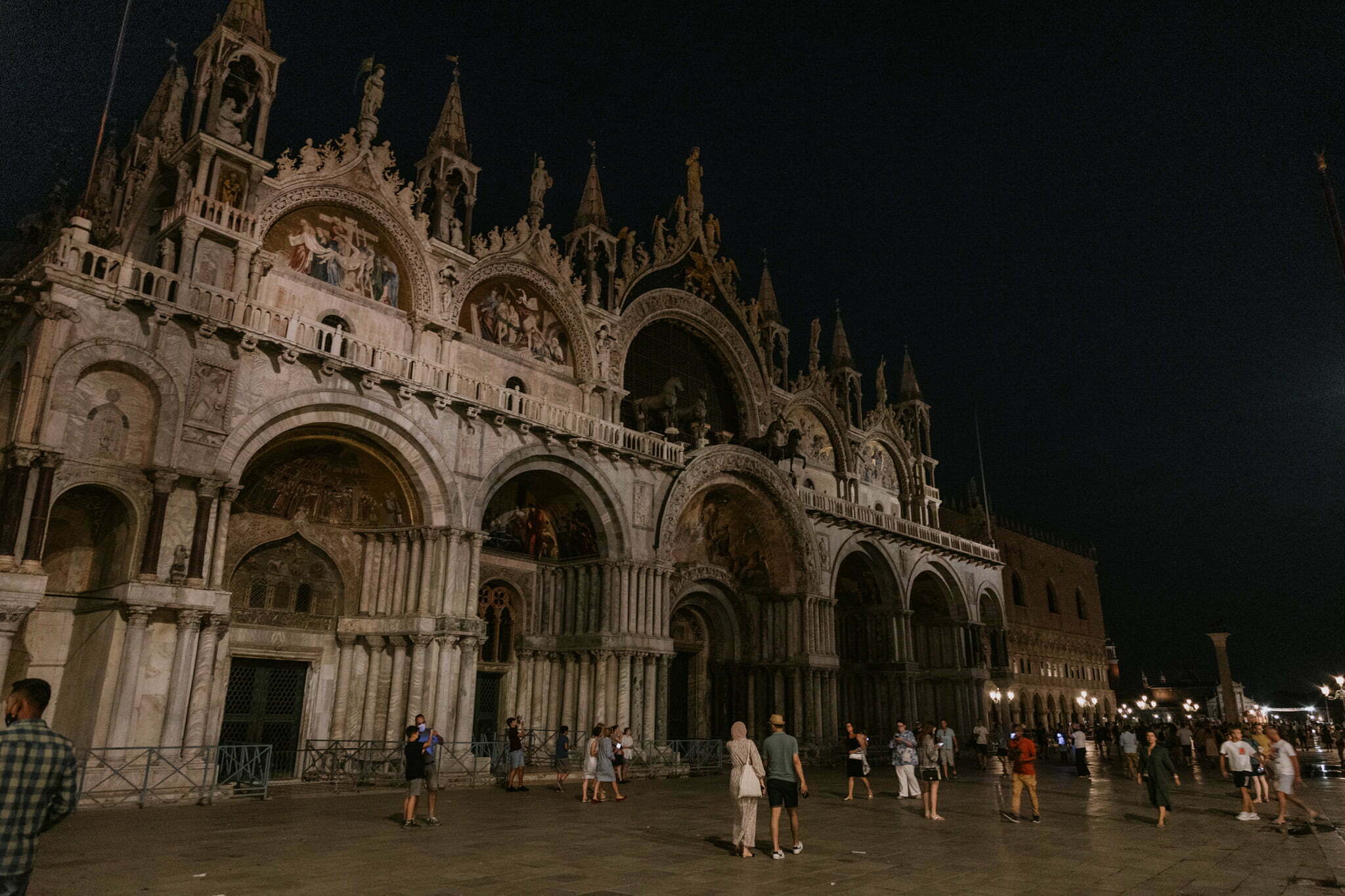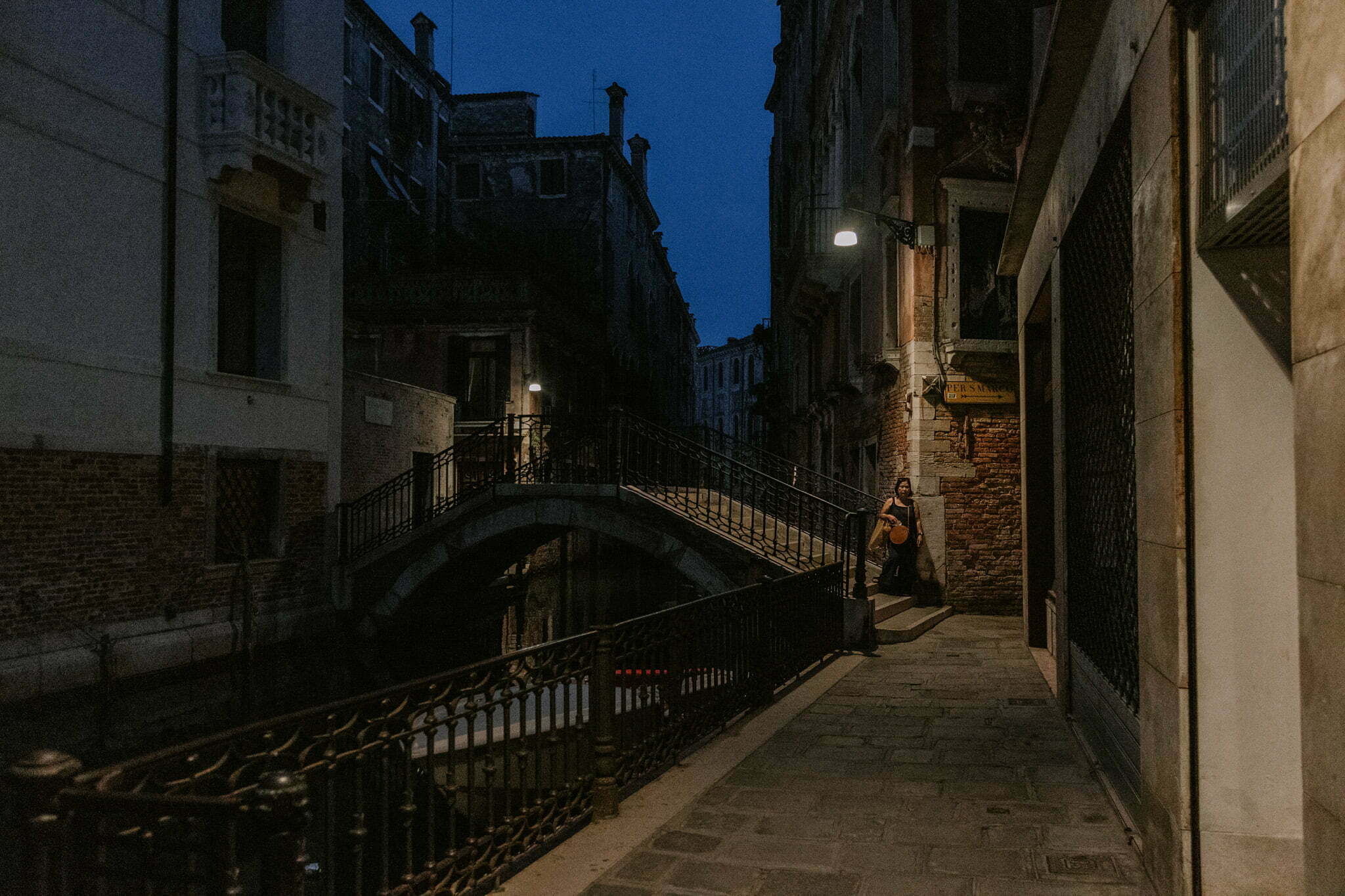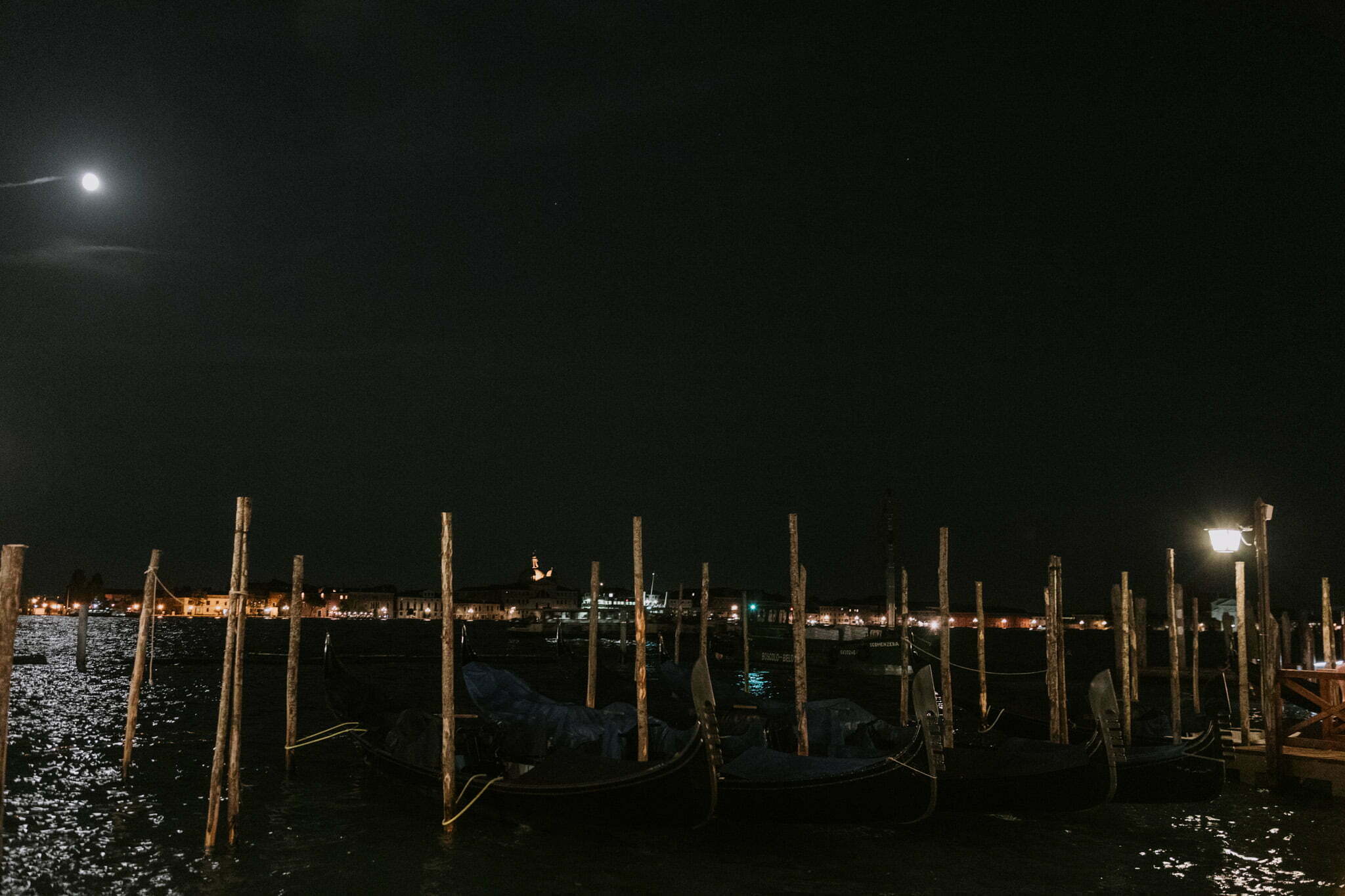 On our second day, we woke up early and waited  for sunrise at Ponte dell Accademia , It's always nice to see  the sun transform the sky and waters from black to orange, and golden and the buildings from mere silhouettes to structures defined by centuries-old  art and sculptures. Venice awakens. St Mark's square early in the morning was also wonderful; the  sound of bells was exhilarating.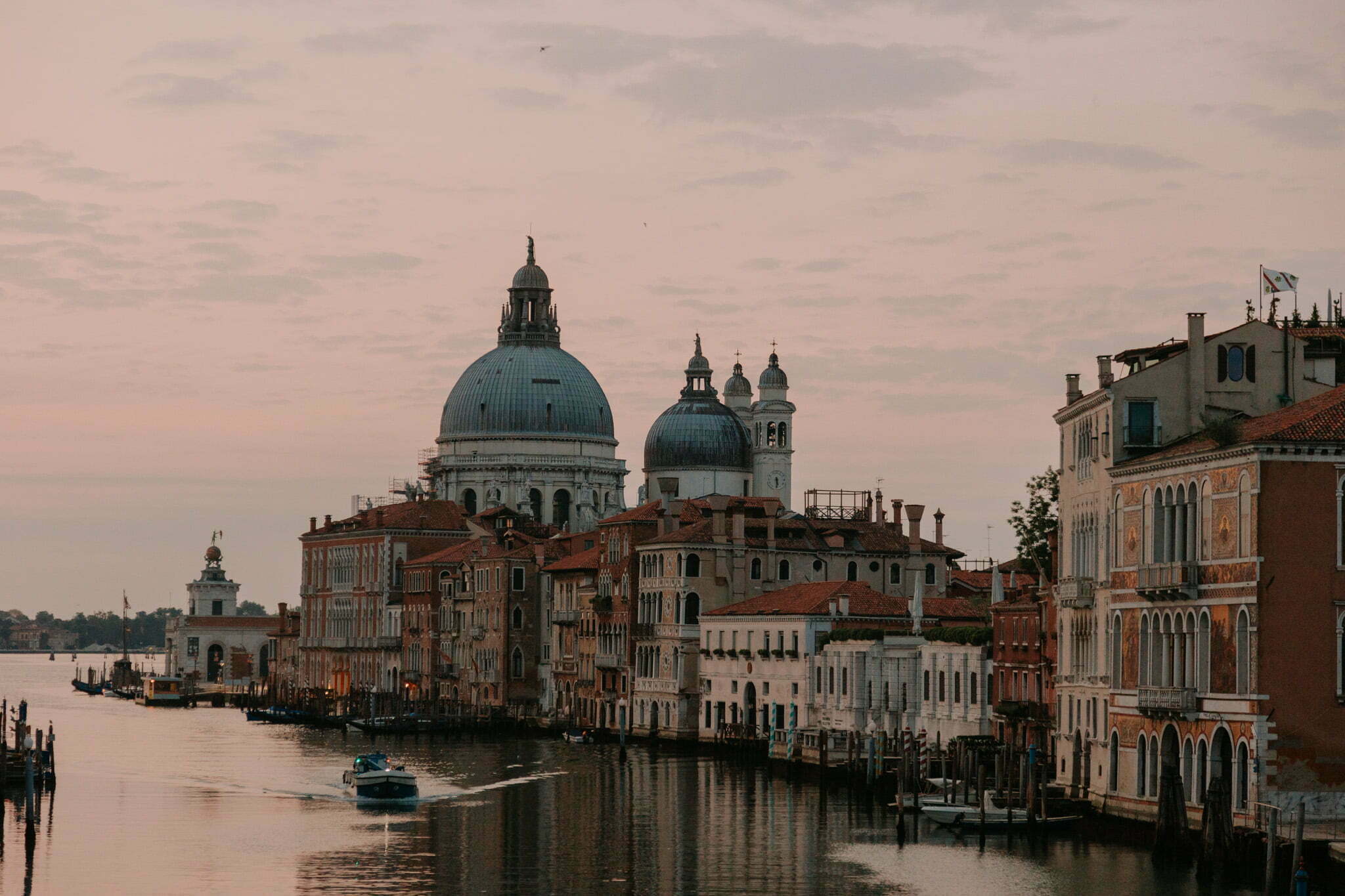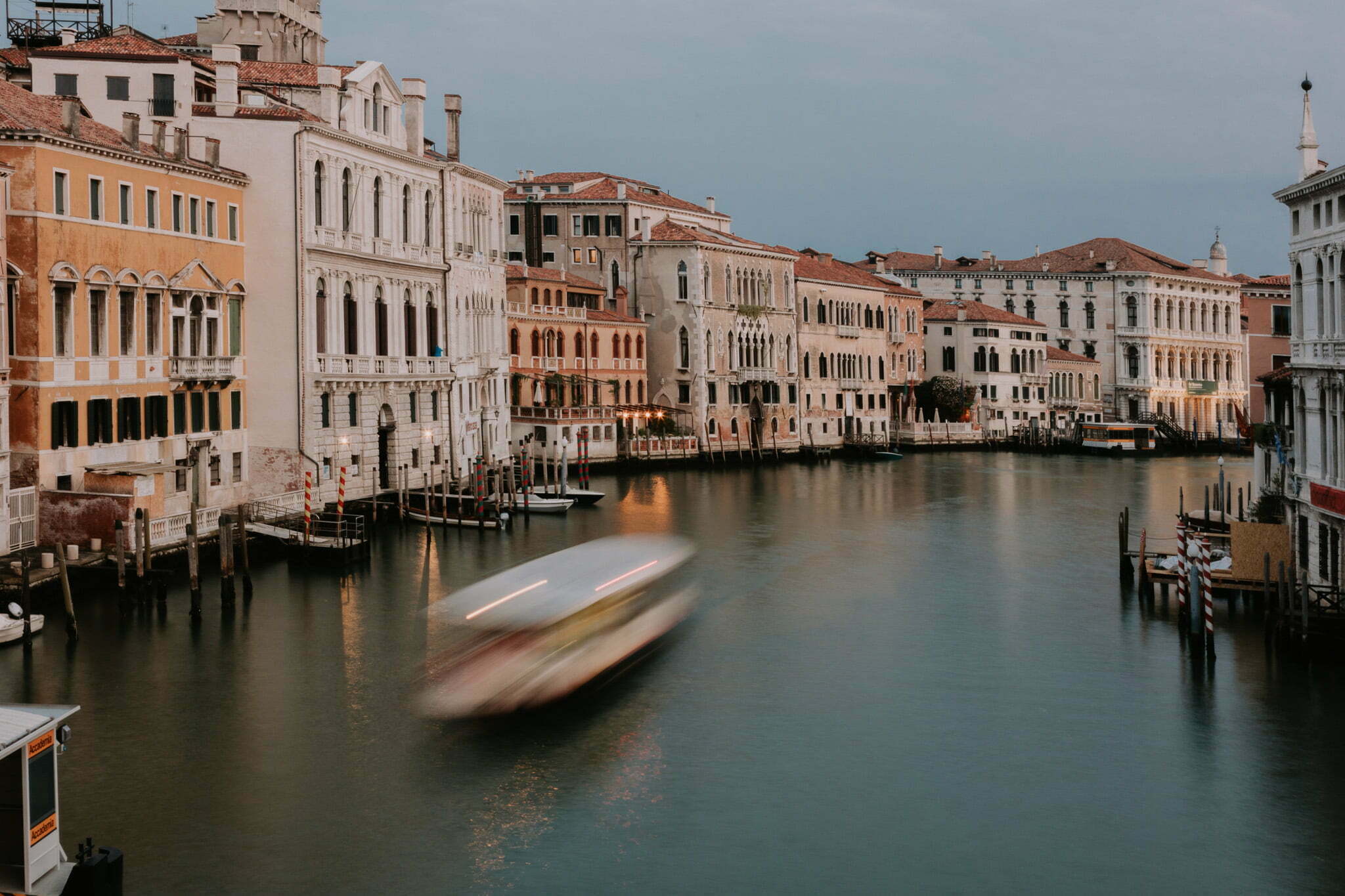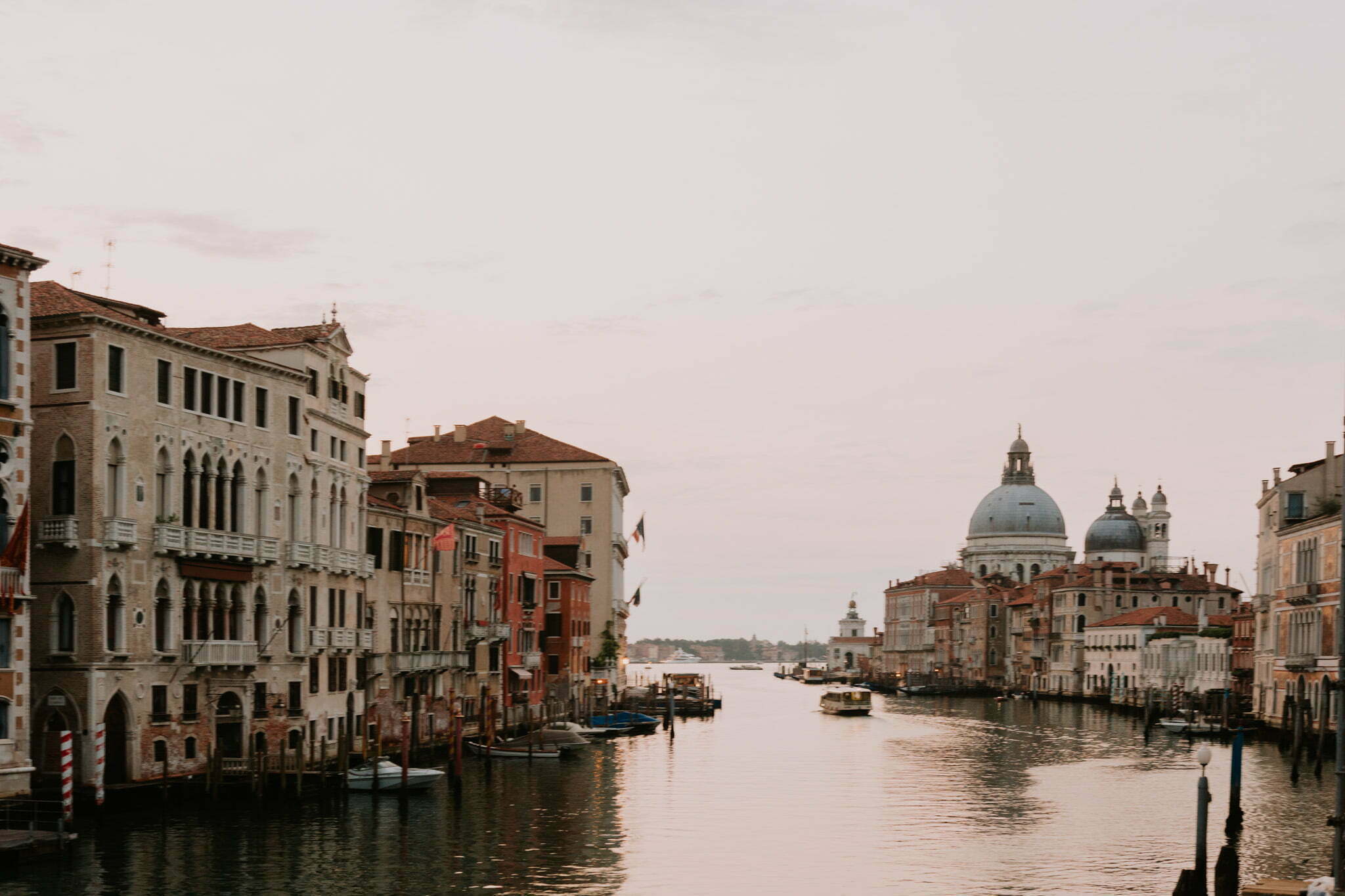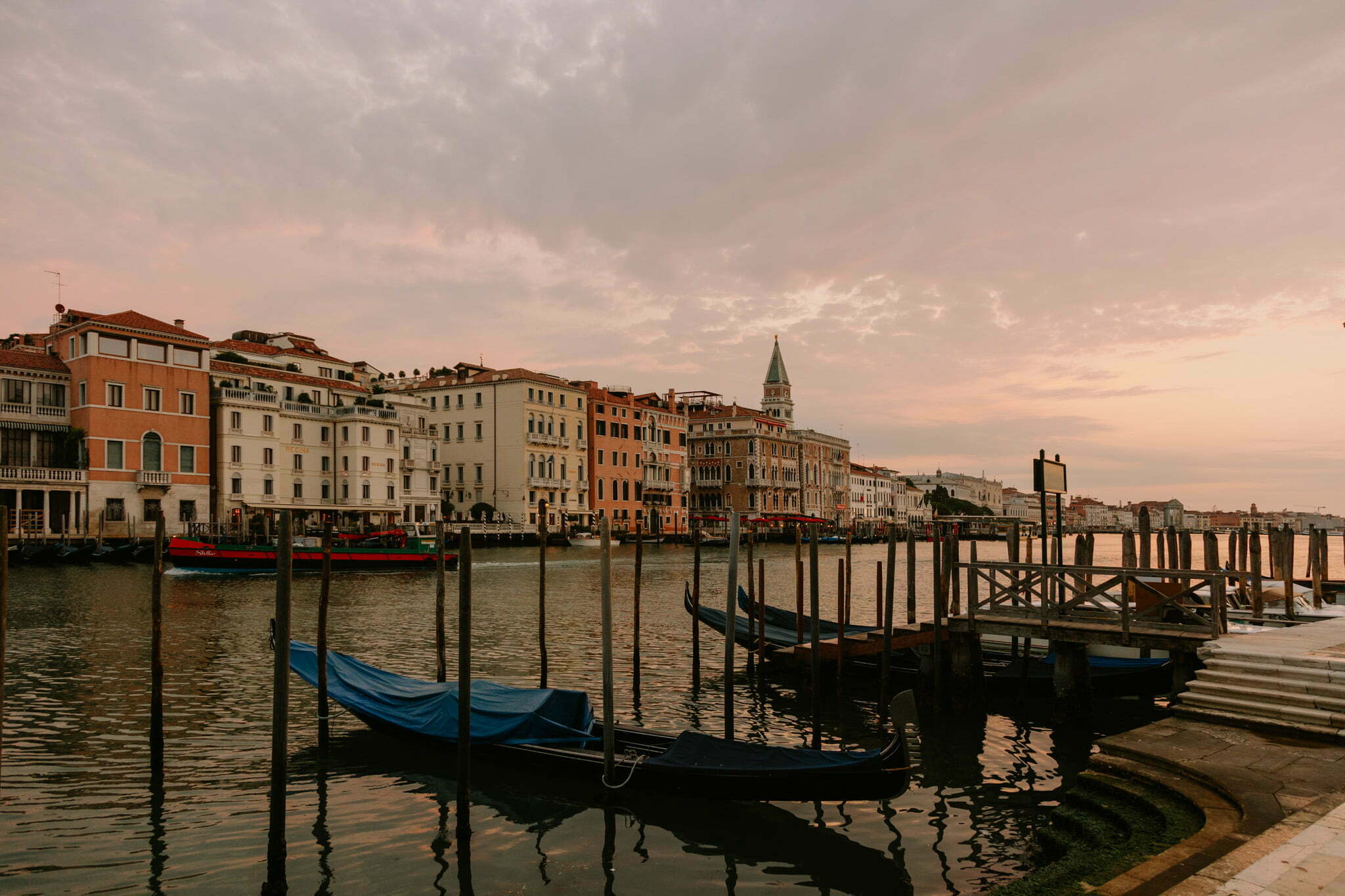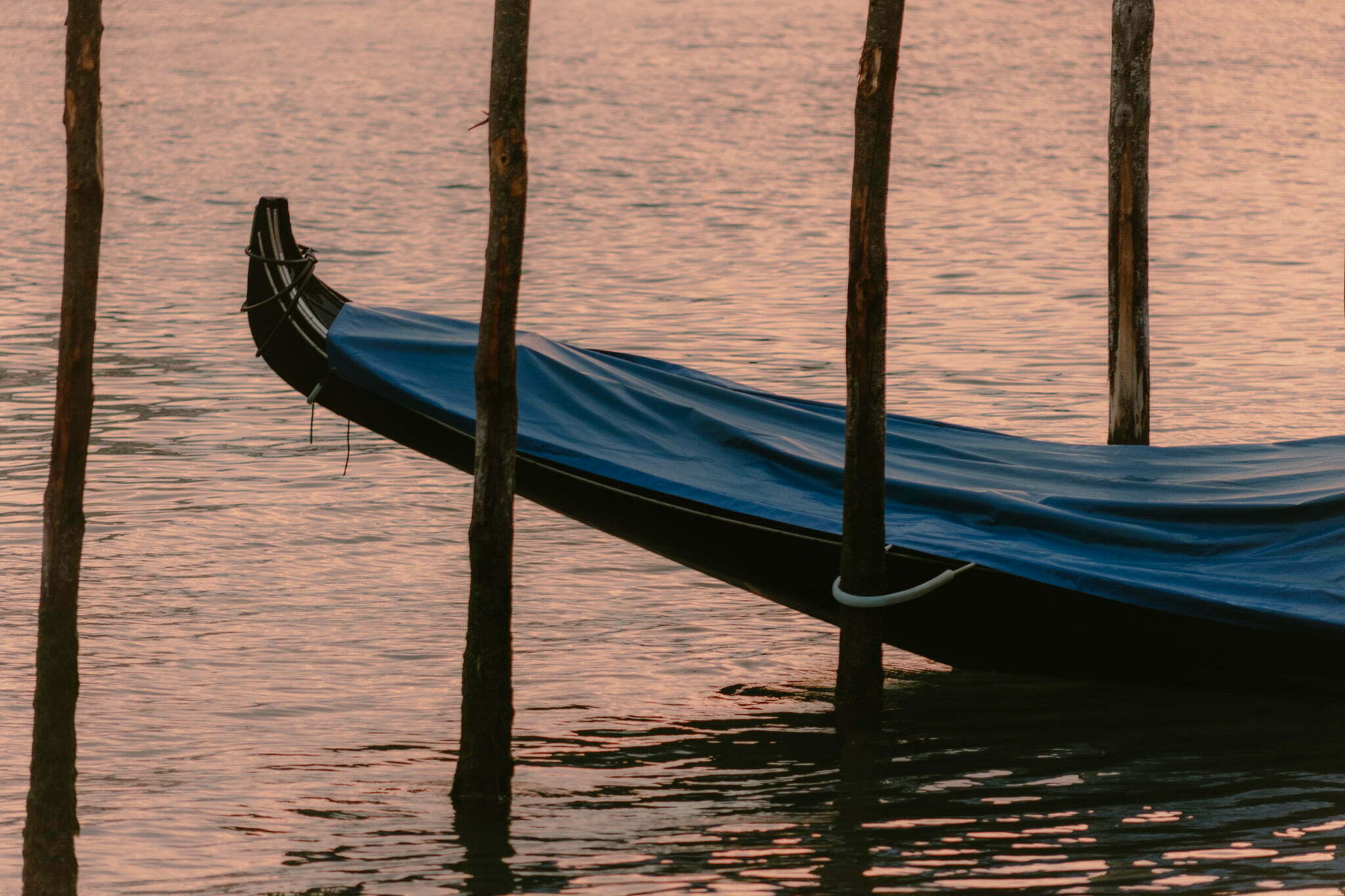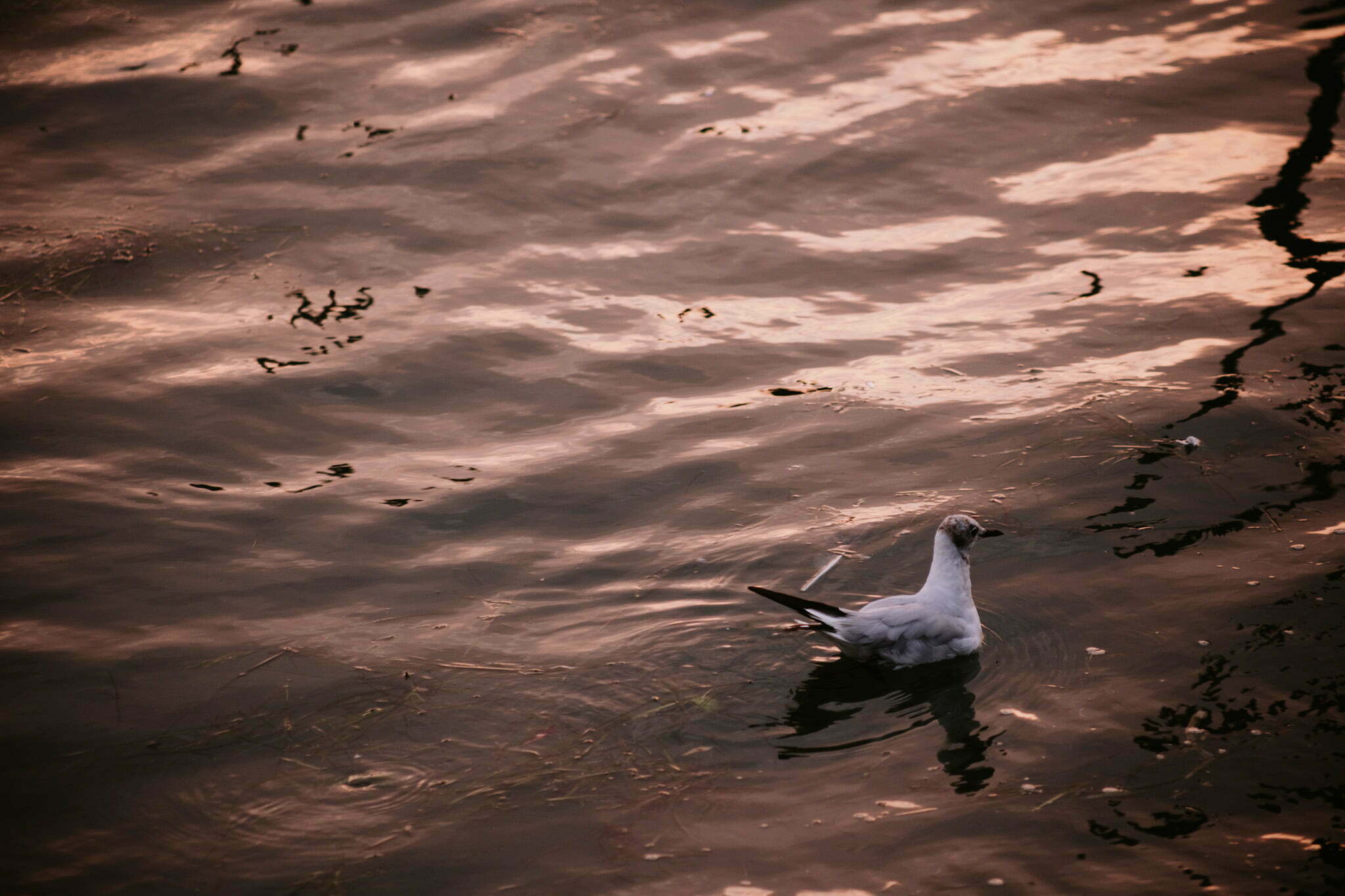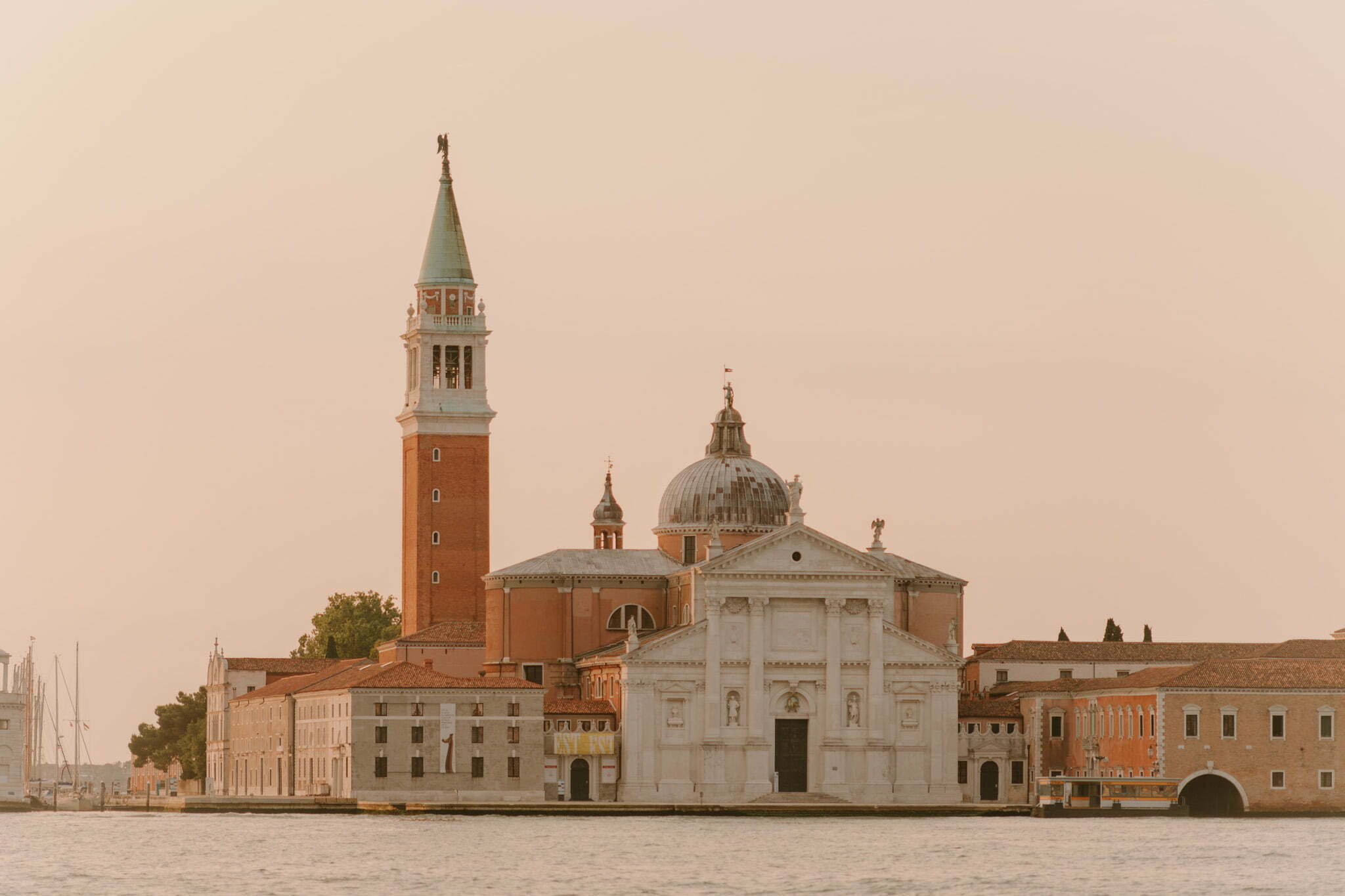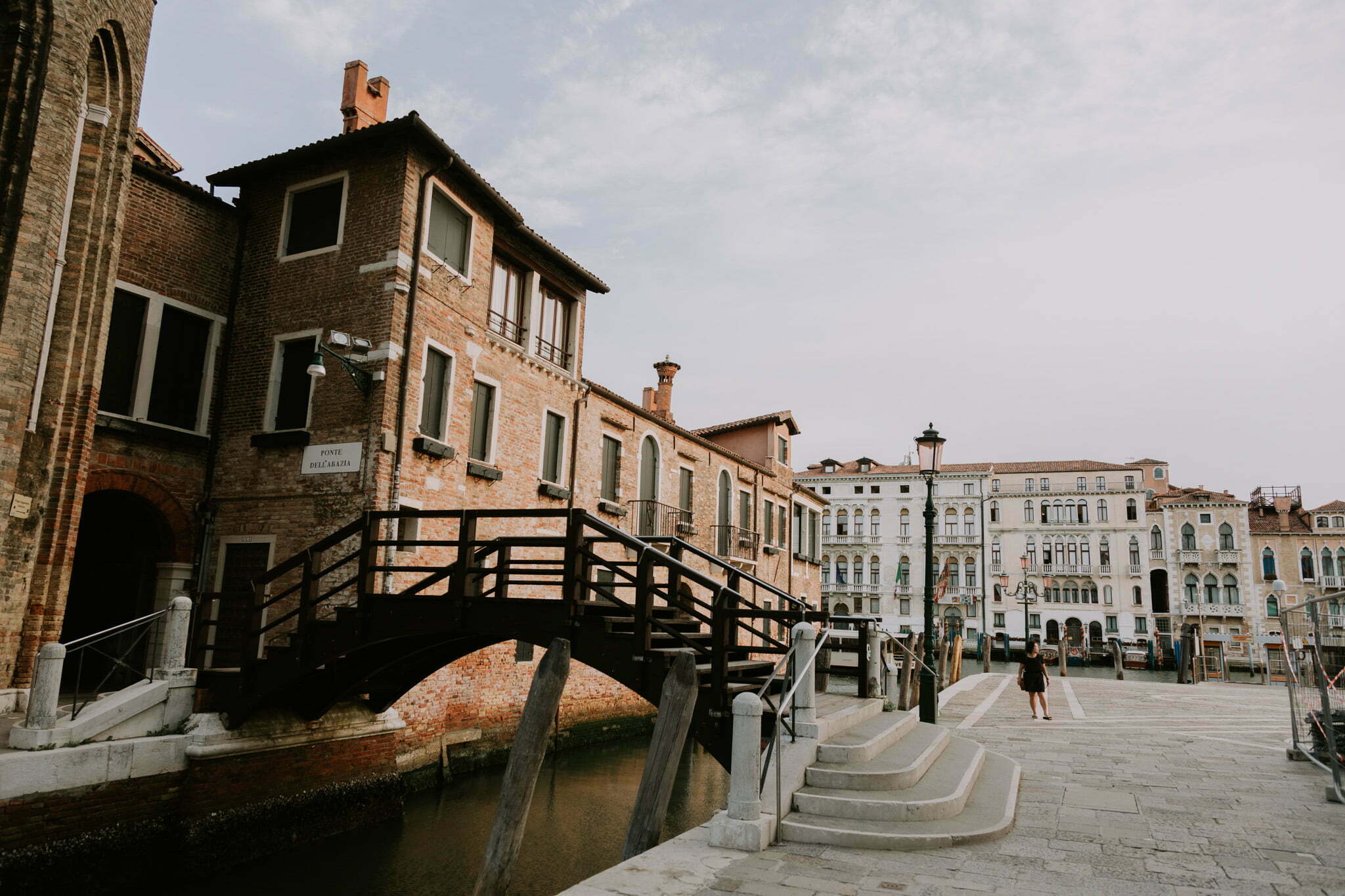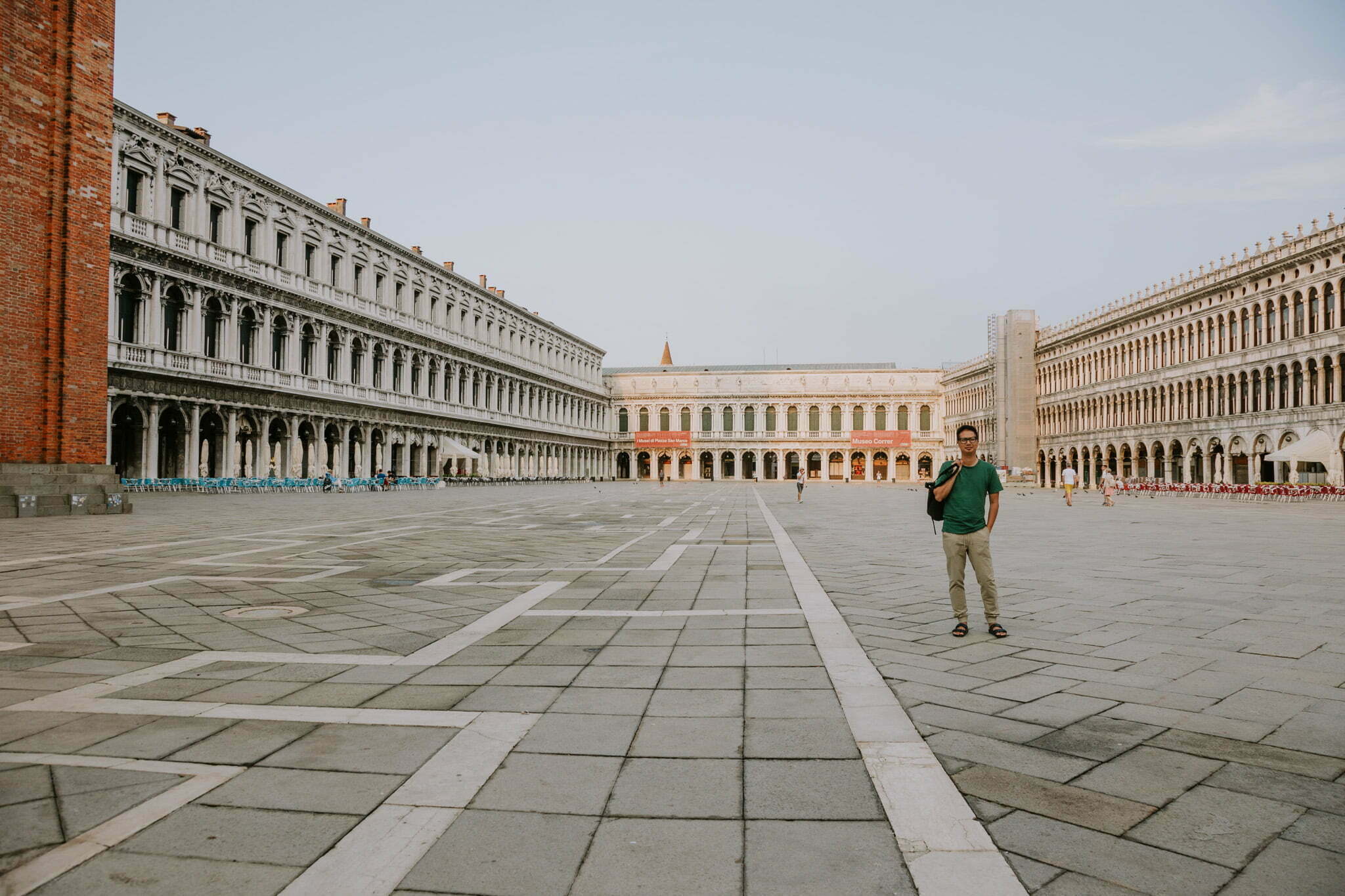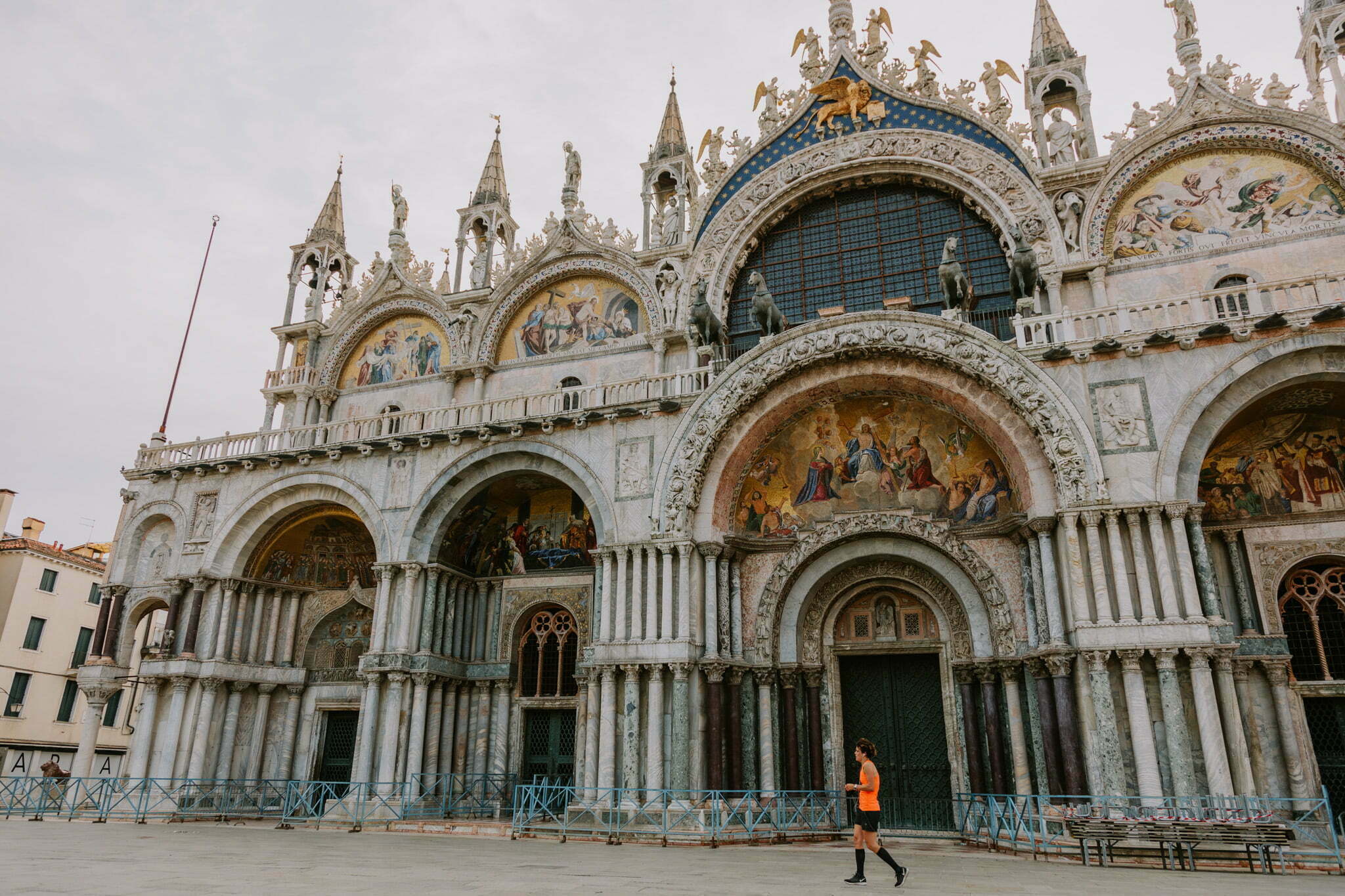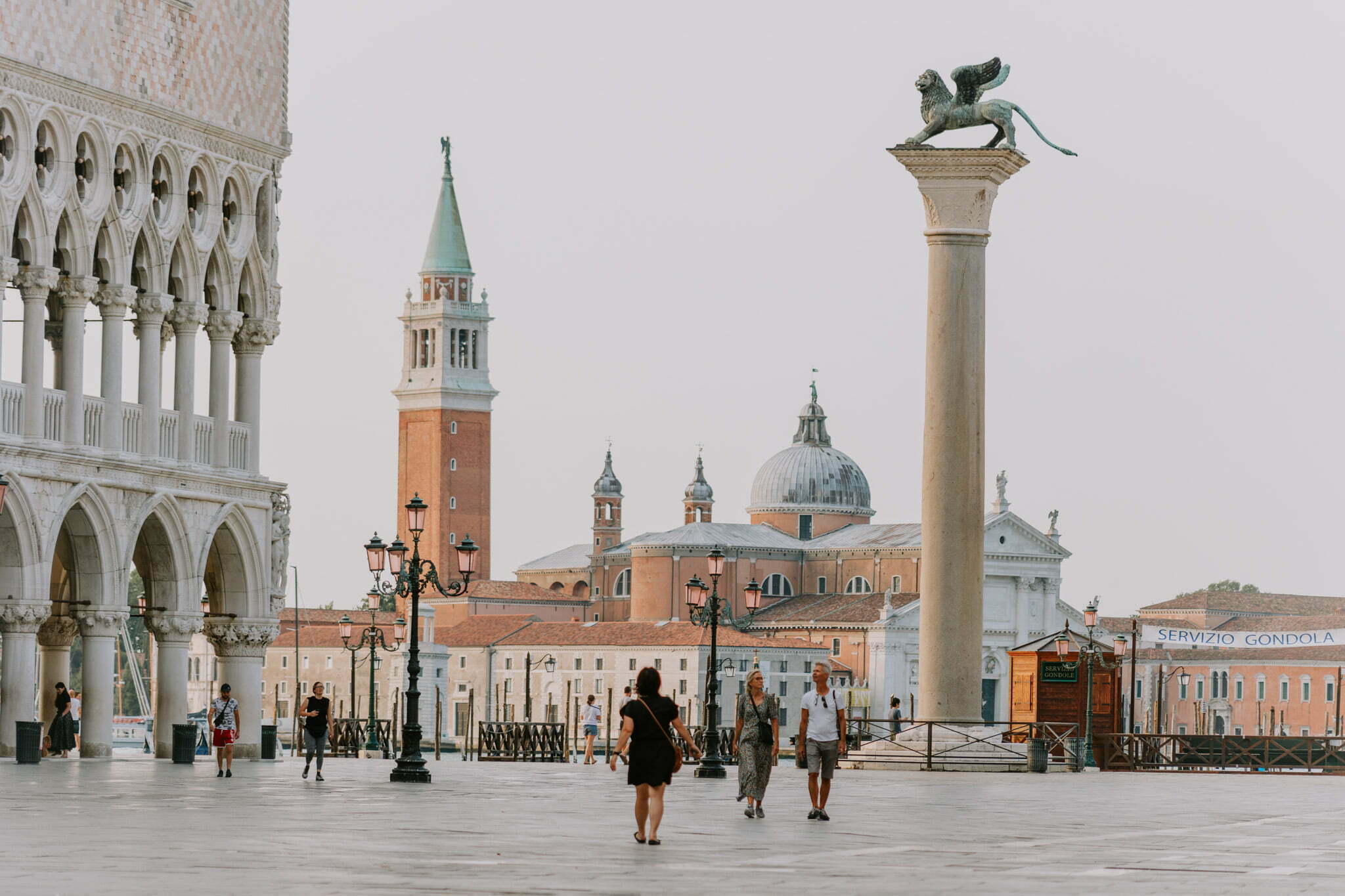 We headed back to the hotel for a nice breakfast buffet. The Hotel American Dinesen is a boutique hotel which overlooks the San Vio Canal. It's in a quiet neighborhood in Dorsoduro, but still very accessible to the city's main attractions. We were given a room which had a wonderful view of the canal. Loved the decors,  it gave me that modern meets old world  vibe .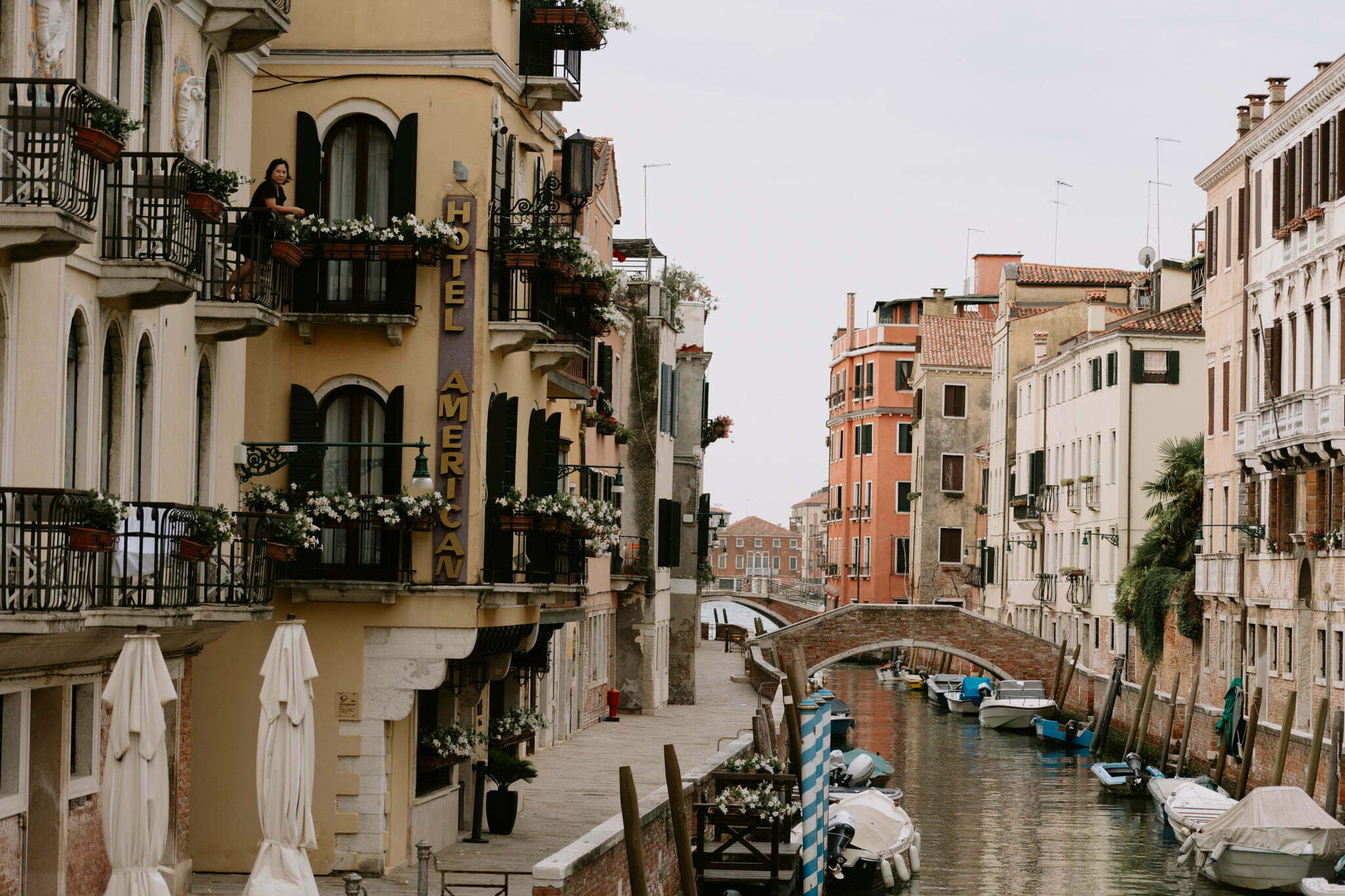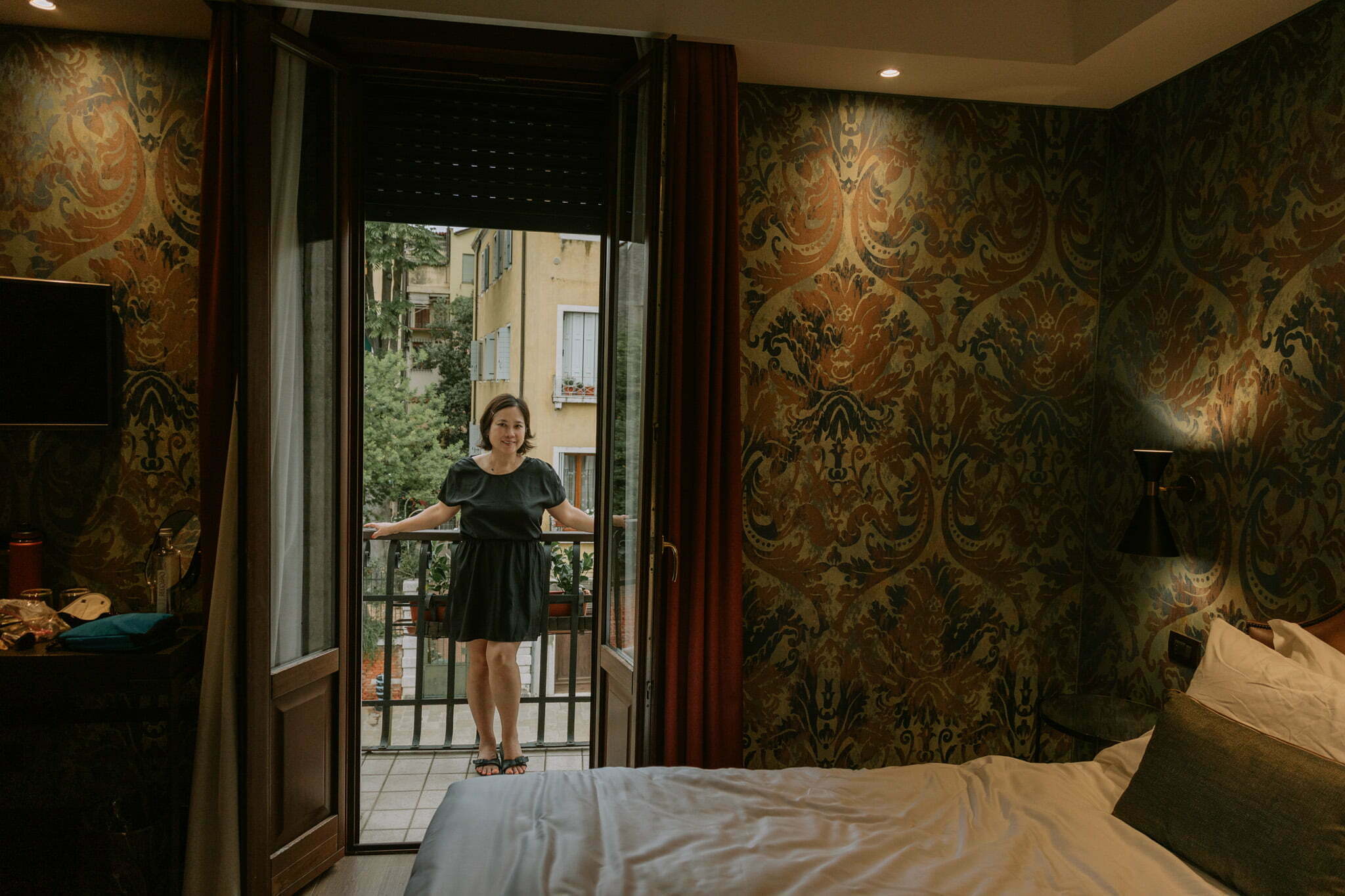 Outside our hotel , there was a gondola station where we found Ricardo. He  owns his gondola and like his father and father's father, they've lived as gondoliers in Venice for generations . He didn't sing to us while he maneuvered  the gondola, but he did regale us with stories about Venice and the mechanics of navigating  its narrow canals. No the canals didn't stink ! maybe because of our masks? or maybe because it's not the season for  ' acqua alta'  .  I didn't  tell him but I thought his face bore a strong resemblance to Michaelangelo's David , haha! He did give me a flower after the ride .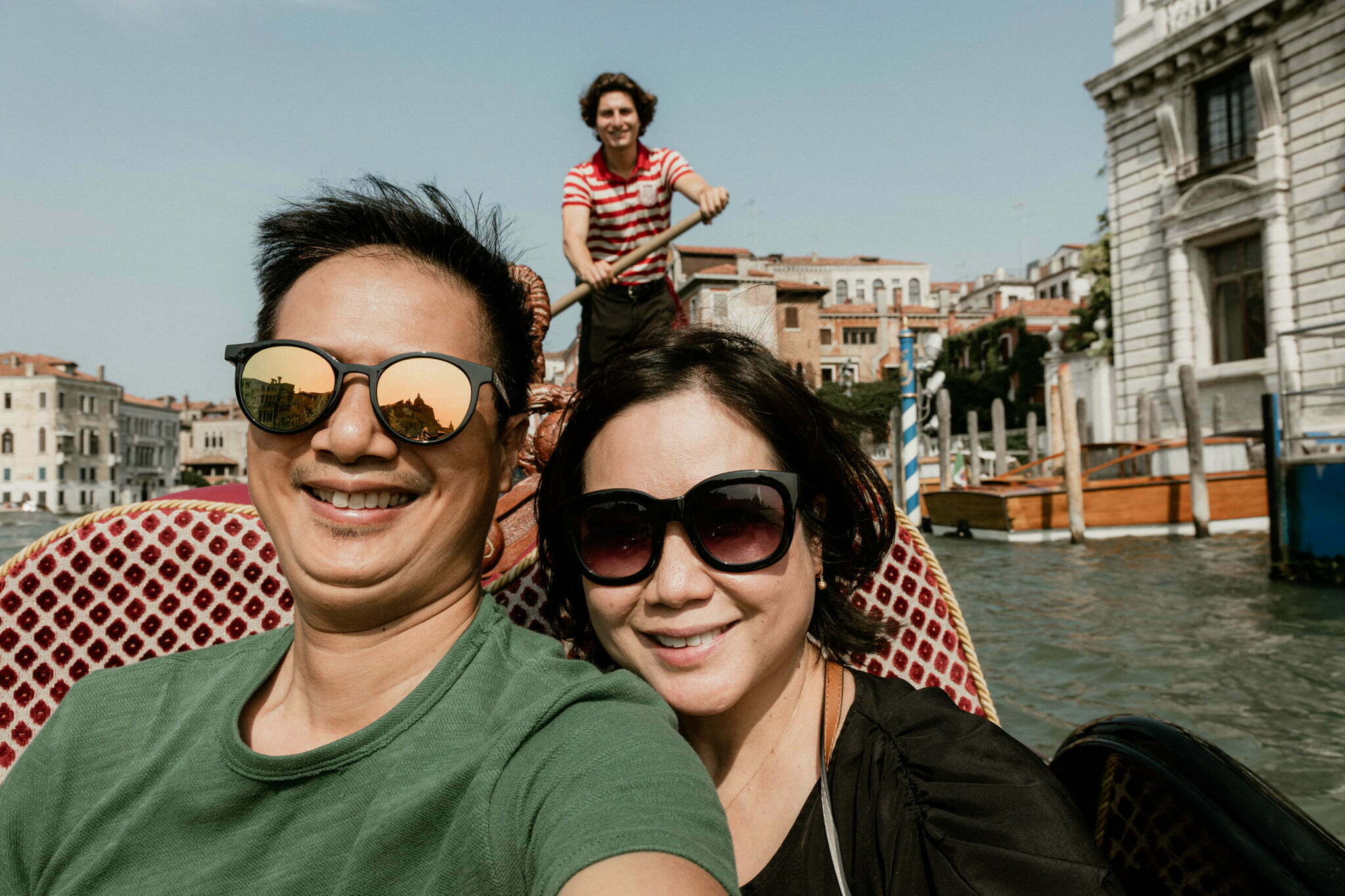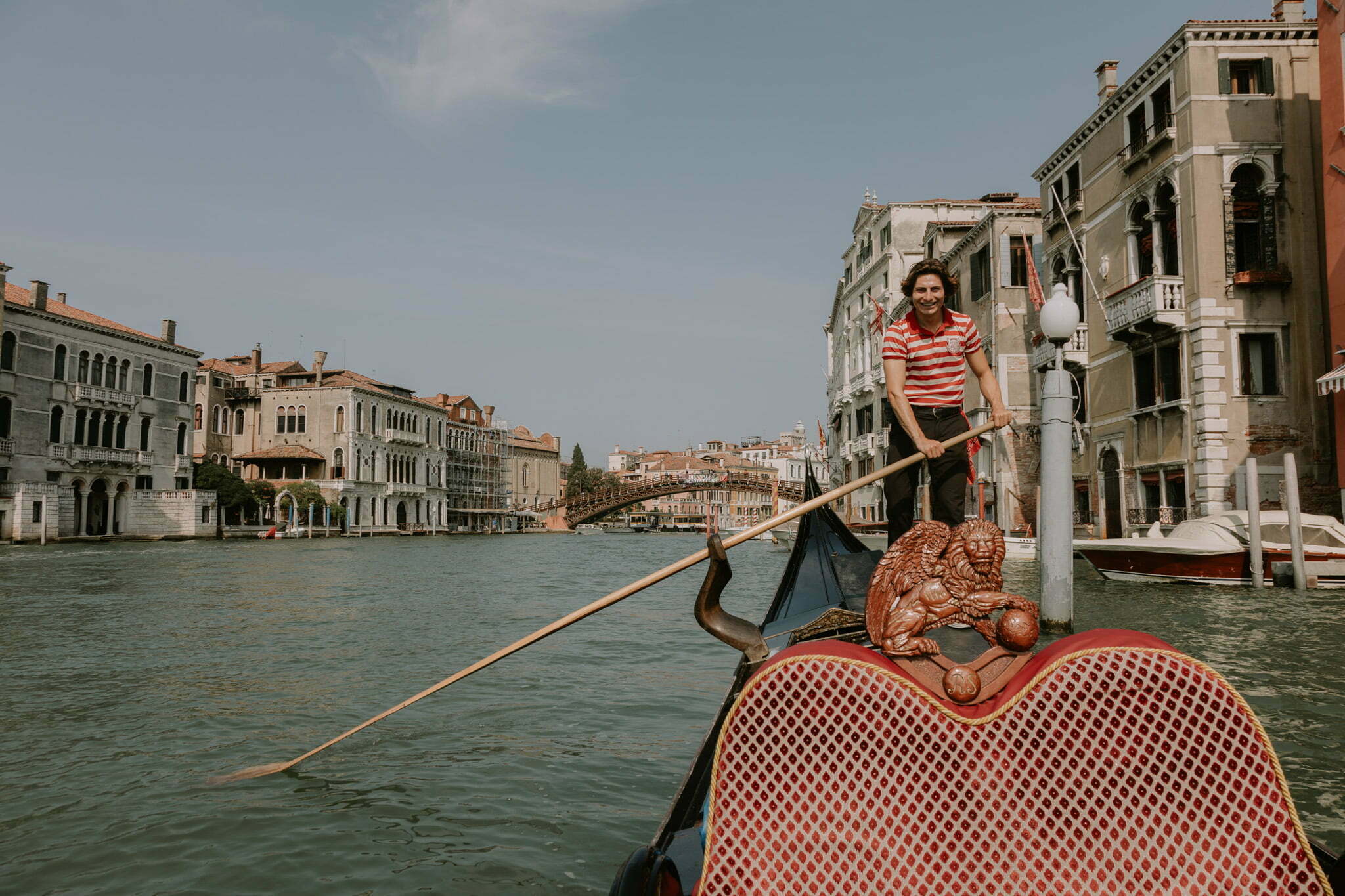 Next stop  was the Doge's Palace (Palazzo Ducale) . Gorgeous ceilings and flooring ! And I love seeing Carpaccio's The Lion of St Mark being restored by a fine art restorer.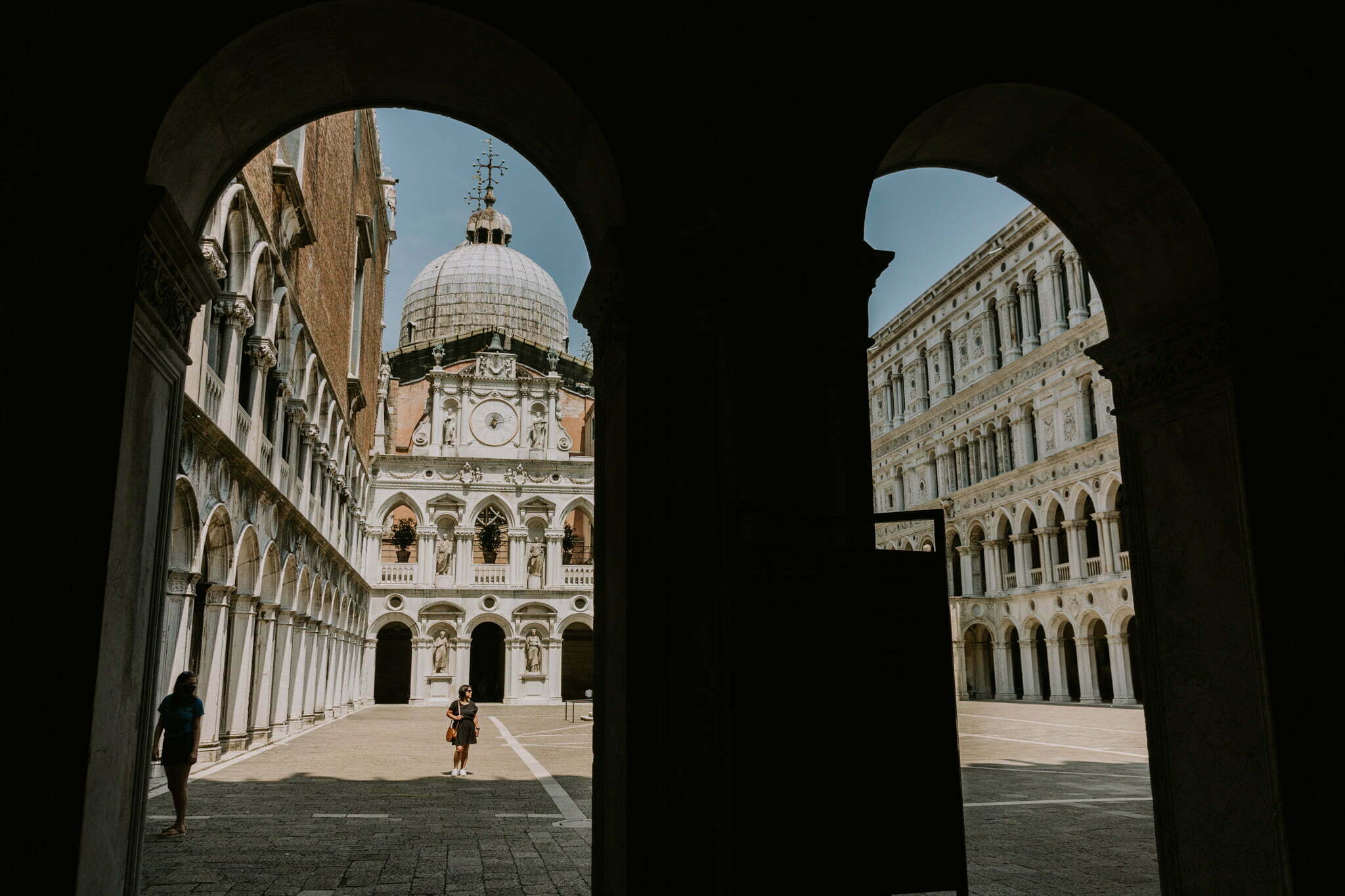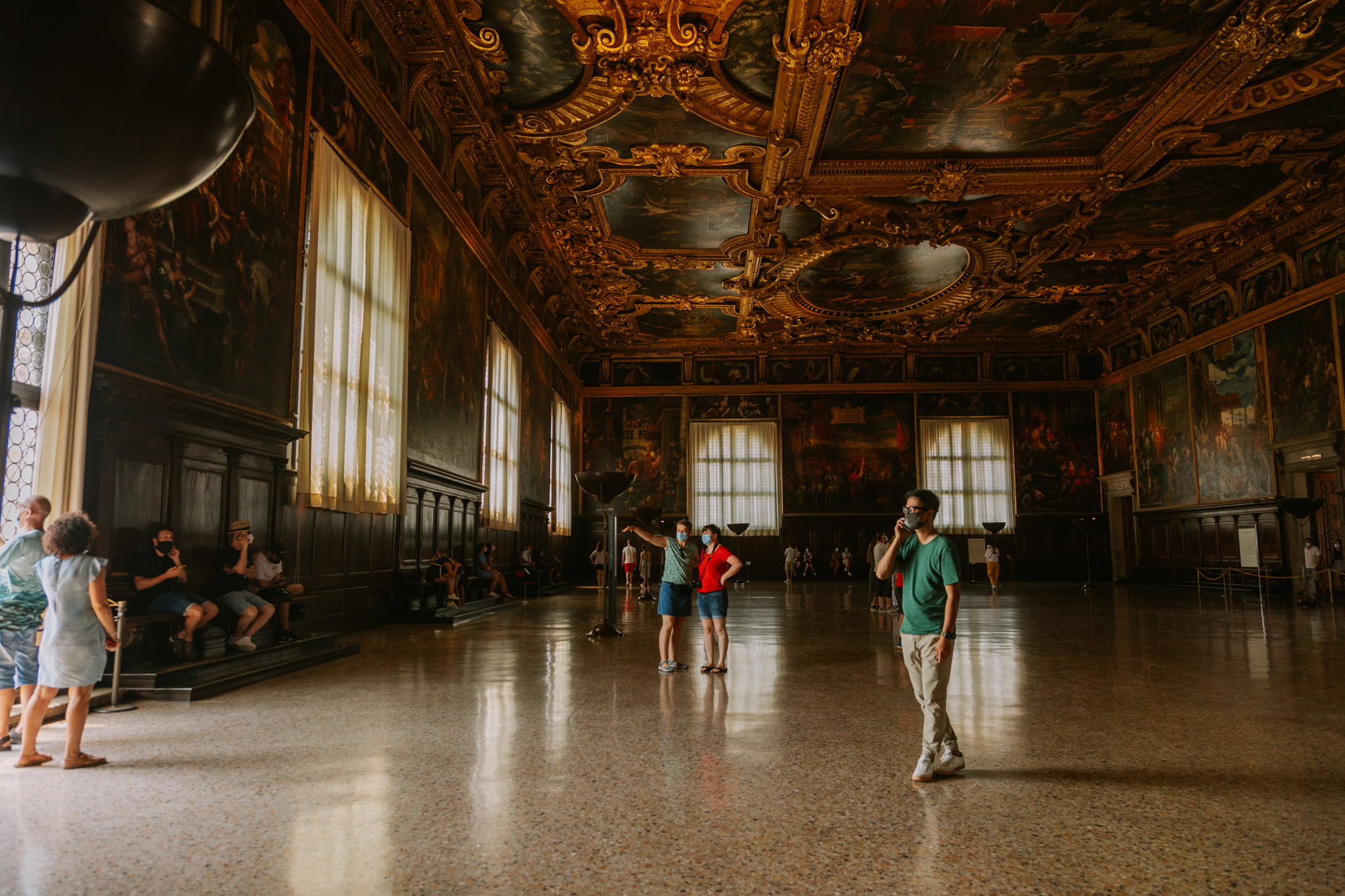 In the afternoon , we checked  out and headed for Florence .
 On our way back home, we travelled back to Venice to explore the city even more , bought goodies for the kids' while we stored our luggage at the luggage hero for a few hours . Tried some pistachio flavored cannoli (one of my musts ). We then took the bus route to  a bed and breakfast near the airport where we spent our last night.
Ciao and arrividerci, Venezia.