How lucky am I?  A husband allowing me to travel with friends to England while he takes  our  daughter to a  choral recital , a dance competition and worries about where to buy  her fake eyelashes ( aside from the usual tasks of taking the kids to school; bringing them to after school activities and keeping a toddler entertained) while I gallivant with friends  in London? Very lucky! It  has been a great week, though I've missed the family I am  truly grateful that I had this chance to travel with friends.
I arrived early, at 6 am in the morning, at London's Gatwick Terminal where I took  the train via Thameslink to East Croydon , then to the London Bridge via Underground. I met up with my friend May inside the London Bridge Station. Although it was sunny, the breeze was chilly. We walked from London Bridge station  to Tower Hill where I dropped off my  10 kg luggage at the CitizenM Tower of London Hotel.
The Tower Bridge
First day was spent exploring the city via Big Bus Tours. I think it's a convenient way of seeing London's main attractions from another perspective. Heavy traffic can drag the tour, though. I took this chance to catch a nap as my body was still adjusting to the time change; more like 'nap on, nap off'.
Trafalgar Square
National Gallery
Nelson Monument and Green Garden
The Buckingham Palace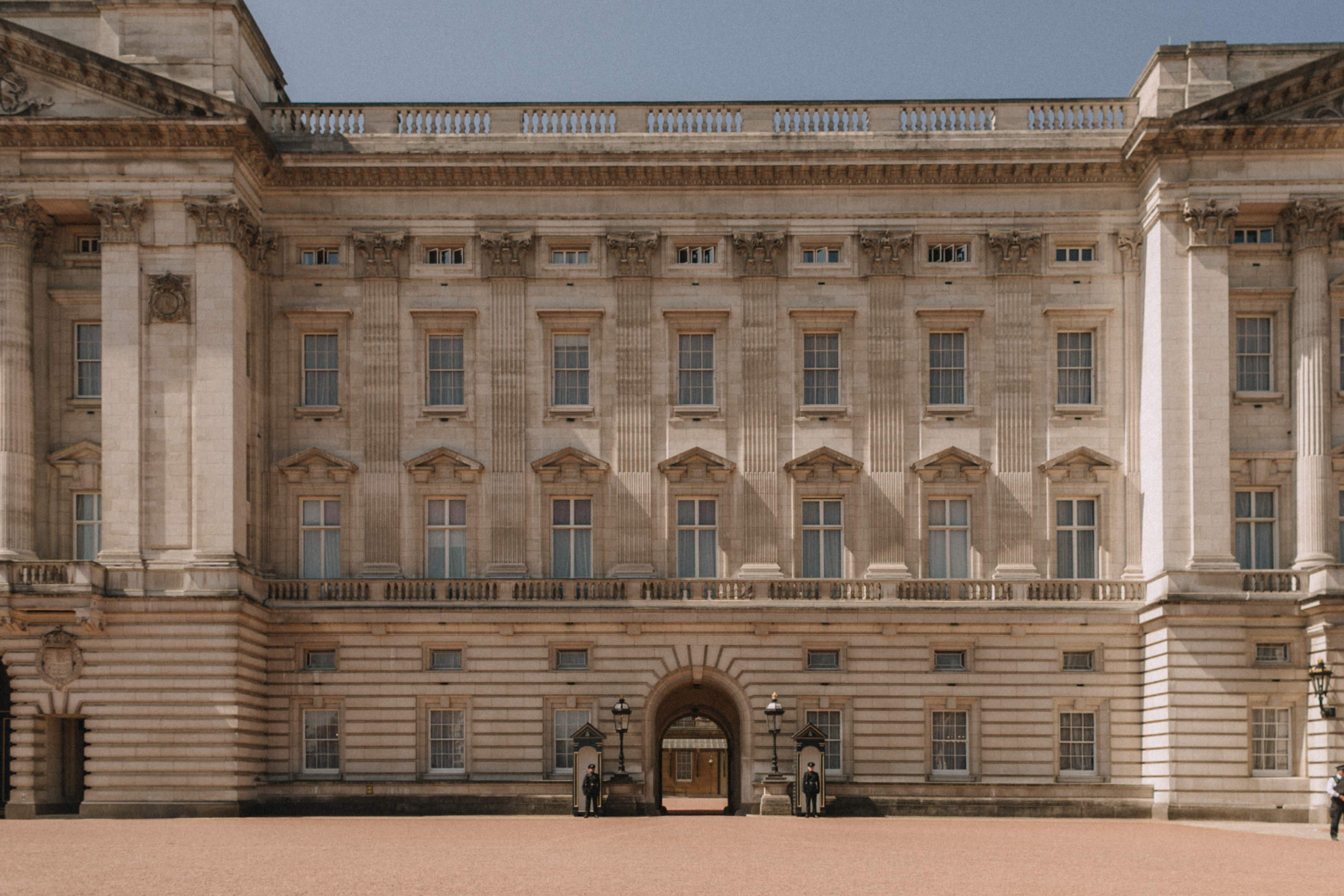 Piccadily
The London Eye and Houses of Parliament
The Shard
Nando's did not disappoint.  The peri peri chicken liver was delicious. I brought home 3 bottles of the peri peri sauce. It was so good!
What's a day in London without an afternoon tea at Whittard in Covent Garden. The white chocolate drink that I tried was really delicious.
Camden
The Shard as seen from citizenM Tower of London Hotel
The Tower of London
The Gherkin on the right
Our room for two nights at citizenM Tower of London Hotel
Love the artsy decors of citizenM Tower of London Hotel
This view  of the Tower of London is priceless.