So we tried the Model 3 this summer; round trip coast to coast. It was our first time  using a full electric car so planning required more effort and considerations.
We had a general idea as to where we wanted to go, but we dealt with the little details of our  route on an everyday basis. We booked our accommodations the day before or the day itself.
We left Los Angeles around 9 am, arrived at Barstow, CA to supercharge and had lunch. Late afternoon was spent exploring the historic downtown of Flagstaff, Arizona. We enjoyed the shops, street art, performers and the  laid back vibe of the city.
ARIZONA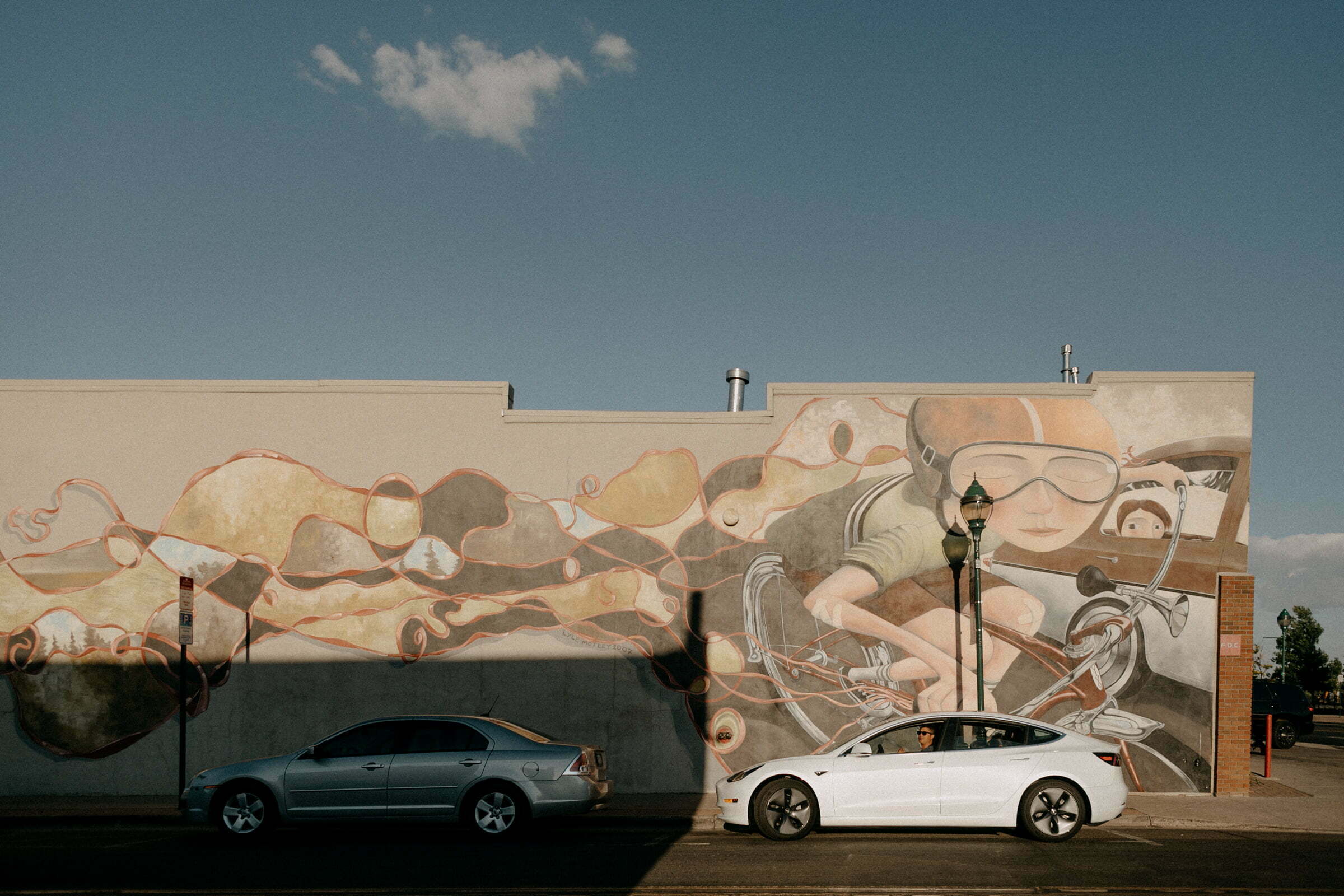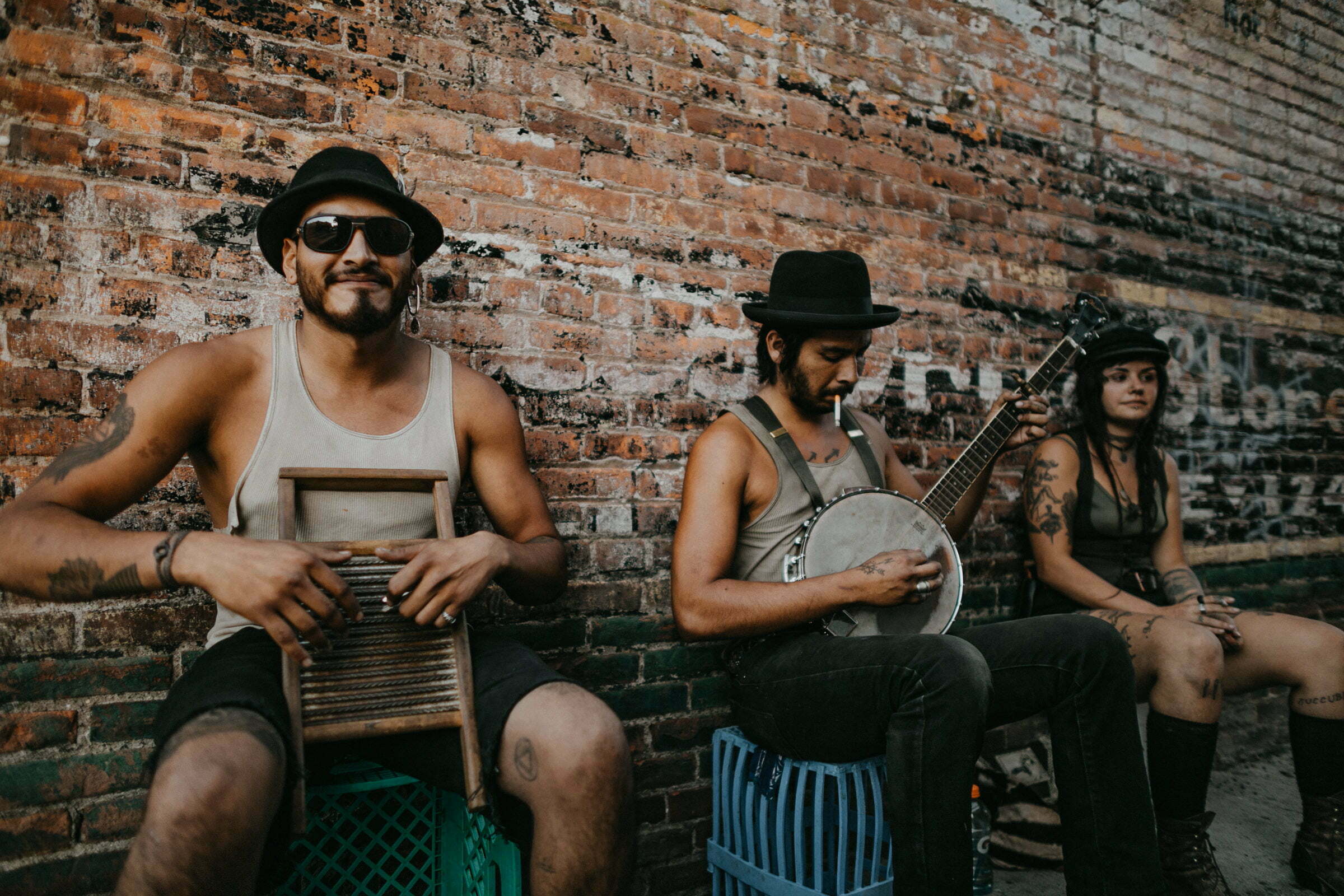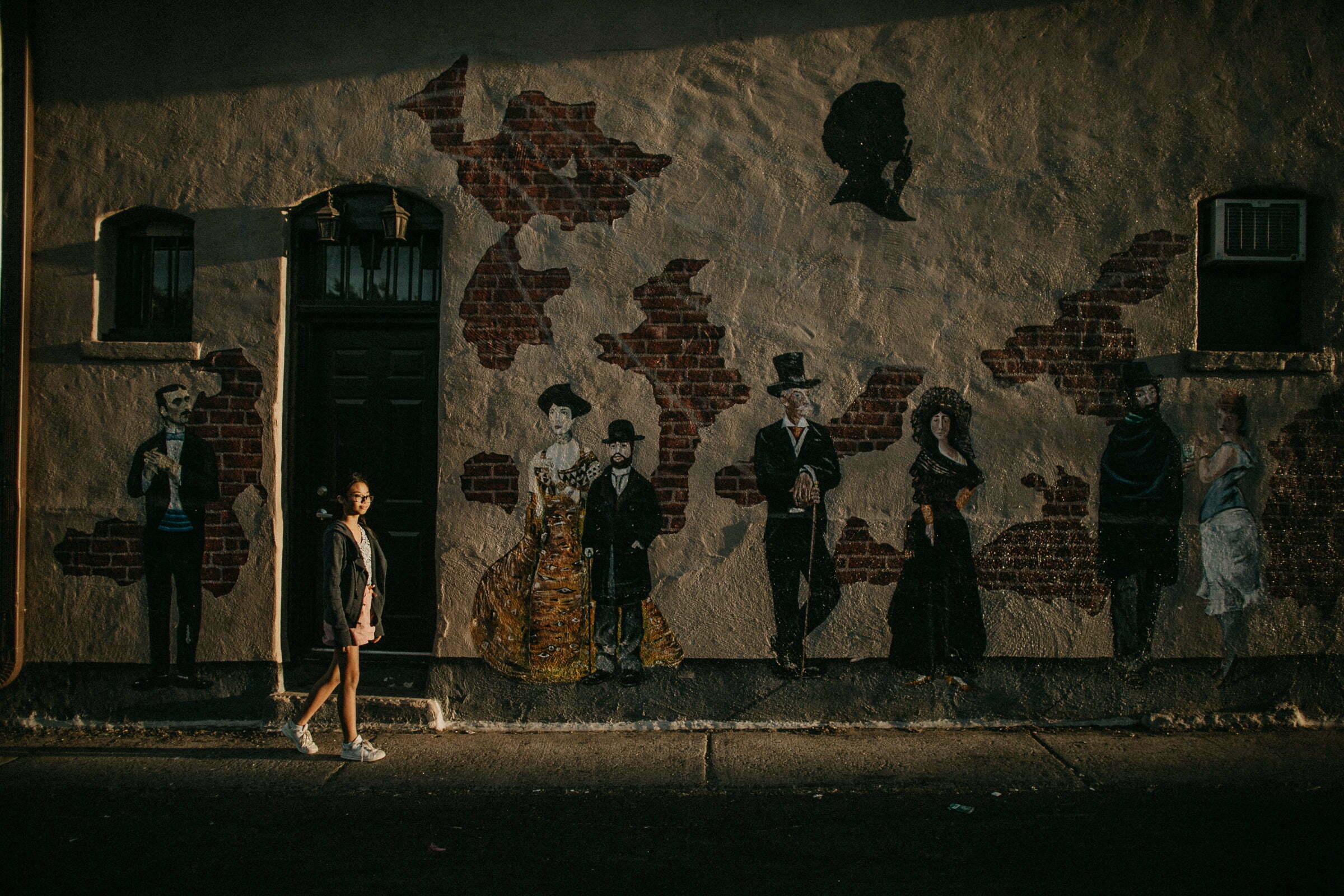 An early morning hike of the trails at  Wupatki National Monument started our second day on the road. We didn't wait for the visitor center to open at 9am; the monuments can be accessed easily from the service road as early as sunrise. Exploring the ancient pueblos was exciting.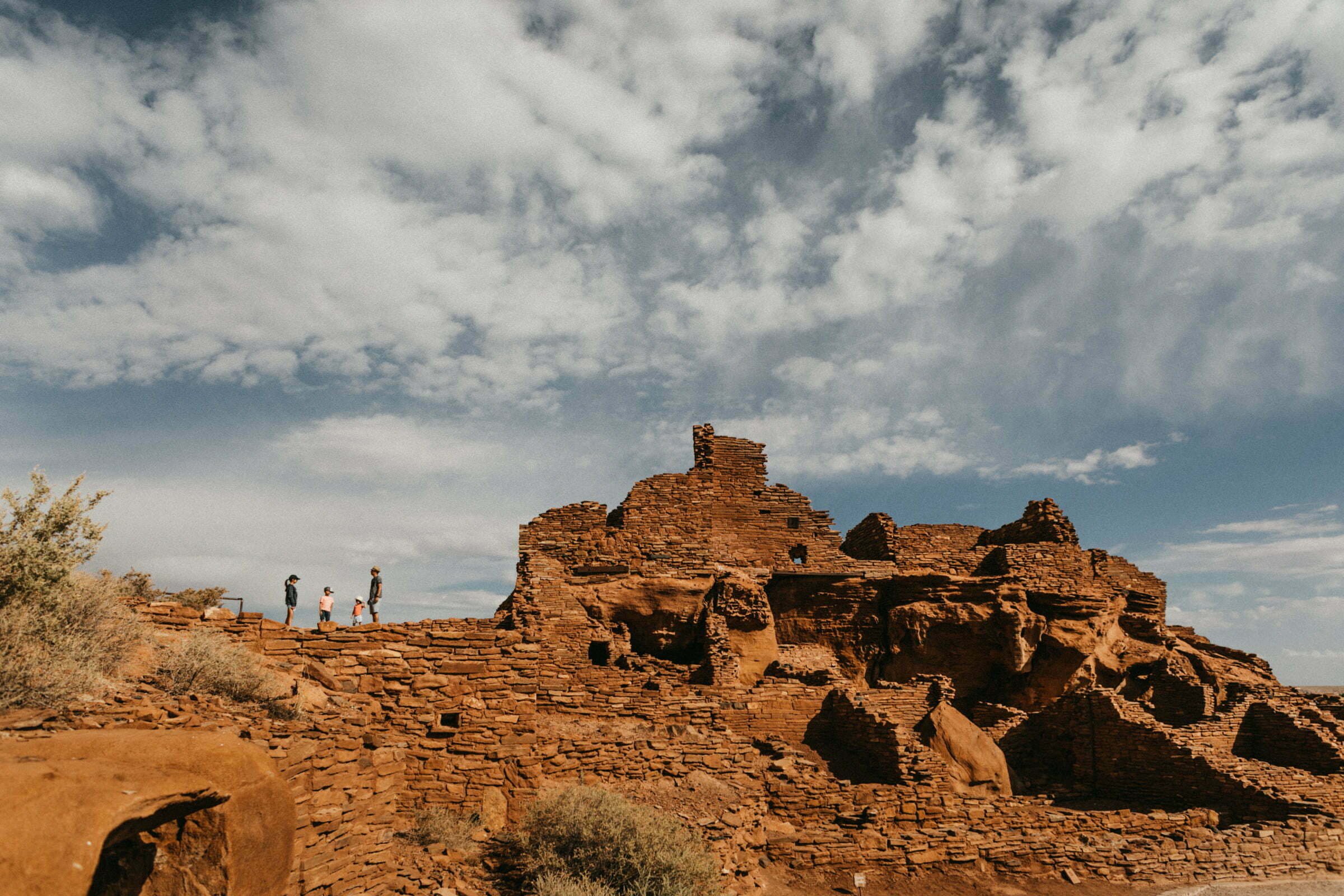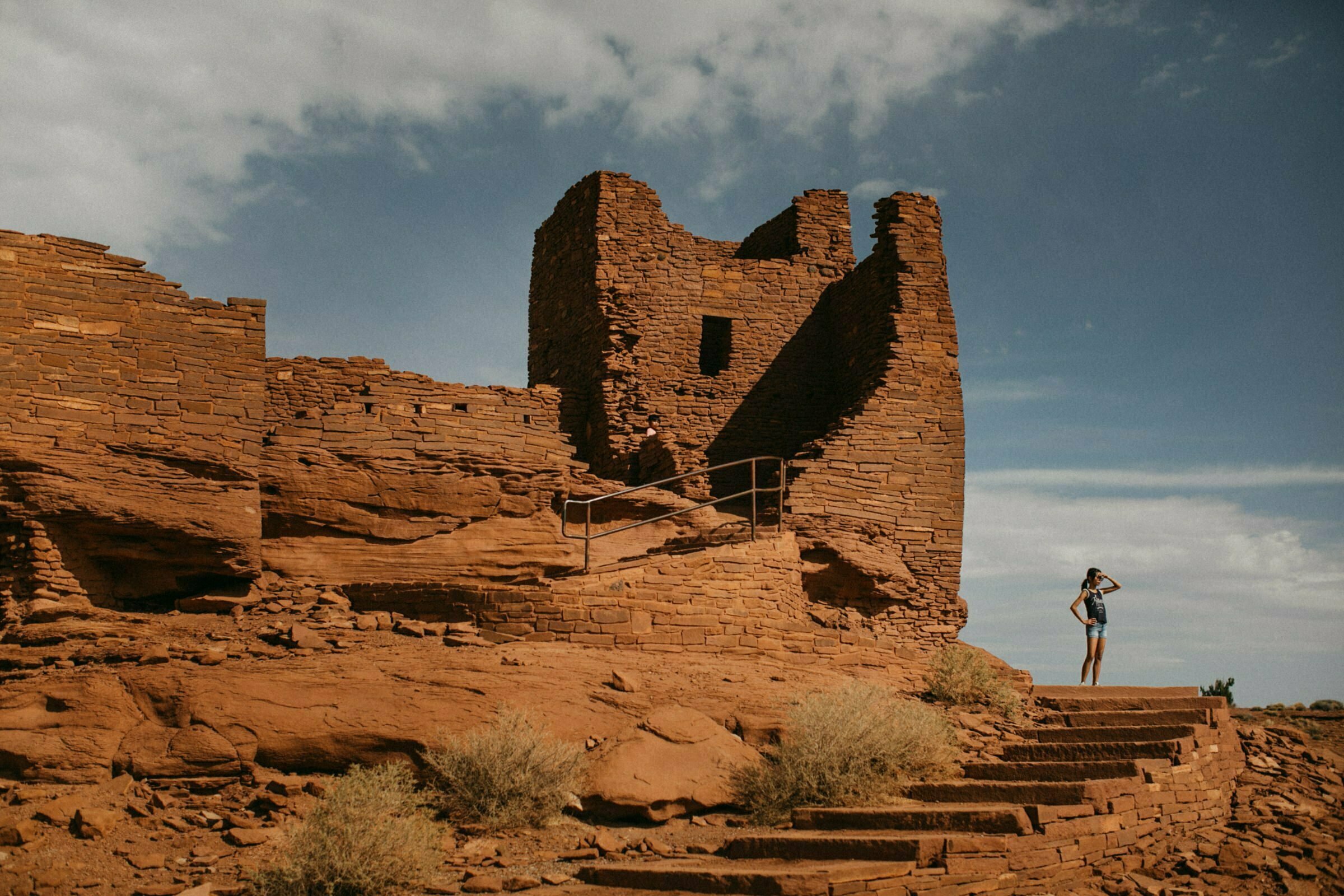 On our way to New Mexico, we passed by Meteor Crater and Sunset Crater volcano.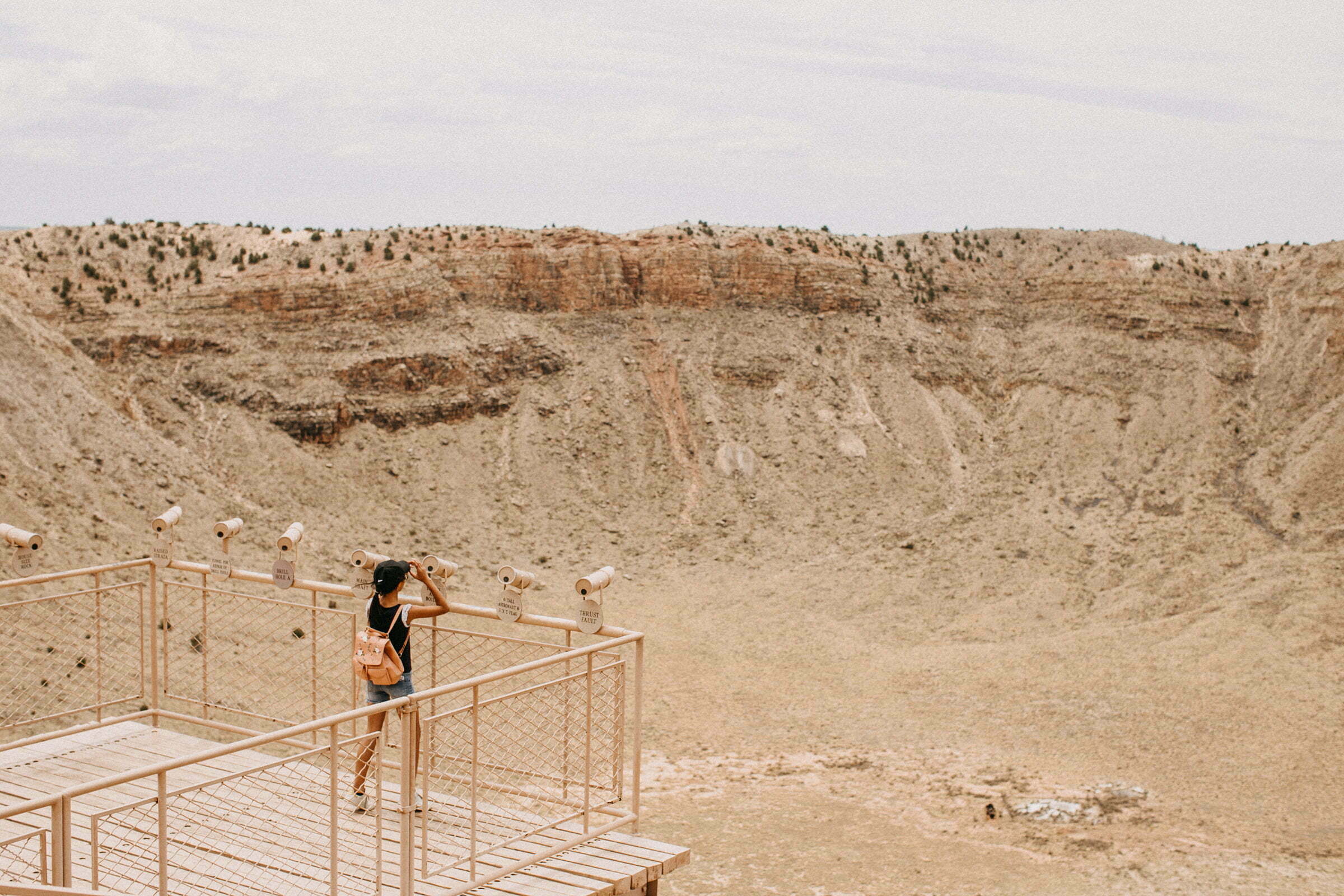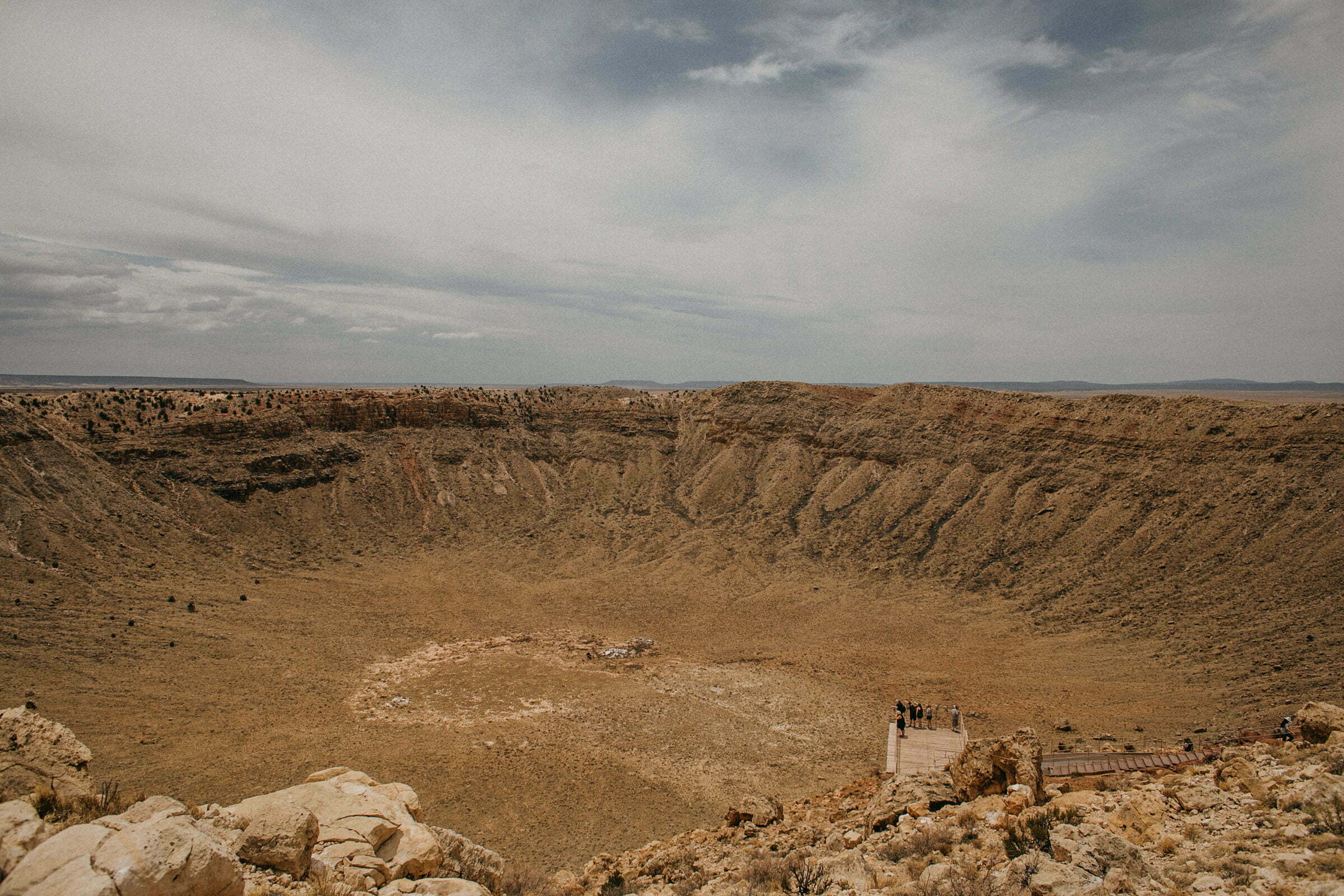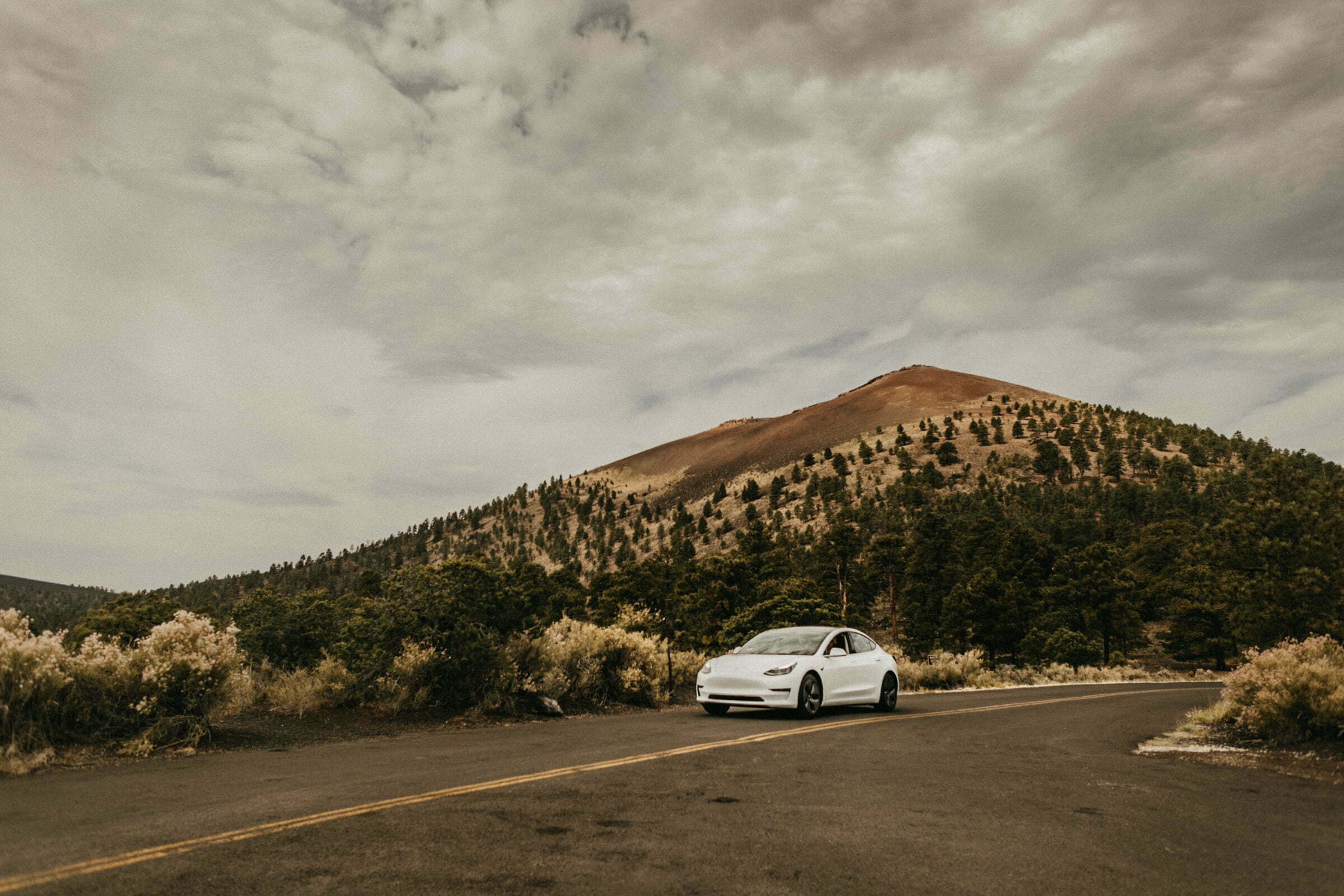 New Mexico
Third day of the road trip was spent exploring  Santa Fe, New Mexico and the Bandelier National Monument. Exploring the cave dwellings was a great experience for the kids.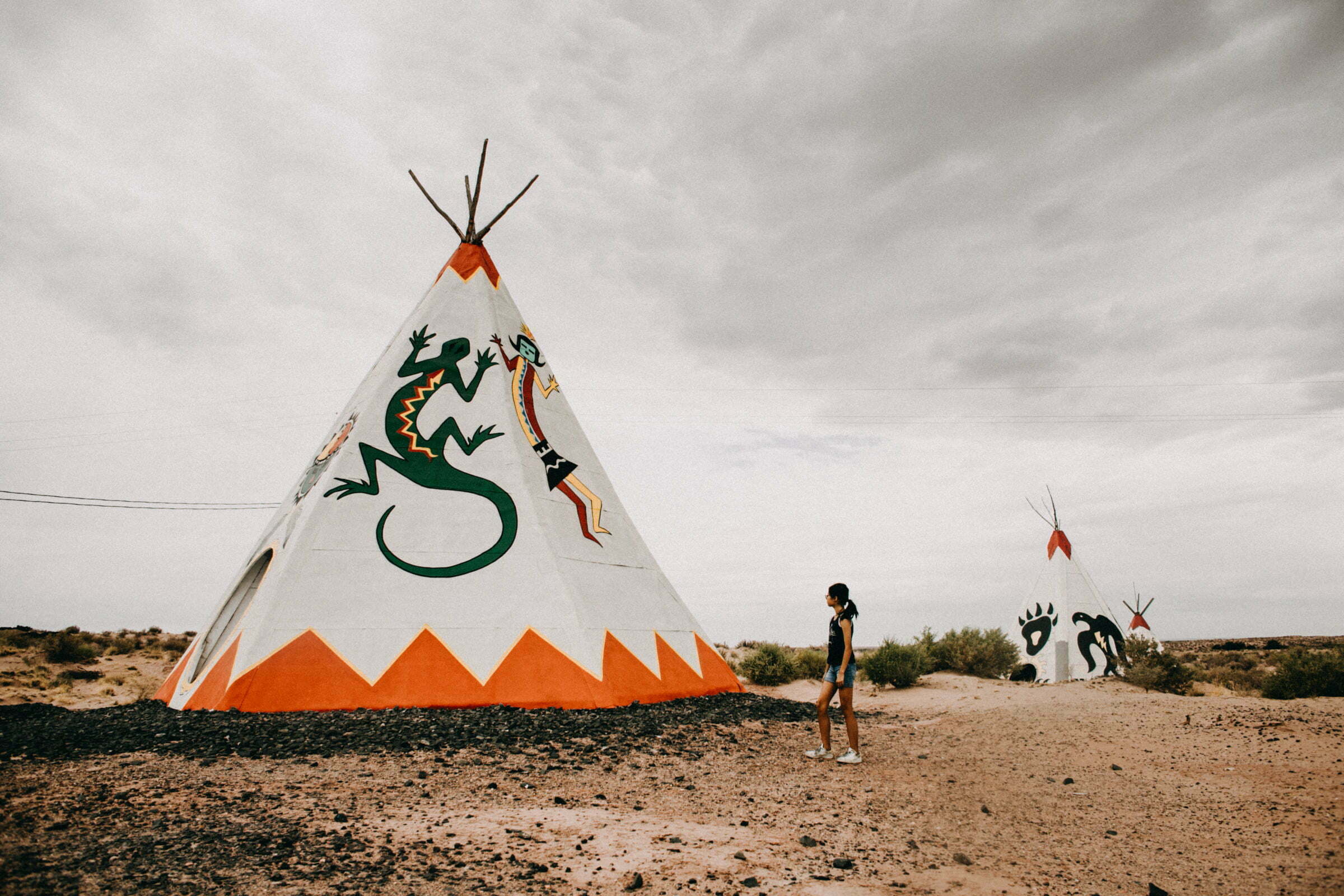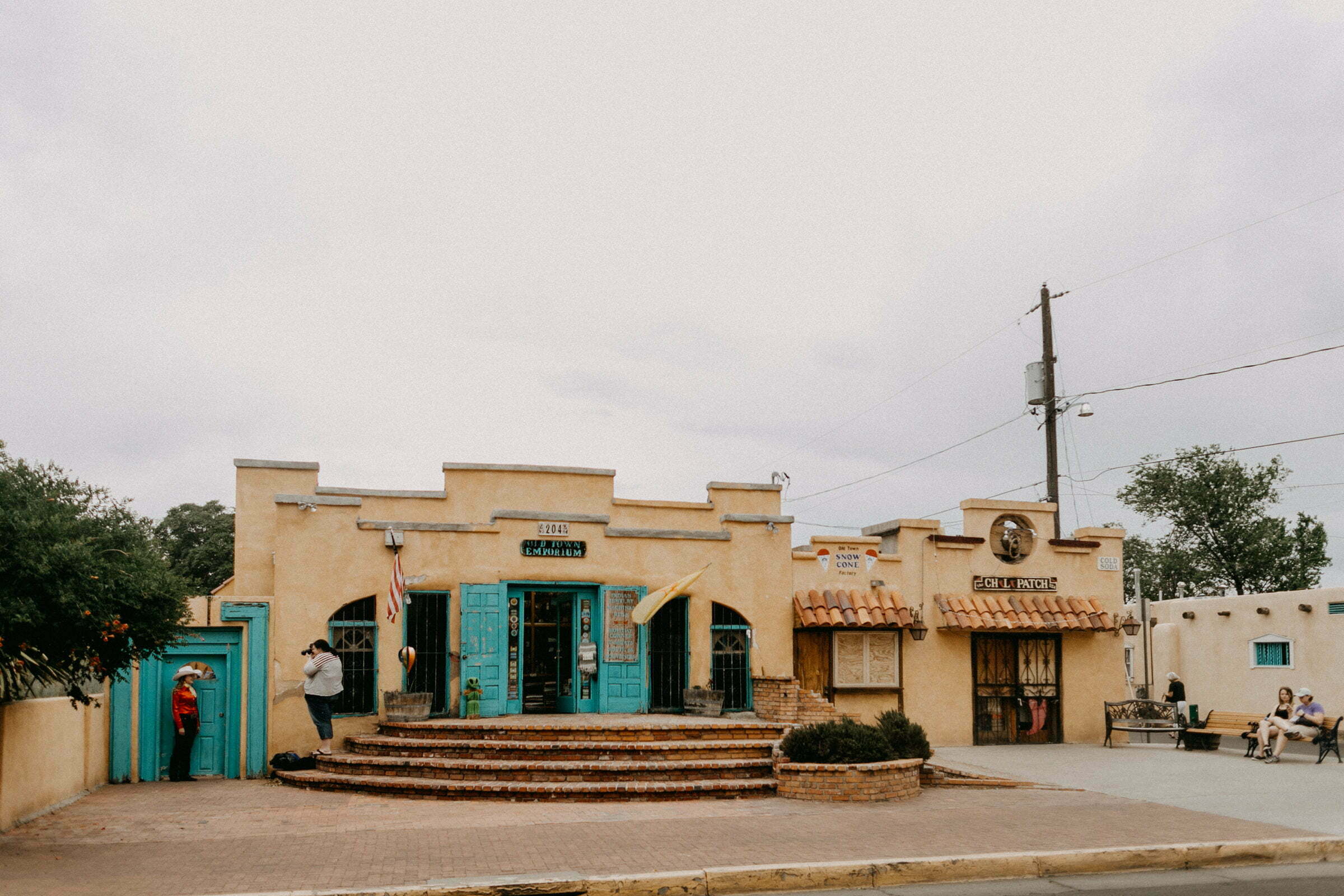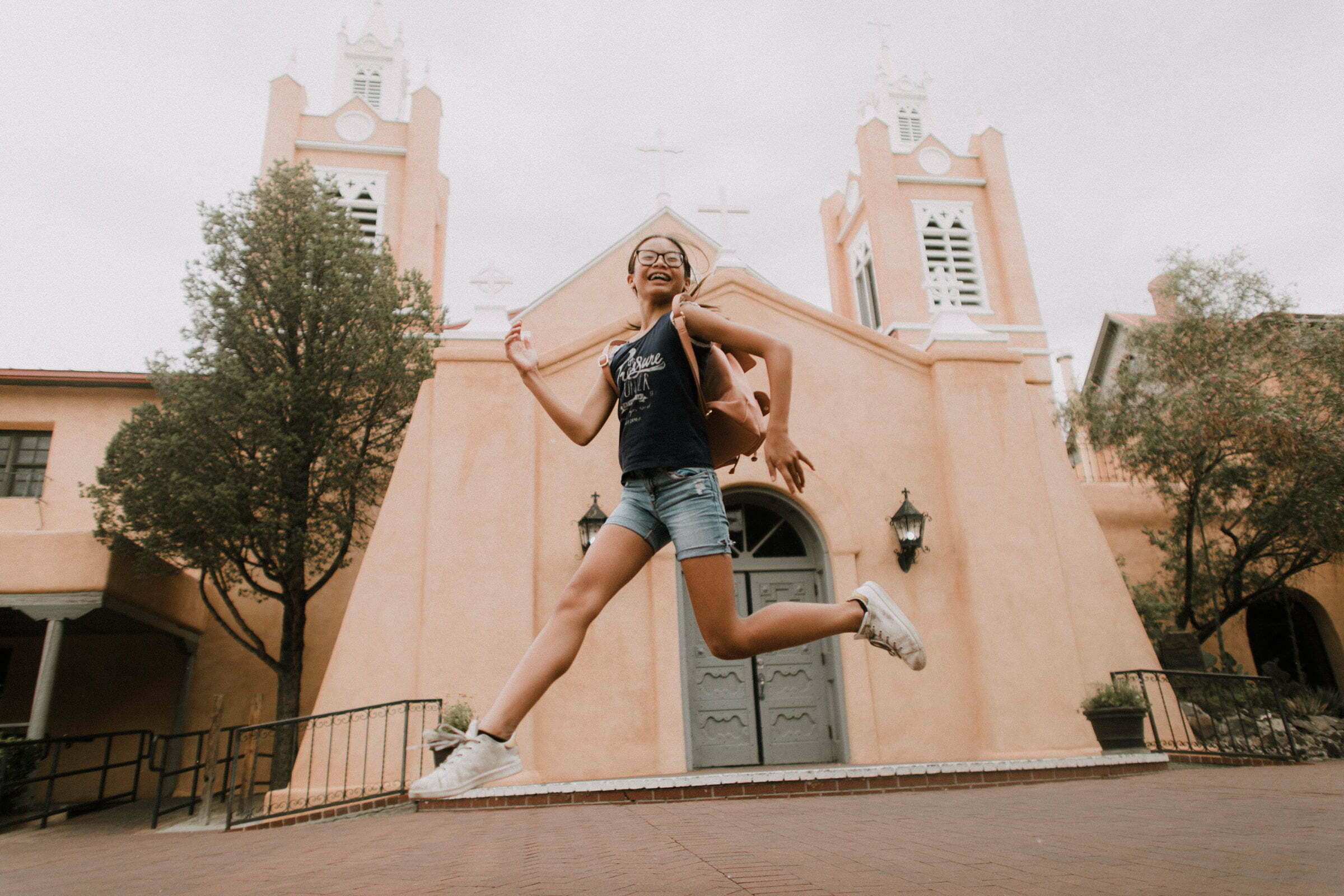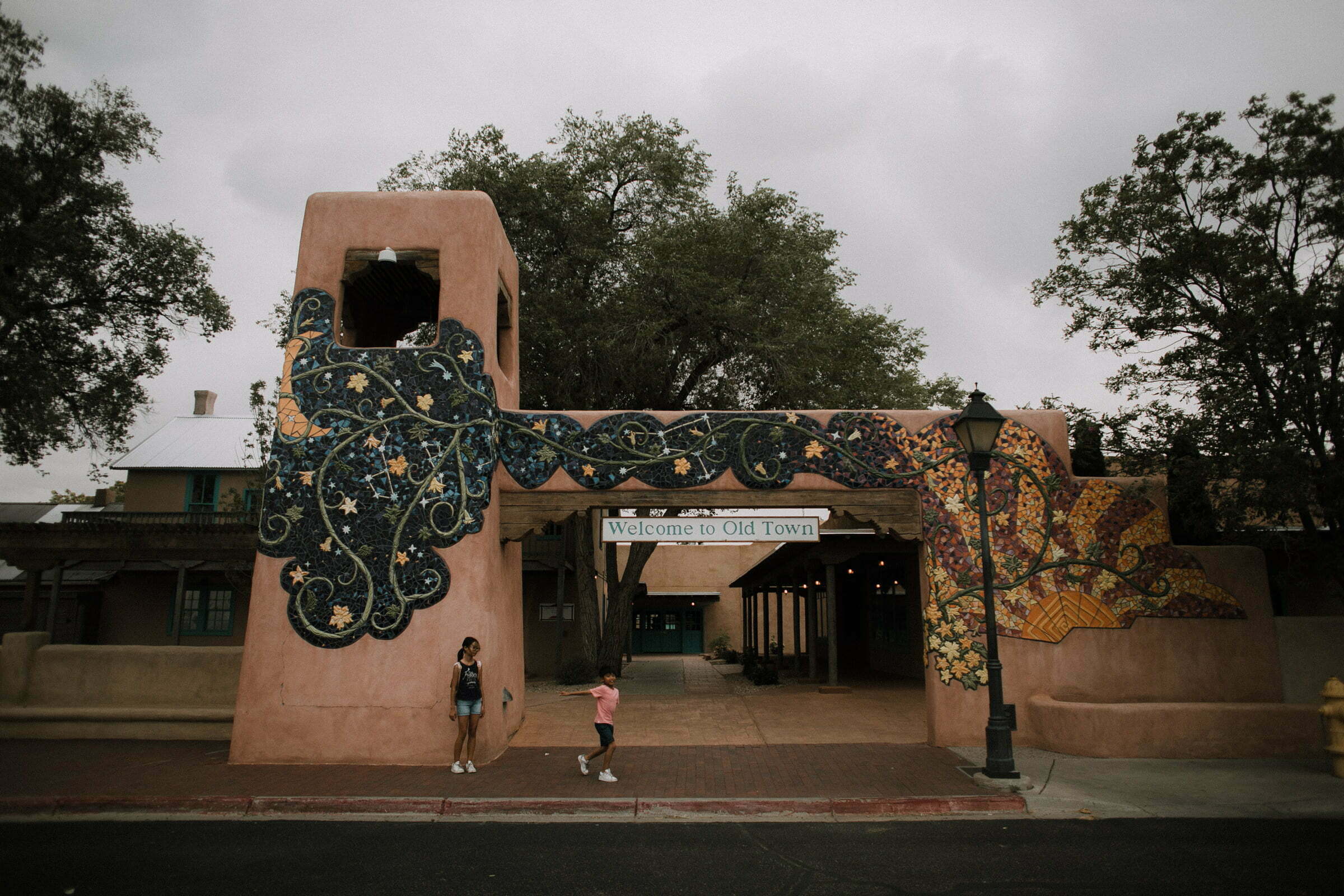 Texas
A quick but exhilarating stop in Amarillo, Texas to visit Cadillac Ranch. Rain started pouring so hard while we were at the ranch; we were "armed' with raincoats and umbrella, I don't know why we  still ran so fast to get to the car for shelter.
(a bit of ) Oklahoma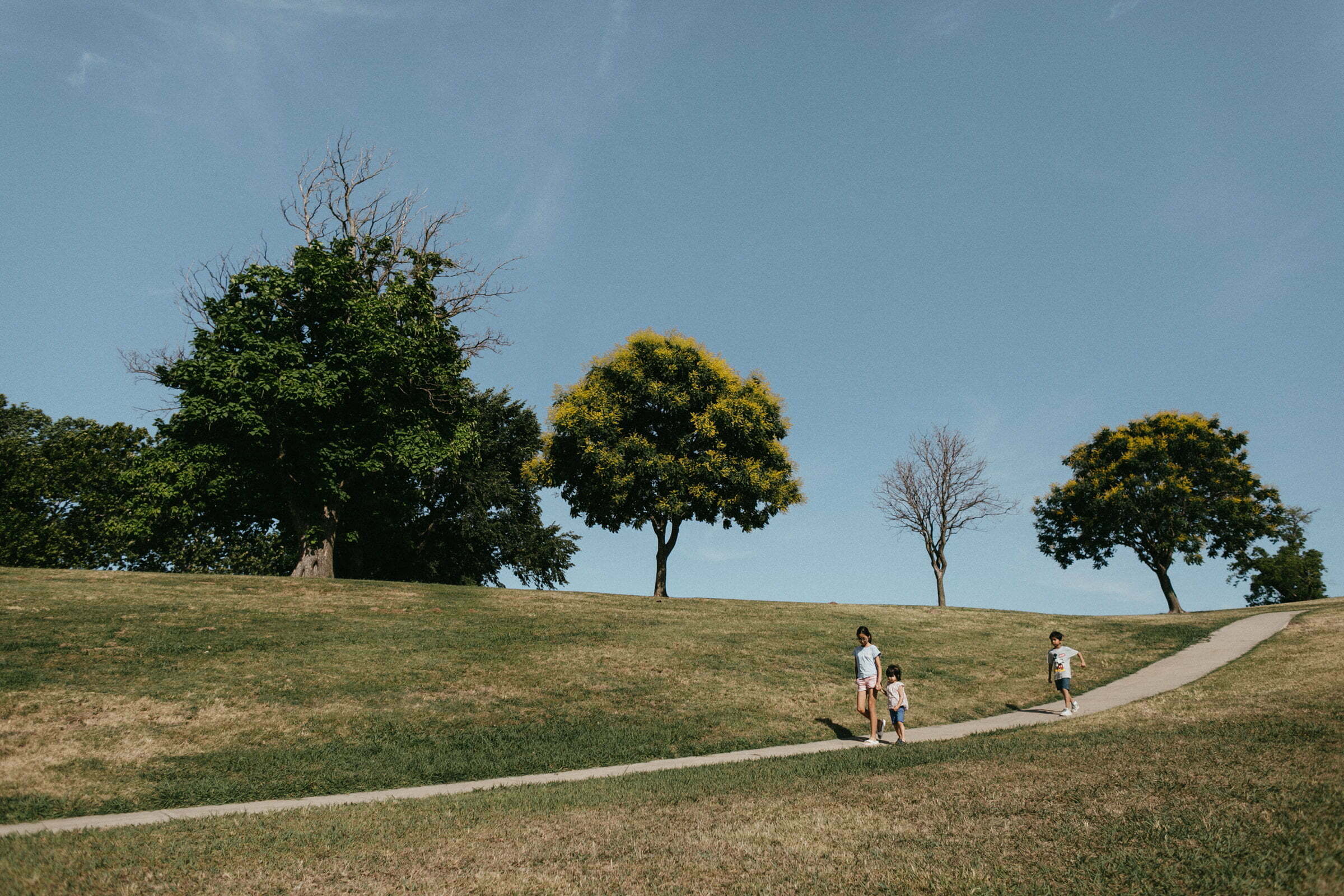 Missouri
Second time in Missouri, first time in St Louis. Of course, Gateway Arch was first in in the itinerary! We parked our car somewhere near the arch and the Mississippi River. From the Gateway Arch, we walked towards Jefferson Memorial. There's a nice city park with a lovely play area that has a nice view of the arch. Visited the gorgeous Union Station -turned hotel and Lafayette Square and tried White Castle's chicken rings and fudge dip brownie on a stick. Ted Drewe's strawberry shortcake sundae capped our Missouri adventure.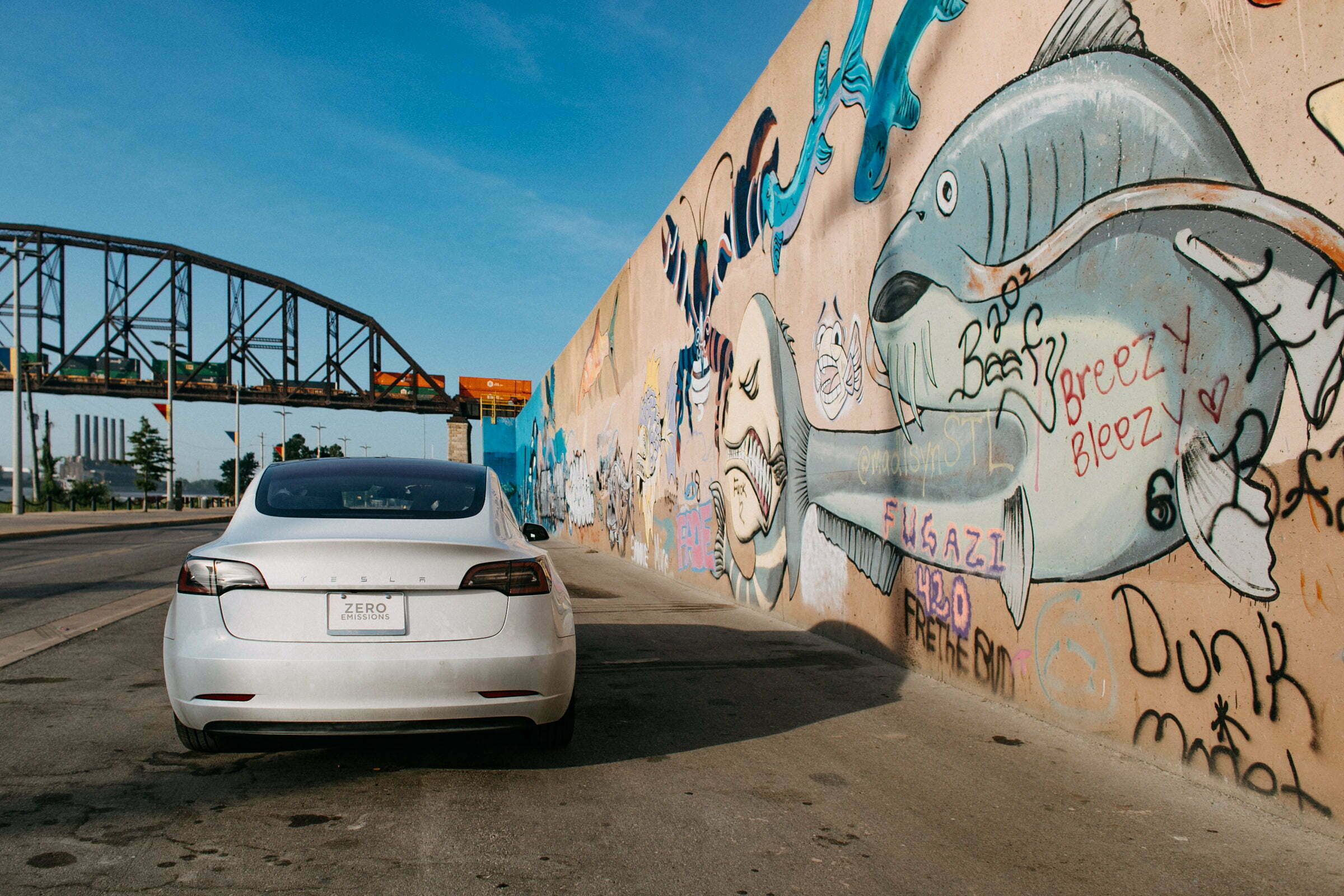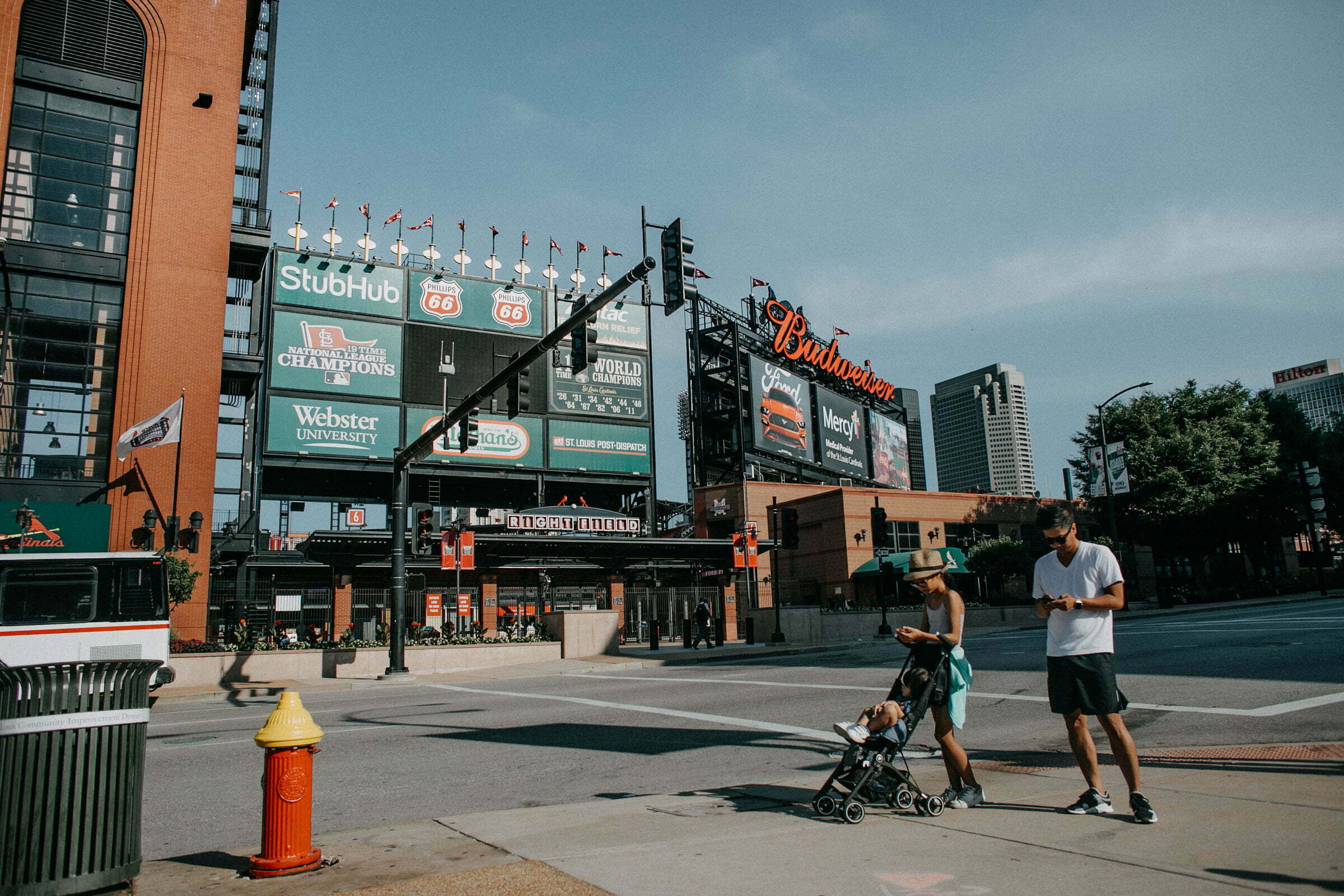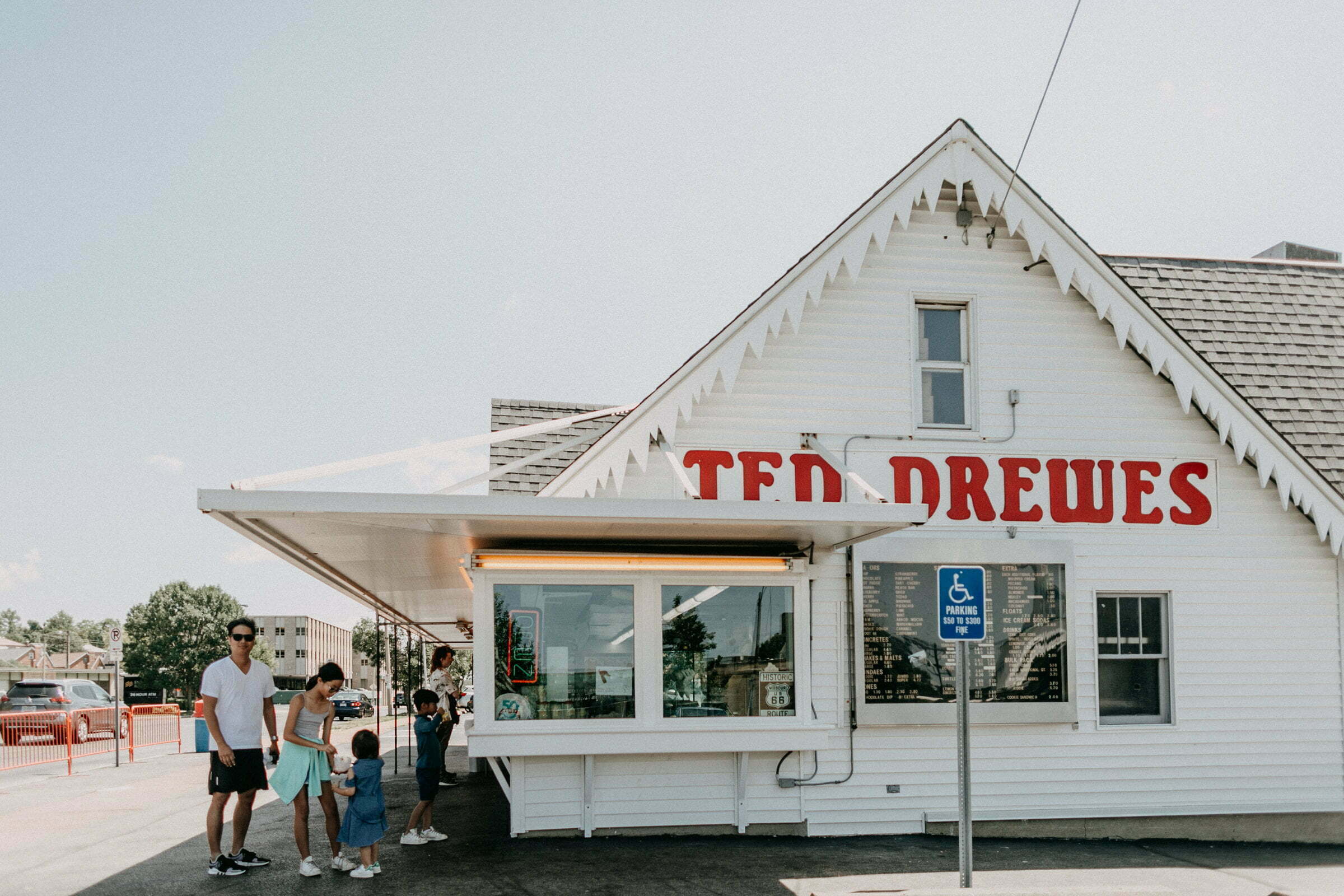 Ohio
West Virginia

Hi and Goodbye Maryland!
Washington DC
We arrived in Washington DC on the 6th day of our road trip. We parked along Ohio Street and walked to the Jefferson and Lincoln Memorials. We had some Cuban sandwich at Potbelly for lunch and spent the rest of the afternoon at the National Air and Space Museum.
We had to go back early morning the next day to the Lincoln Memorial to get  more photos sans the crowd. Such a huge difference! and because it was free, we also visited the Natural History Museum.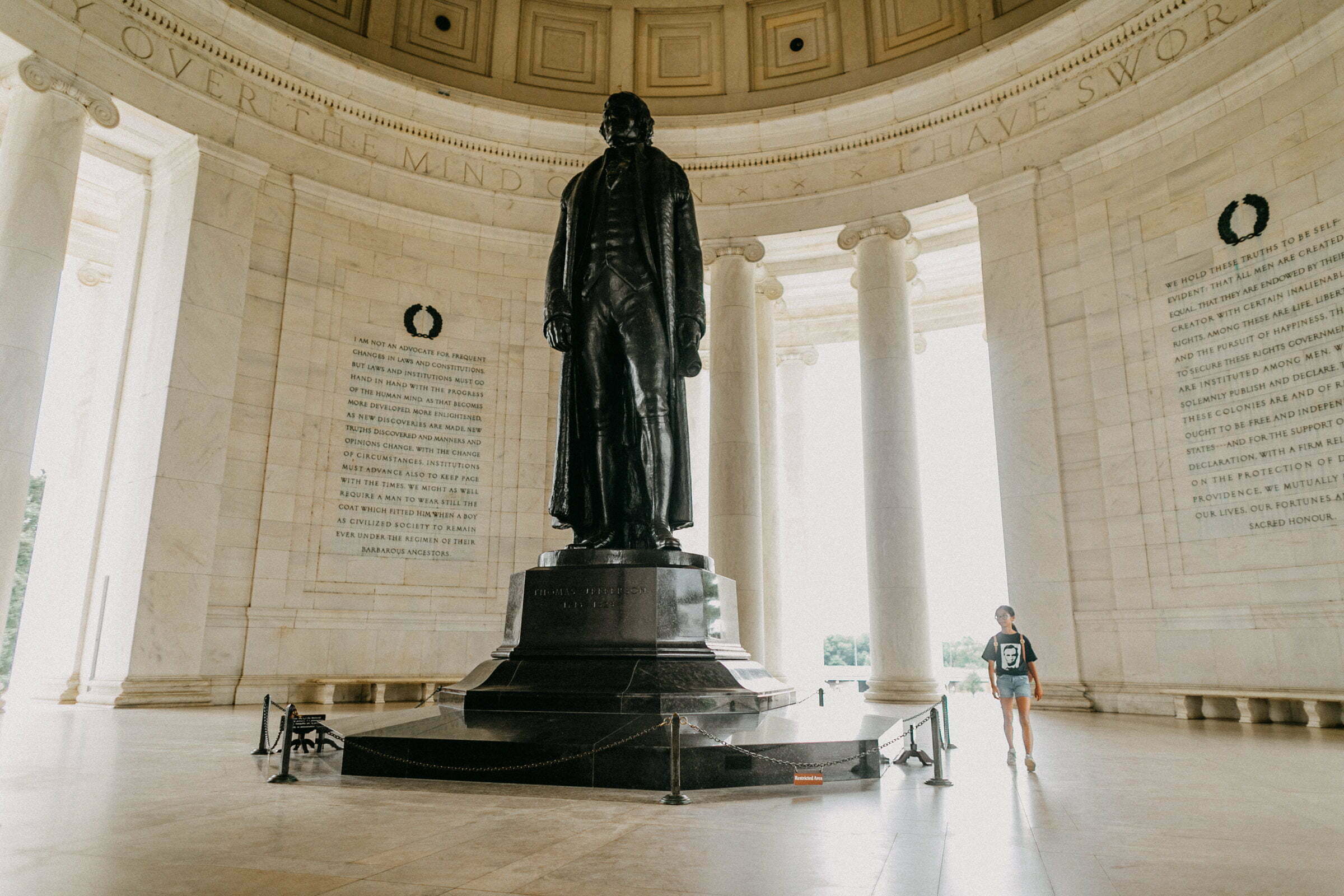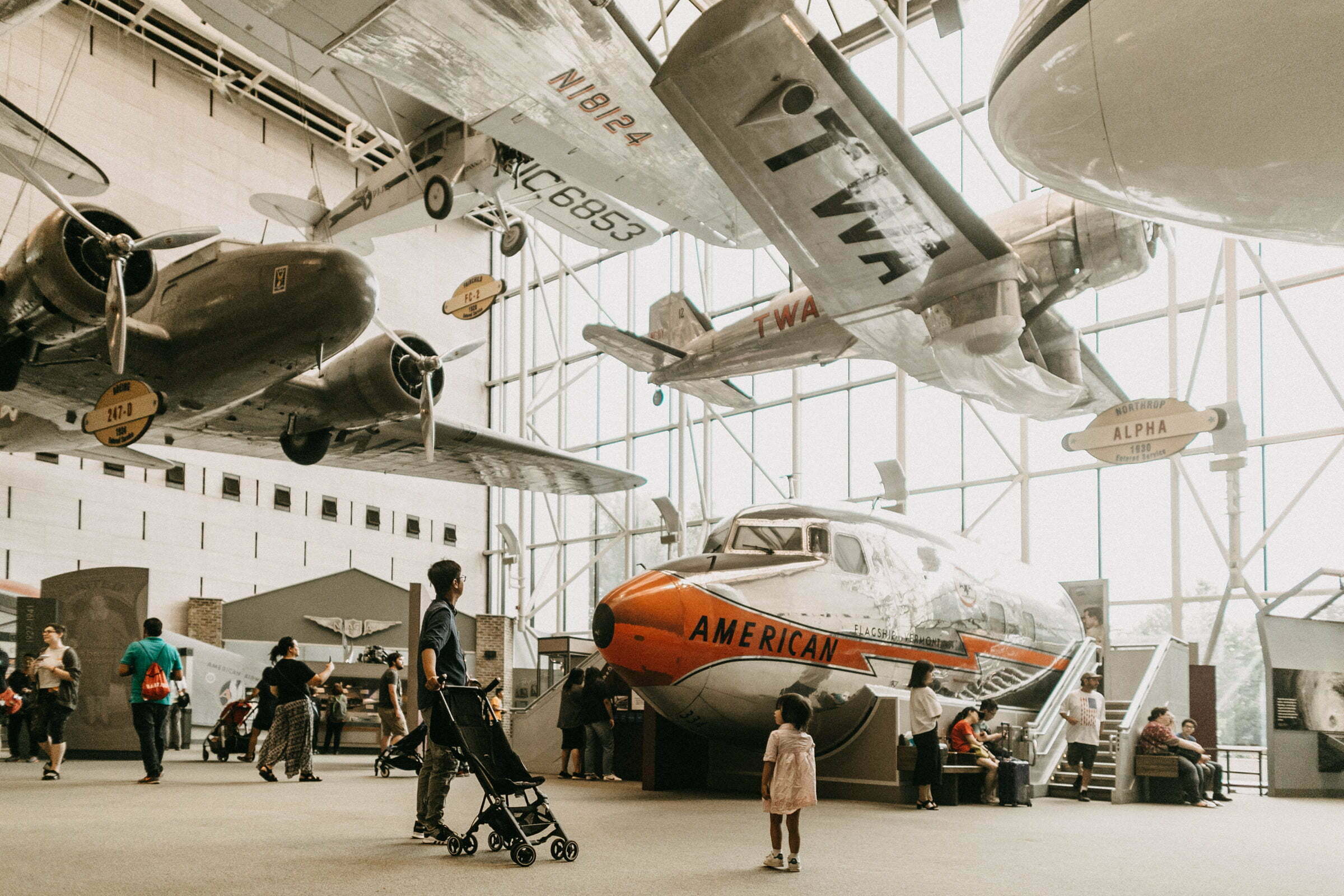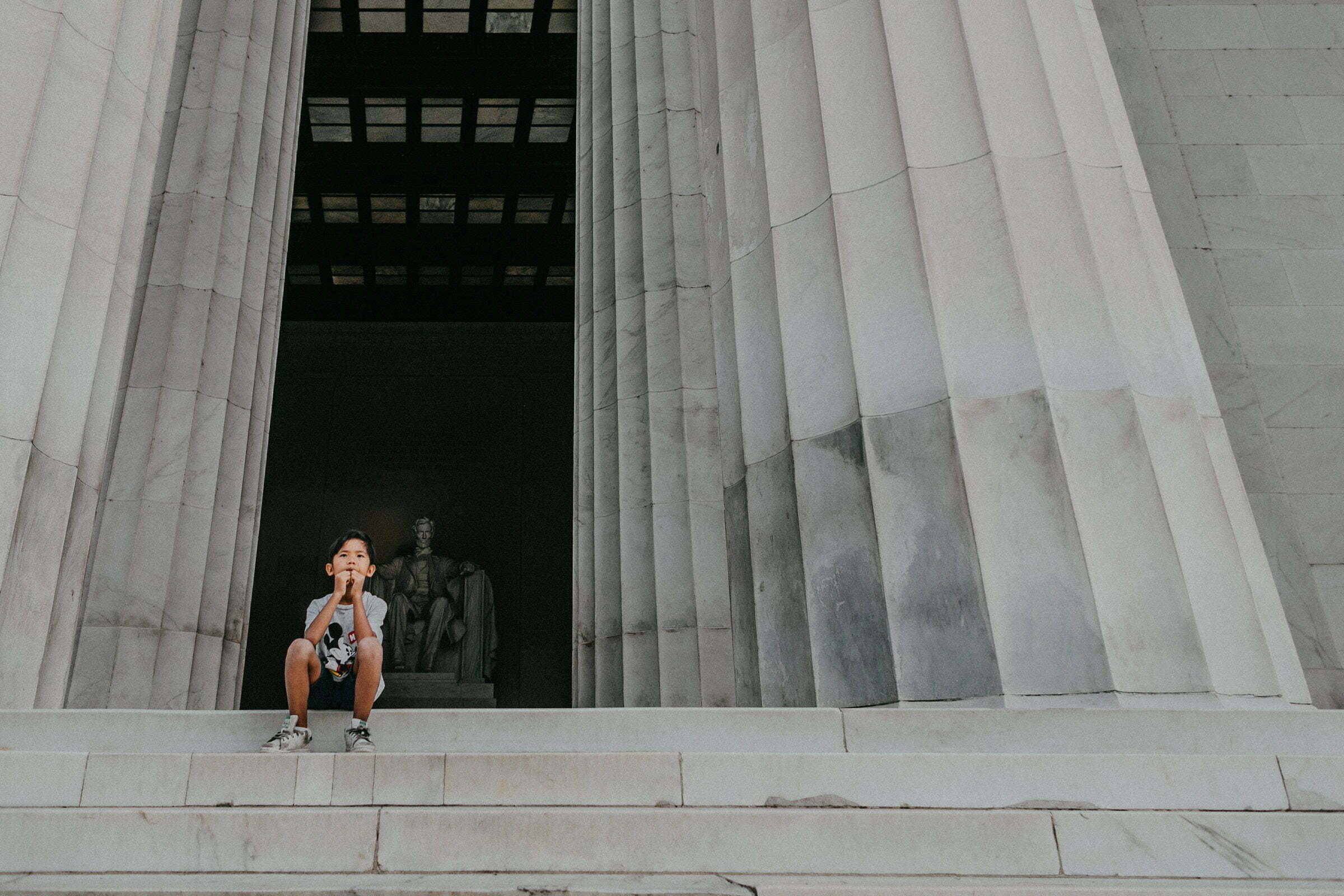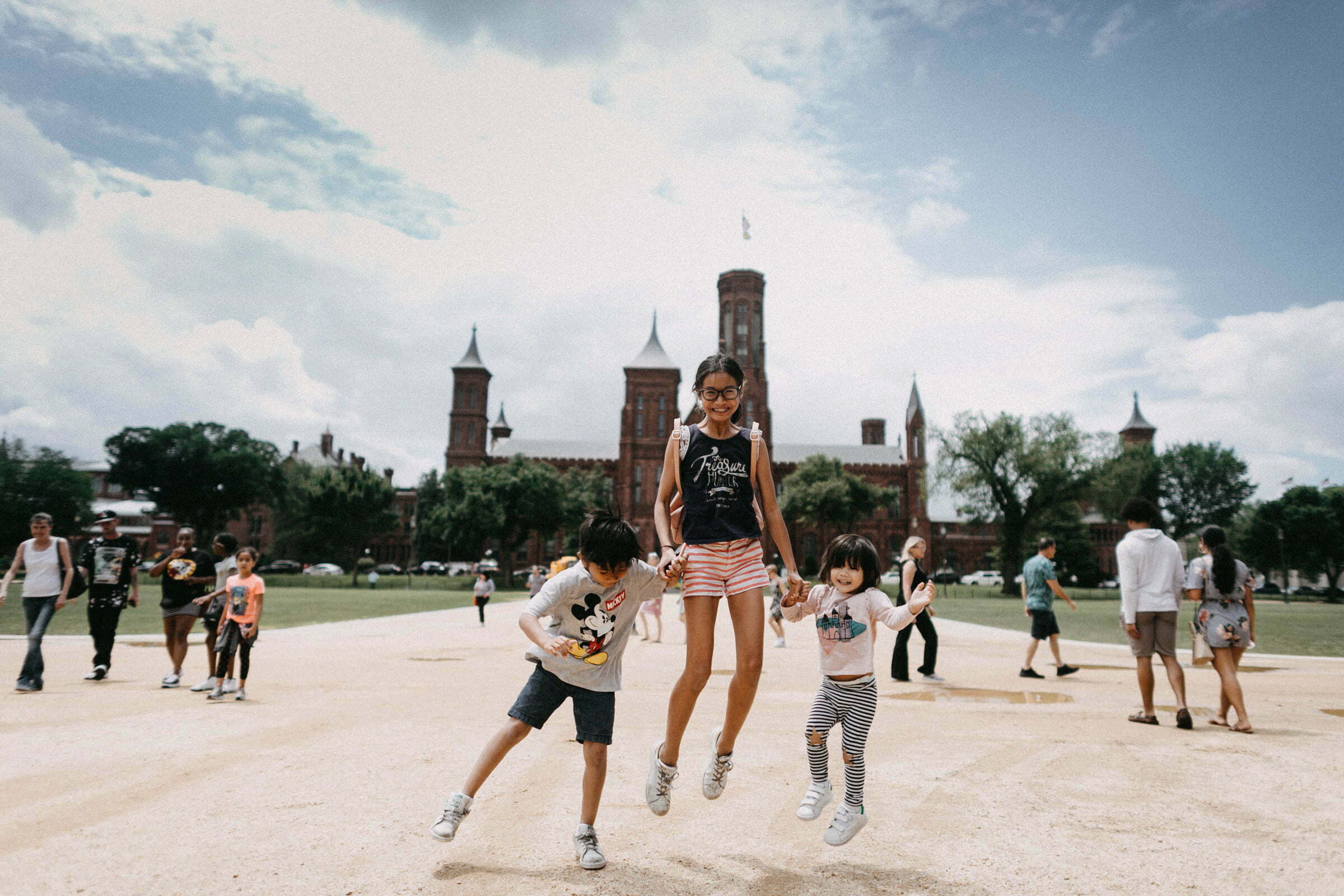 Pennsylvania
We visited the Hershey's Chocolate Factory in Harrisburg where we got to charge the car for free at their parking lot. The kids loved the factory of course. The free factory tour was nice and it reminded me of Disneyland's Small World.
So many things to love in Pennsylvania! We decided to drive through Lancaster, PA early in the morning. We had a chance to stop by this store owned by Amish folks. The store had jellies, honey, vegetables and other household items for sale. Two girls probably age 14 and 18 were inside the store fixing the produce and baking the soft pretzel (delicious and worth the wait) Two boys, who looked like brothers were  outside the store arranging the items for sale. They didn't allow me to take their photos.. but I don't think I will forget how surreal it felt seeing them in their traditional Amish clothes and doing household chores.  Seeing buggies on the road so early morning was such a delight.
Lancaster, PA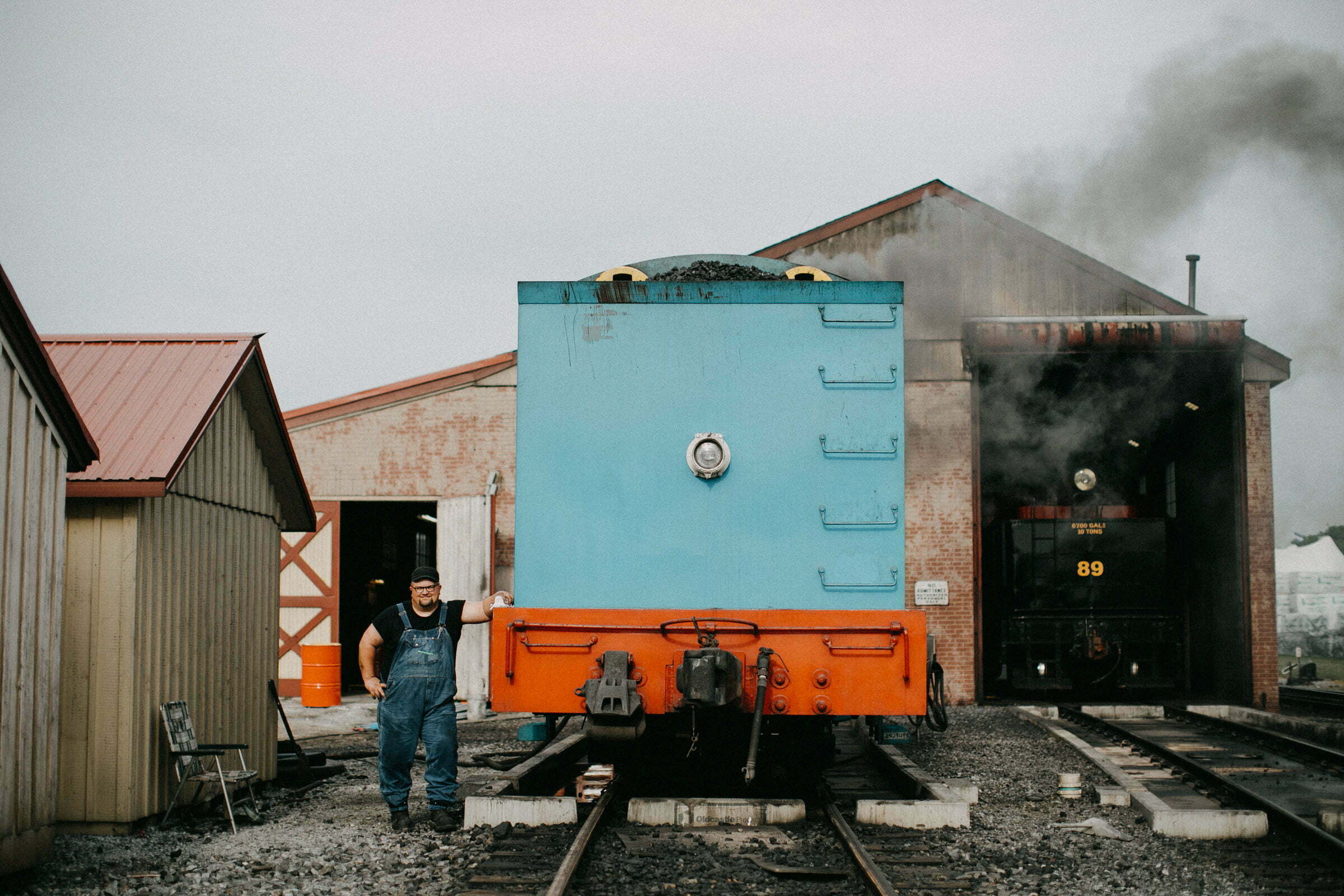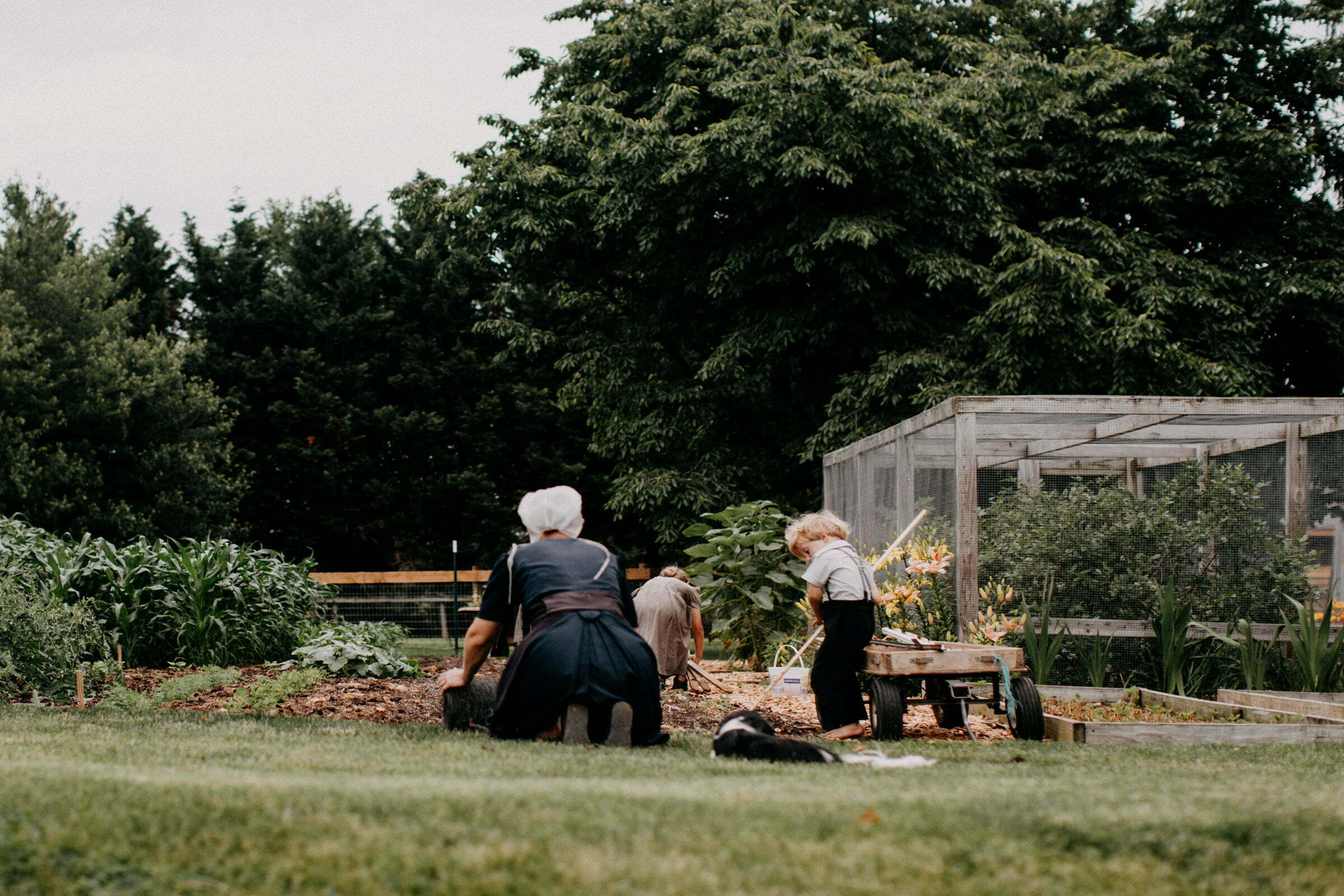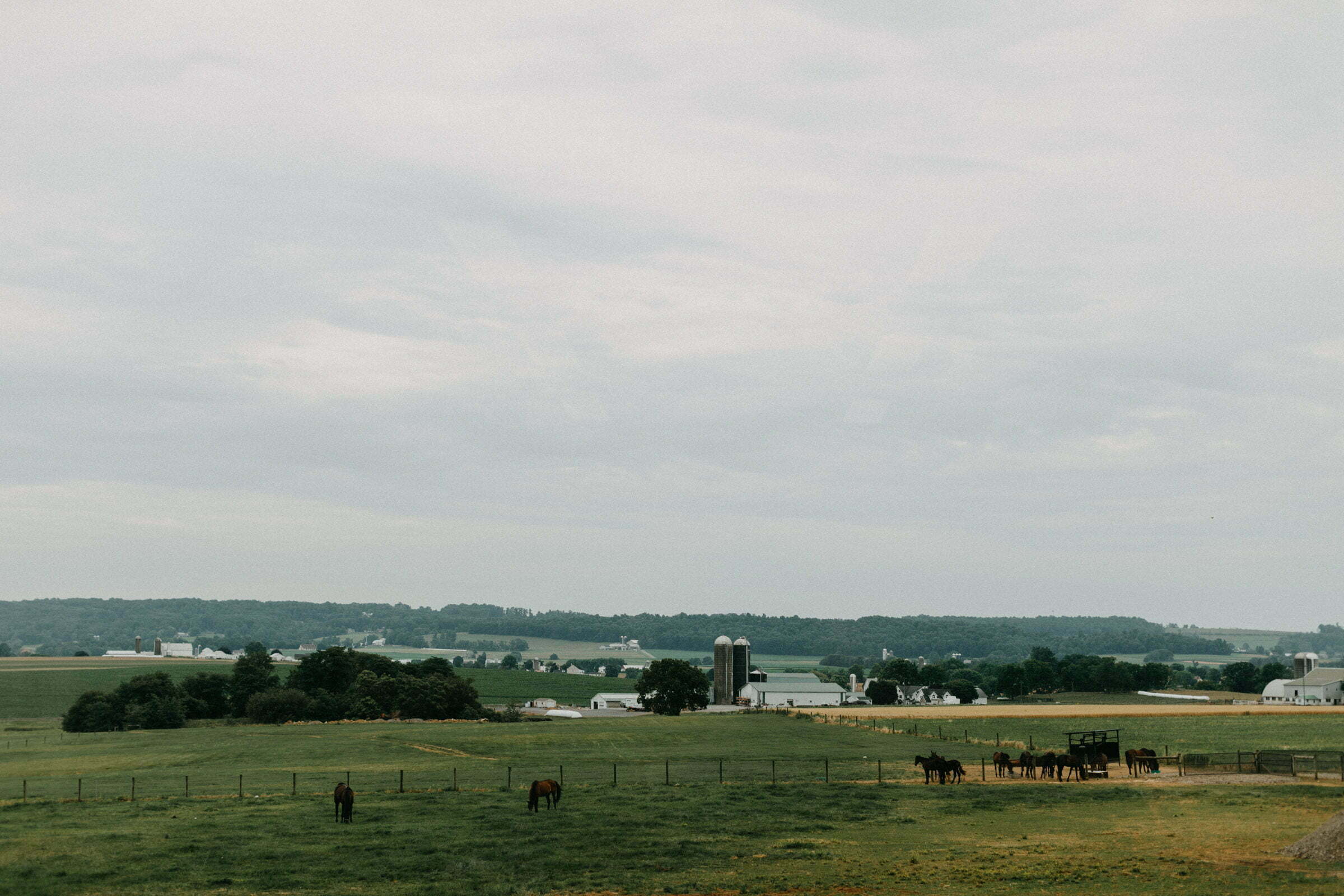 Philadelphia, PA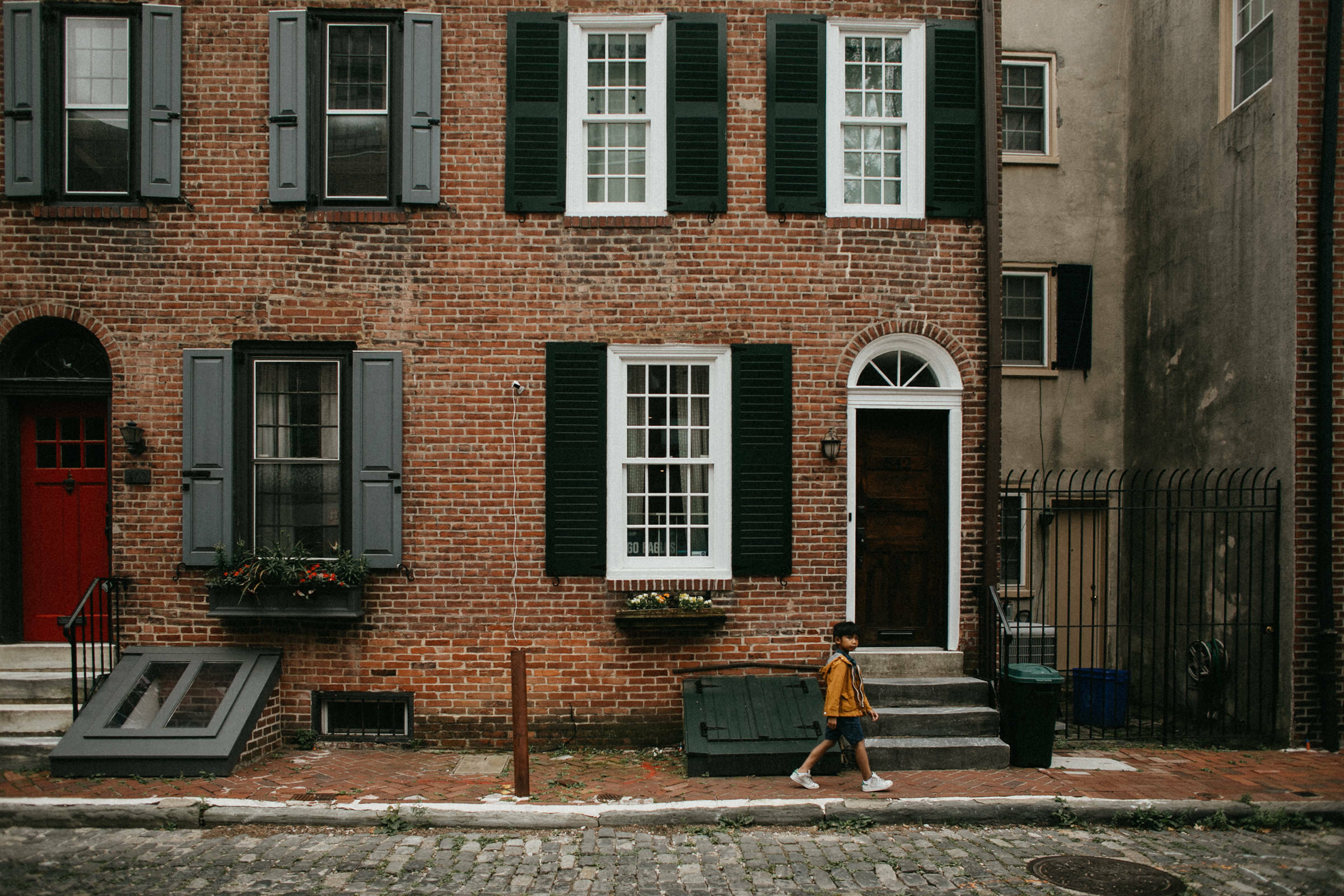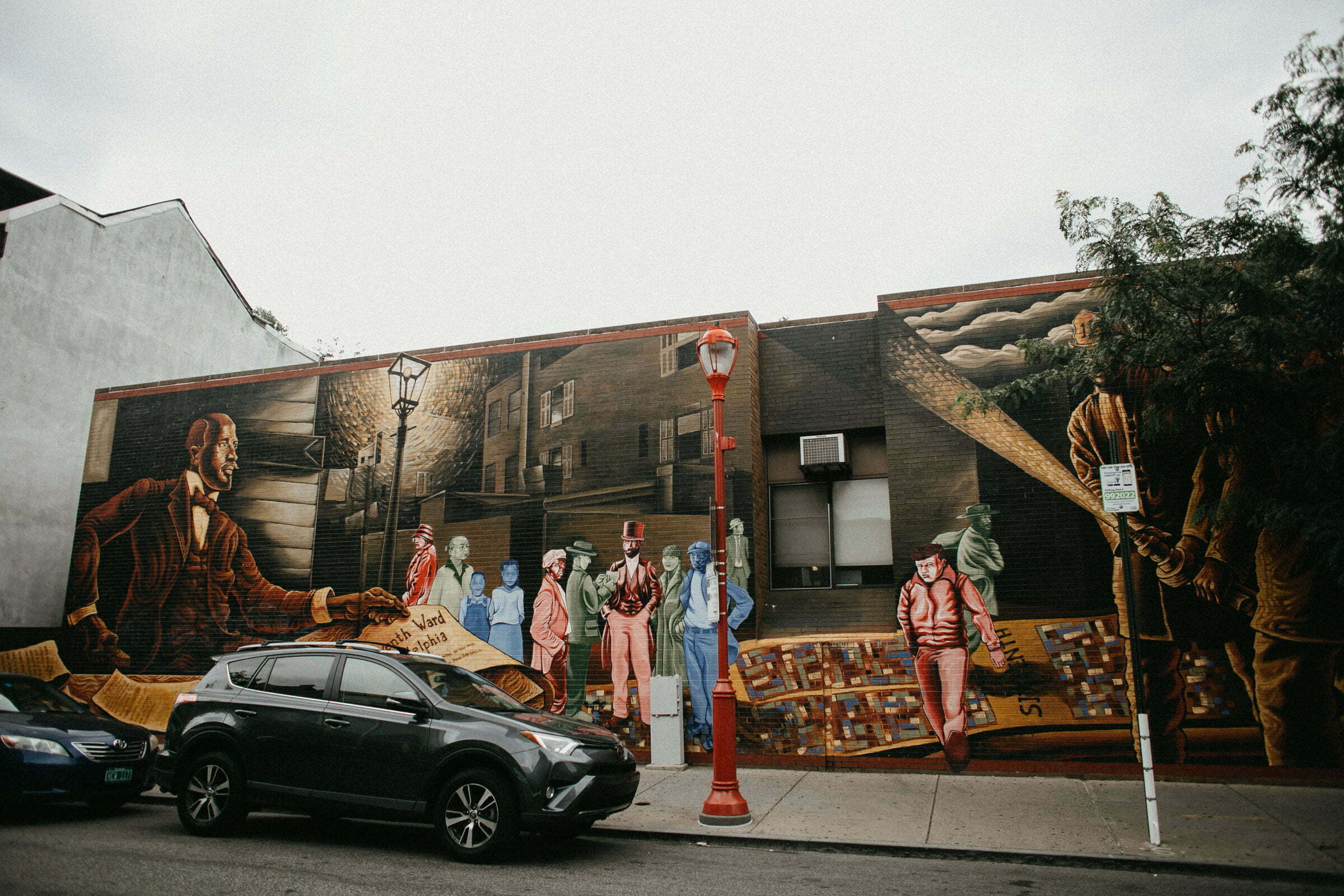 New Jersey and New York
From Philadelphia, we headed to New Jersey. We had several difficulties at the  NJ turnpike which had us not getting any ticket dispensed at the toll gate (dont know if the absence of our front license plate contributed to that), missing our exit and had us running at our lowest charge ever at 11%. It was a scary moment. We met up with a  lot of friends in Jersey and New York. It was great seeing New York again after 15 years.
Princeton, NJ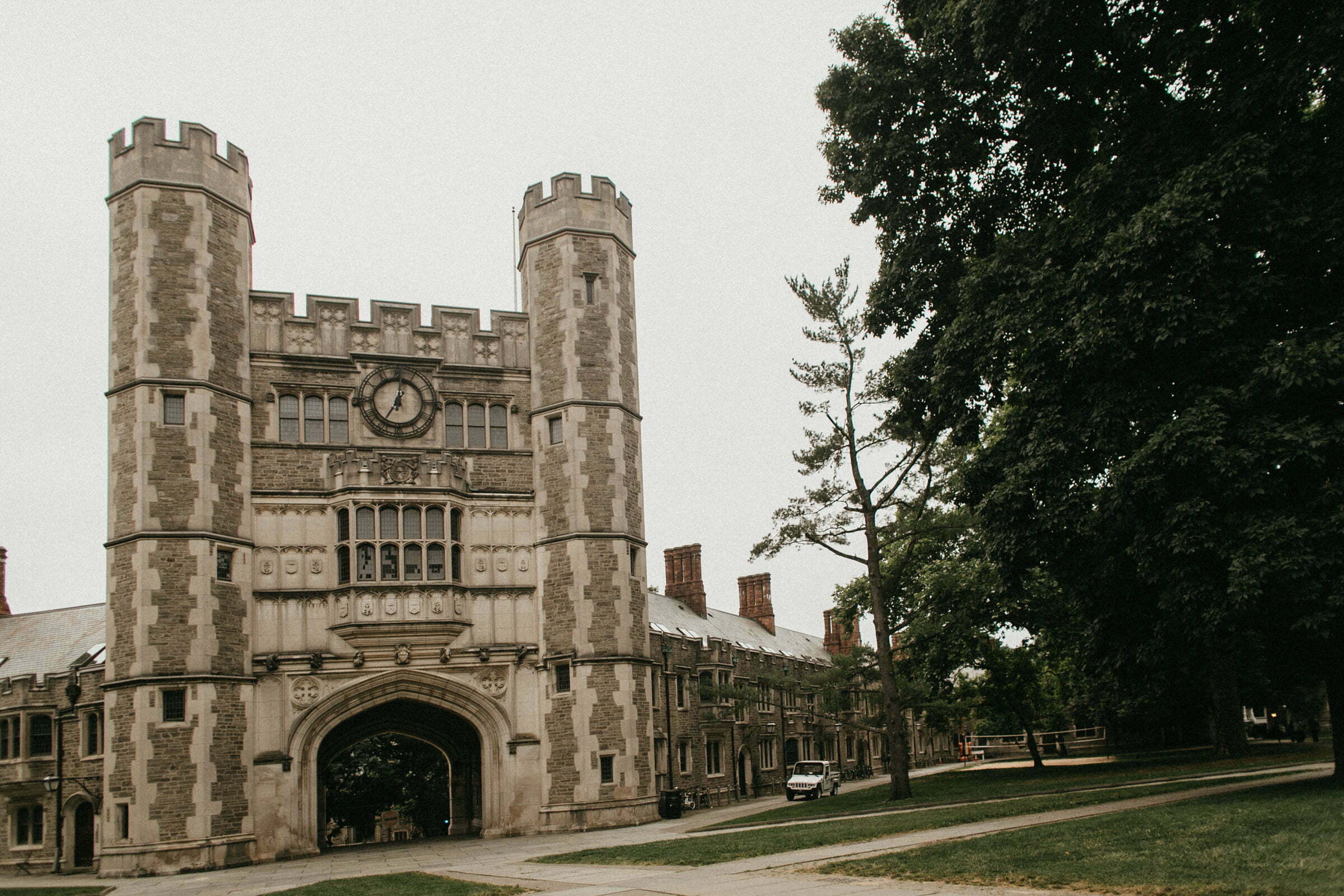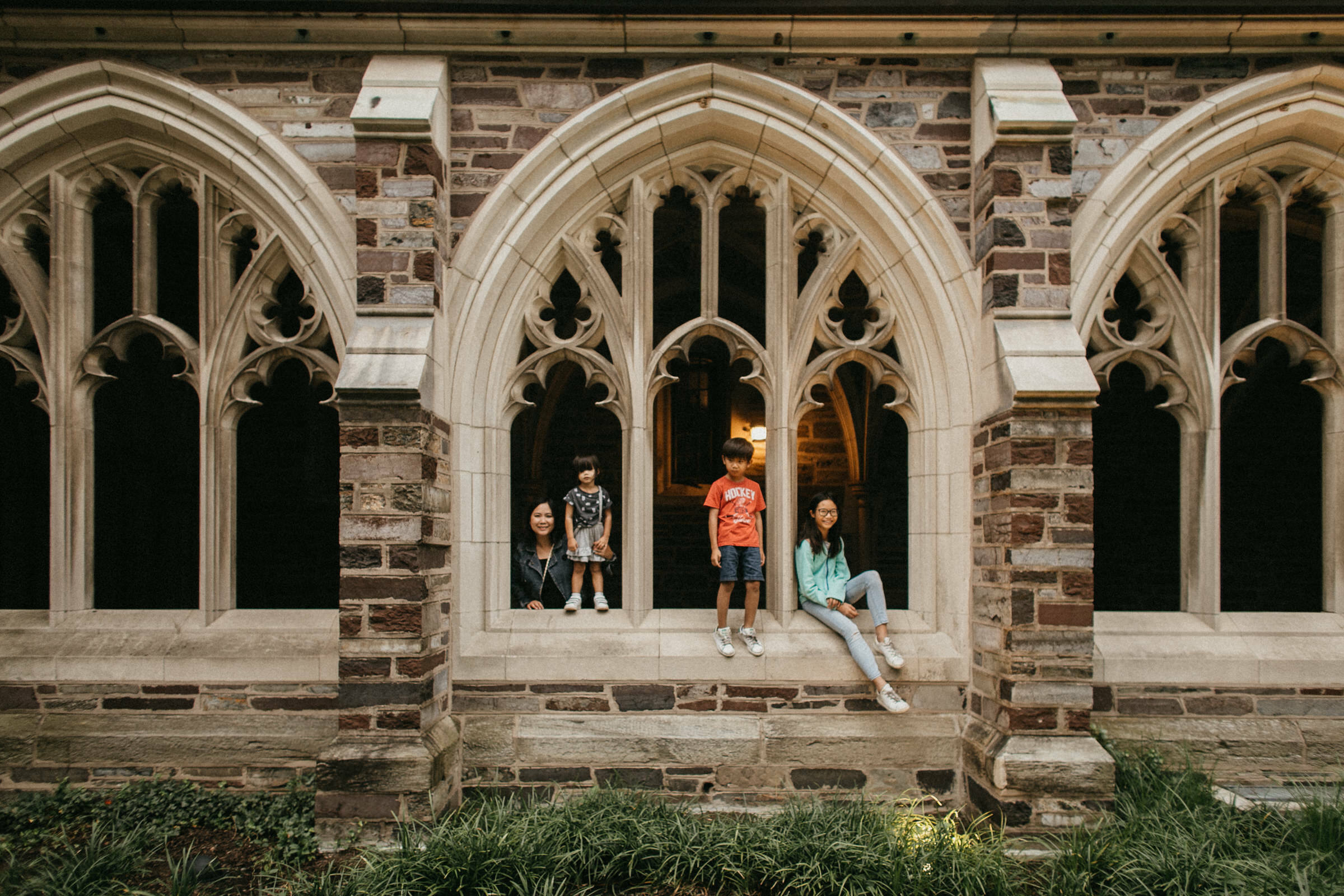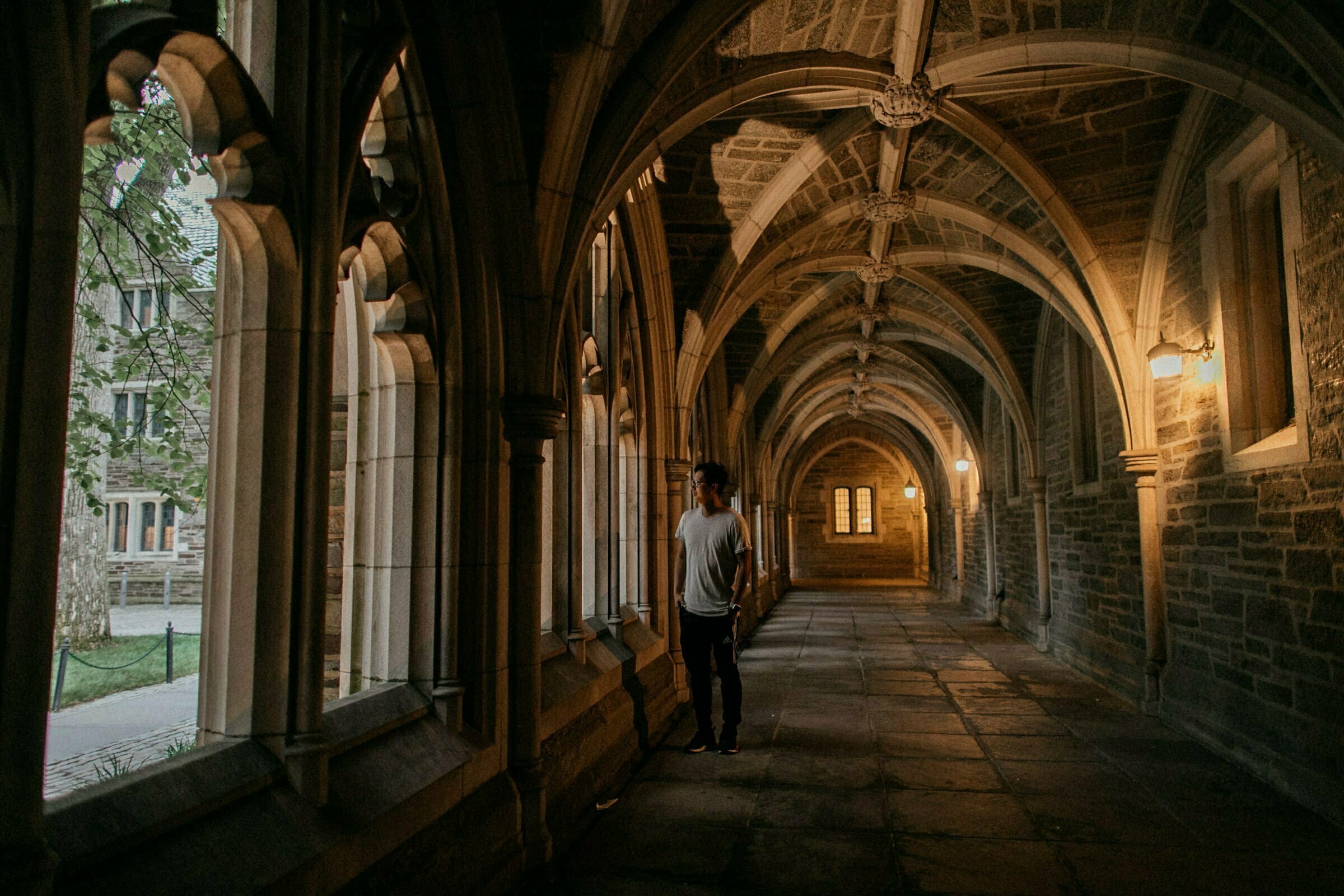 New York, NY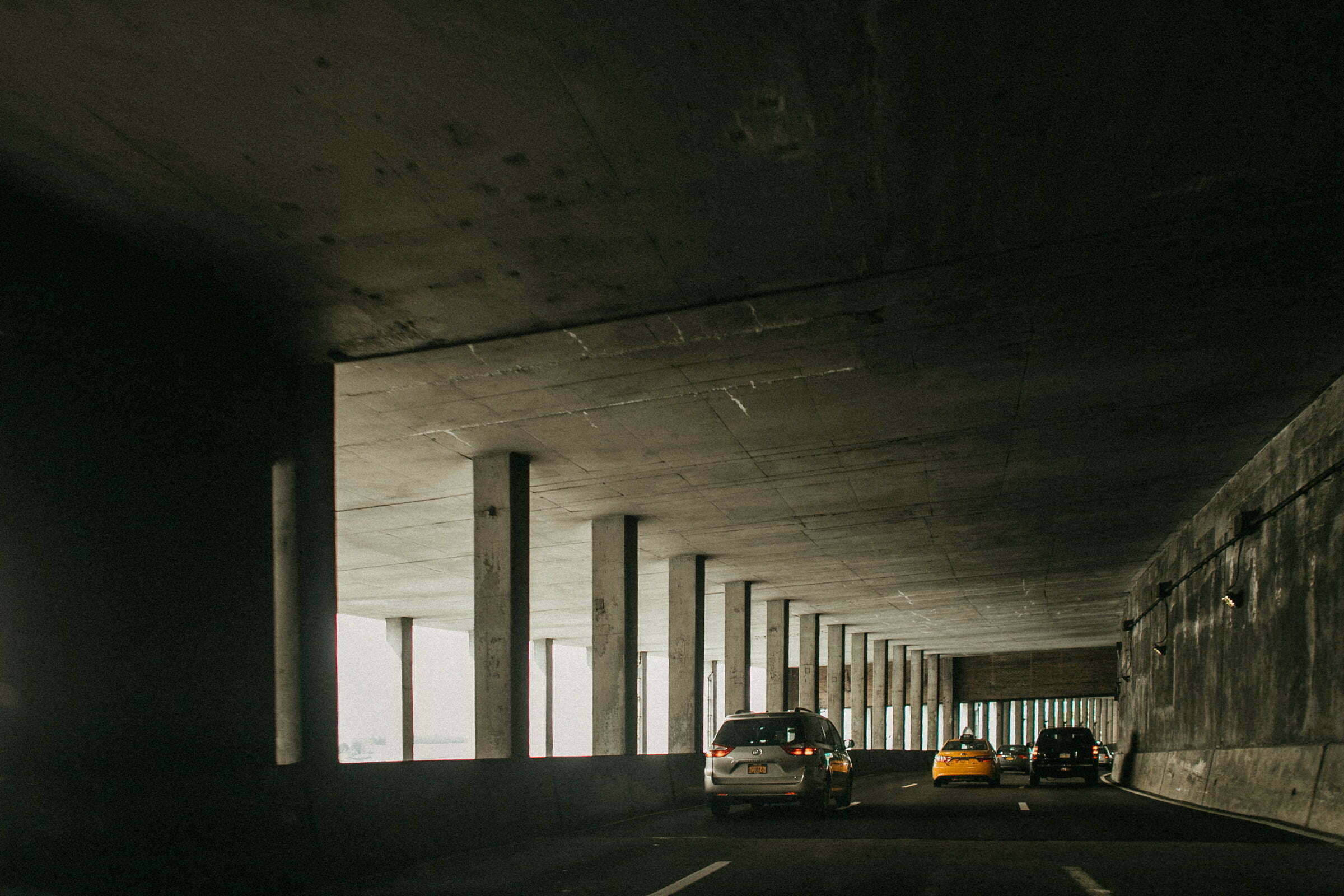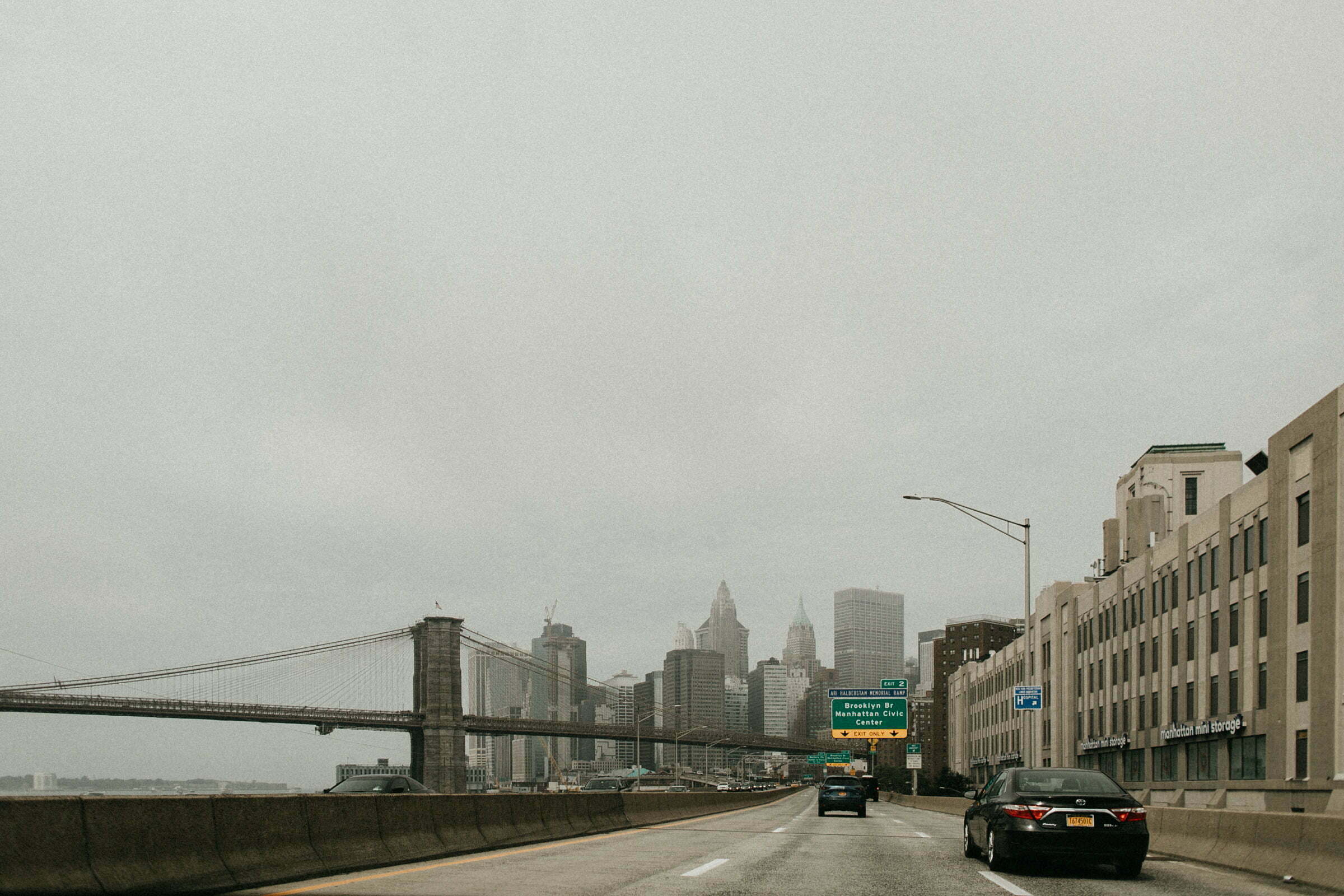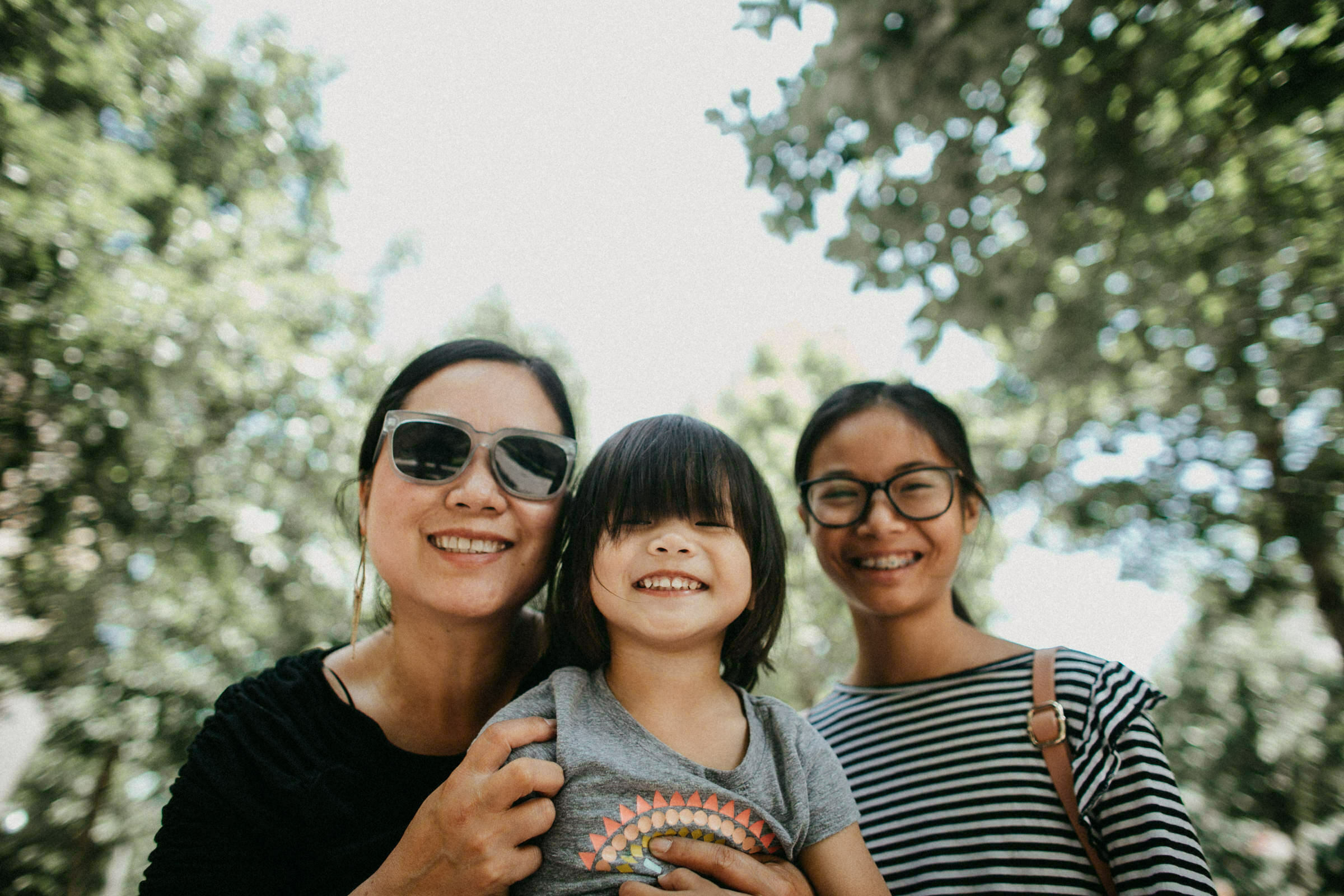 The Oculus
Eataly and Lady M in New York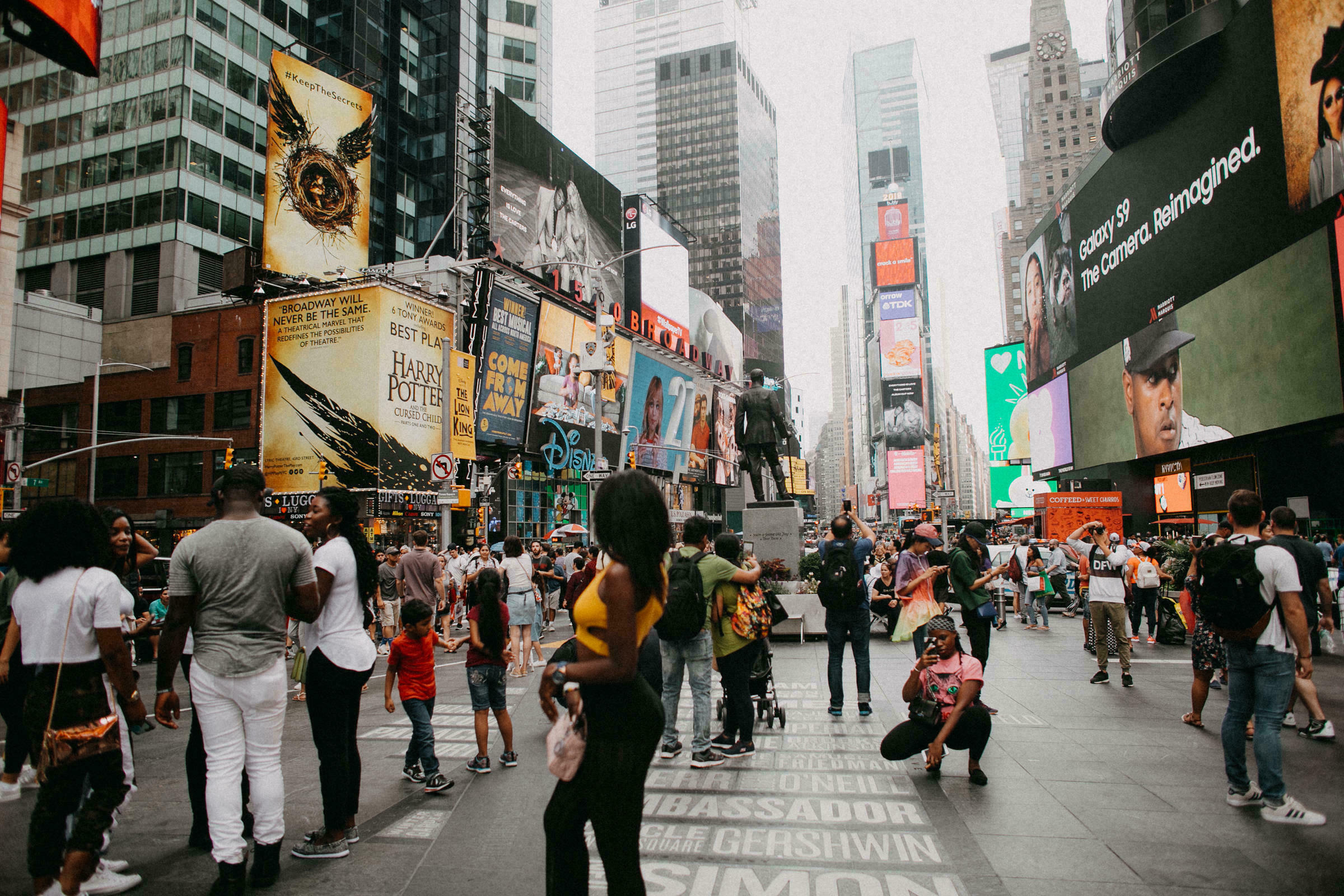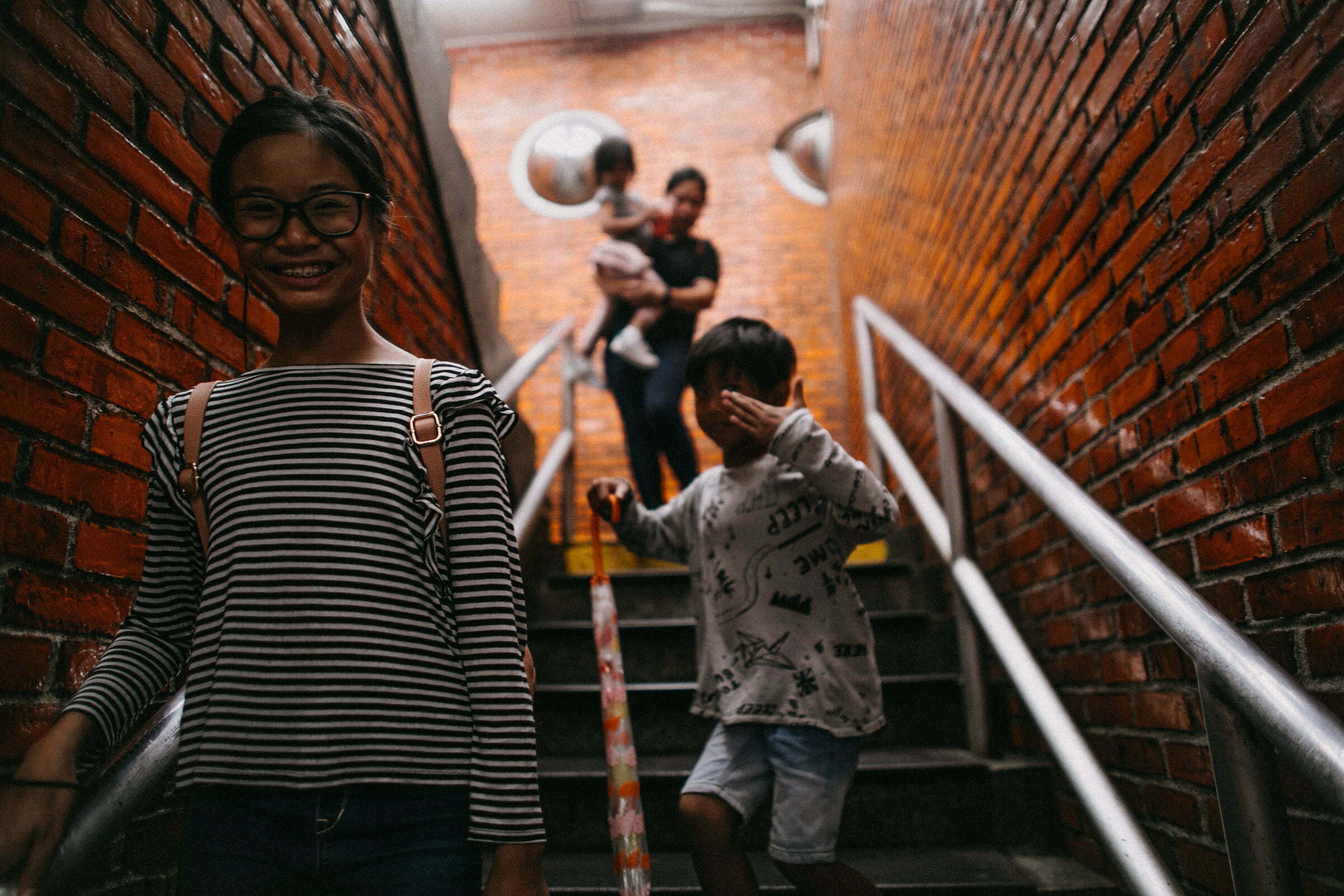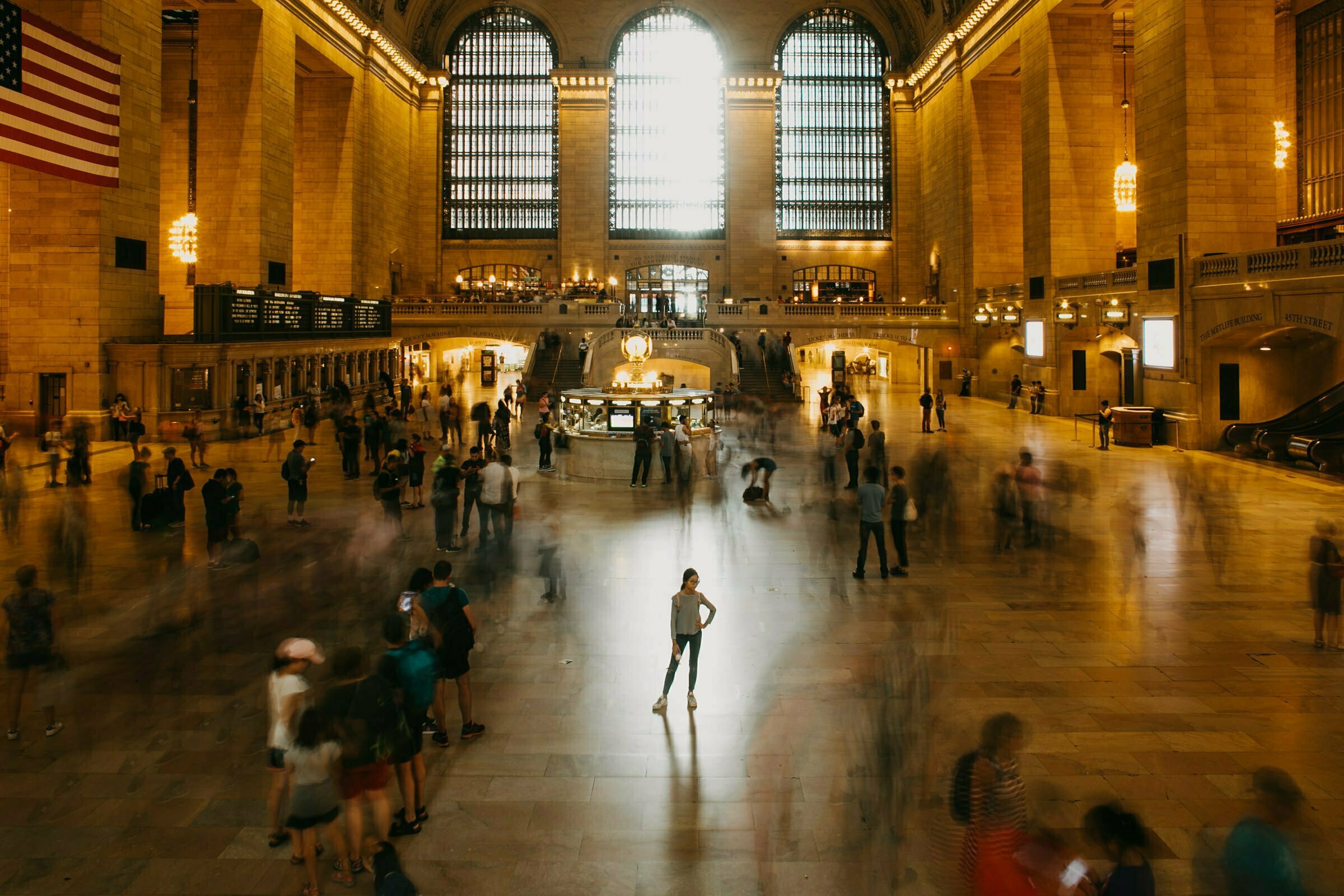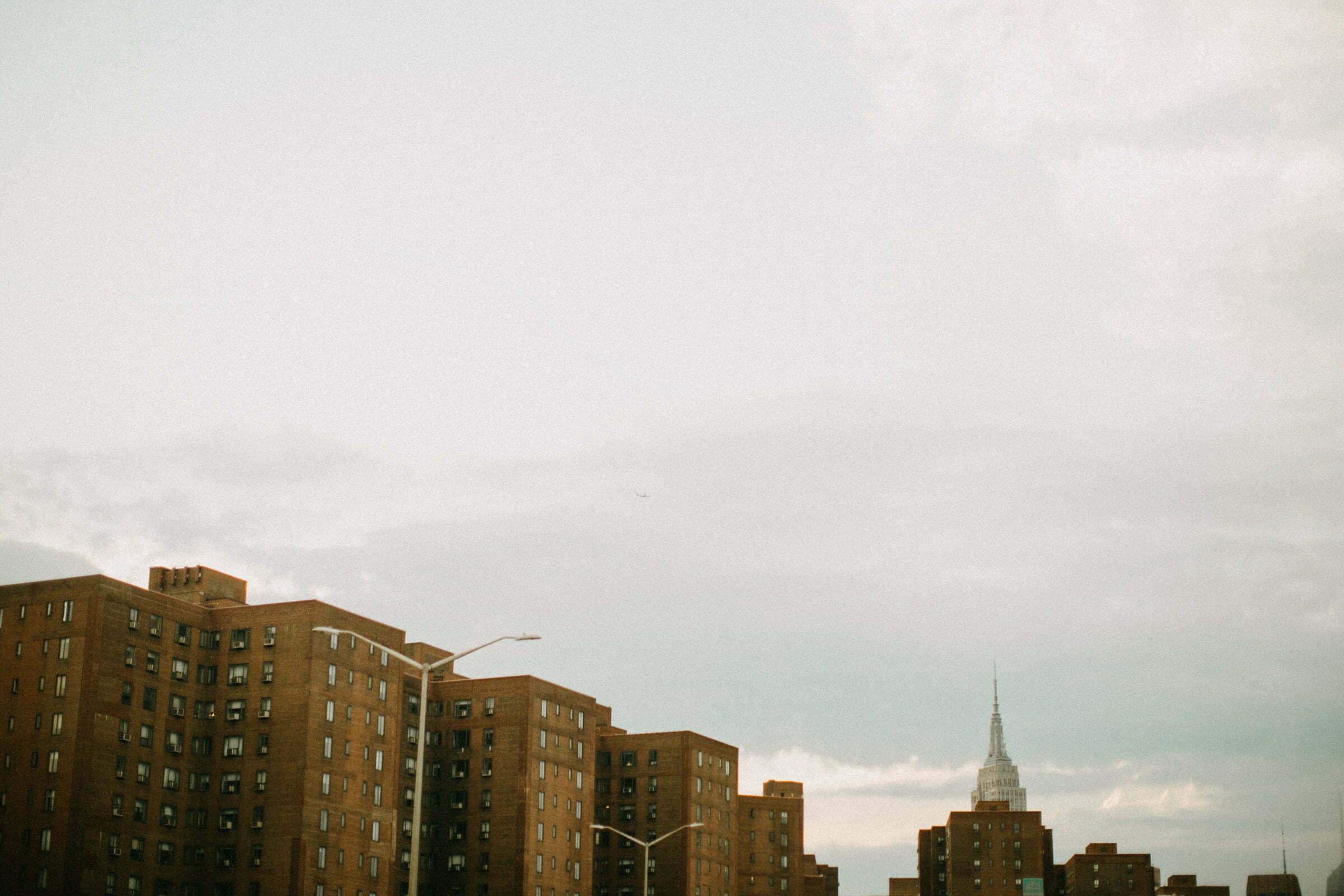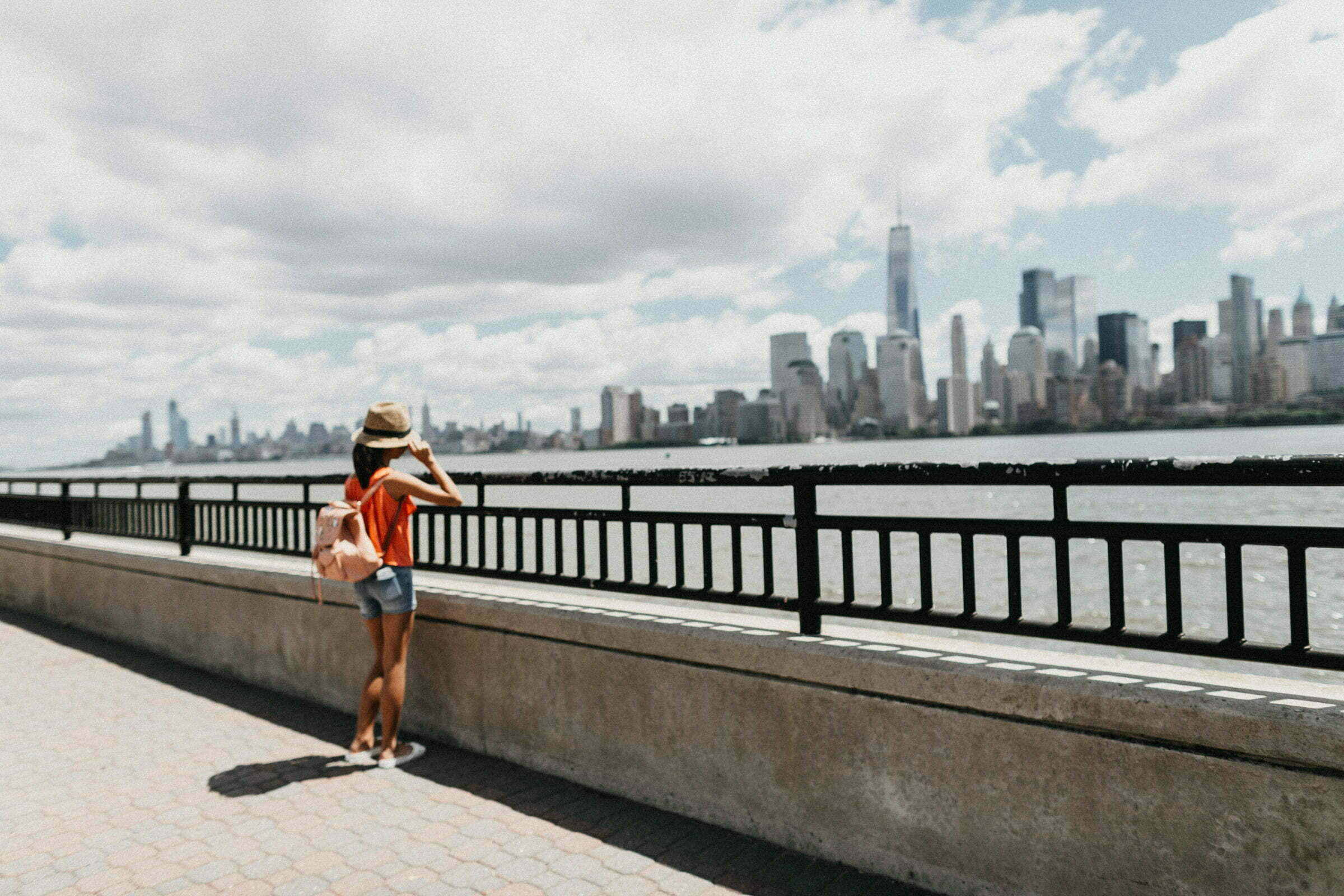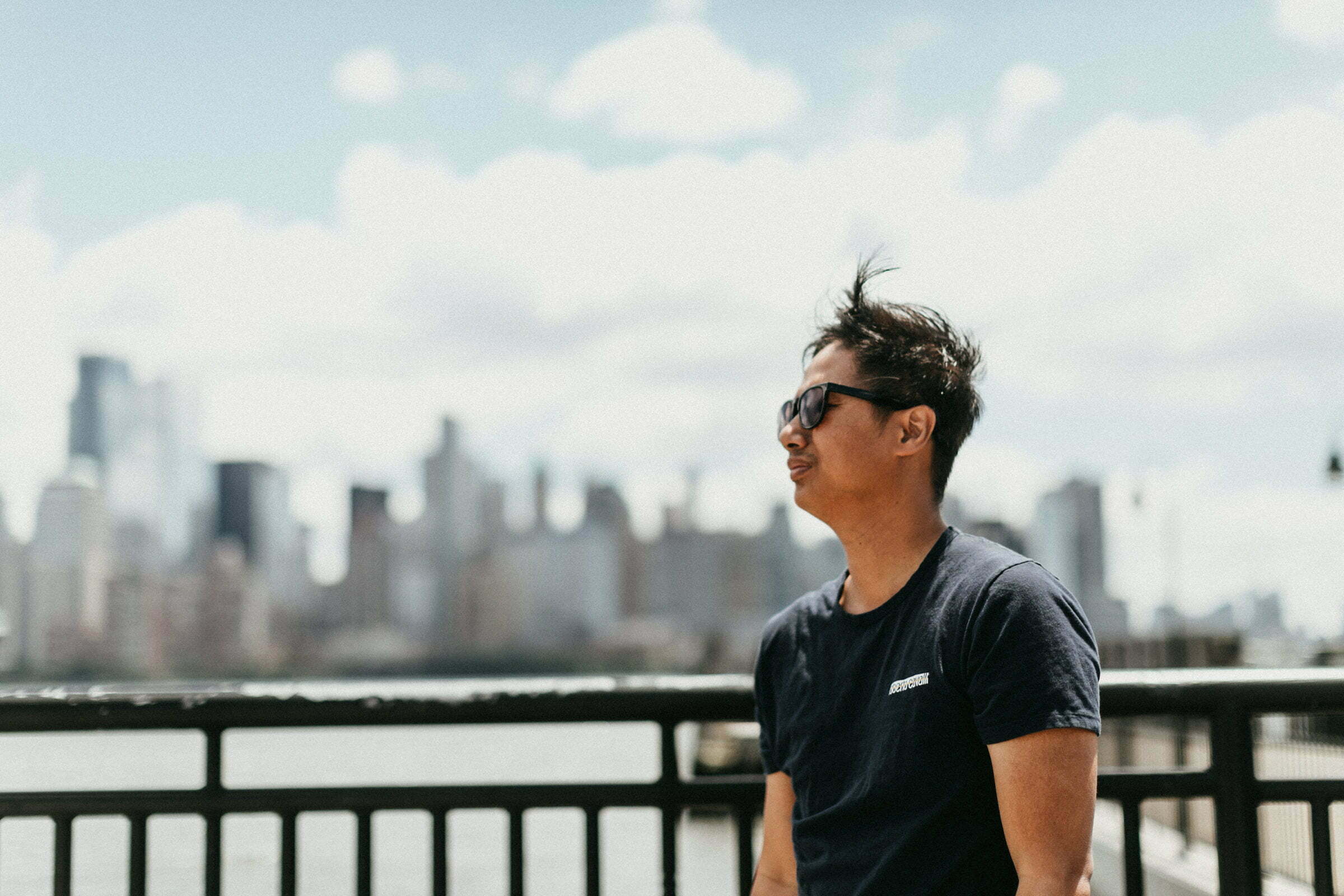 Coney Island, NY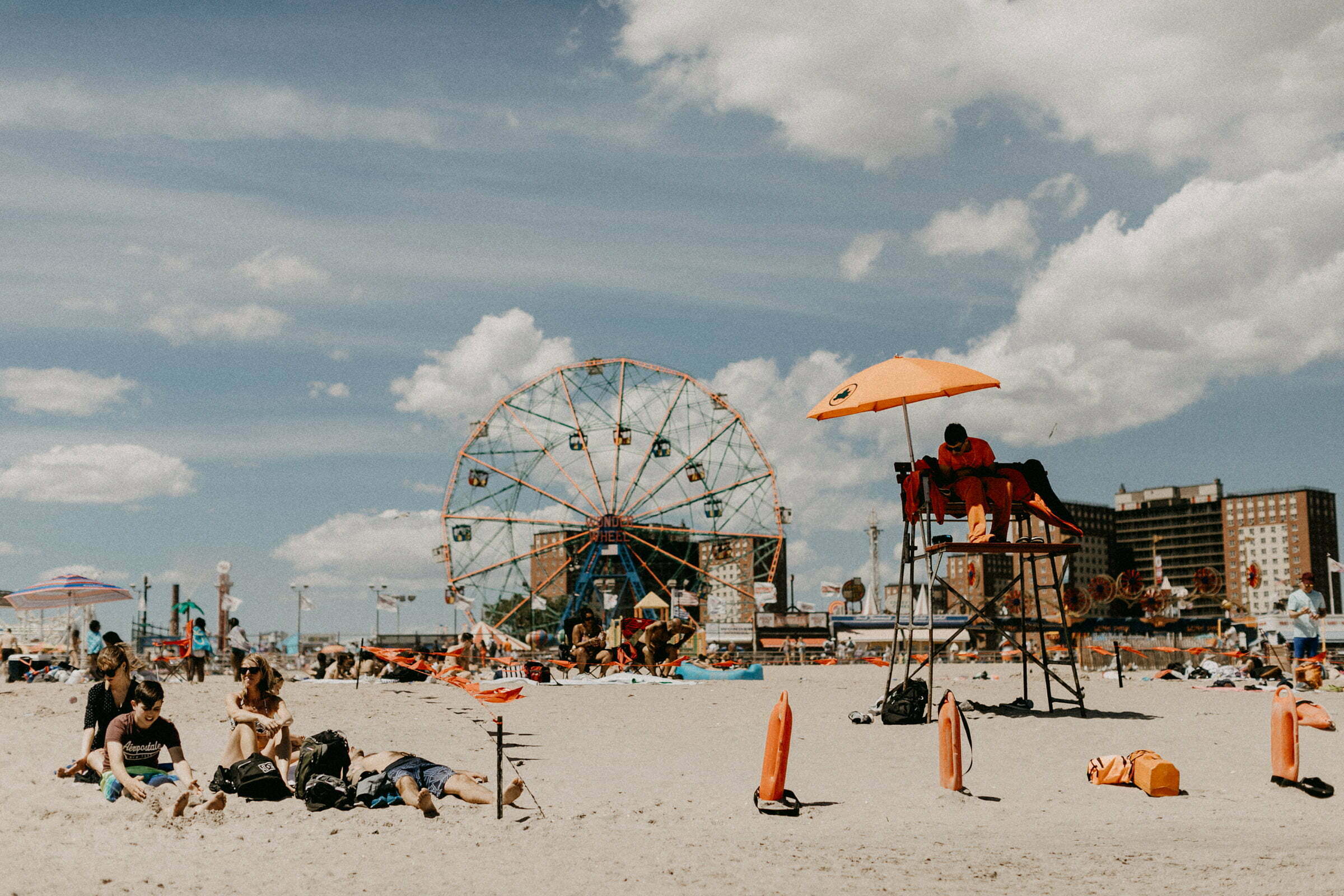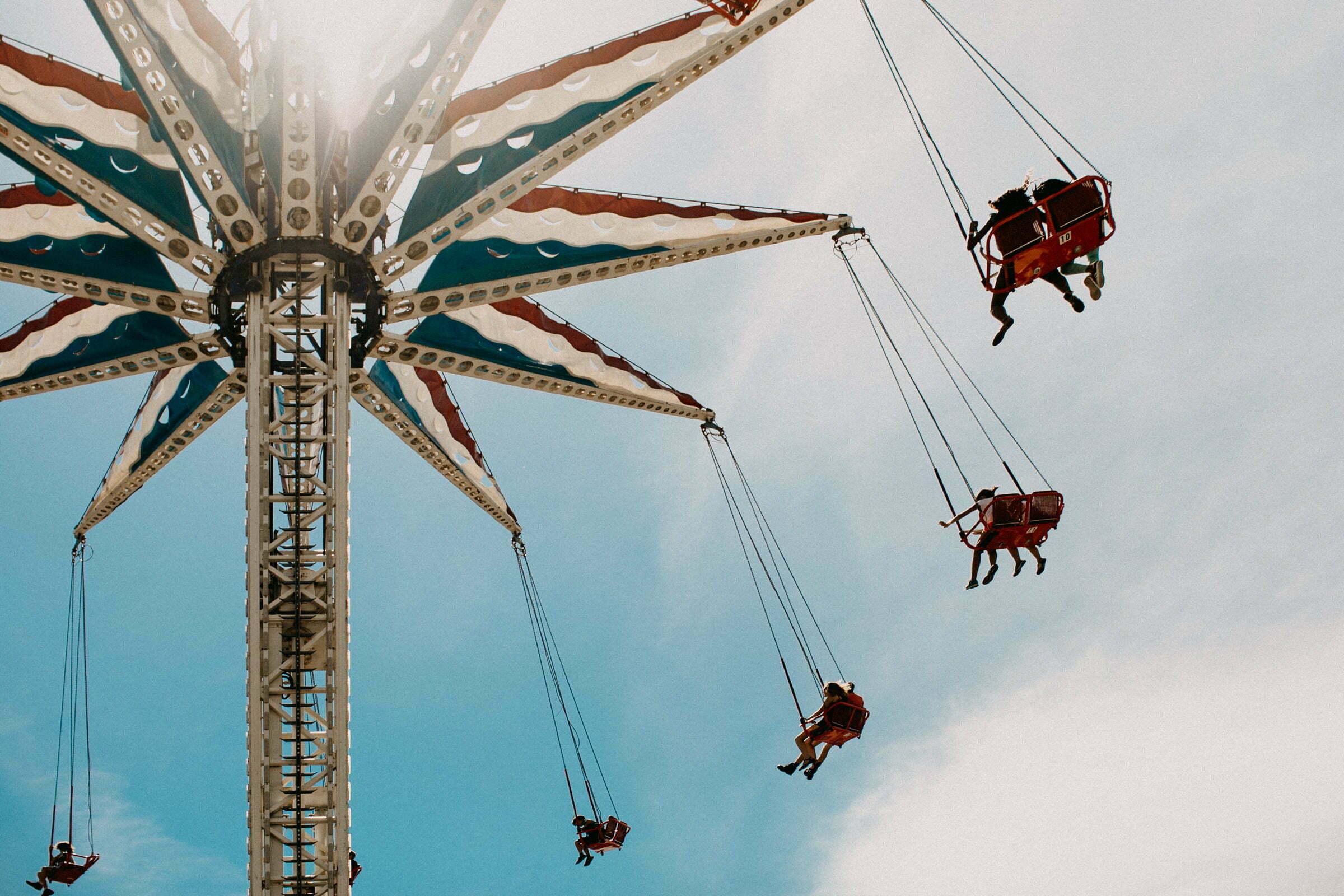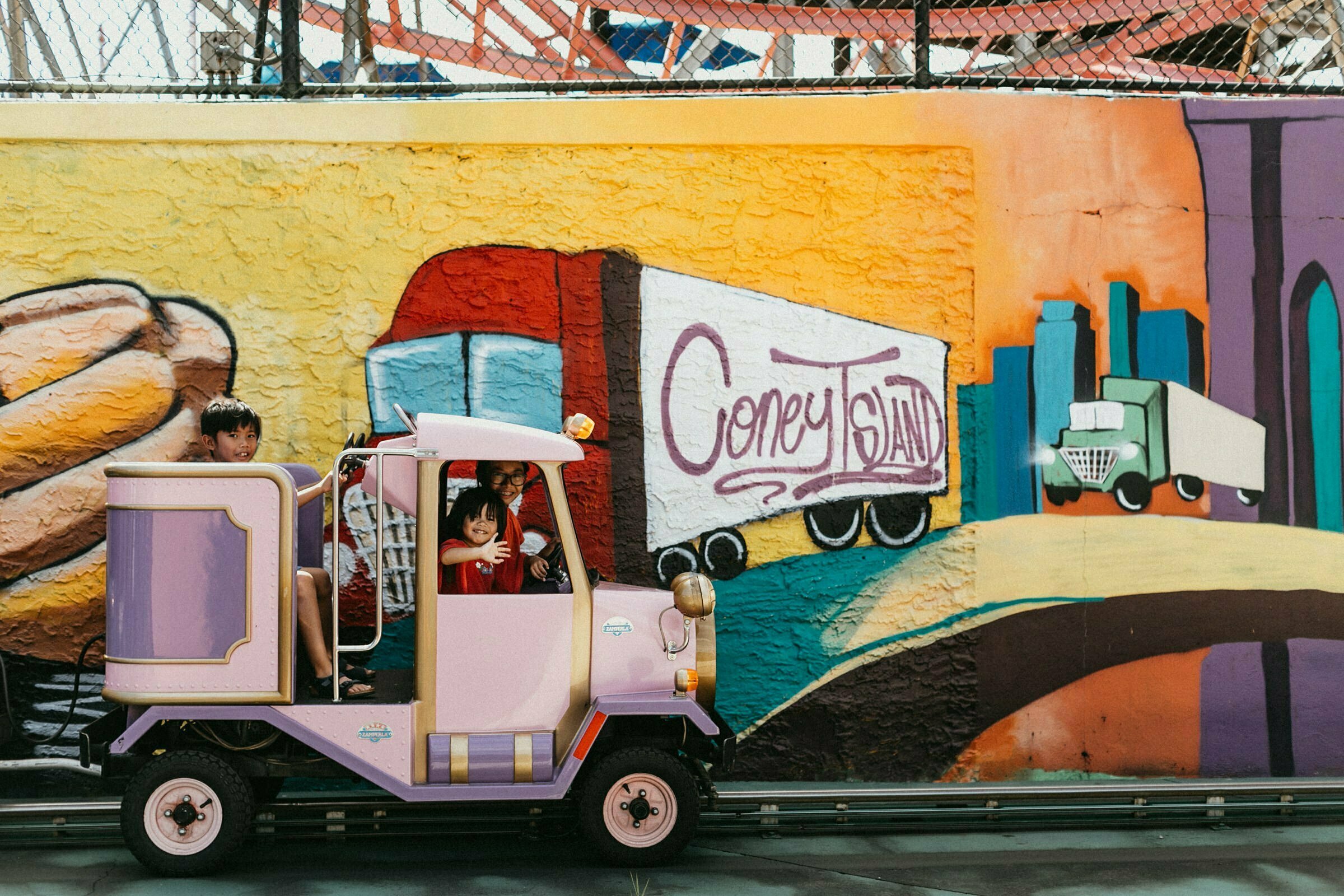 Rhode Island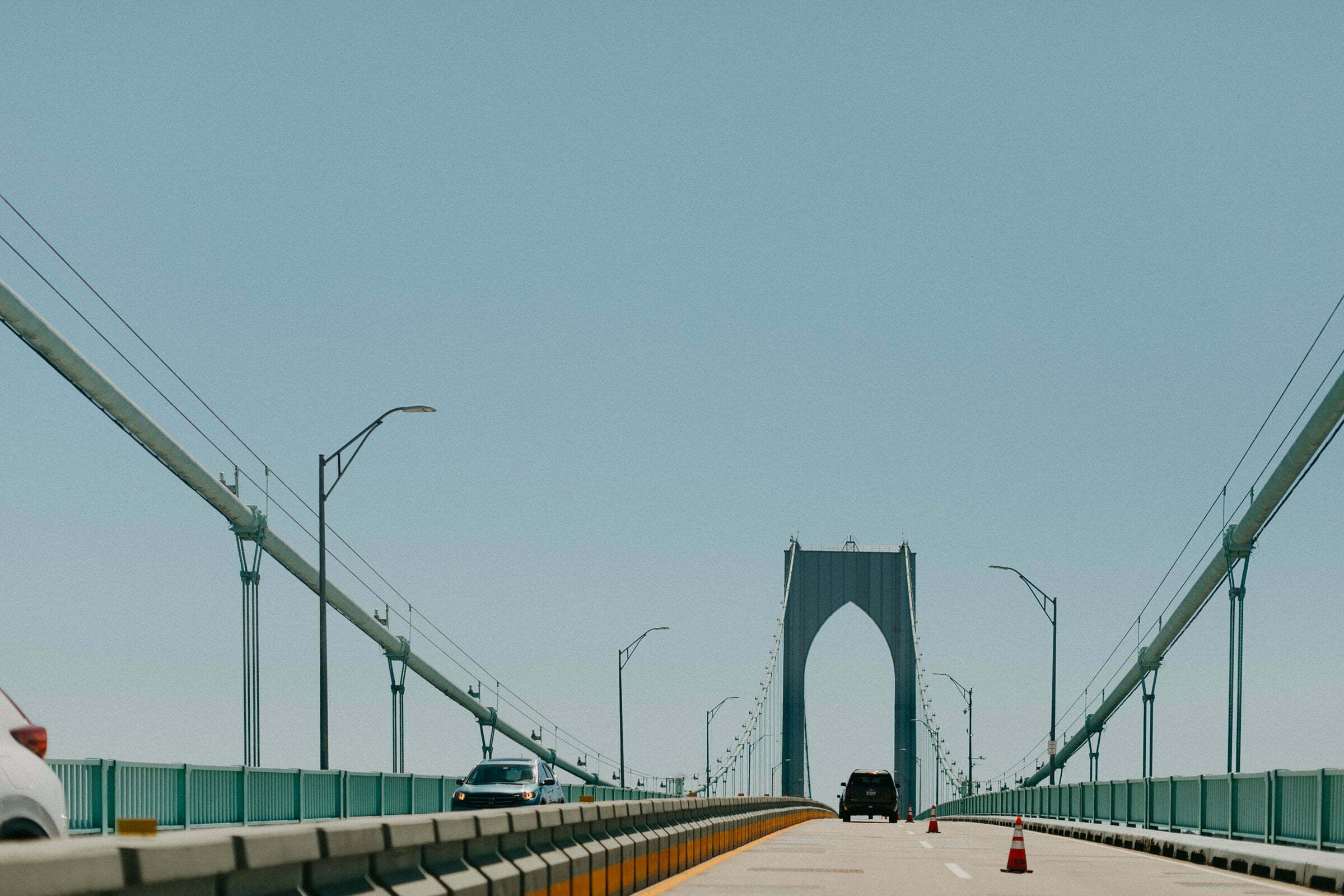 Massachusetts
Boston, MA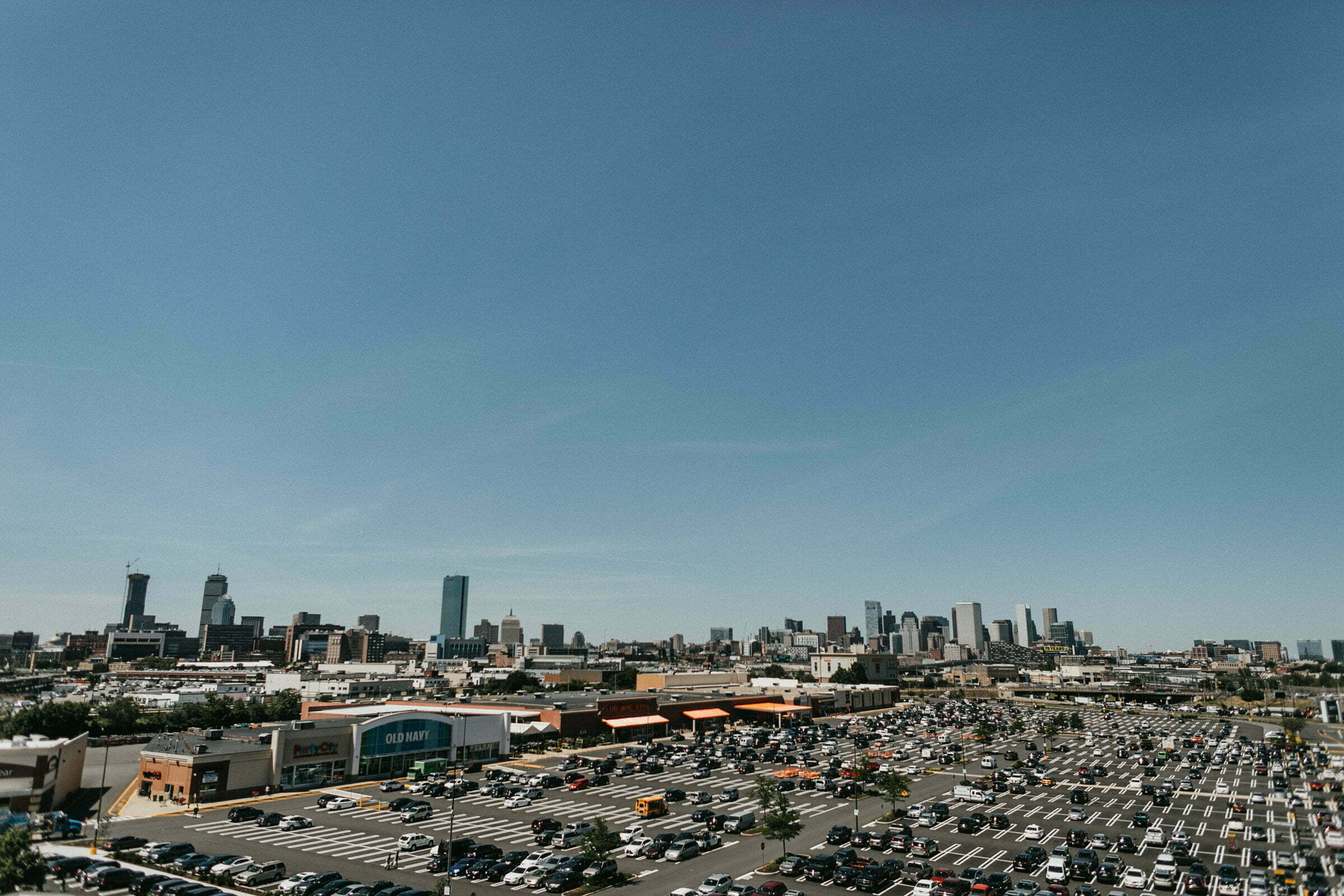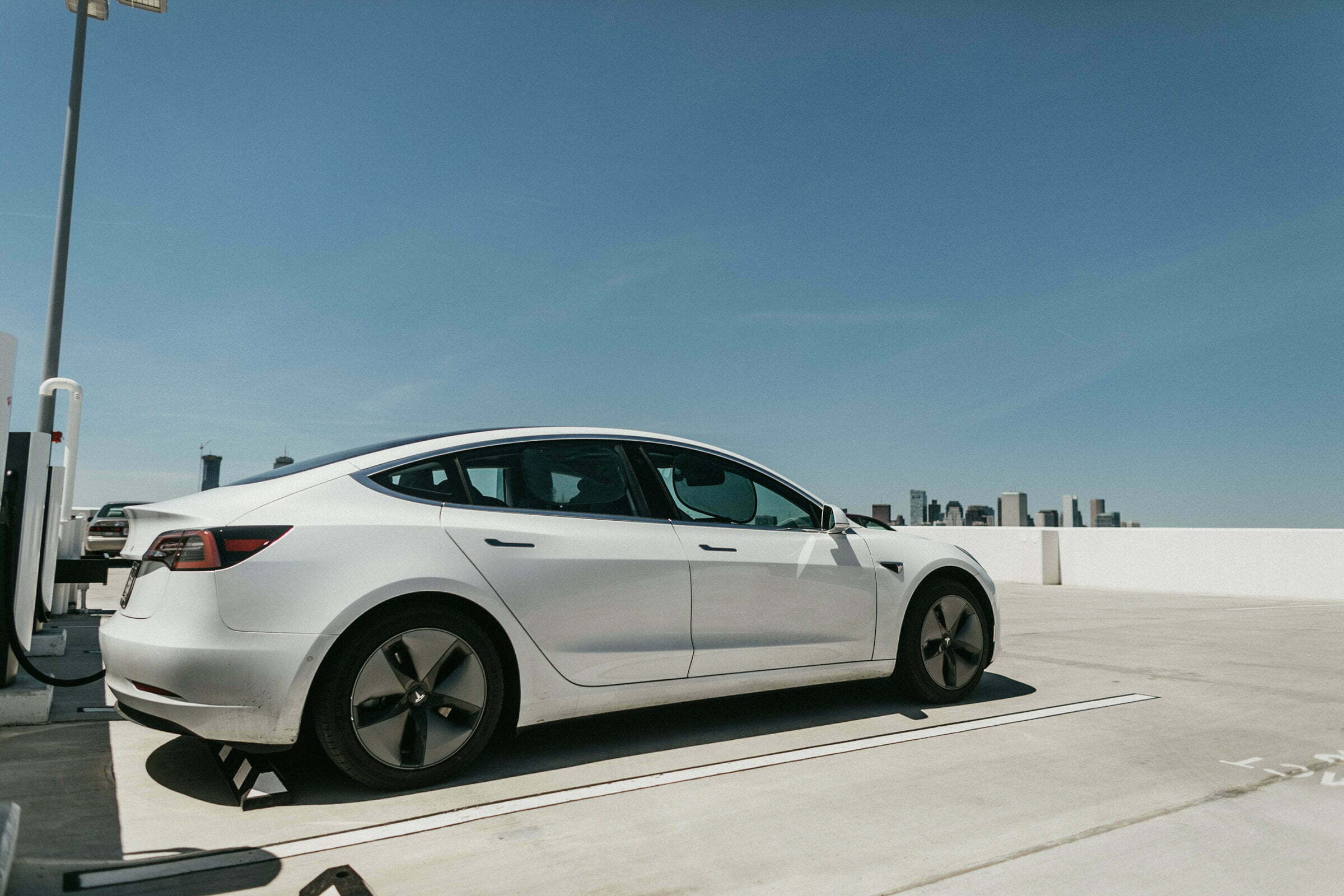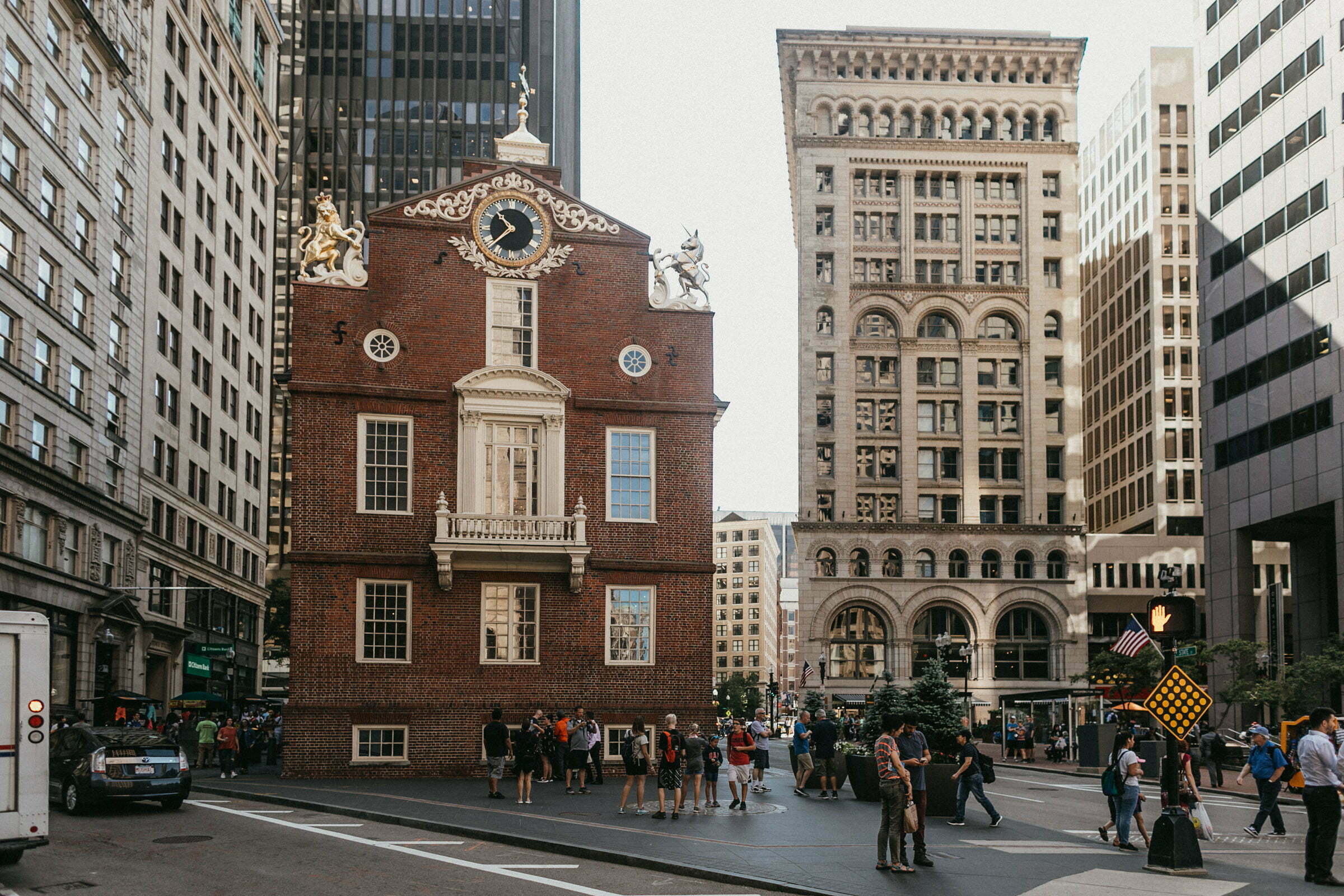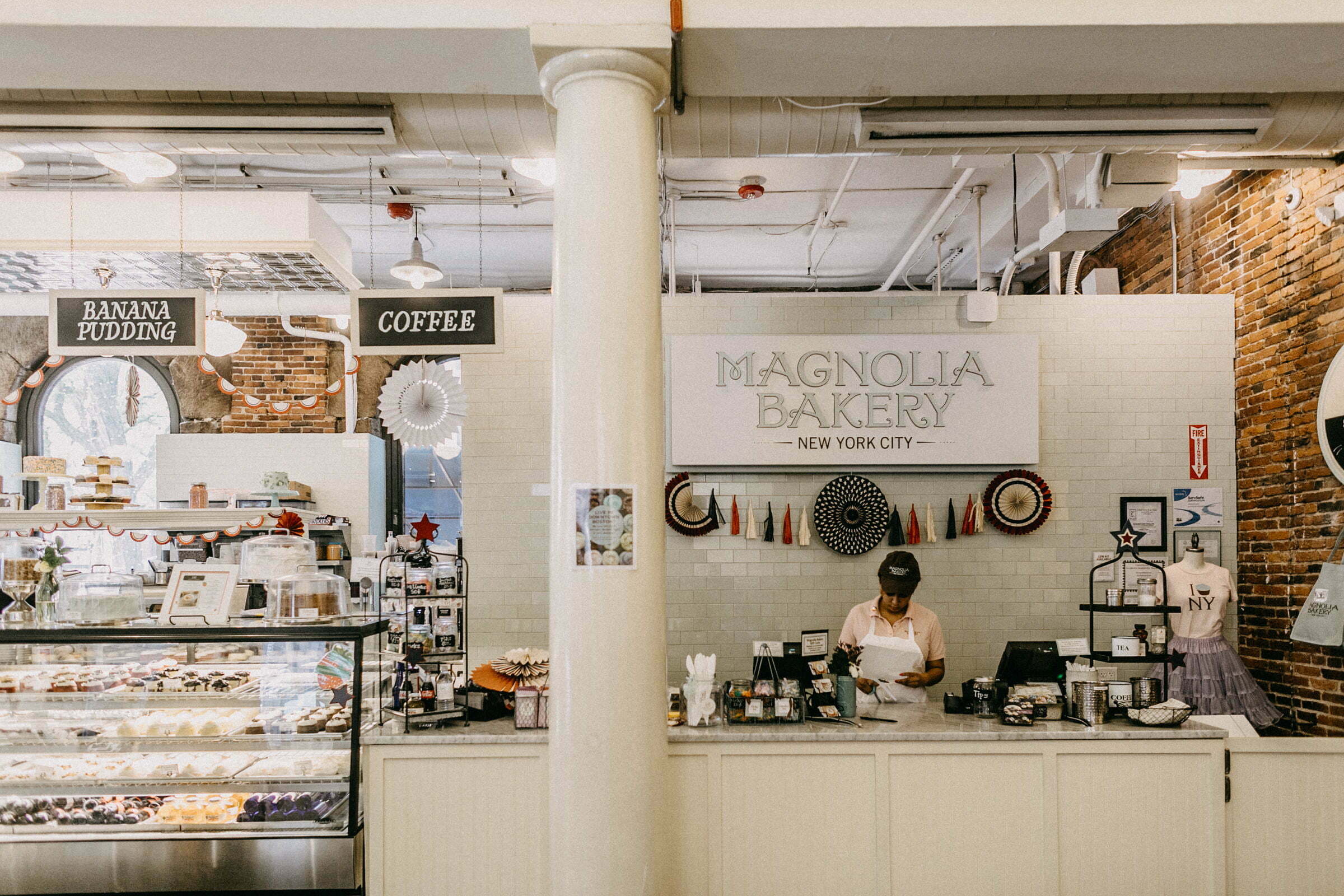 Vermont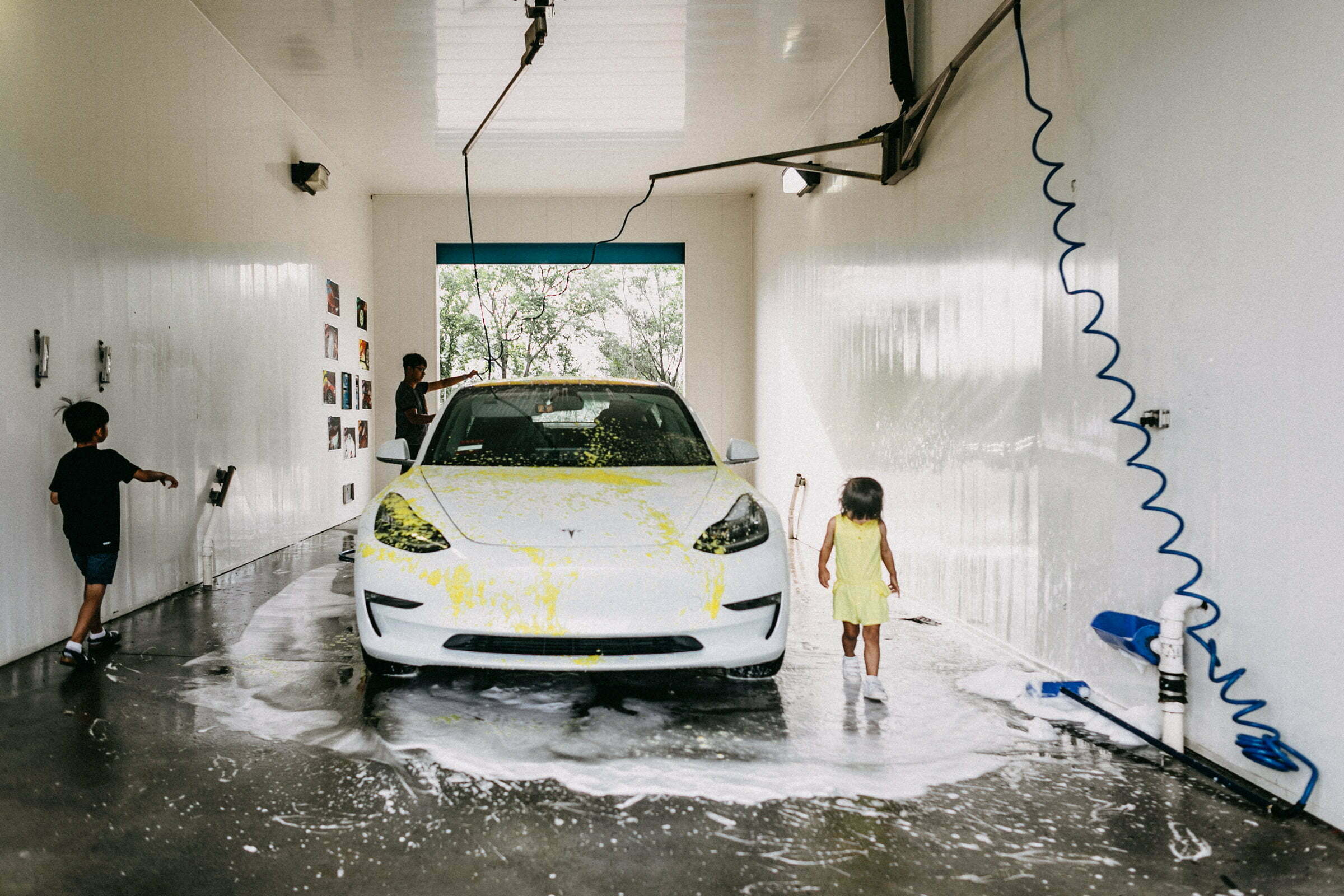 Oh Canada!!!
By the time we left New York, we realized that we stopped counting the days and  had only 8 days left to complete the trip and return home on the 4th of July. Montreal did remind us of Paris and it was lovely.  We met up with  friends and family in Toronto and picnicked at Toronto's center island; Loved the Niagara experience too.
Montreal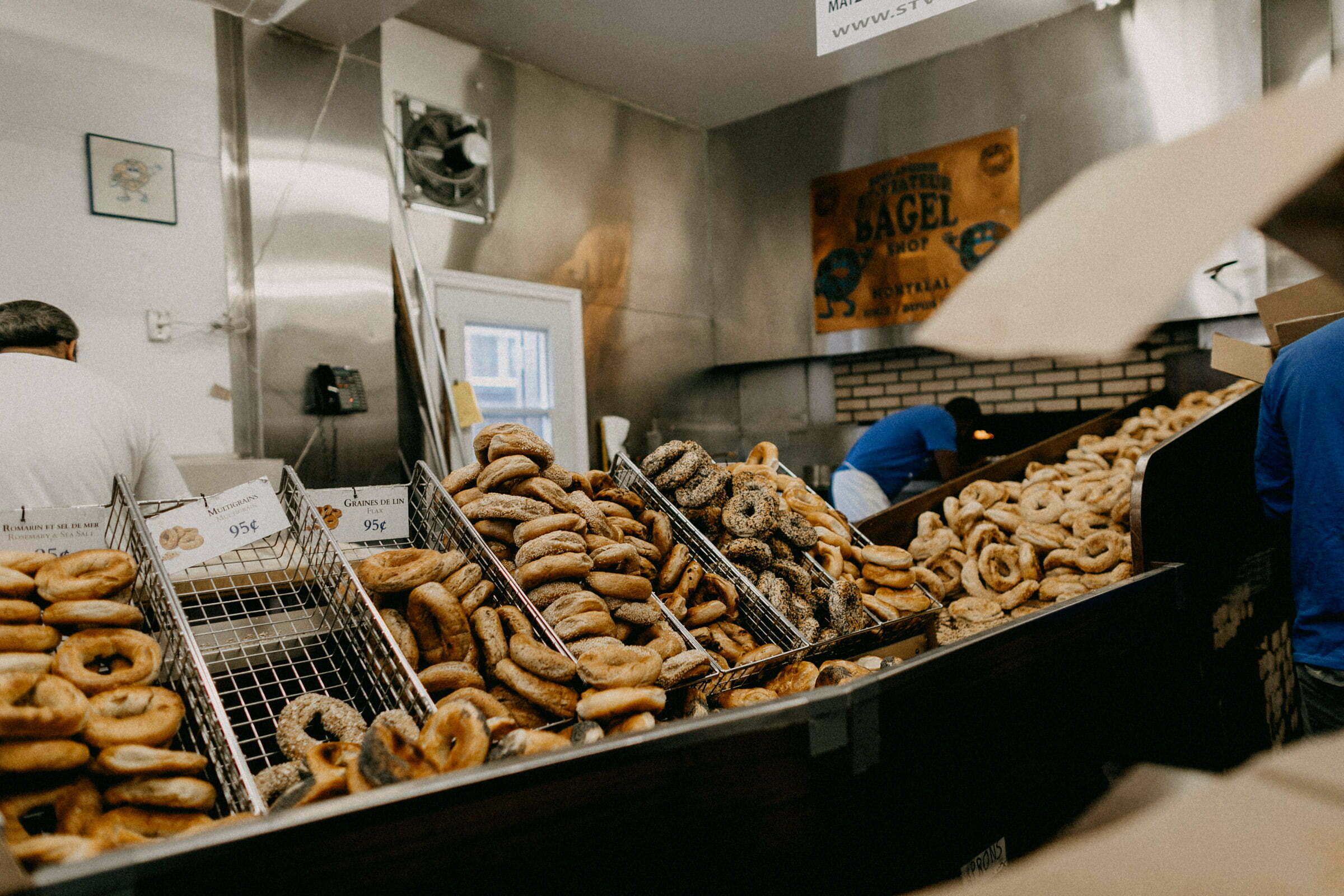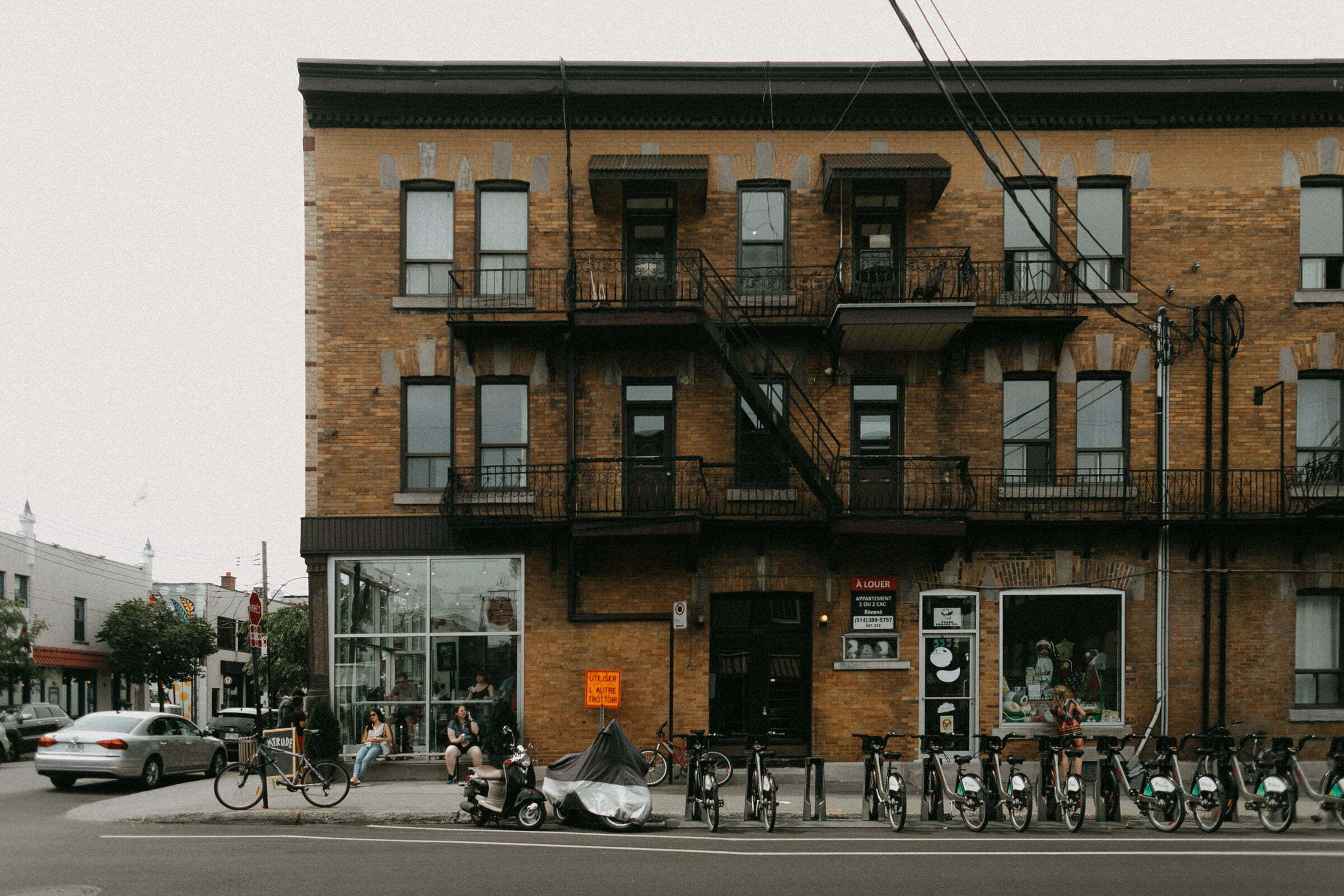 Toronto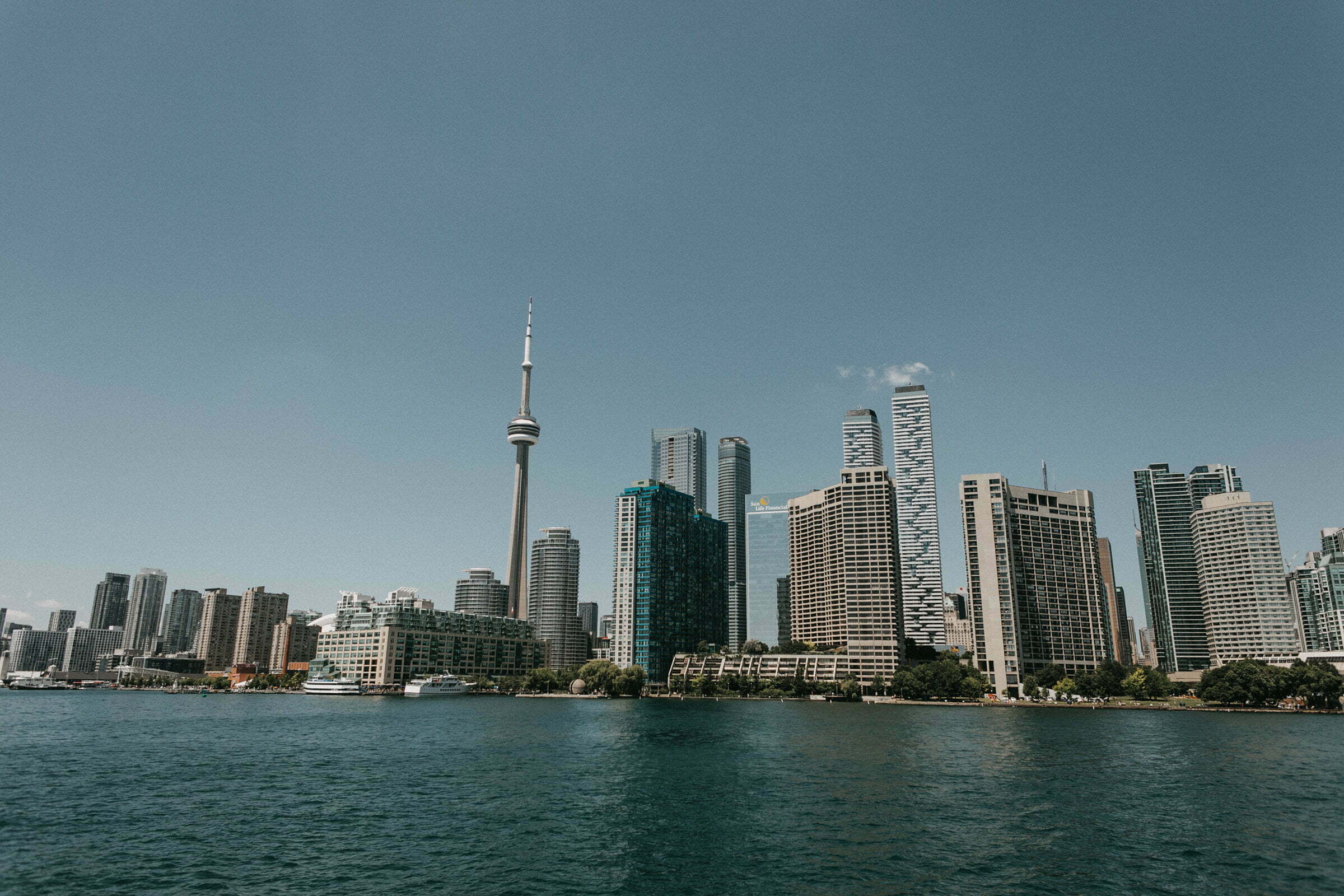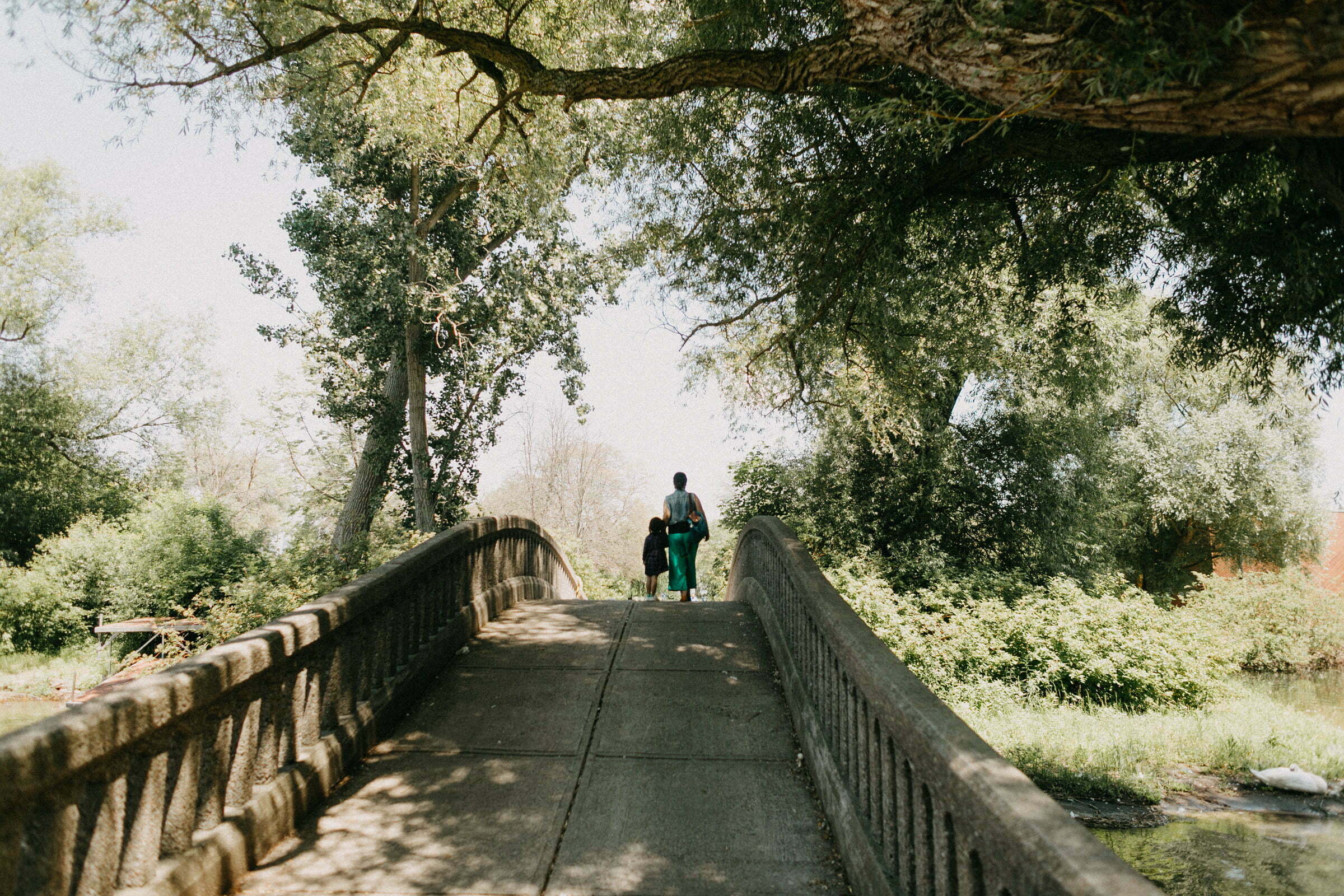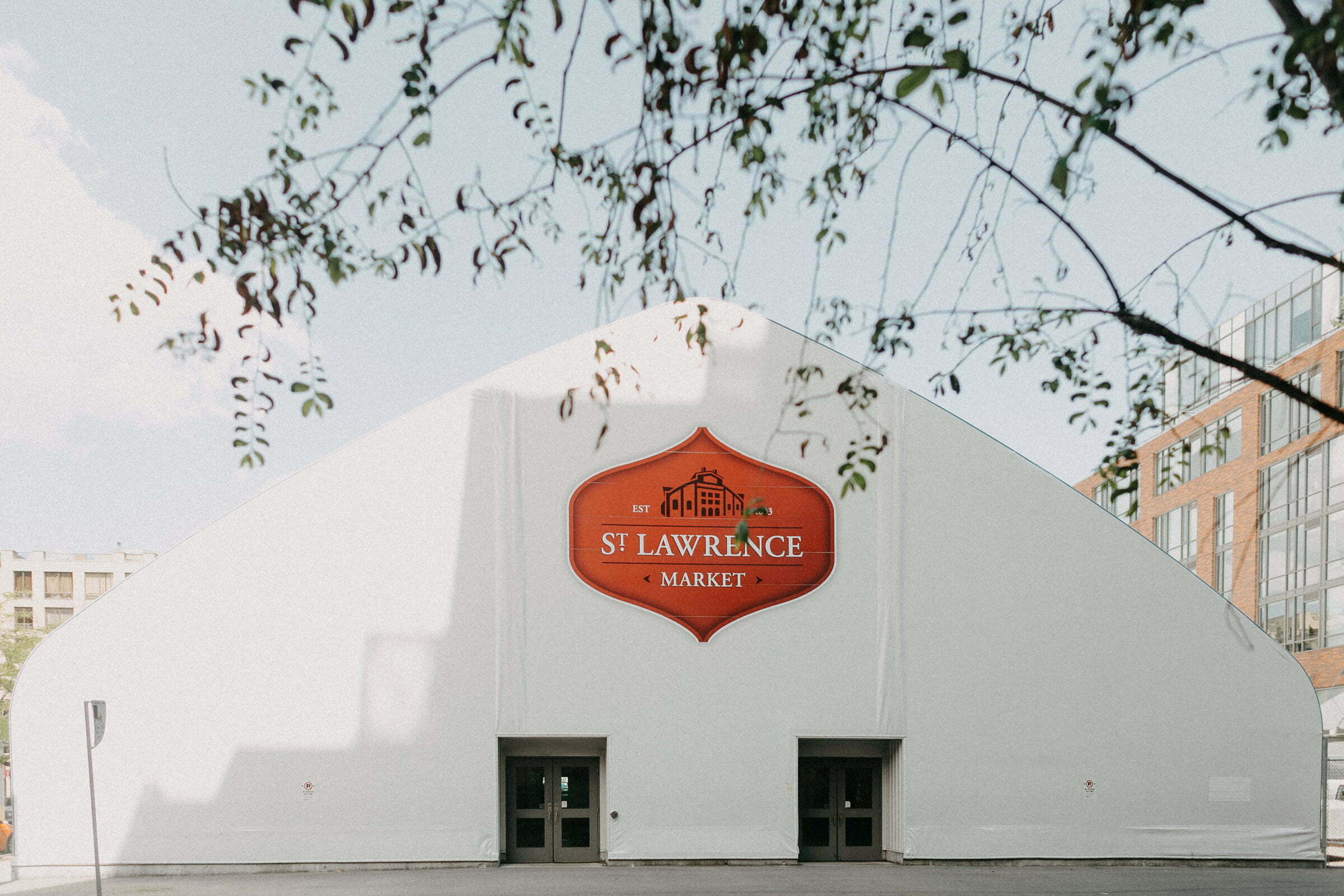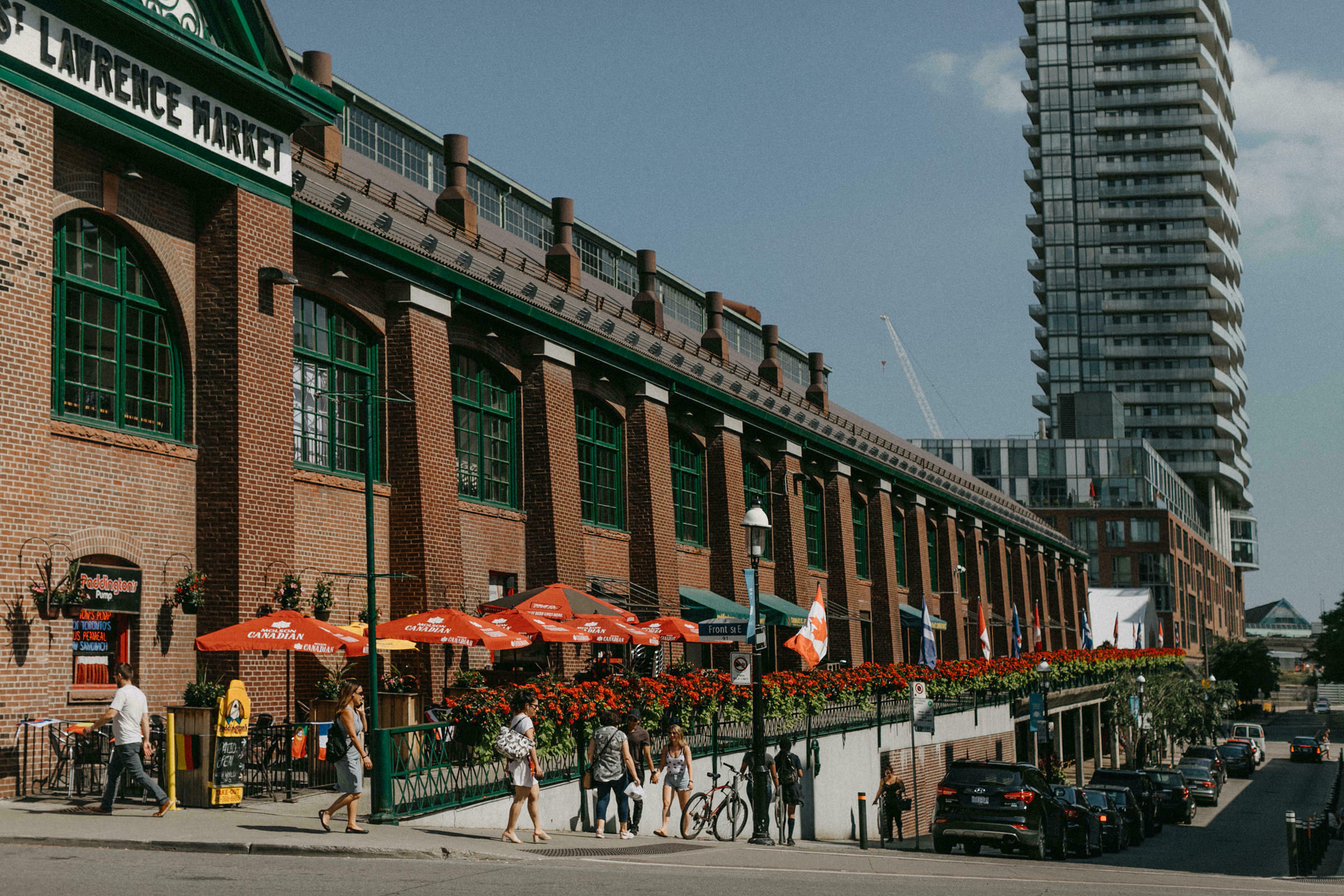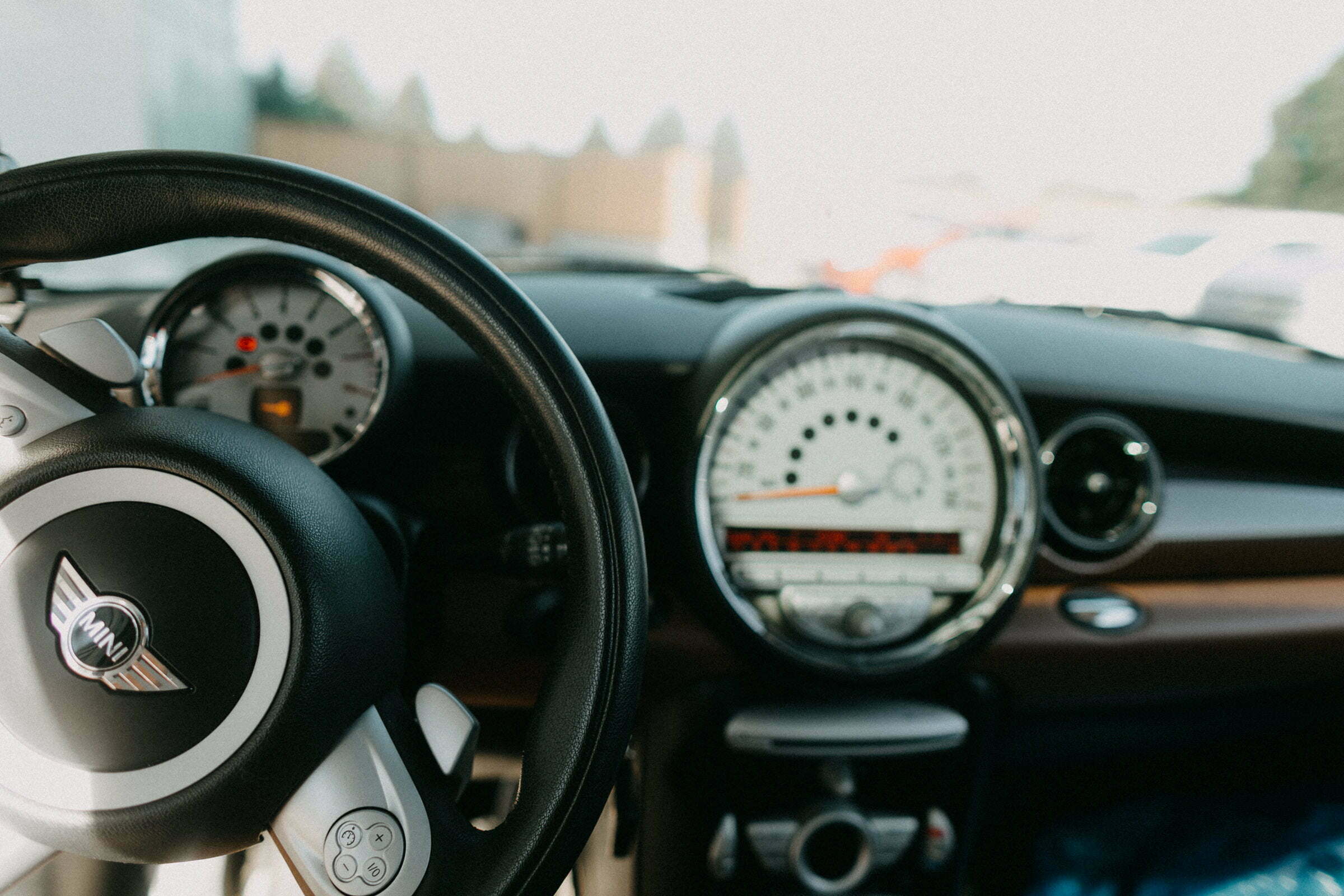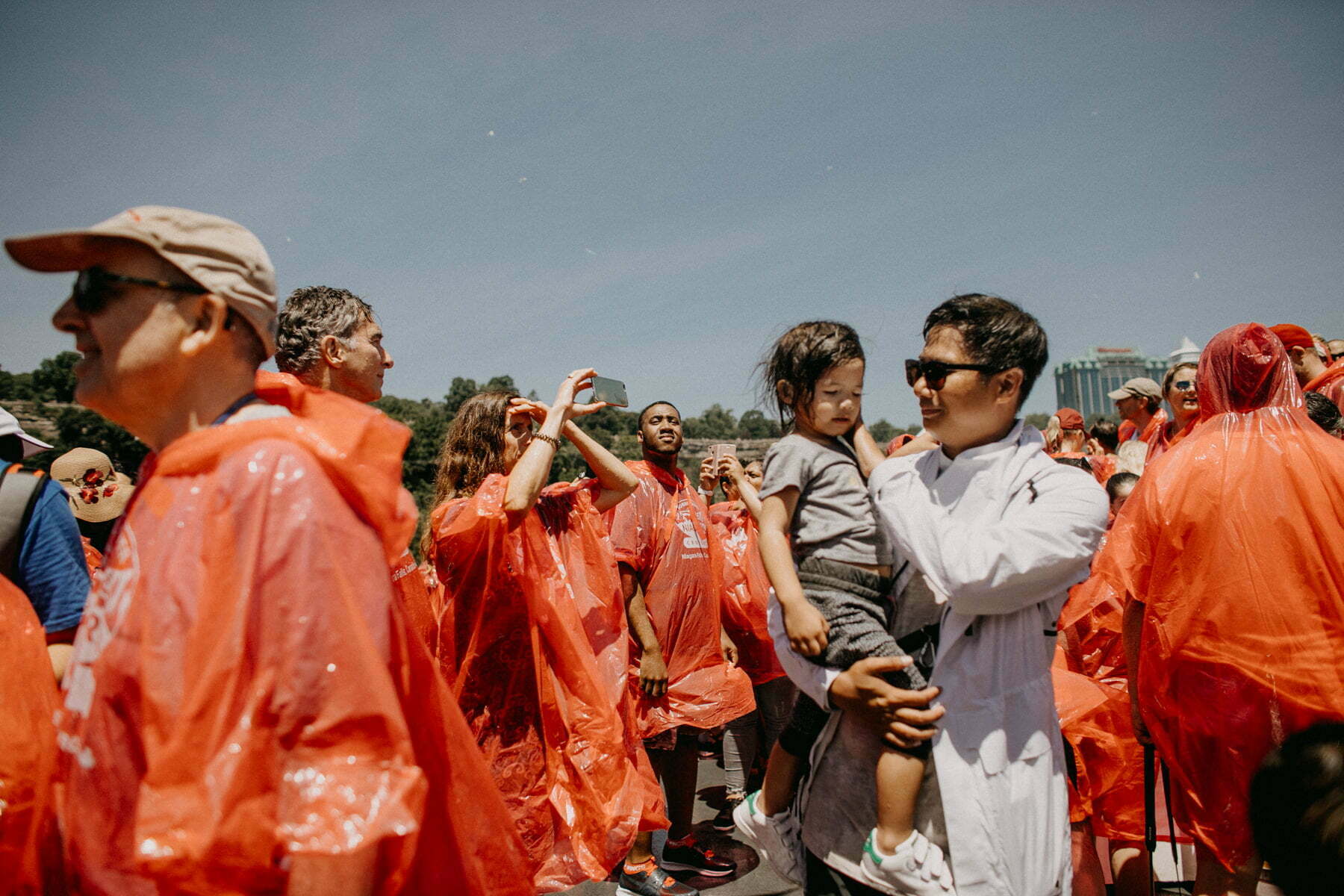 Michigan
Spent one night at my cousin's place in Michigan.  In the morning, we visited the Ford Museum. I highly recommend the Ford F150 Factory Tour. Picture taking is not allowed during the tour and the 3D F150 movie presentation; but it was both educational and entertaining.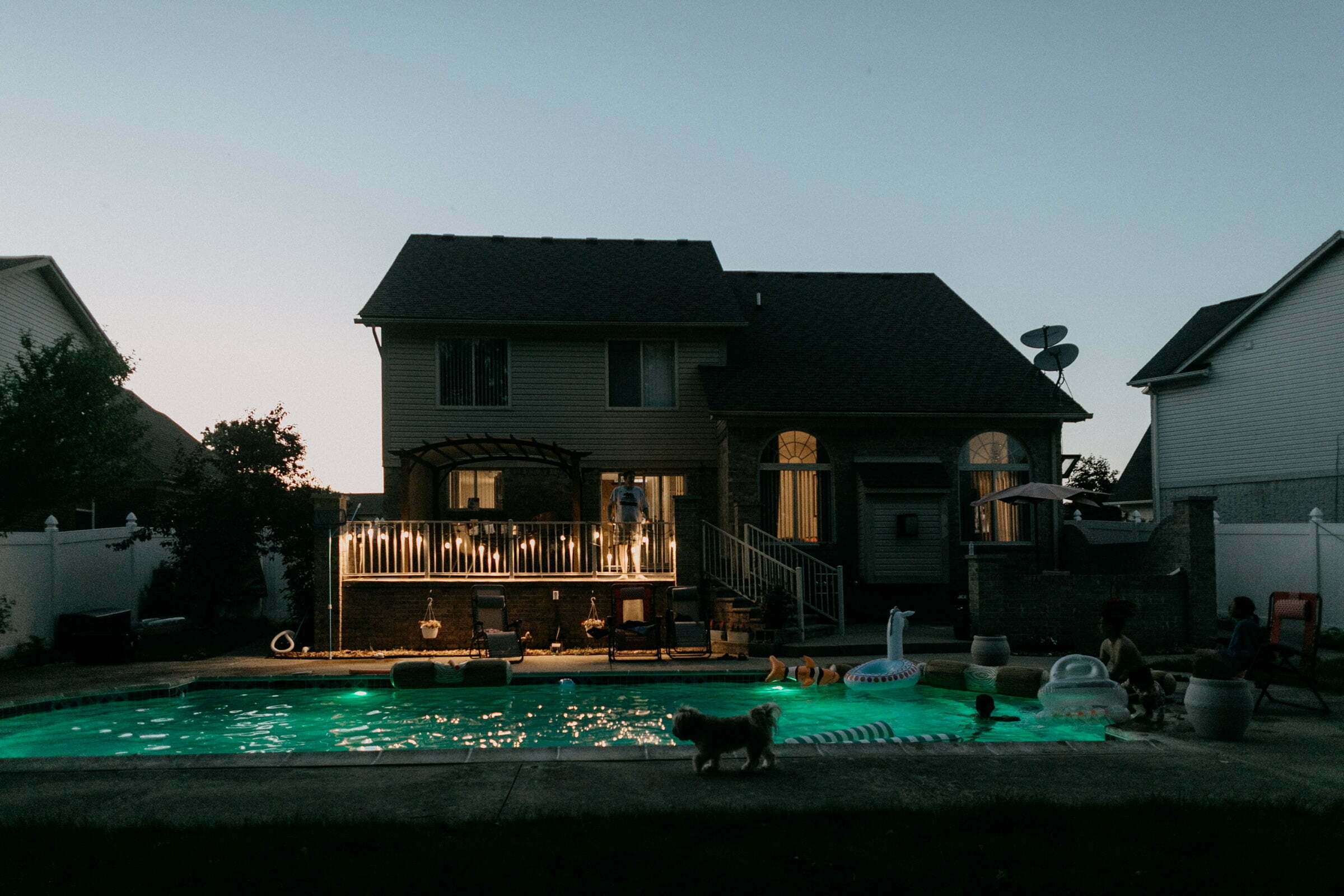 Illinois (mostly Chicago)
I just love Chicago. I think it is vibrant  and so full of character. Now don't ask me about it in winter. Spent the night at my friends' house. Their puppy is adorable.  There's so much to see in Chicago, I followed the Big Bus Tour route as a guide in driving around the usual city landmarks.I suggest getting the $10 Water Taxi all day pass as an affordable alternative to view the city from the river.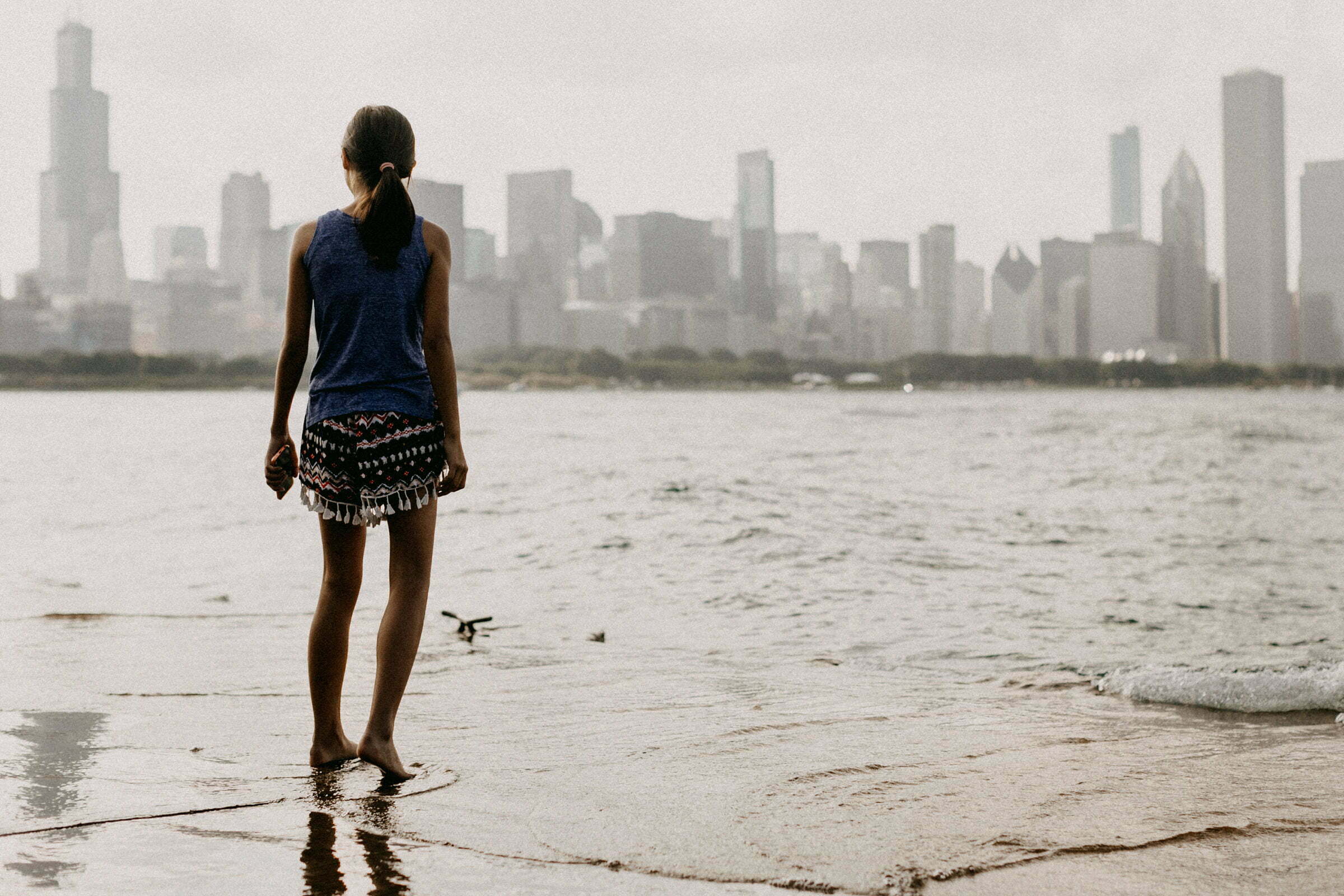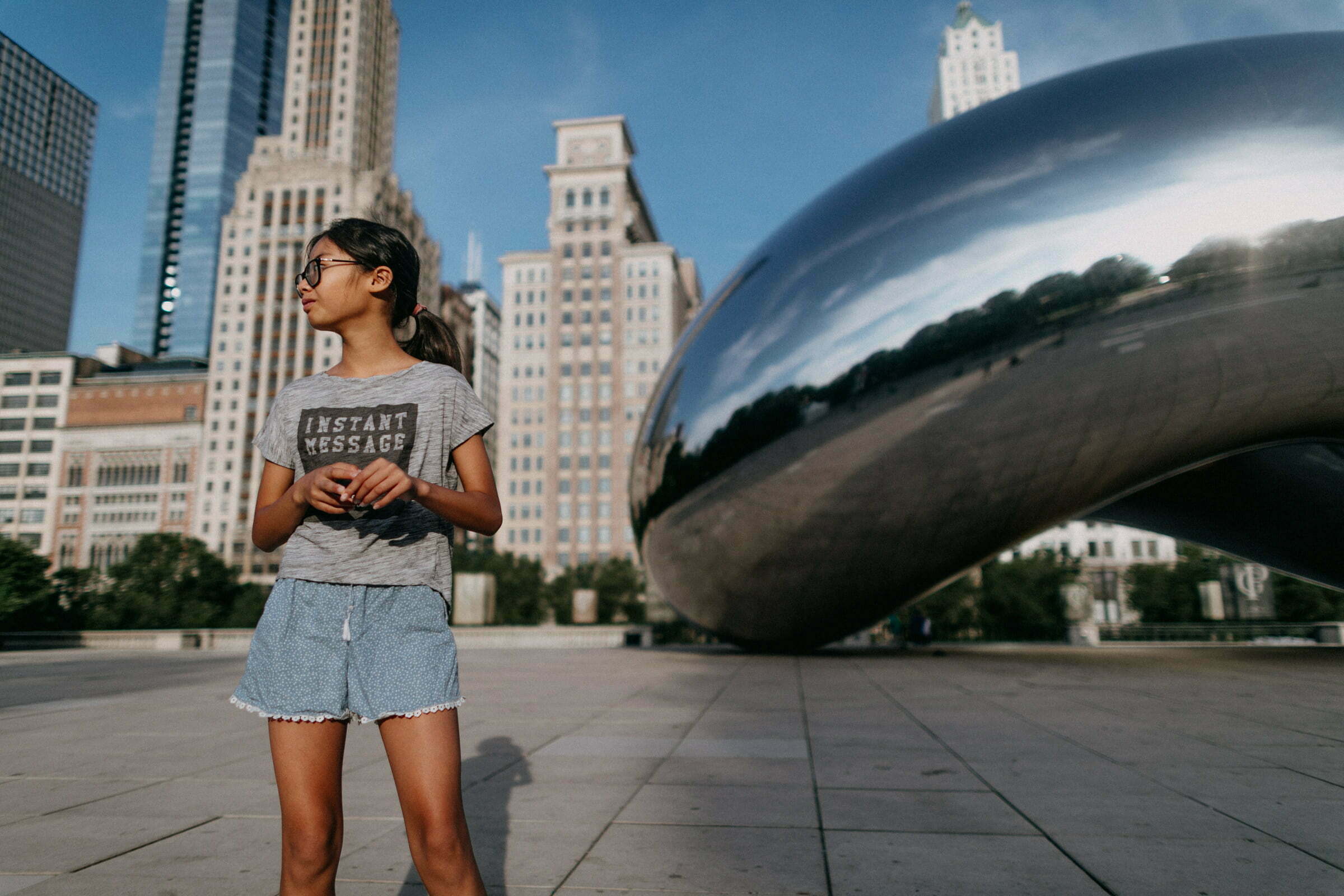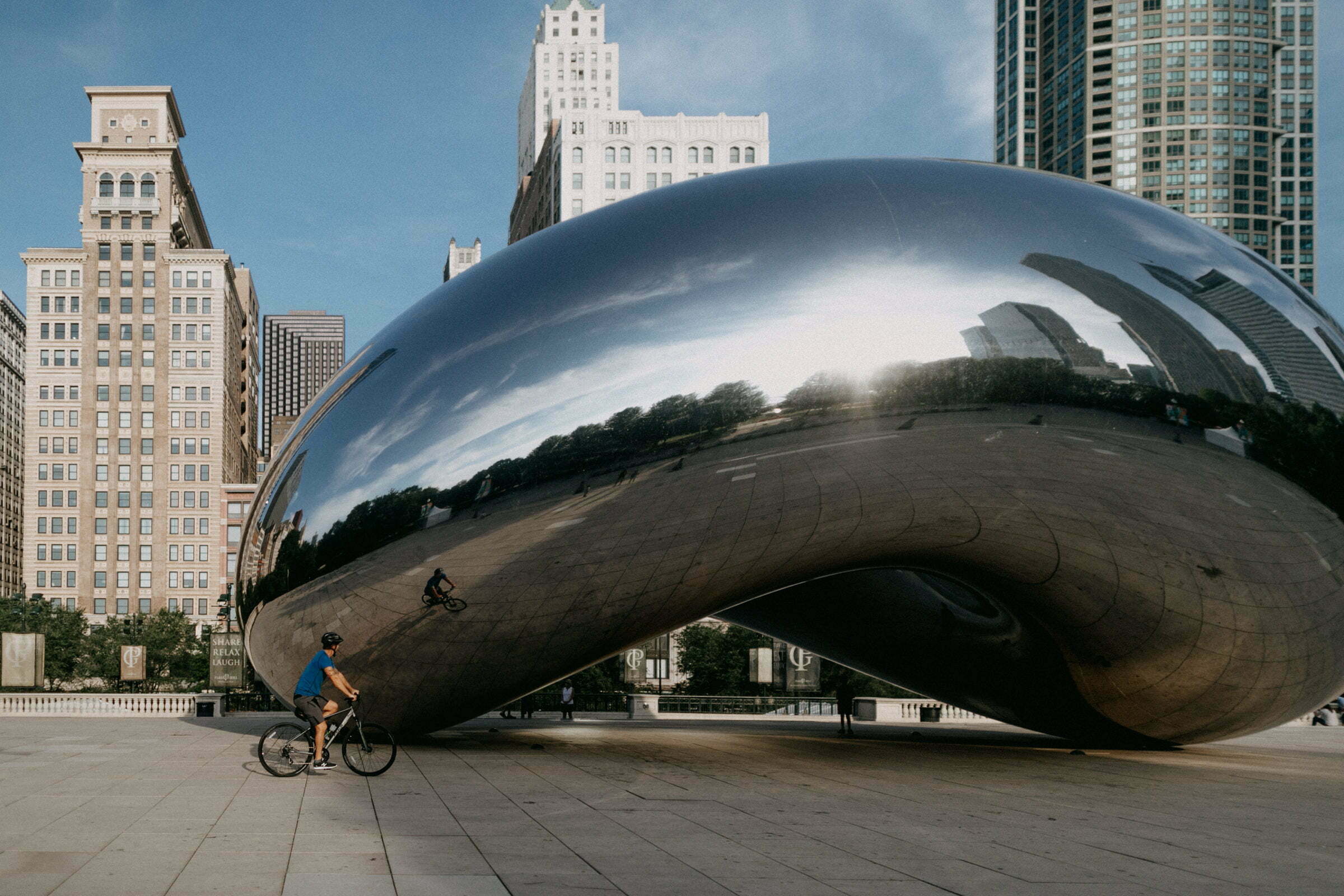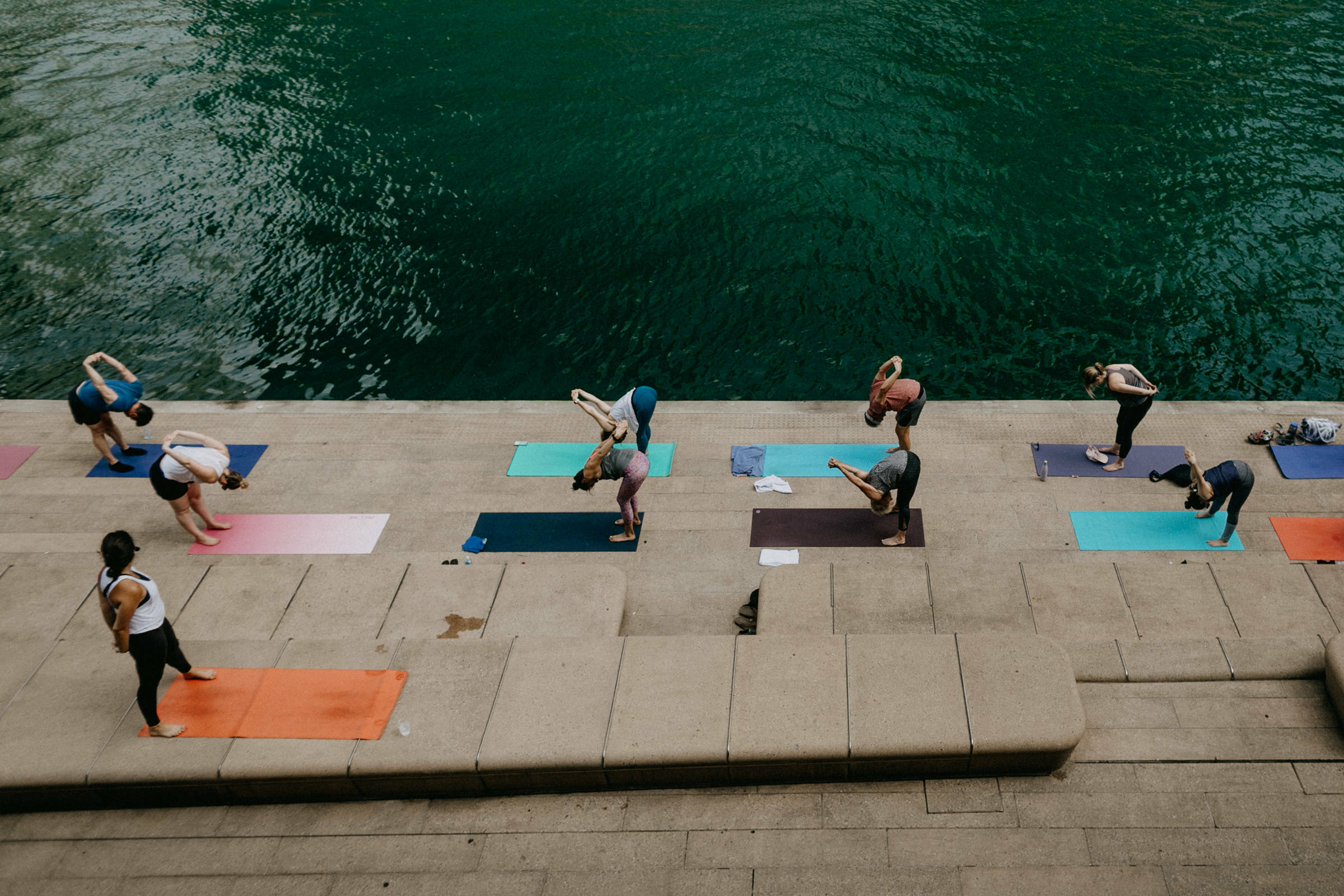 Nebraska
Spent a few hours in Omaha. This vintage themed shop at the old market is full of treasure. They sell vintage themed candies, goodies, decors and knick knacks. The old video games/consoles that they sell are functional.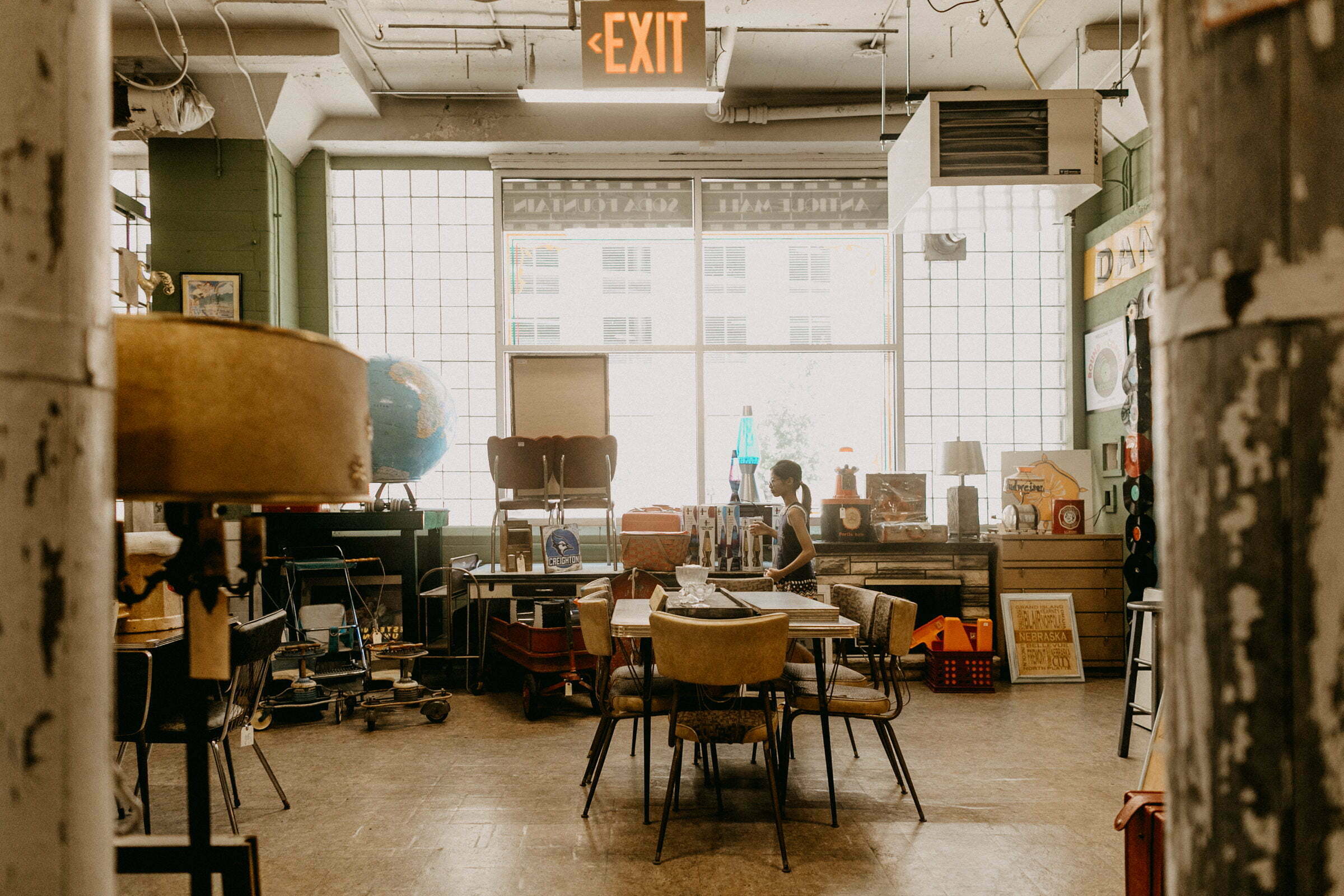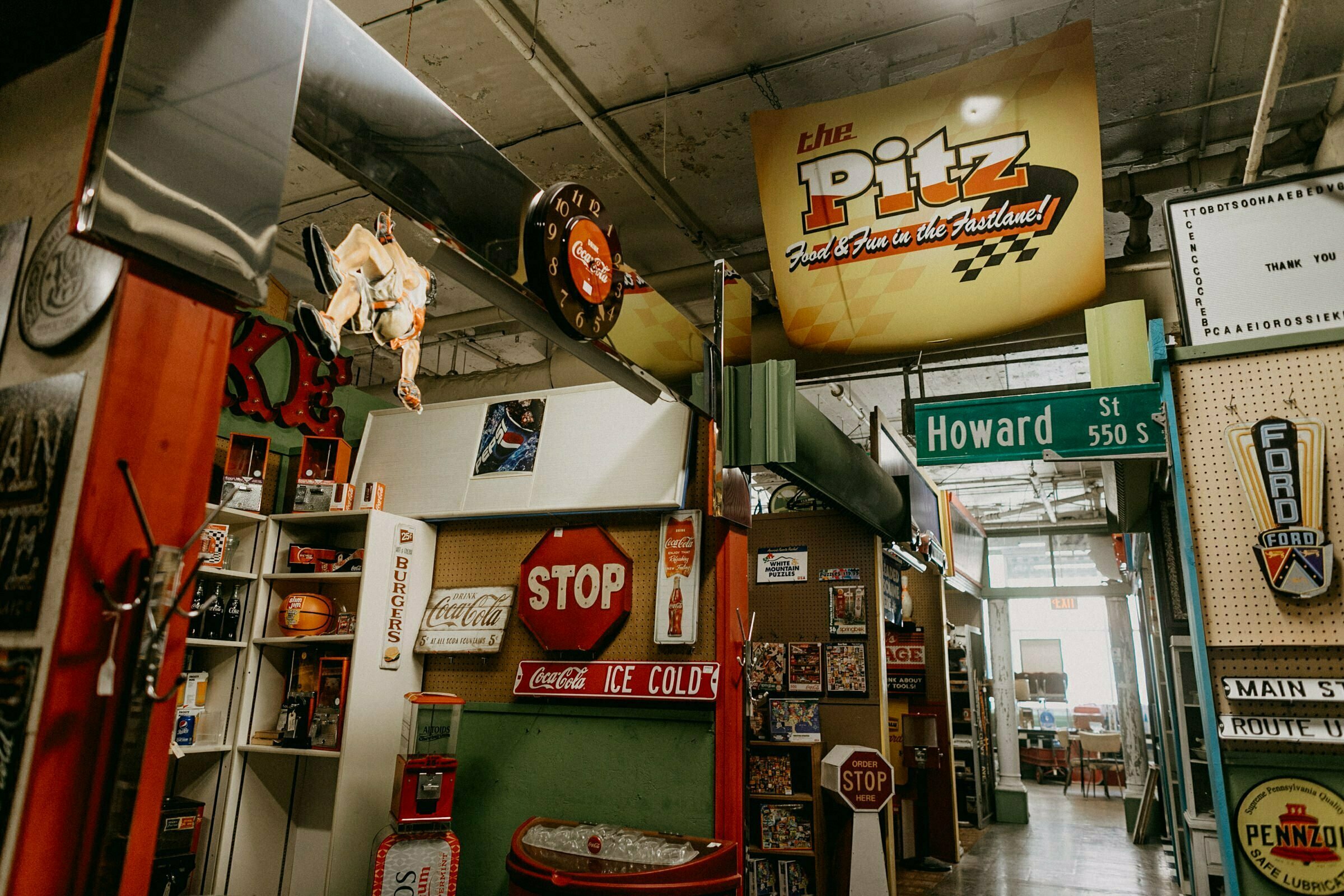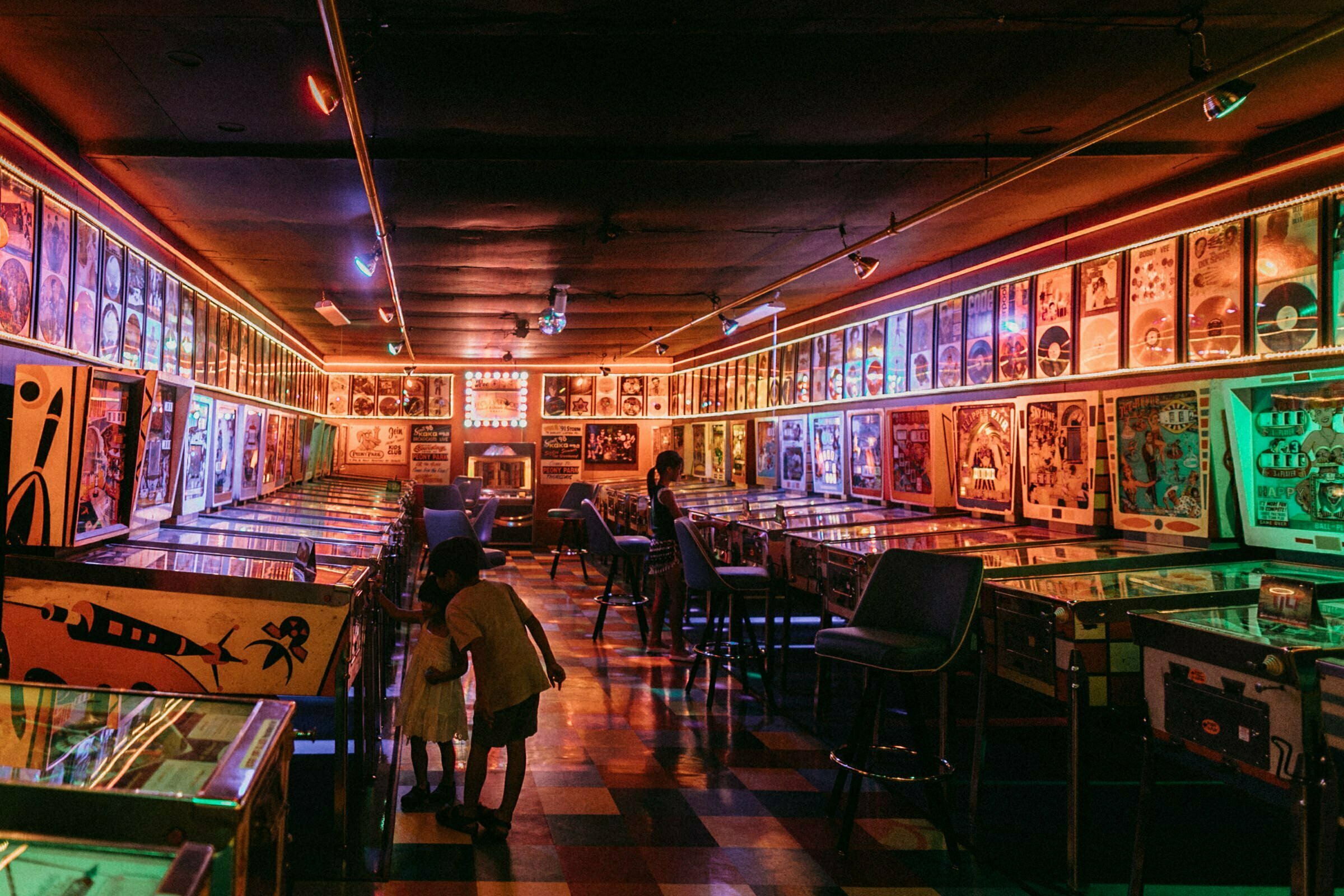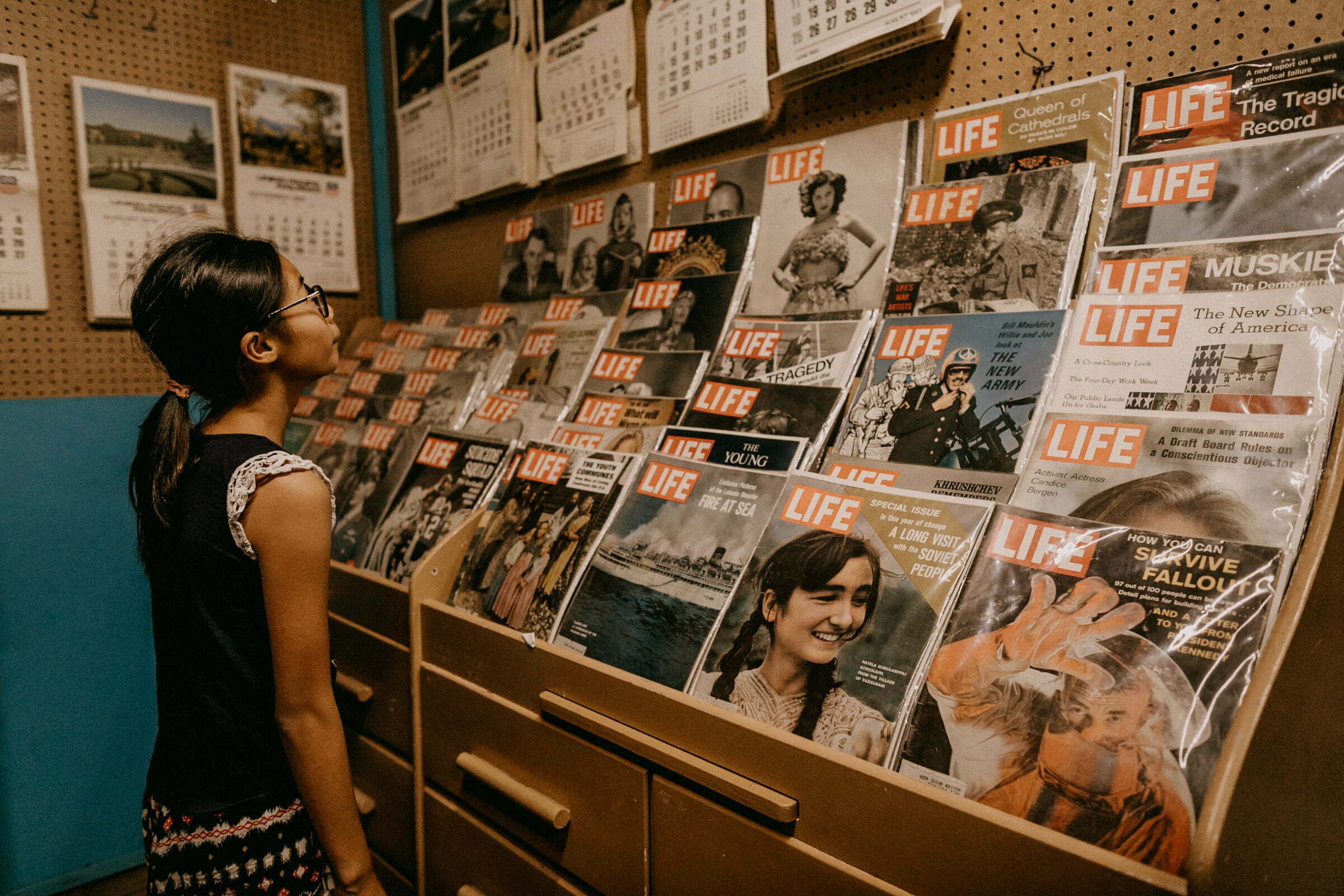 Colorado
Stayed overnight in Denver and visited Red Rocks Amphitheater in the morning.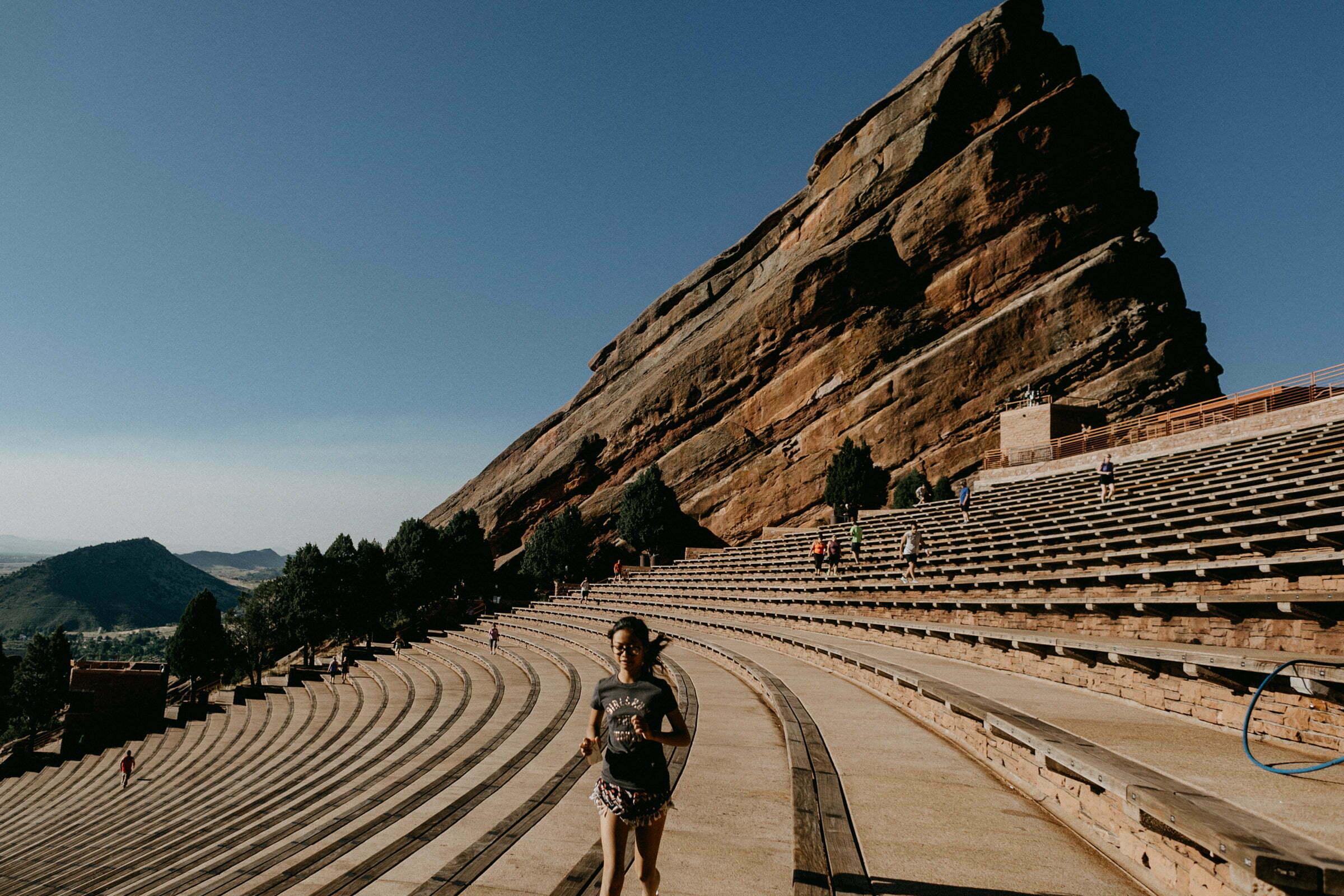 Utah
There's always something beautiful and worth-stopping over in Utah. It was a nice drive along 70 W and the canyons which can be seen from the designated viewpoints did not disappoint.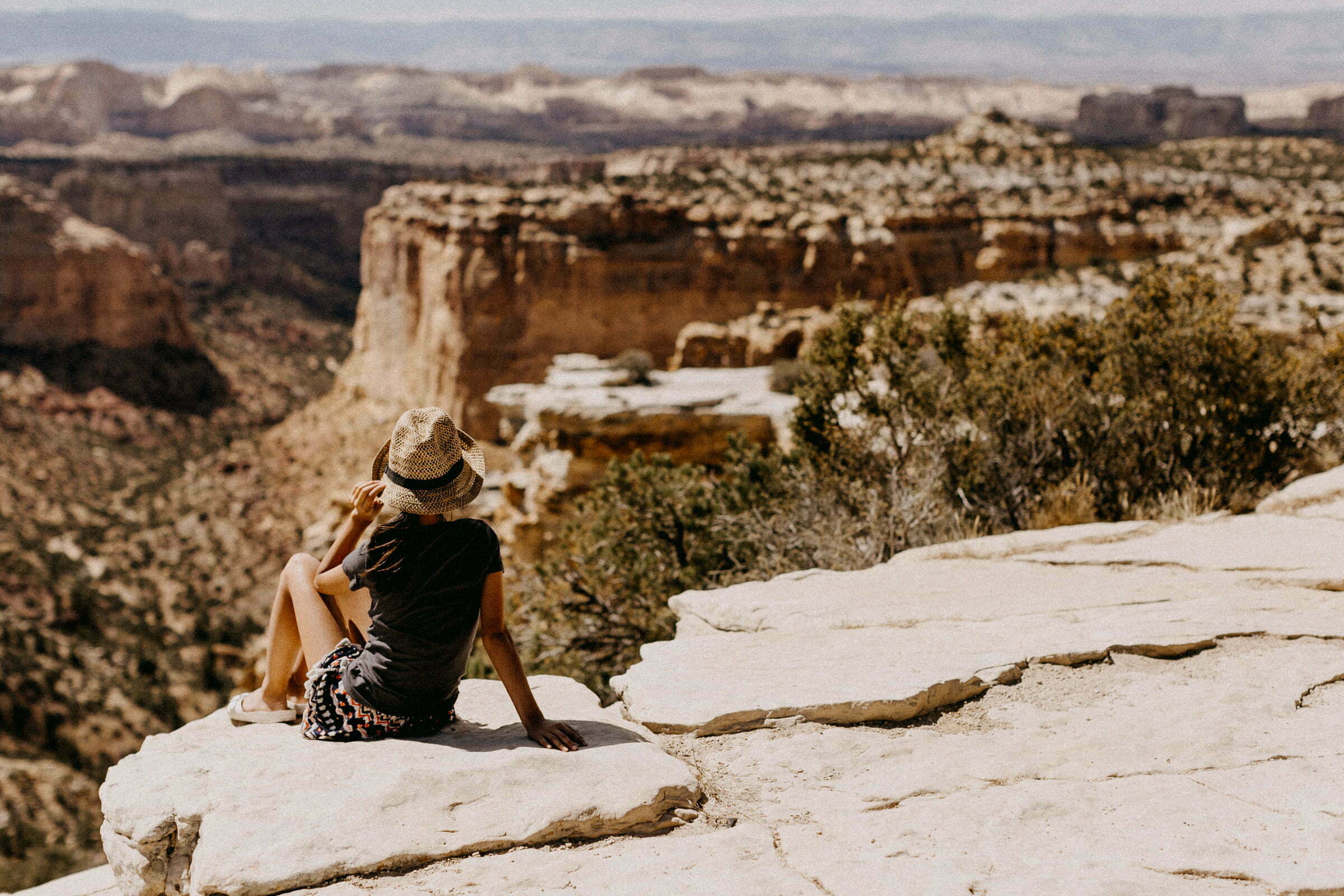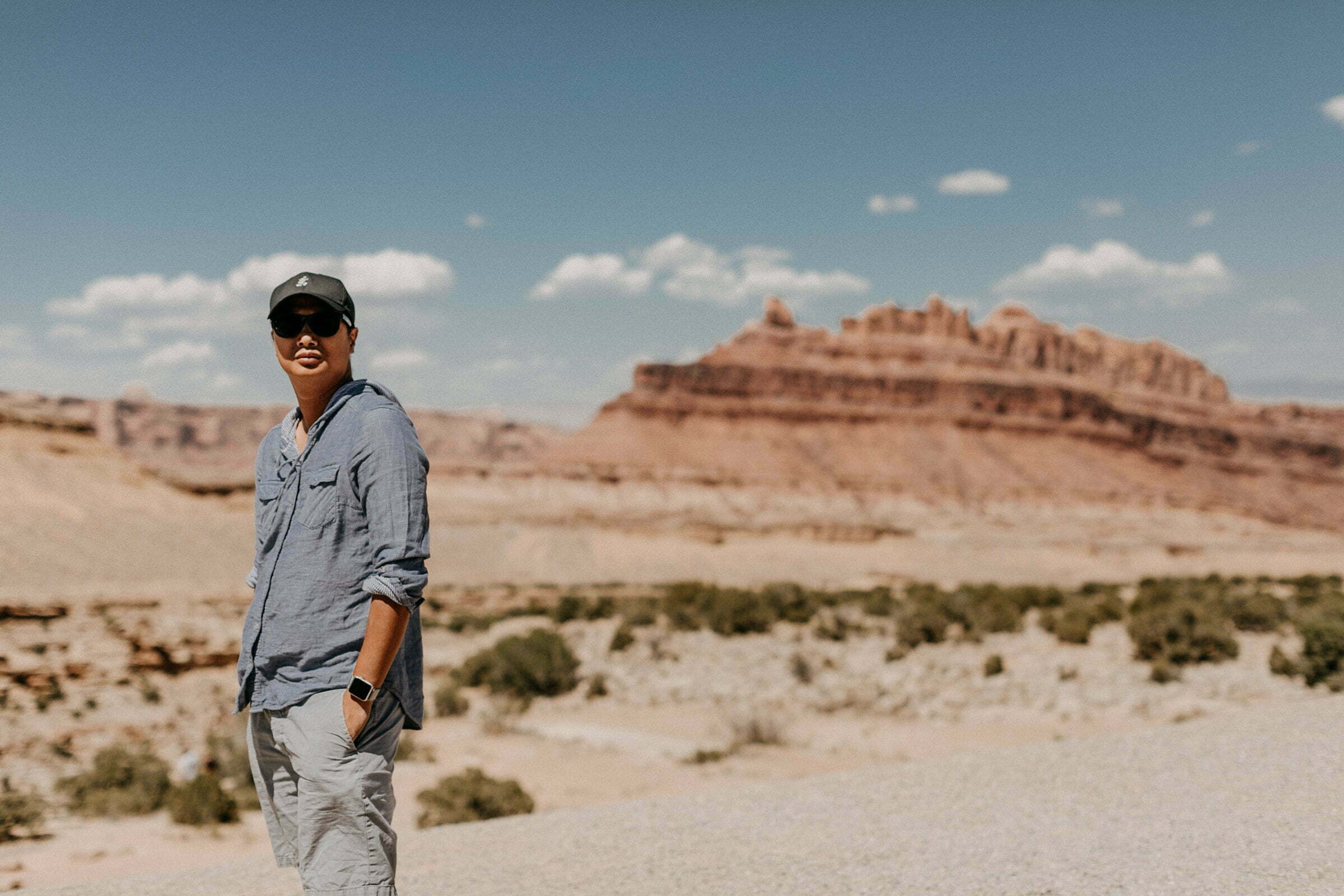 Nevada
Last charge of the road trip.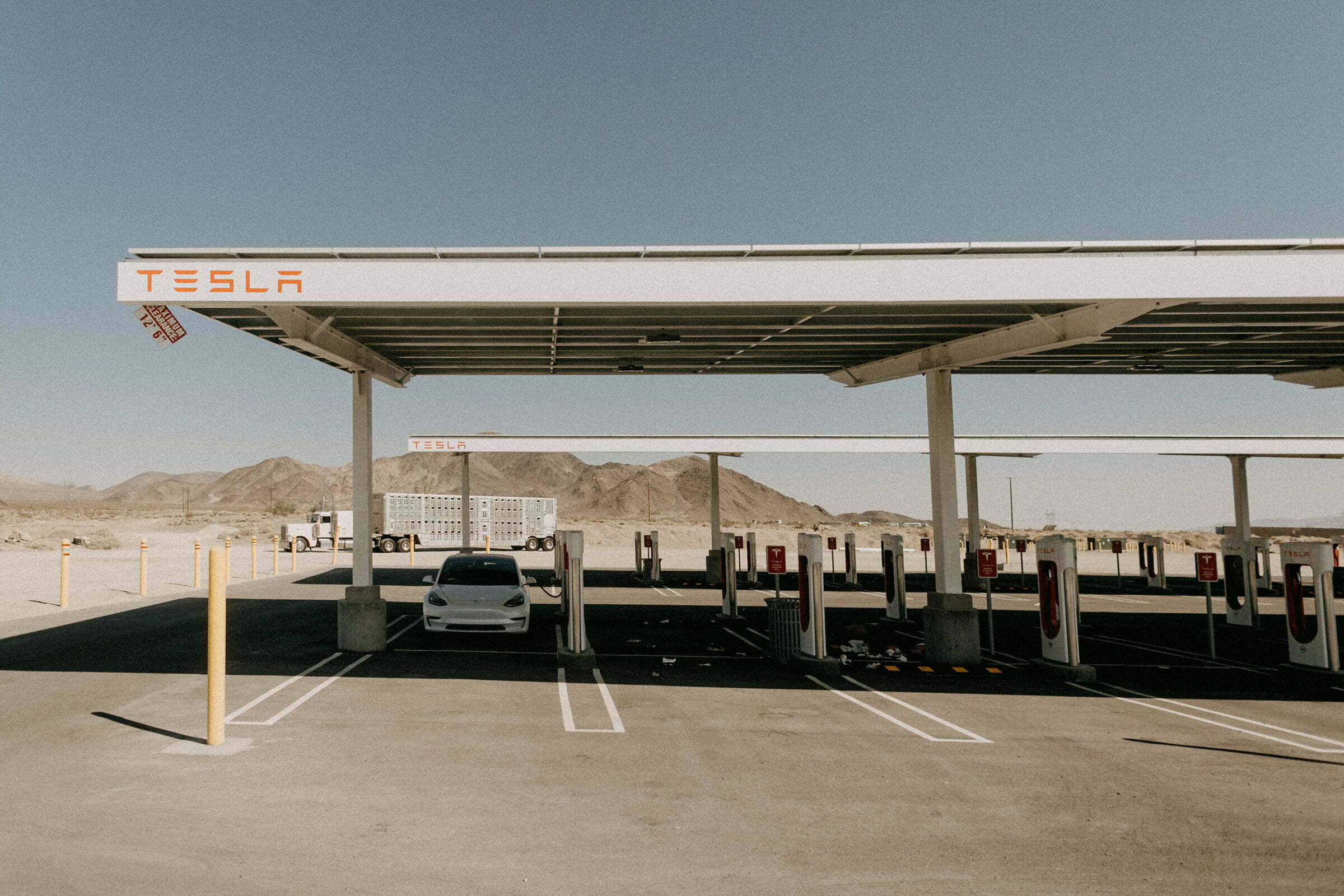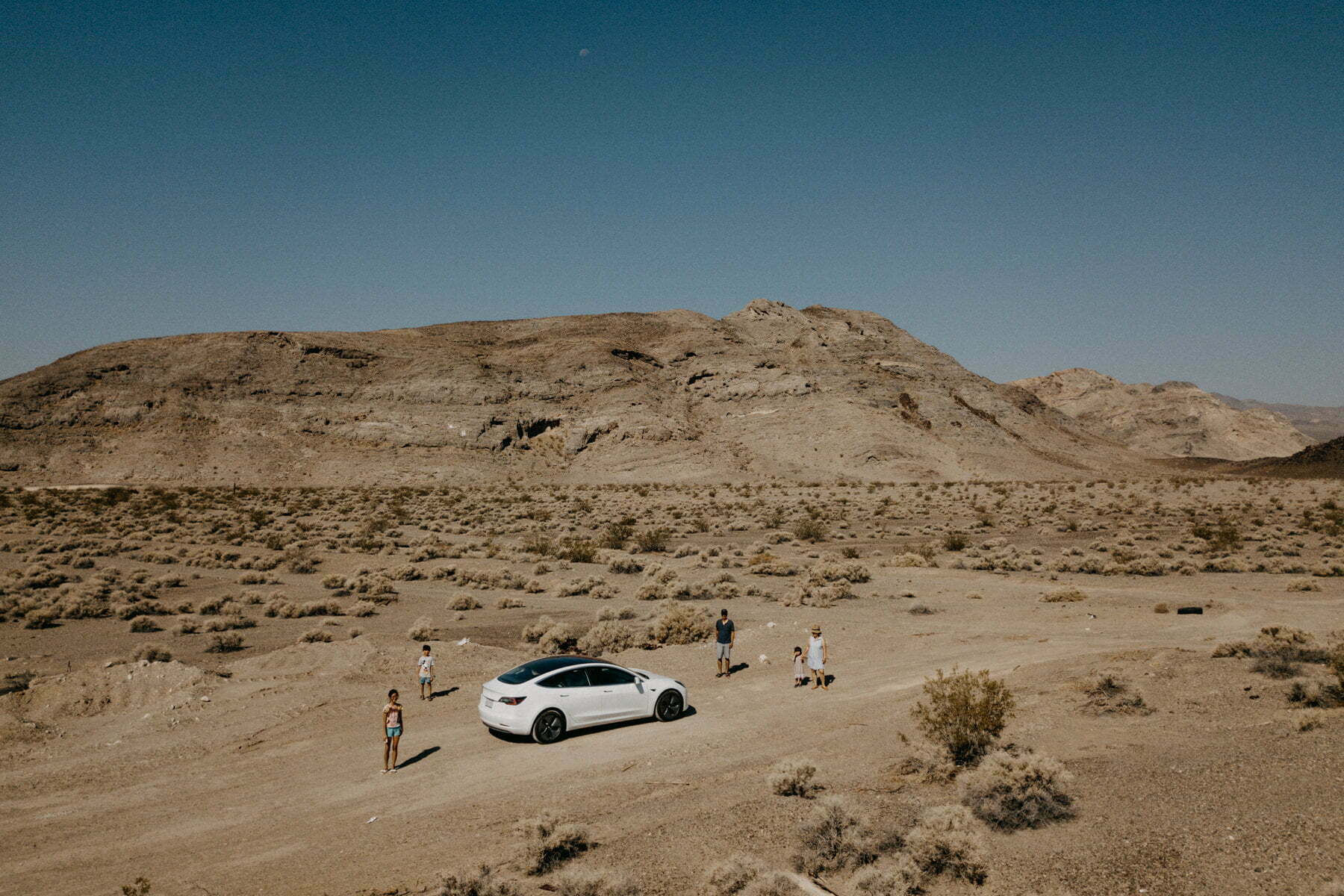 ….and we arrived in Los Angeles noon of the 4th of July after 21 days, logging in 7,778 miles for the road trip. Total Tesla supercharger cost was  $252.75. Had we used the 24 mpg Odyssey, the trip would have cost us $941 using average gas price in June of $2.9/gal or $1,231  using California gas price of $3.8/gal.
Point is, it was a pleasant trip.  I only drove once (a total of less than 200 miles) the entire trip since my husband didn't mind driving. The auto pilot feature helped him most parts of the trip, I guess he didn't have a reason to complain.