We will be back! for sure. A quick tour of this beautiful region in Spain and three days is never enough to explore this city. I lost my cellphone to a pickpocket in Barcelona, but even that is negligible compared to the wonderful experience we had there.
We took the late night flight from Marrakech, so we arrived Barcelona's El Prat at around 2 in the morning. Utilizing the not so comfy airport benches, we tried to catch some zzz's while we waited for the car rental to open at 6:00 in the morning. It was uncomfortable, but it was one of those money saving efforts we did for this trip. We rented a car via Costco for 2 days which cost us 27 euros per day, saved us a hotel cost for a night and allowed us to visit other places in the Catalunia region at our own pace.
First stop so early in the morning was the beautiful city of Tarragona.
The Castle of Altafulla or Castell dels Montserrat is a castle palace of the Tarragonès dating from 1059 . It is not open for public viewing.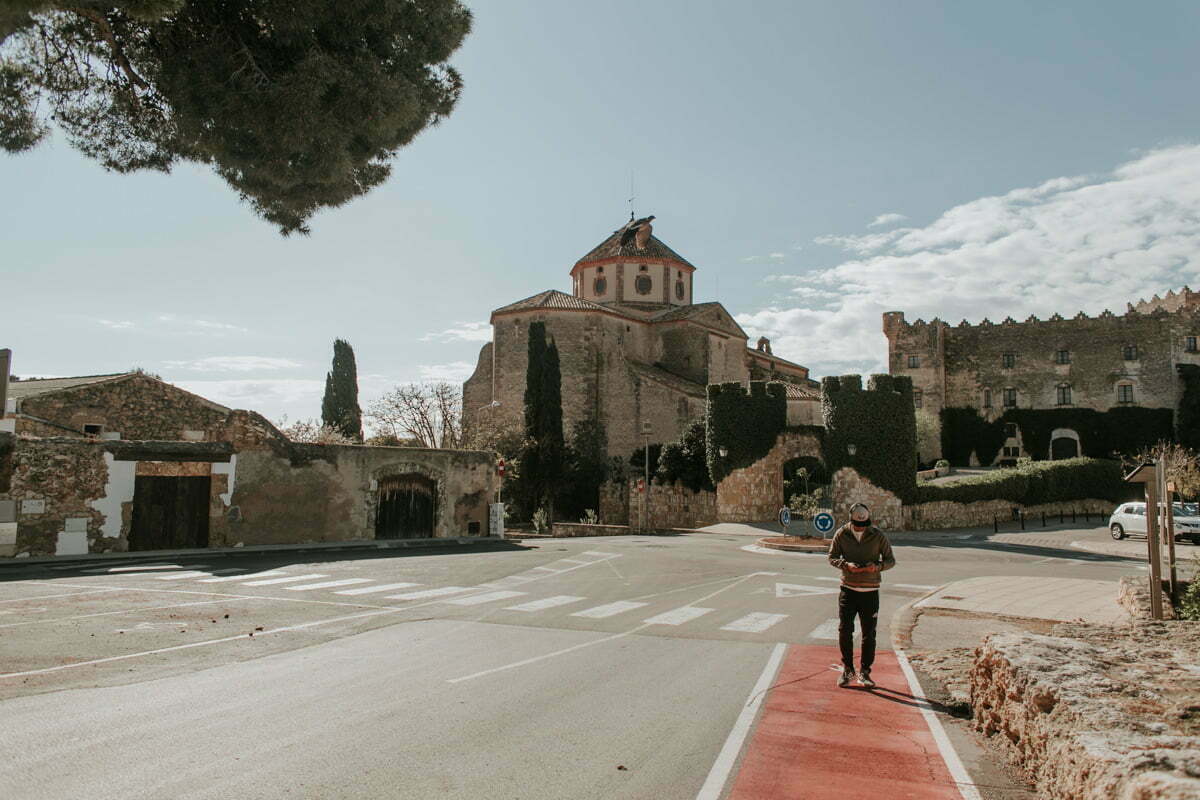 Esglesia de Sant Marti d' Altafulia is built between 1701 to 1705
Clear skies with a few clouds,a gorgeous view of the Mediterranean sea from the Tarragona amphitheater ruins, a plate of black seafood paella and just walking aimlessly in the the alleys of the city square was our idea of a good time.
Tarragona Amphitheater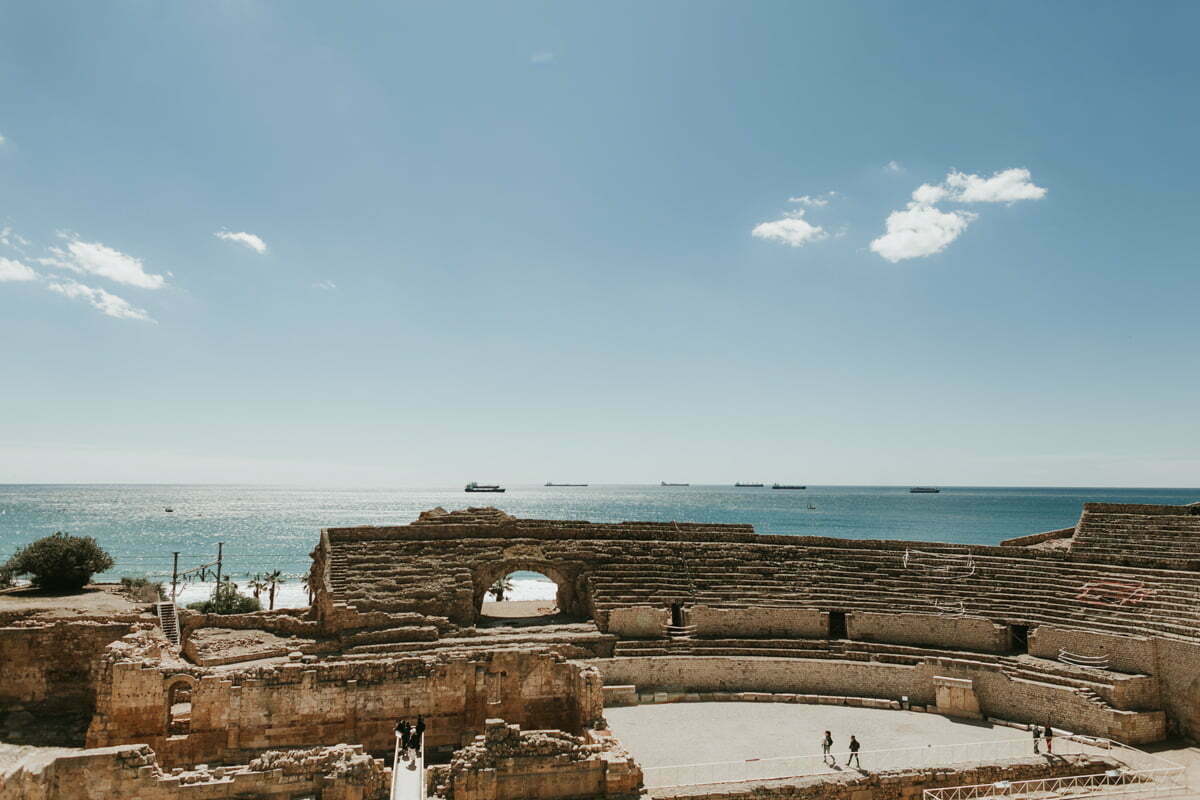 Tarraco Arena Placa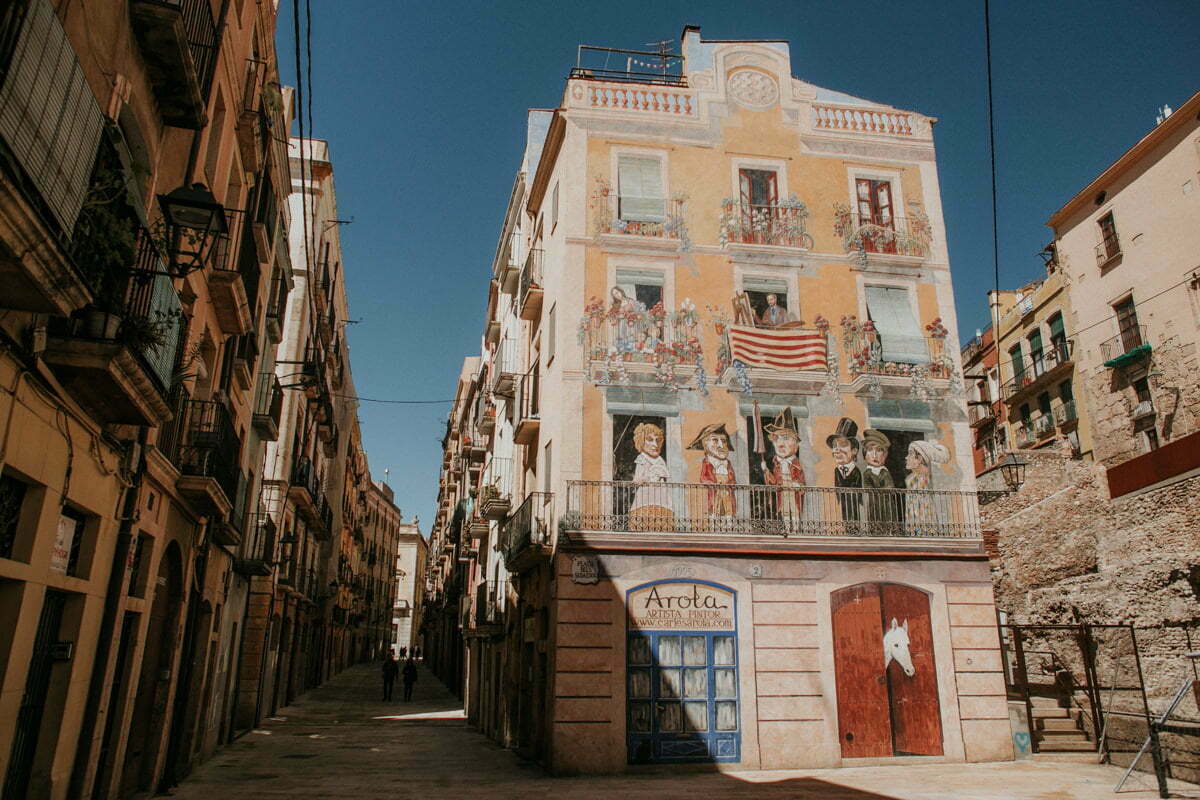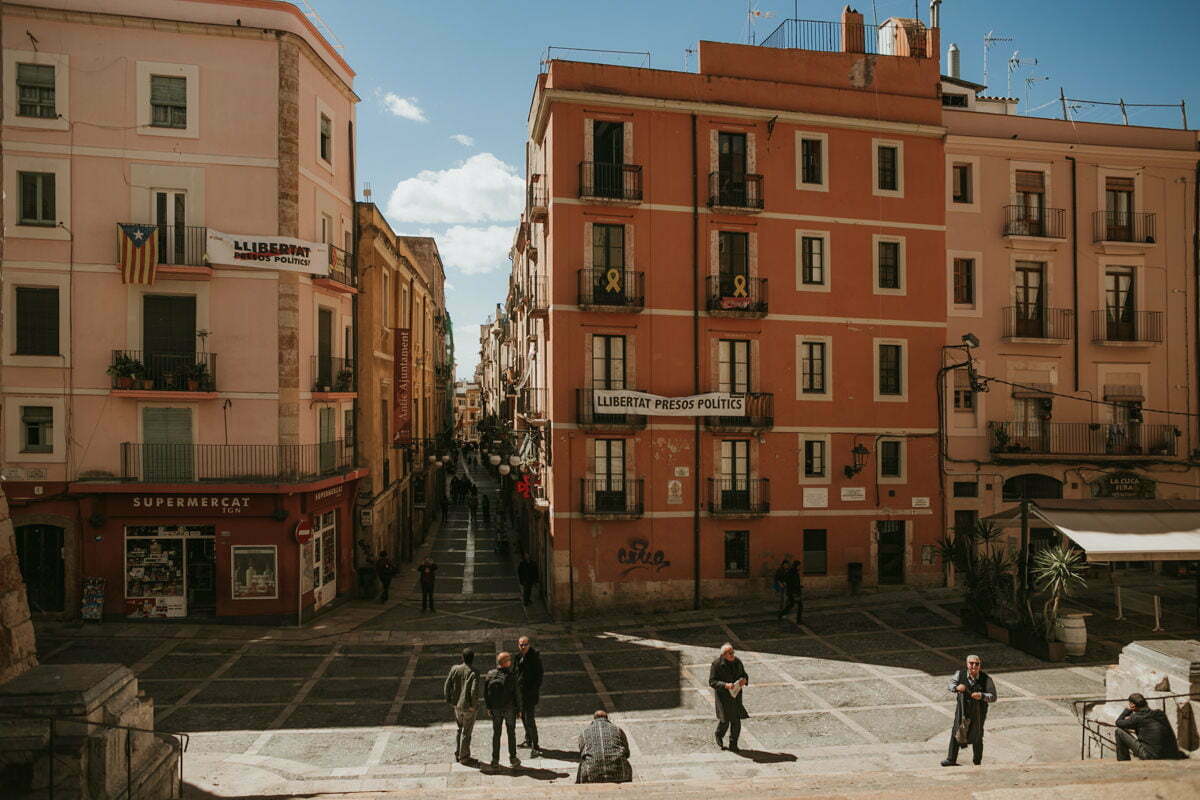 Pont del Diable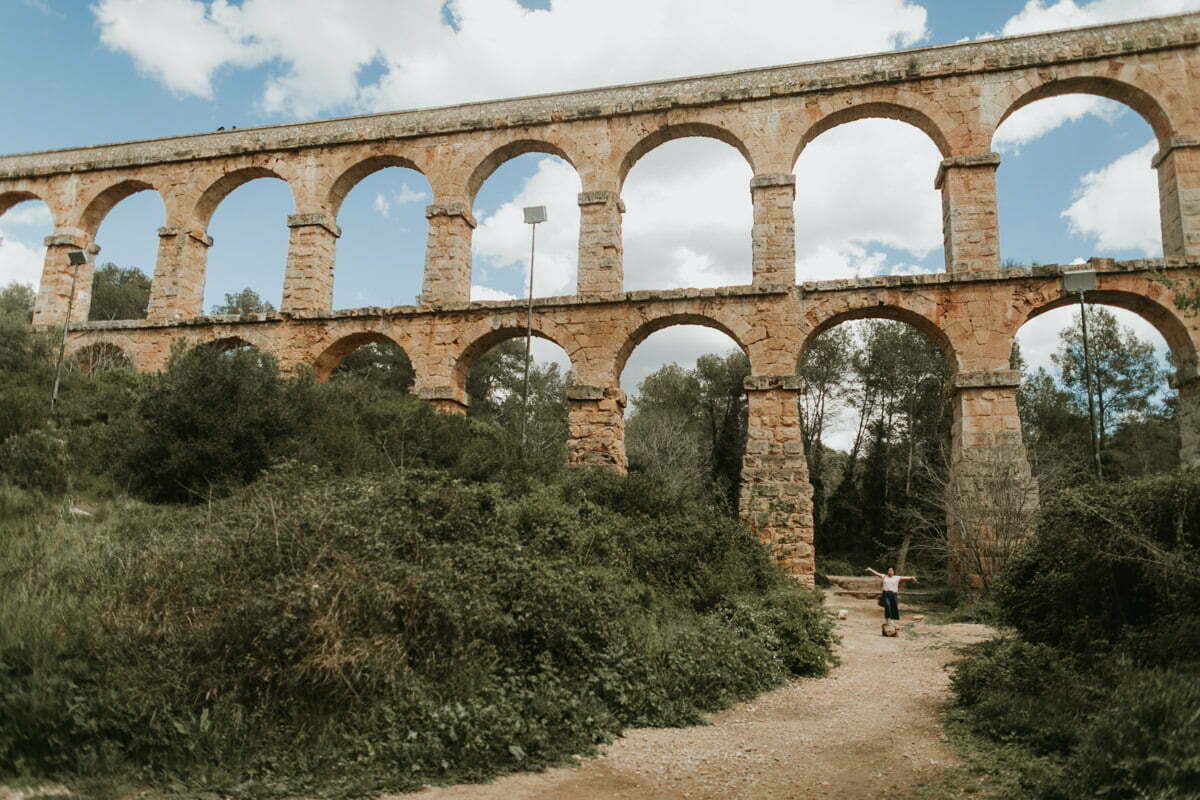 After devouring that delicious black seafood paella, we headed back to Barcelona to prepare for our most awaited activity of the night. We really worked hard to get tickets for this game and even cancelled our booking in Cadaques just to watch Messi and the FC Barcelona play against Atletico de Madrid at Camp Nou. Every night we checked the website for ticket availability. Finally got a couple of tickets 2 days before the match. This is when I lost my cellphone in the train (we took the train from our hotel so we didn't have to worry about parking, etc) and DSLR battery died! Photos here are from the Iphone but I'm glad we decided to watch them. Just being in the crowd of passionate soccer fans, joining them sing and cheer for Barca, hearing the curses and praises; that was a great once in a lifetime experience.
FC Barcelona vs Atletico de Madrid, Camp Nou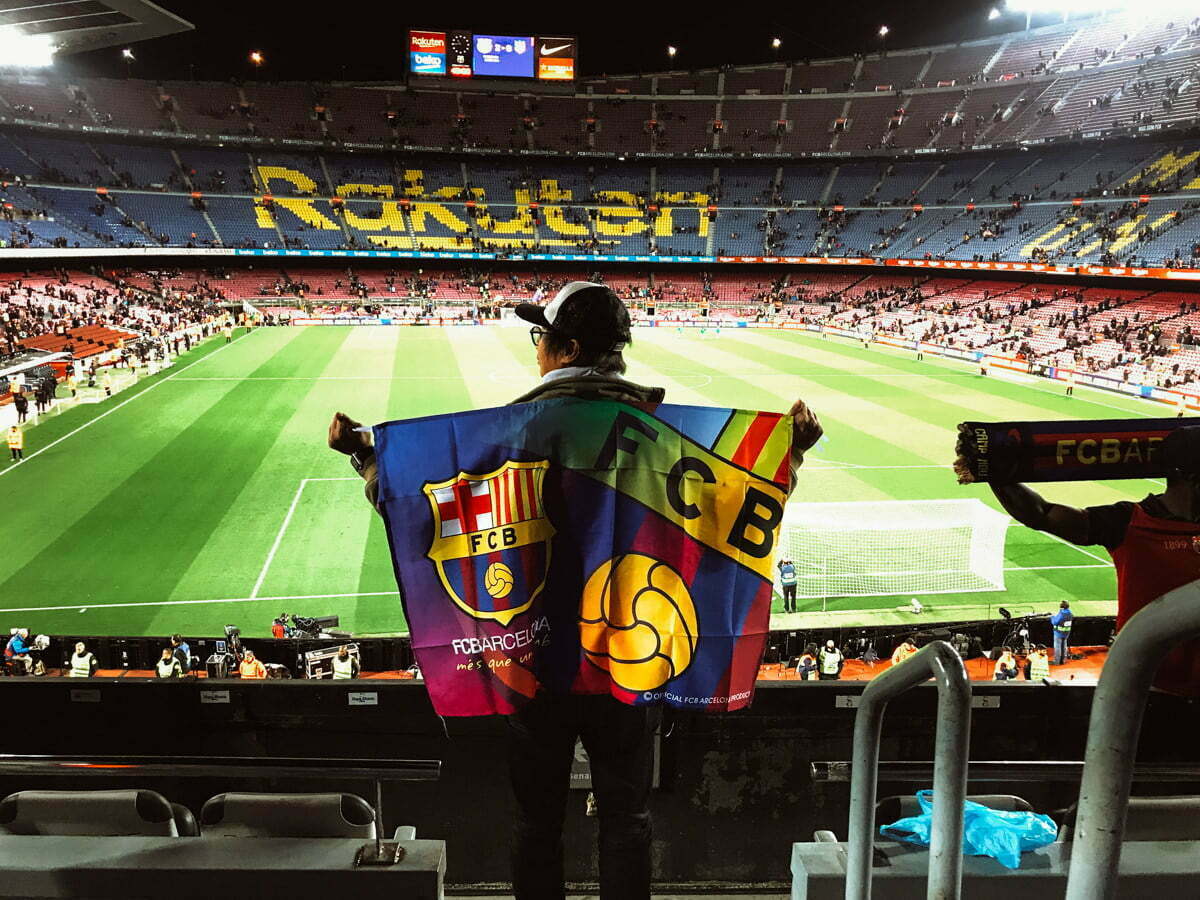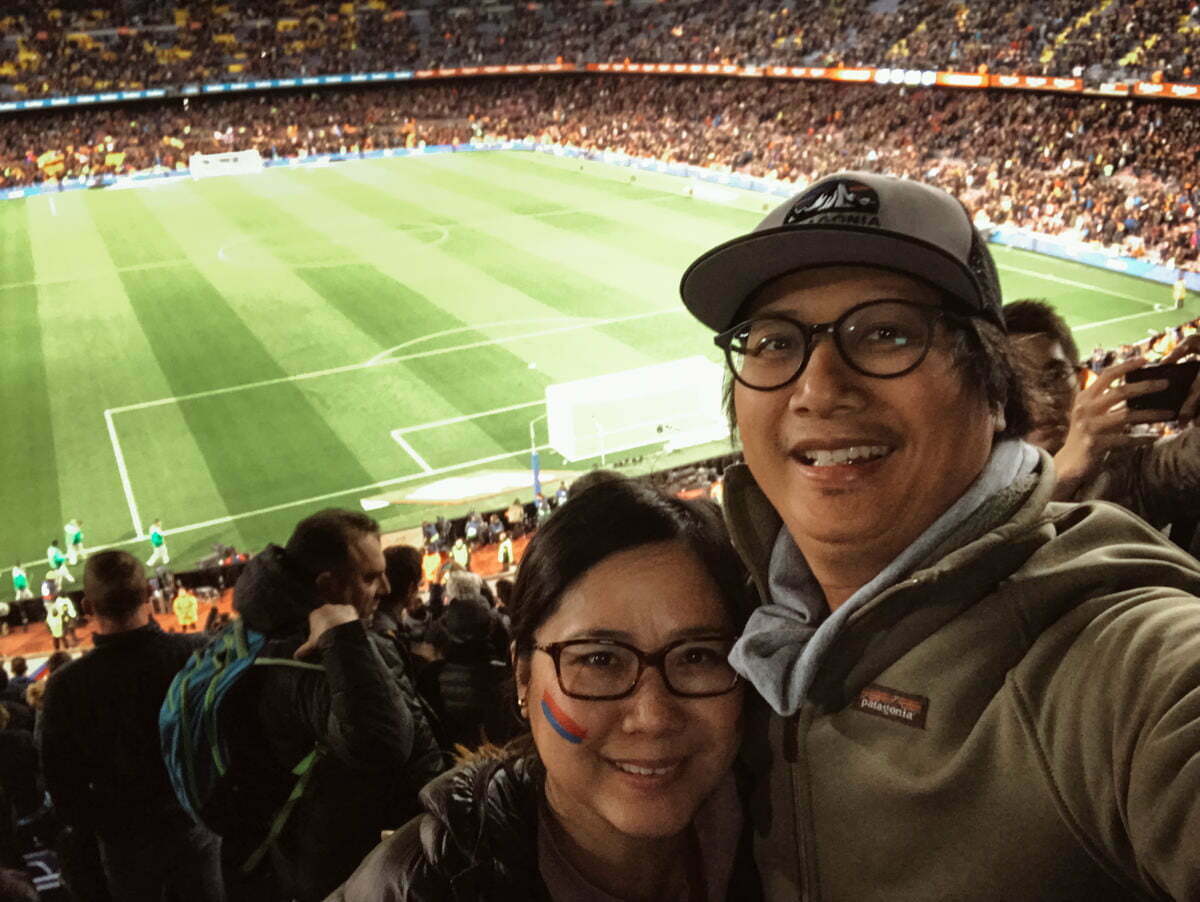 Second day in Barcelona was spent meeting up with Vince's college classmate, Kaye who spoke Spanish and showed us around Barcelona. so grateful at how Kaye changed our experience of this city.When we had to cancel our Cadaques booking, she suggested we drive instead to Tarragona for the early part of the day. Had a great time here visiting bars, museum and just enjoying the city for the whole day.
Cathedral of the Holy Cross and St Eulalia or Barcelona Cathedral
We we were so lucky to witness these castellers (human towers) in Barcelona while we explored the city and a free pass at the Museum of the History of Barcelona.
Must have, Chorizos!!!
and an aperitif of black vermouth at La Alcoba Azul
Las Ramblas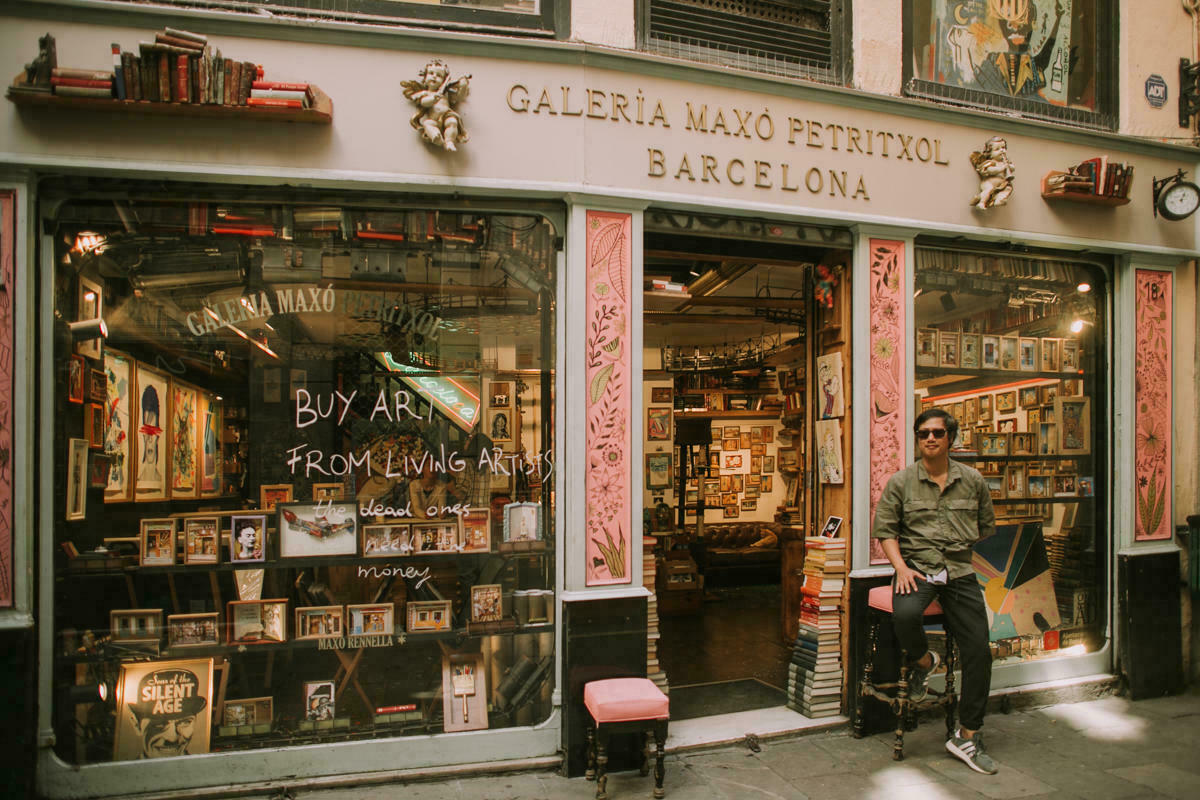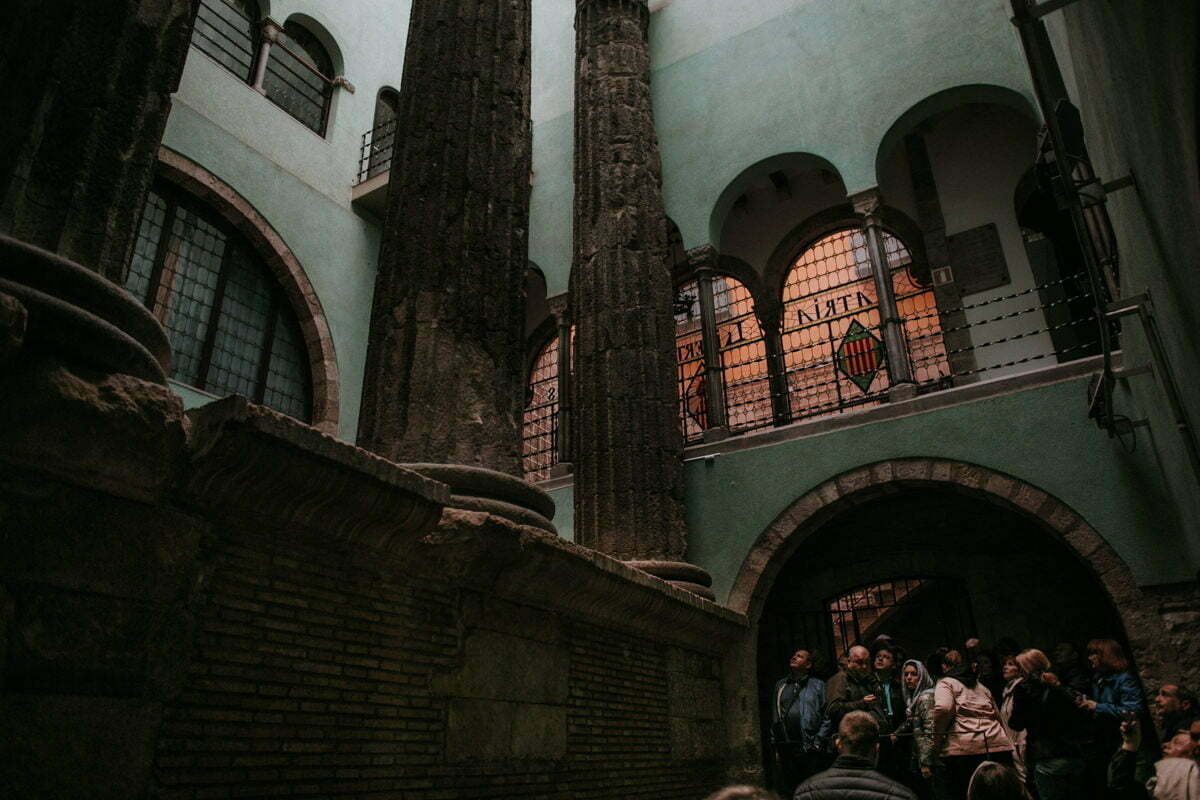 and the best tapas at Tapeo del Born
We came here the next day for a second round, just because we loved it so much. Loved the Glazed beef cheek stew; aubergines with honey and lime, patatas bravas, Iberian pork ribs with honey and mustard, Fideua (black catalan cuttlefish pasta), bombeta de la barceloneta and catalan cream foam.
Palau de la Musica and Casa Mila
The Four Cats is a cafe in Barcelona which became popular meeting place for famous artists during the Modernist period. Artists like Picasso frequented this place in the late 1890s.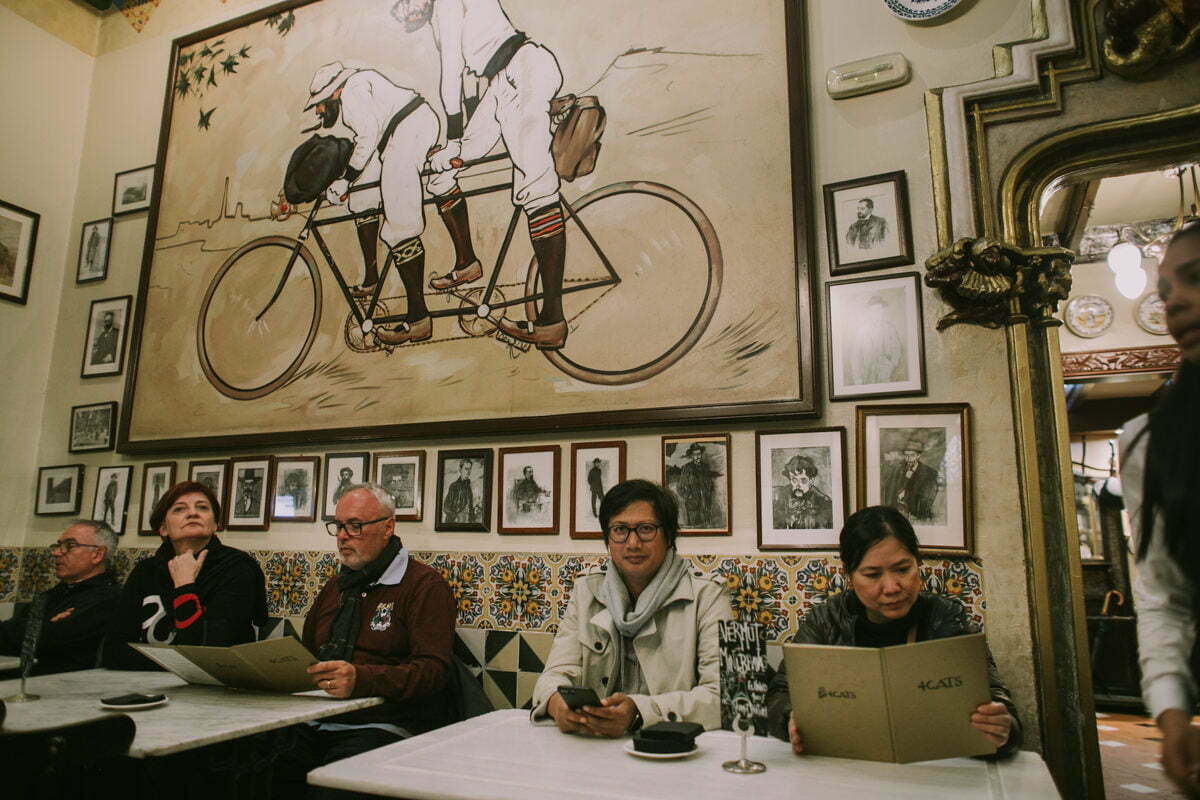 Last day in Spain was busy as we travelled northeast of Barcelona to visit Game of Thrones filming locations in Girona, Spain.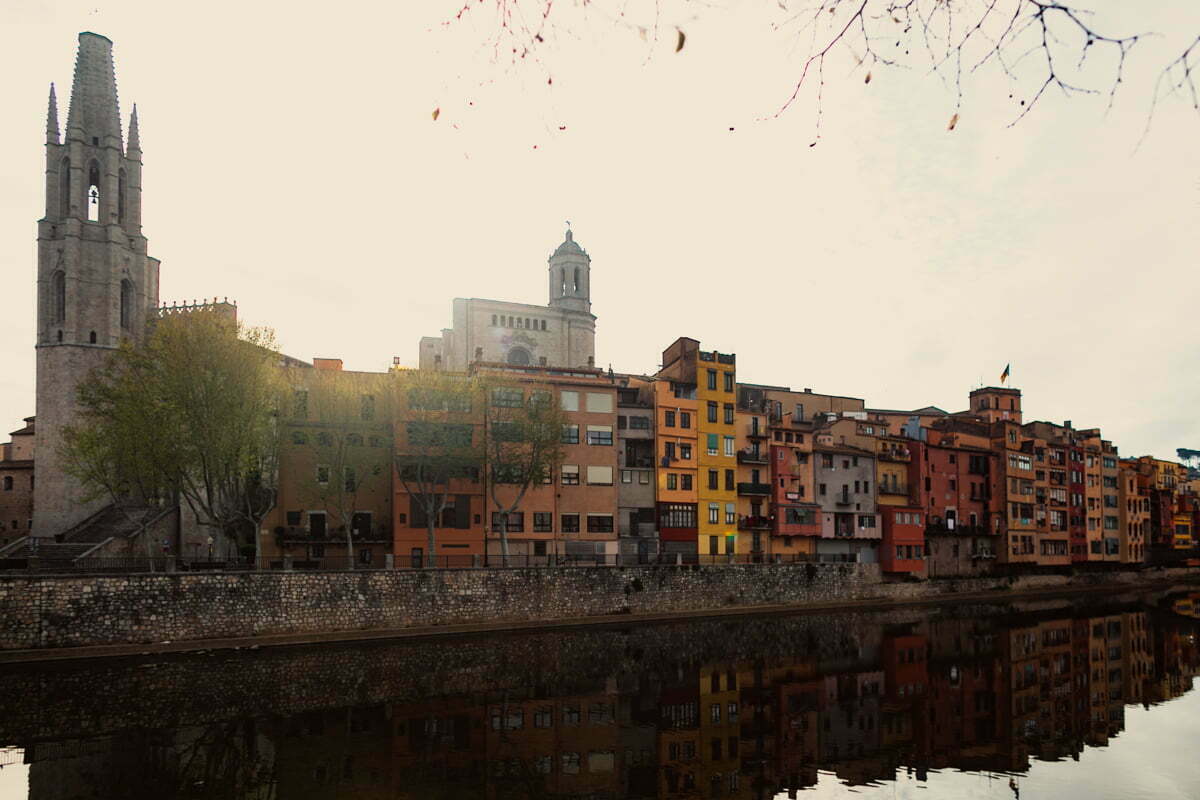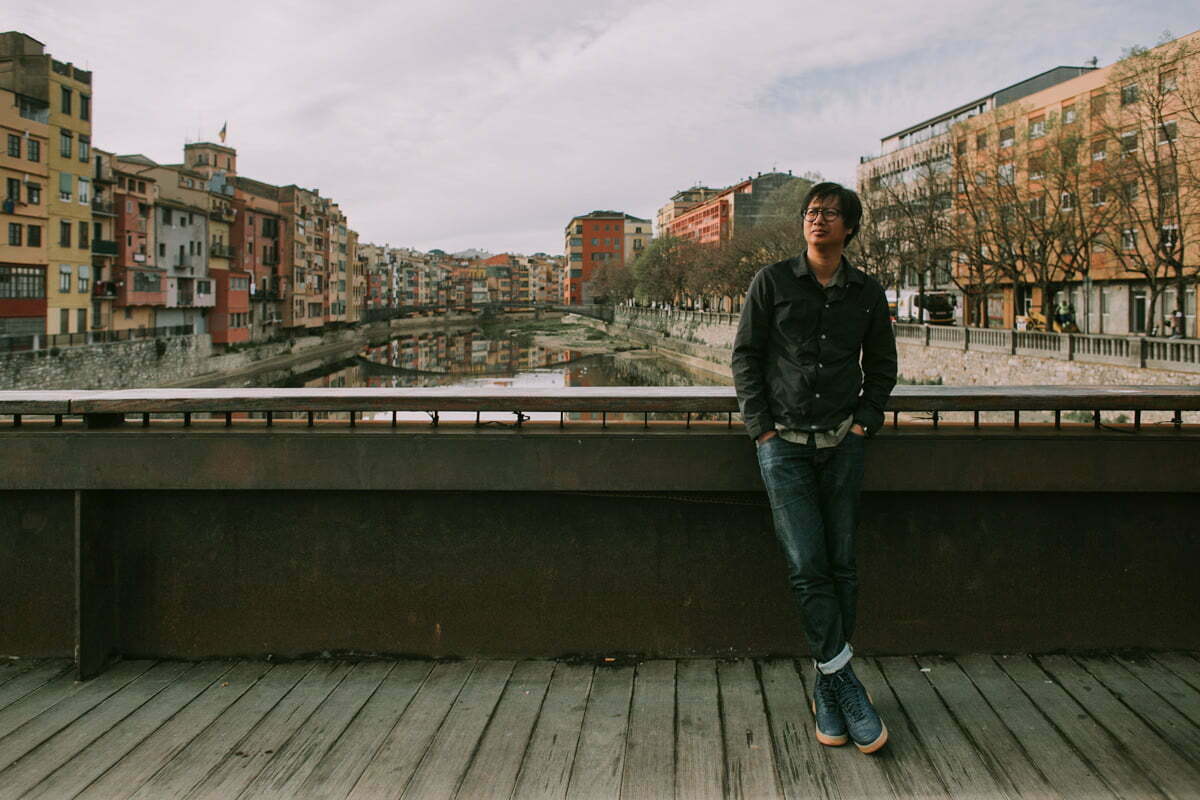 Girona Cathedral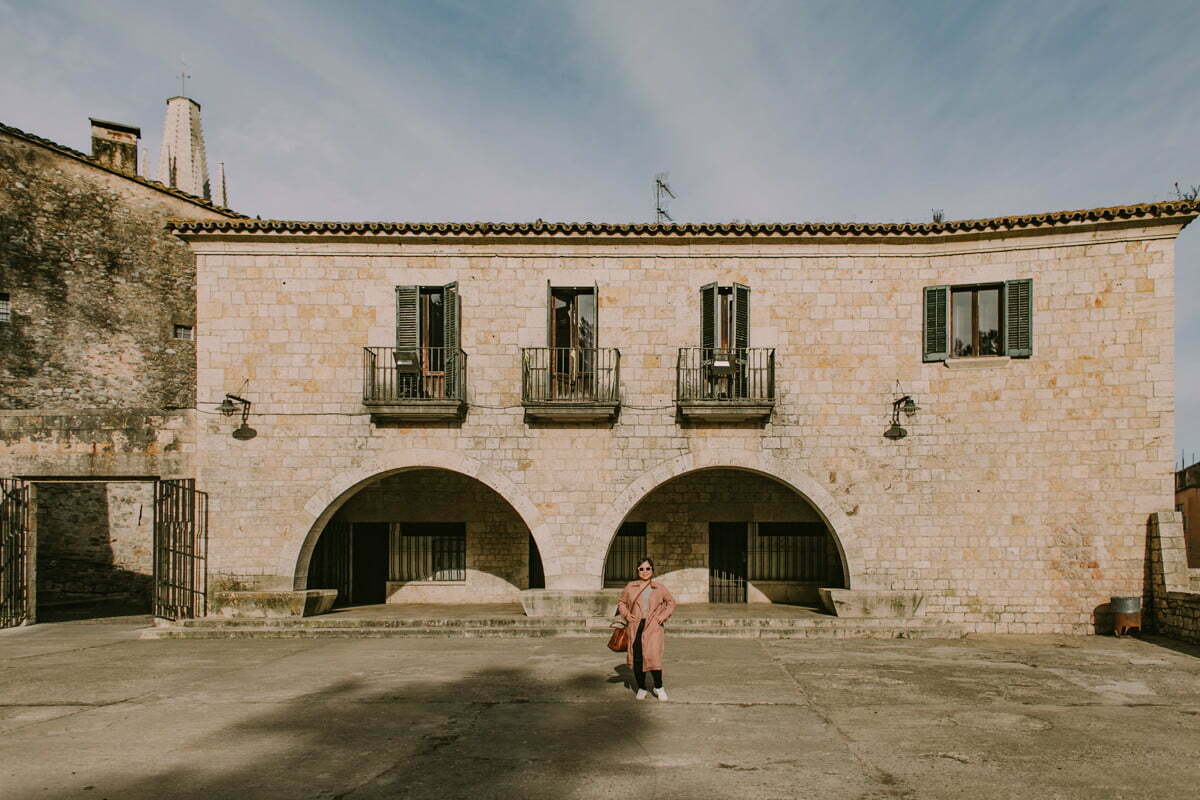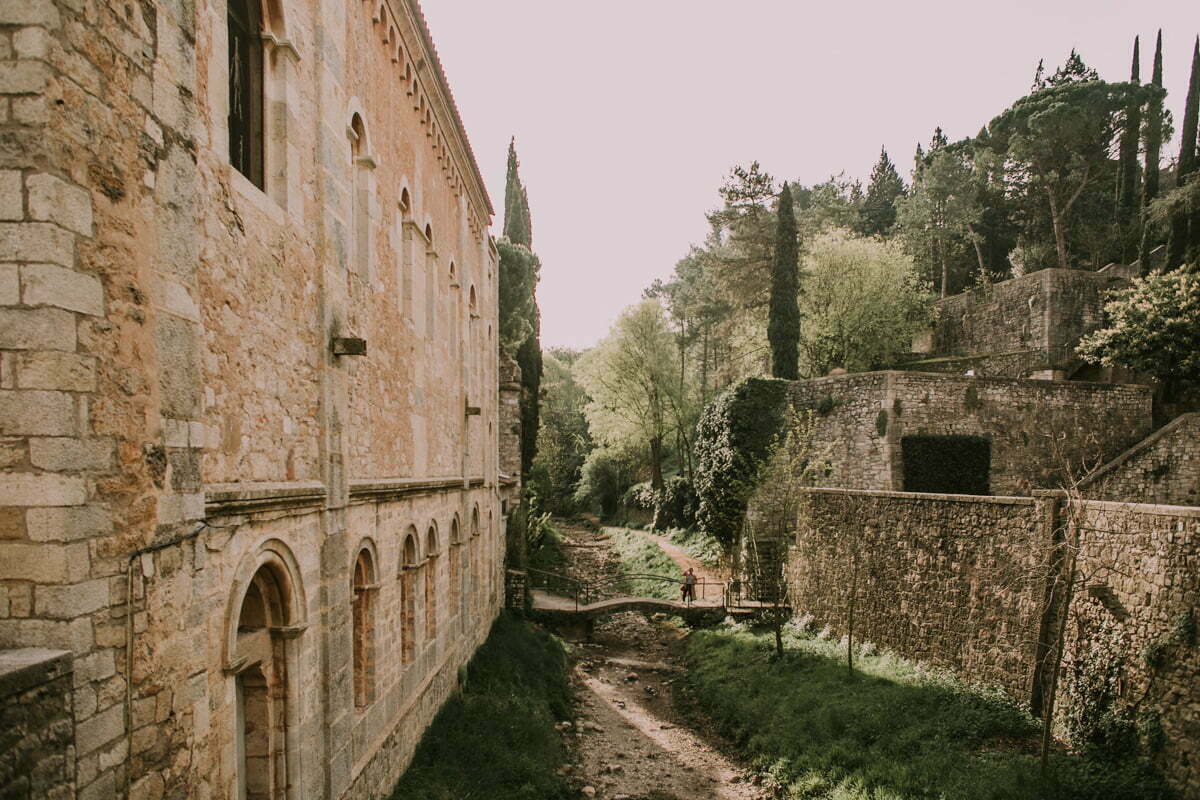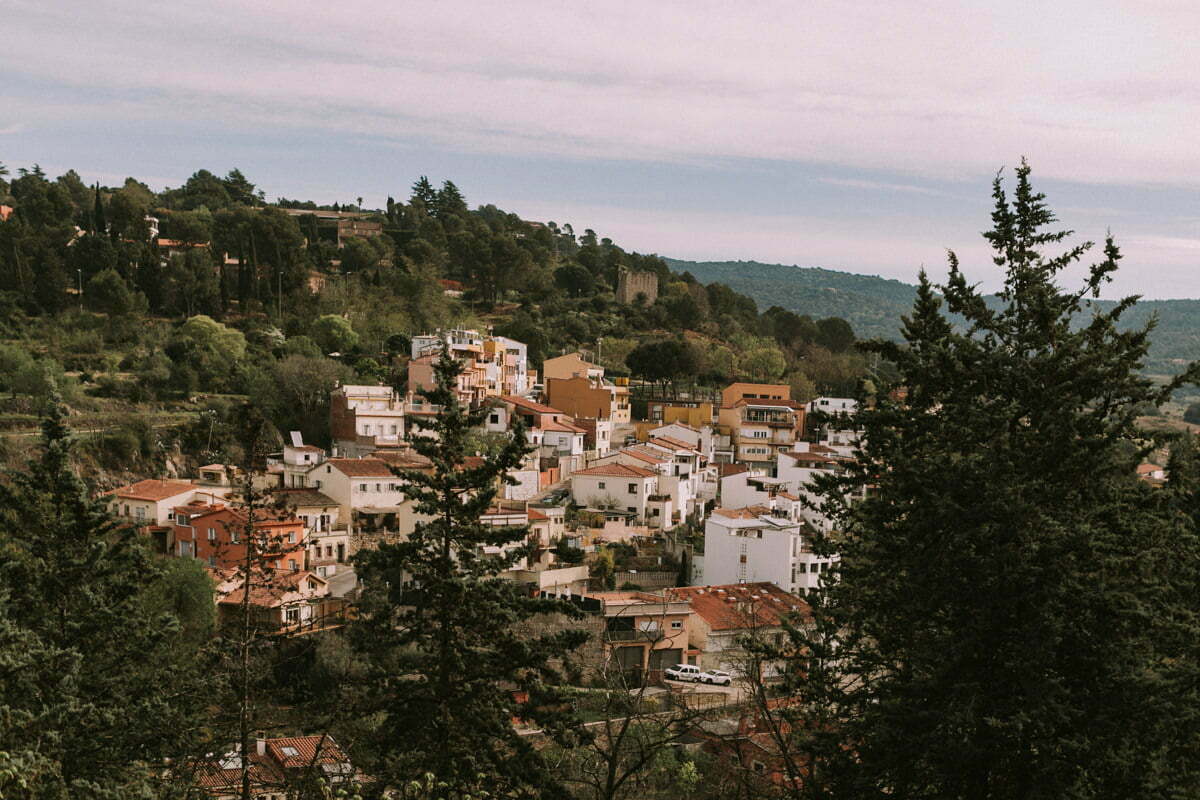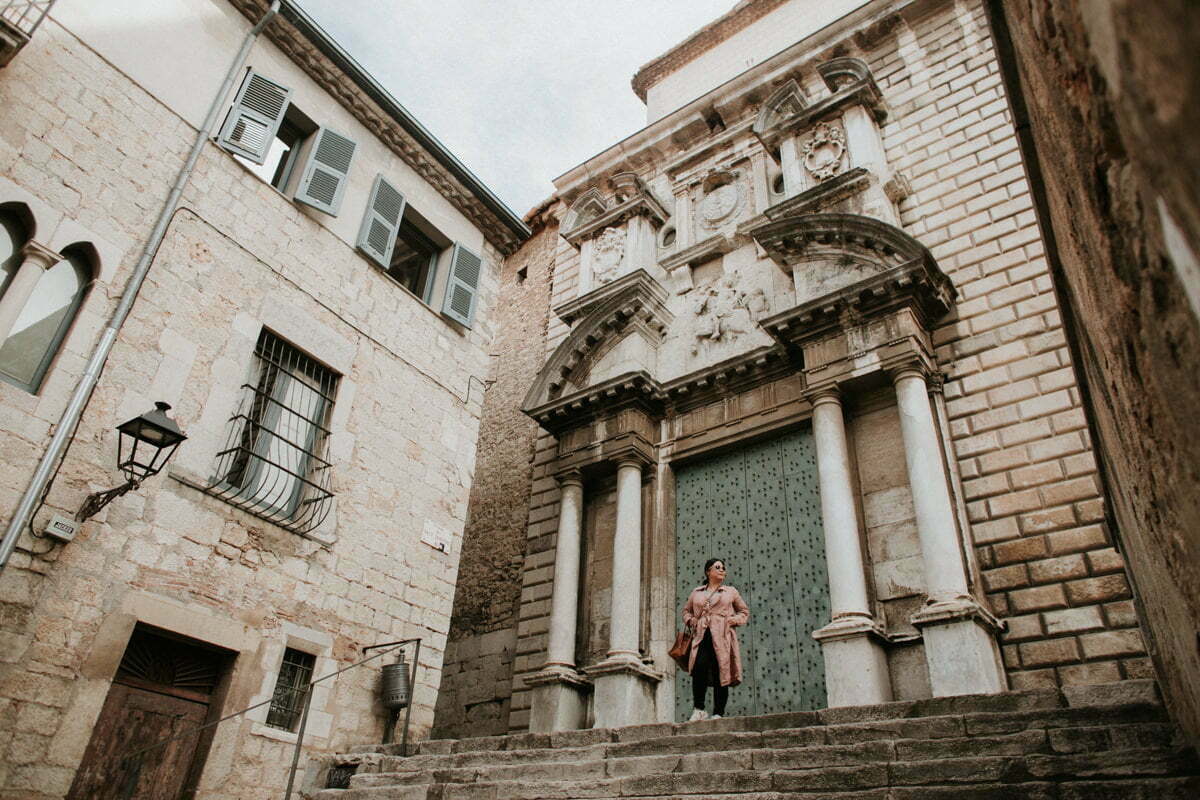 Mid-noon, we drove back Barcelona and did a a quick drive thru of other tourist spots. On our way back, we had to pass by Montserrat. (Vince's must see, in honor of his high school Benedictine influence.) We got married also in the Philippines at the Abbey of Our Lady of Montserrat which was also founded by the Benedictine monks in 1895.
Montserrat Monastery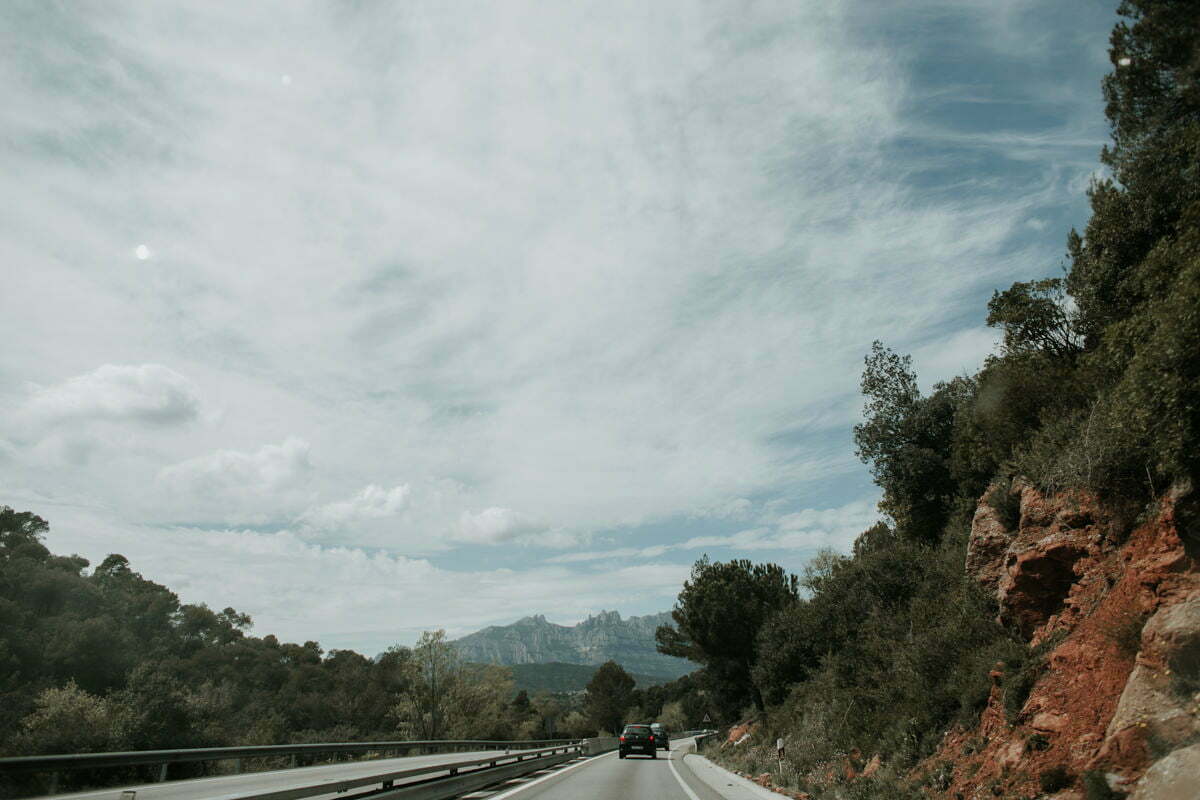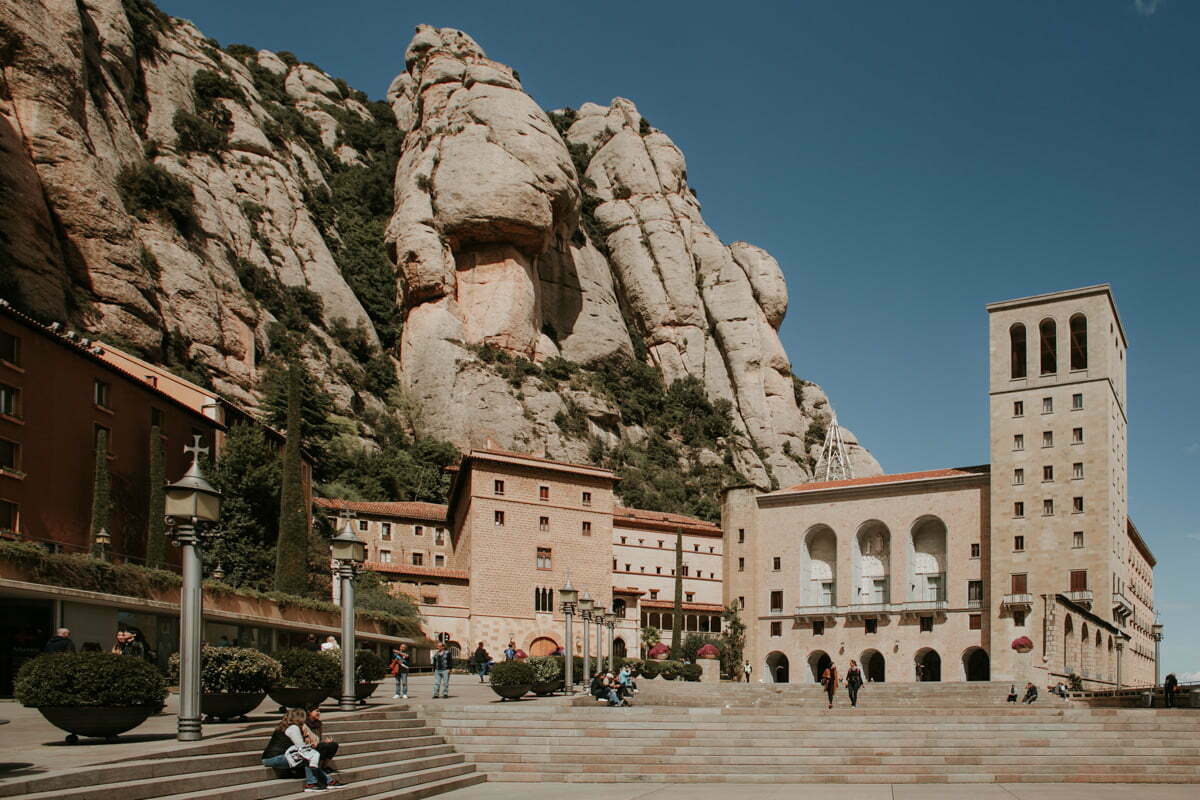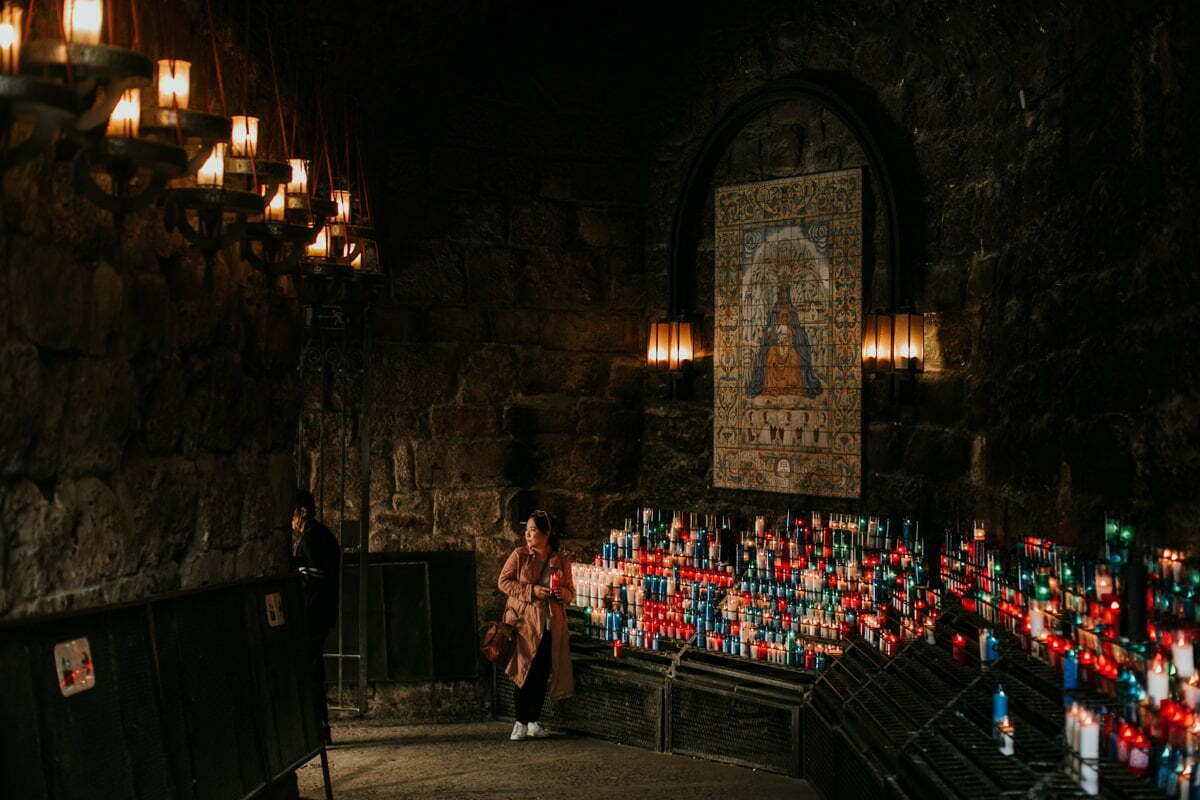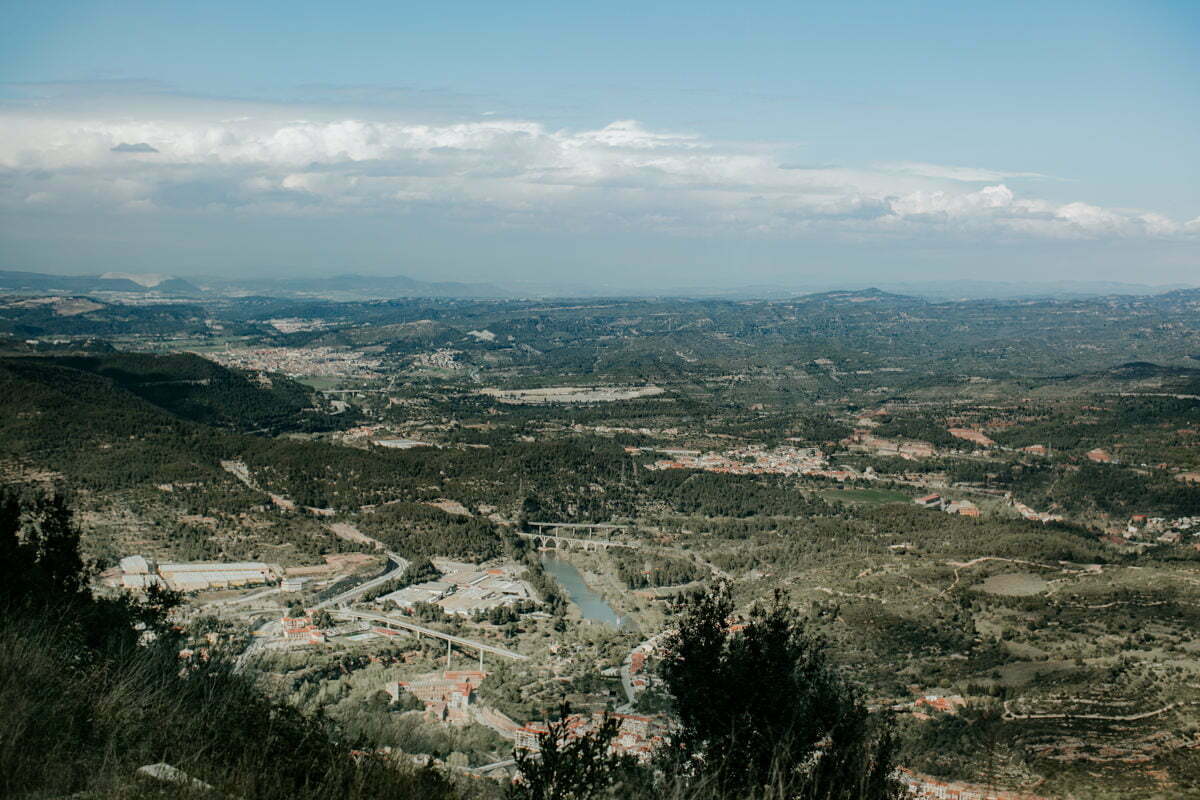 Sagrada Familia
Park Guell
We wanted to visit this insta famous creation of Guell and Gaudi, but it was already closed when got there. What we did was just drive around the neighborhood to get the local vibe. This itinerary won't be possible if we didn't rent a car to take us around/
We started our Barcelona adventure with a view of the mediterranean, so we'll end it in the same note.