A  short but nice 2 day trip out of town for spring break just  to explore the nearby cities. It was a wonderful vacation, yet we felt like we  didn't drive long enough to get to and from our destination. I think it's awesome.
Leaving  home very early in the morning around 4 am was a perfect arrangement for us; the kids just slept throughout the 3 hour drive just in time to catch the sunrise in Joshua Tree National Park. Then we did an early morning hike of Skull Rock Trail (a 1.7 mile trail) from the Jumbo campground.
In the afternoon, we headed to Salvation mountain in Niland, California. Its a pretty colorful place and the kids had fun exploring this man-made mountain.
Just in time for sunset; we spent a few minutes in Salton sea to watch the sunset and learn a bit about Salton Sea. Could have stayed more , but the stench was too much to bear. It was sad seeing lots of dead fish bones on the beach. You can hear the 'crunch' as you step on the sand.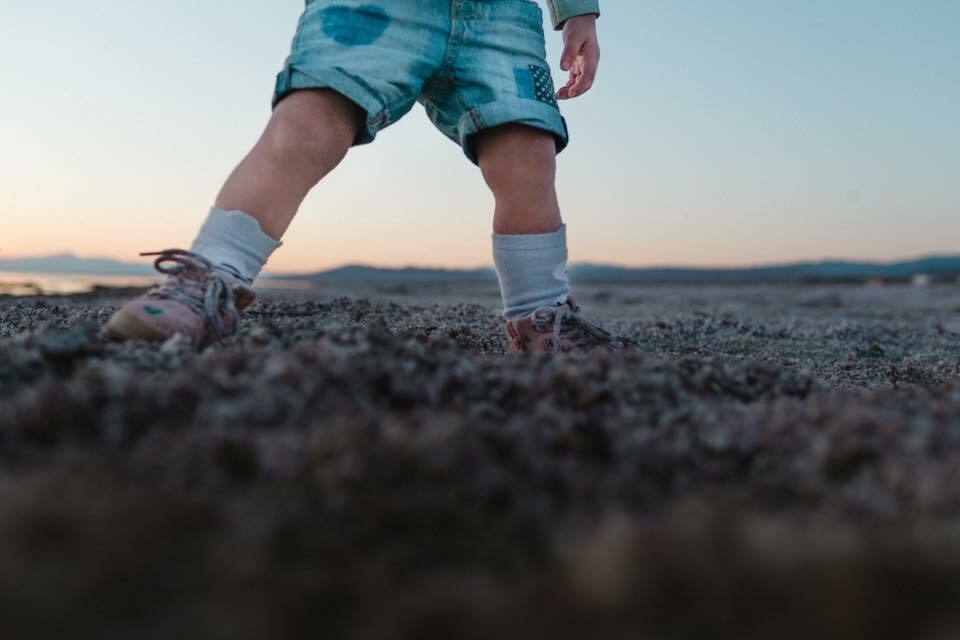 Next day, in the early morning we visited the temporary Desert X Installations in Palm Spring.